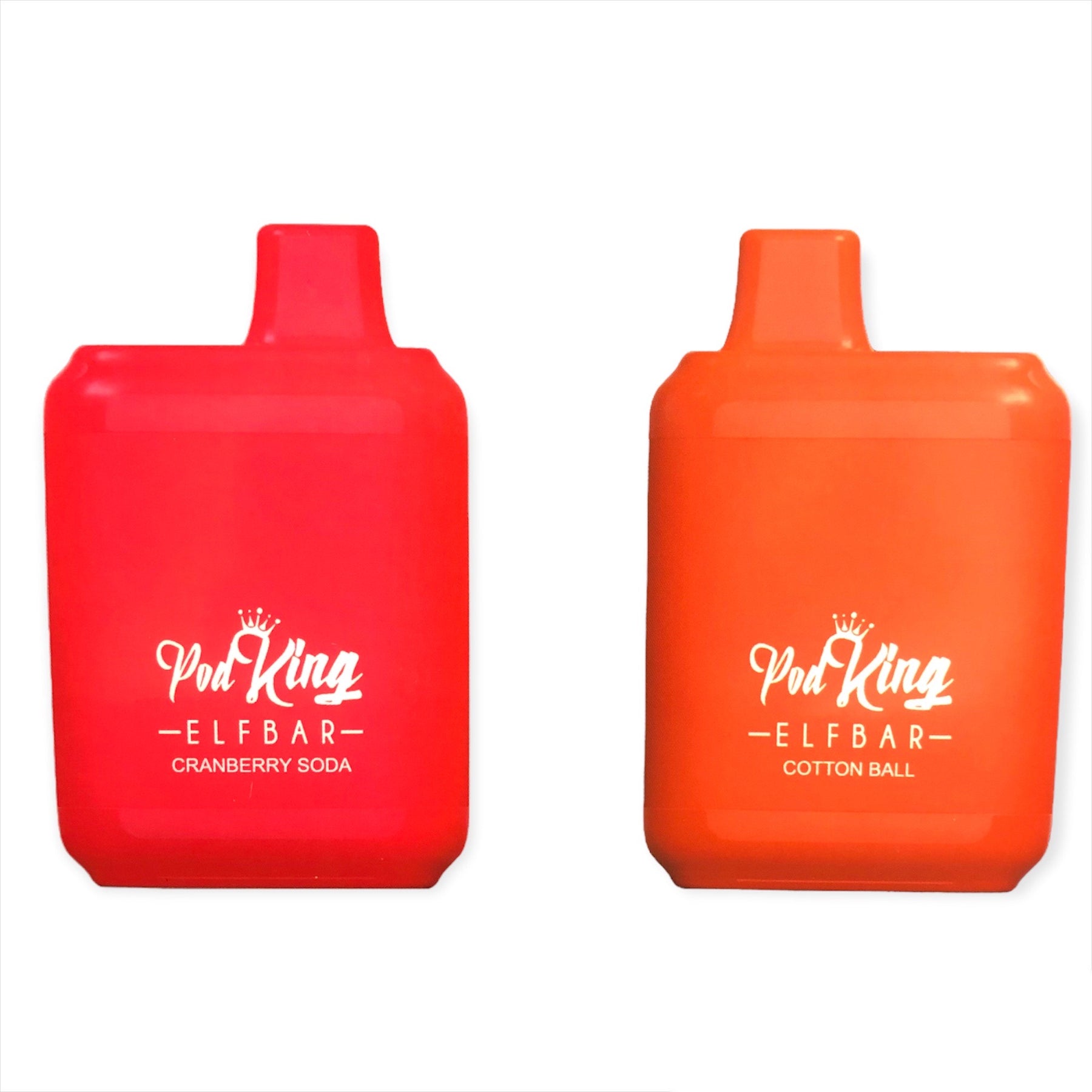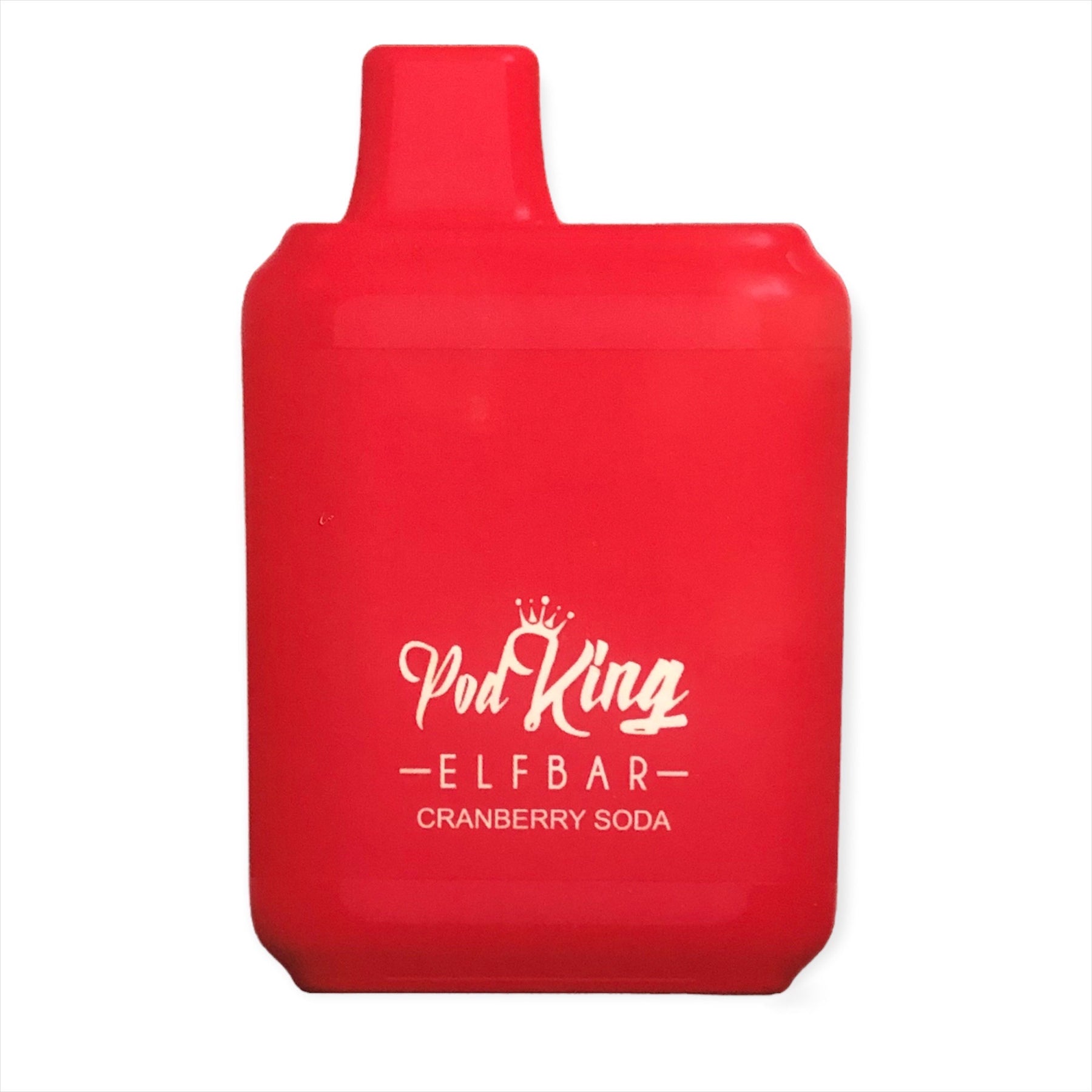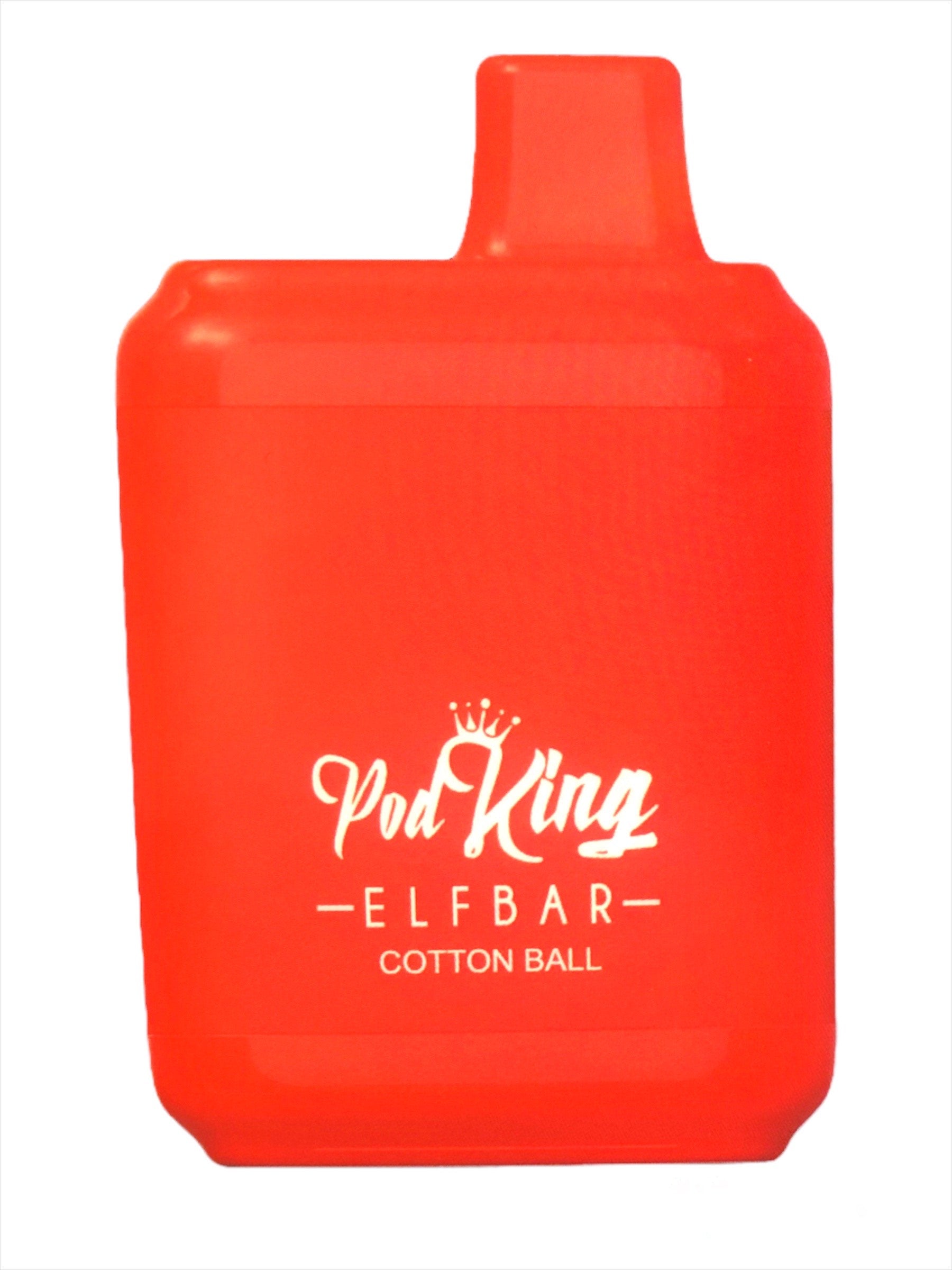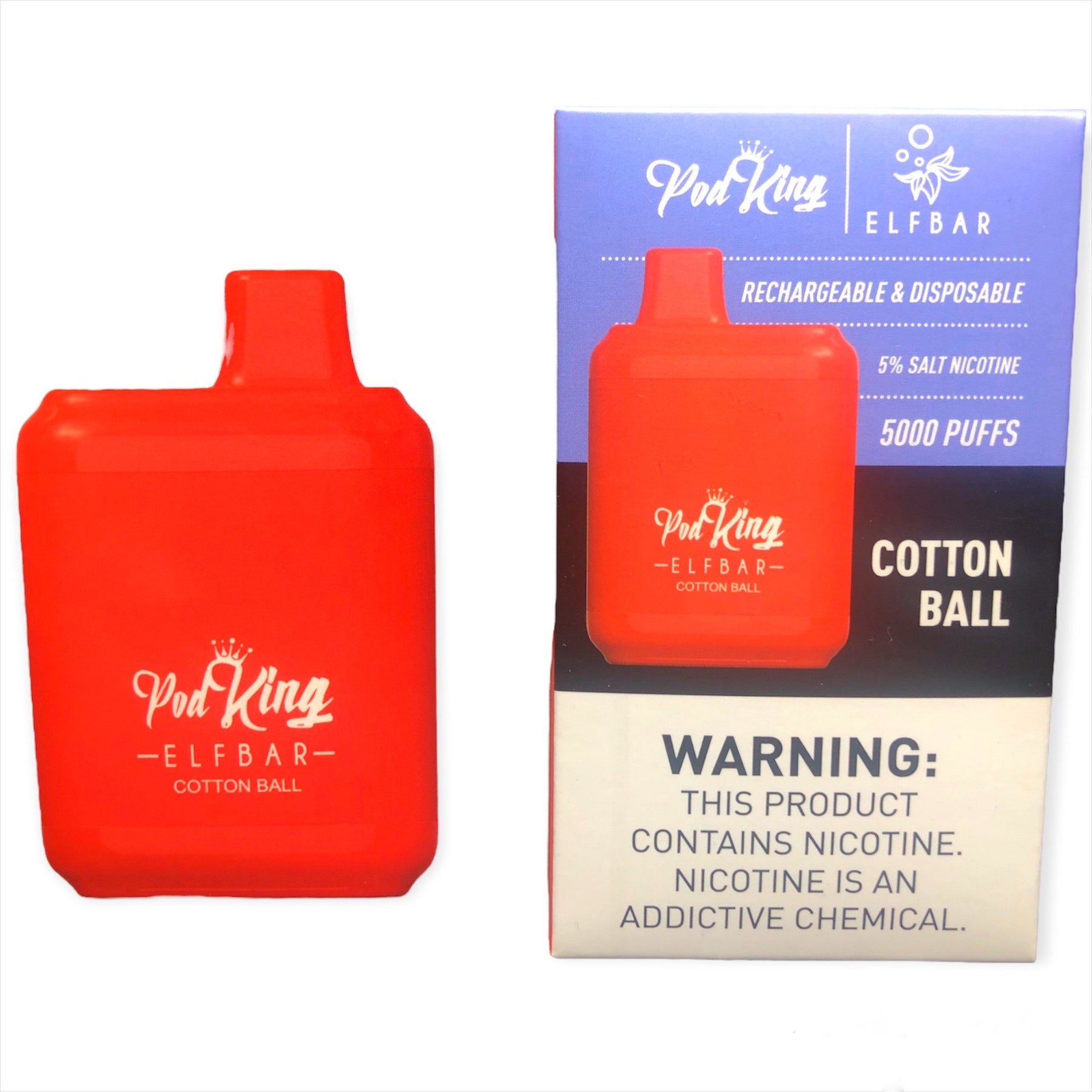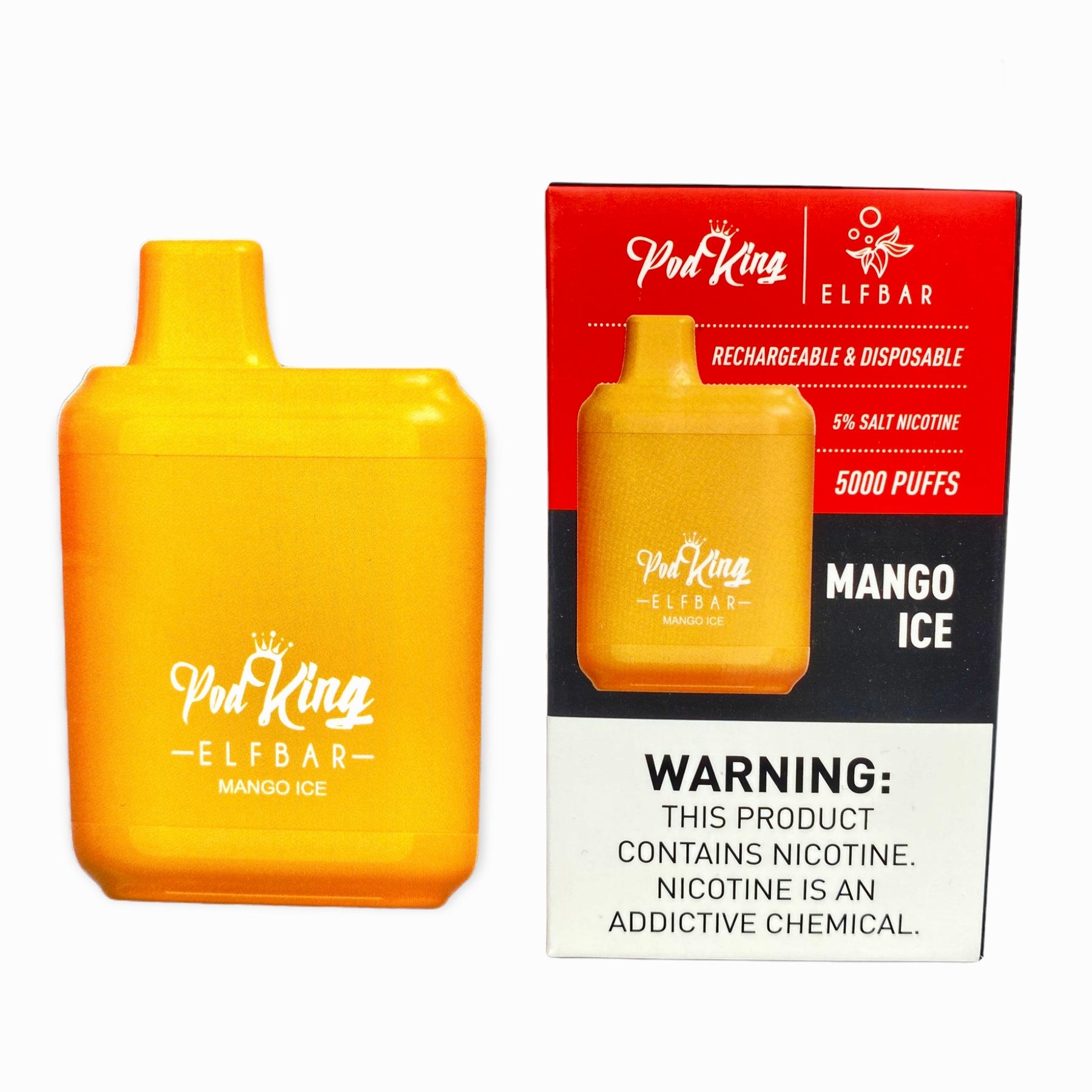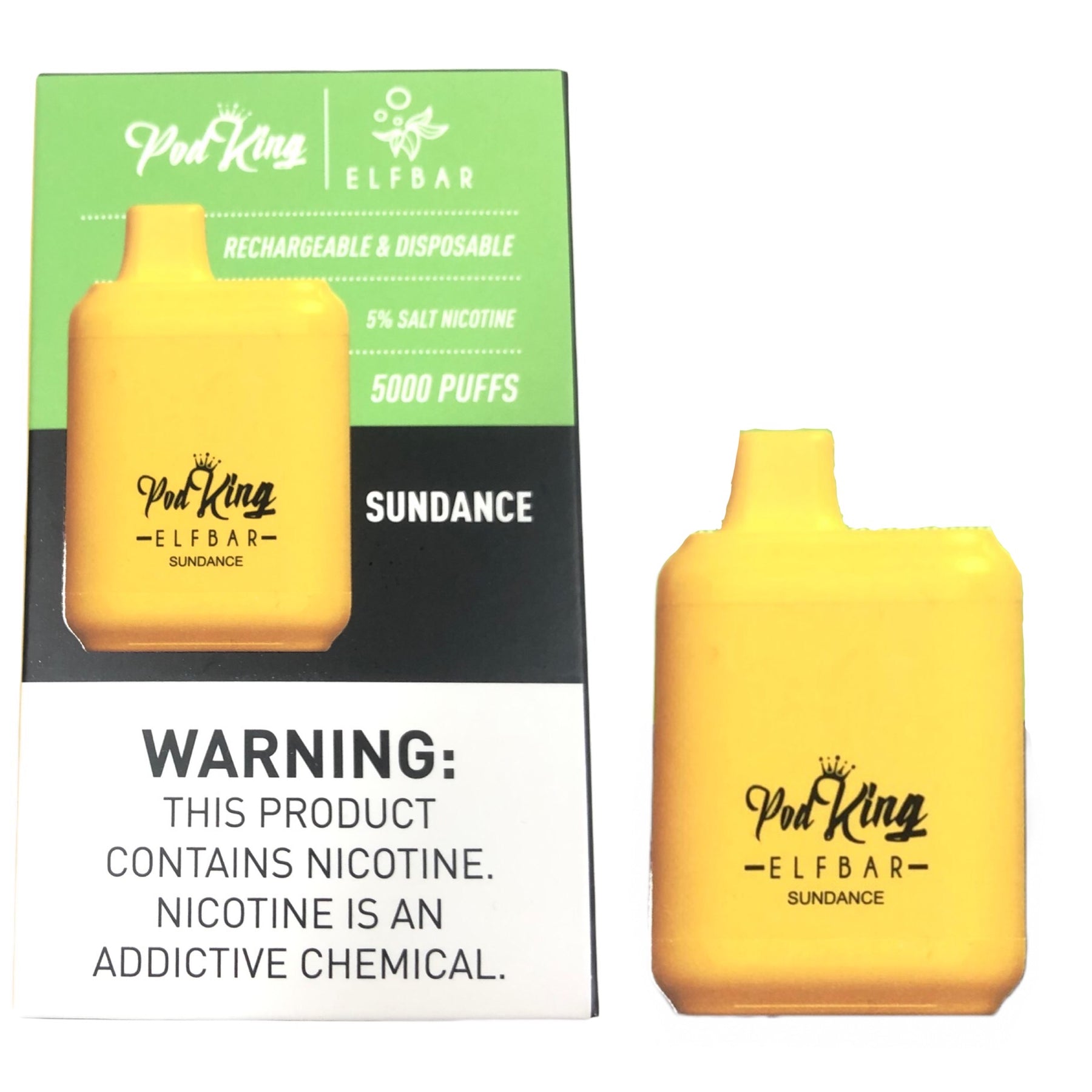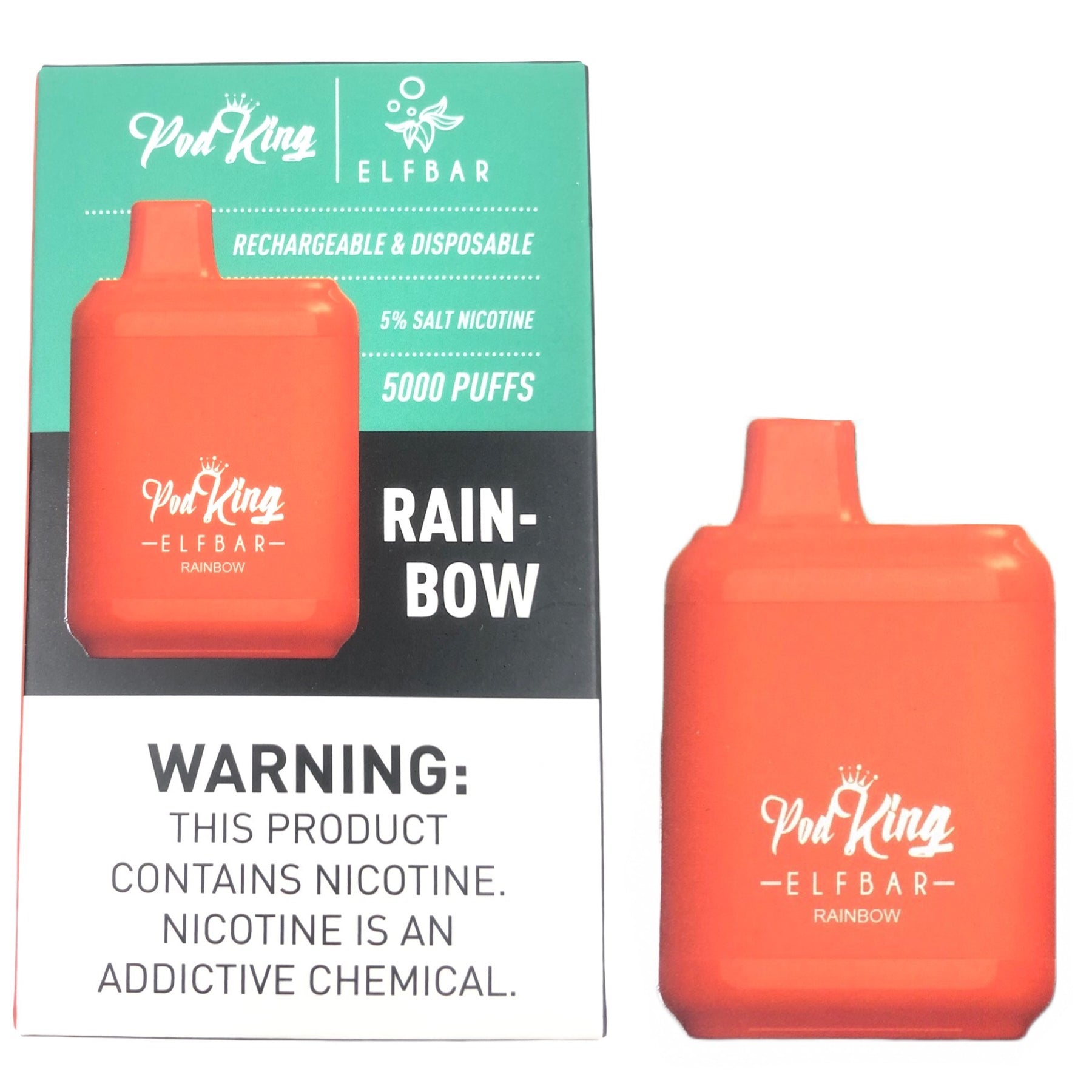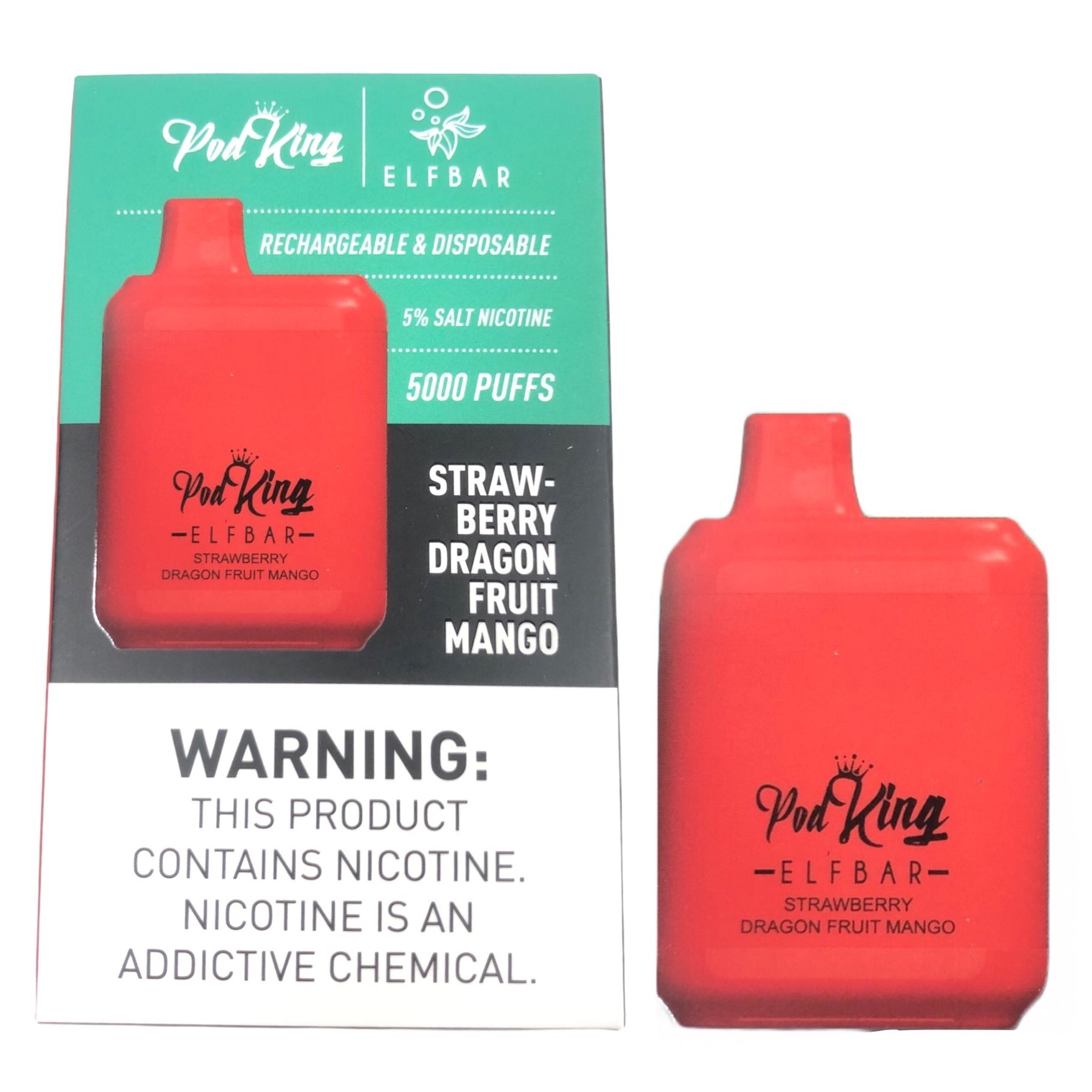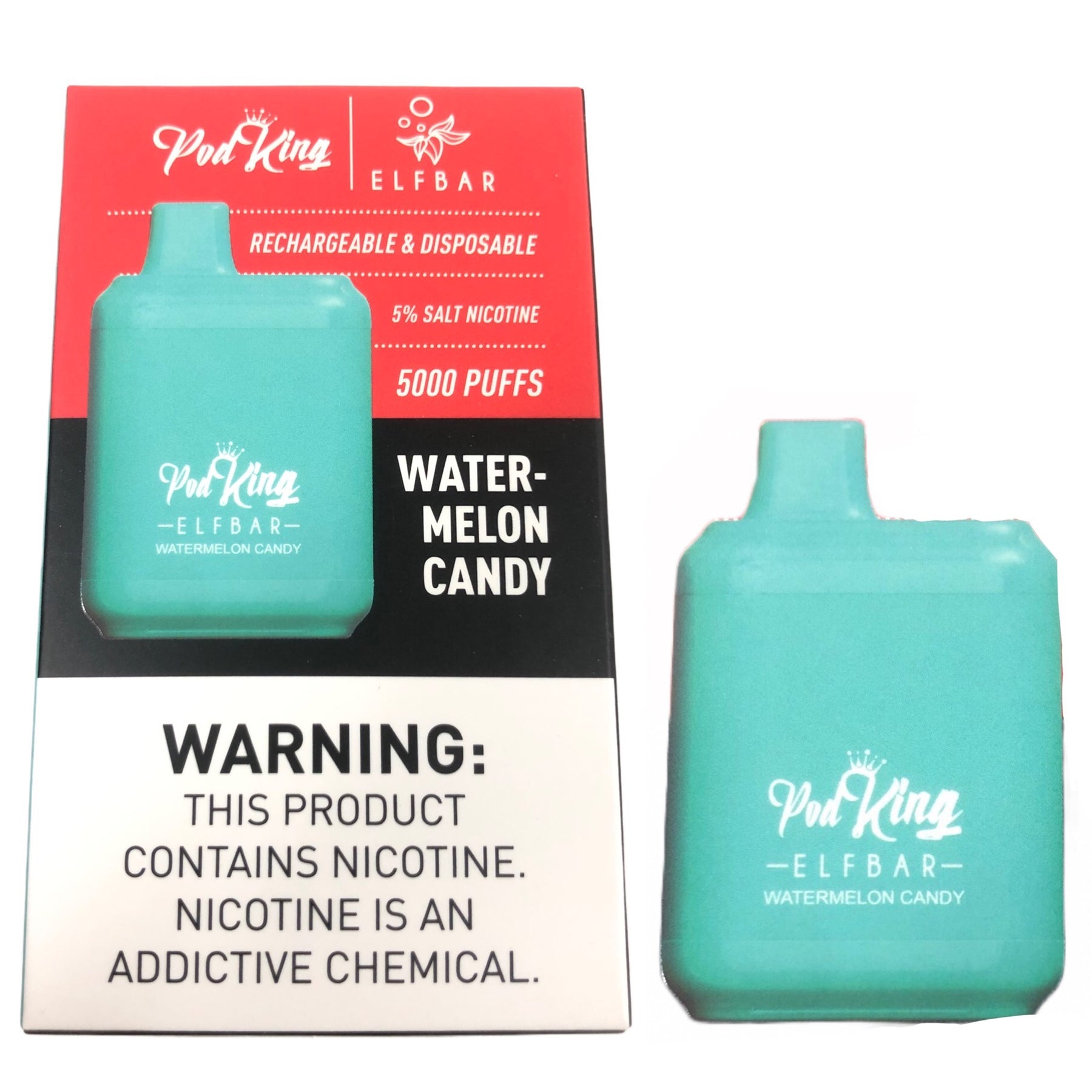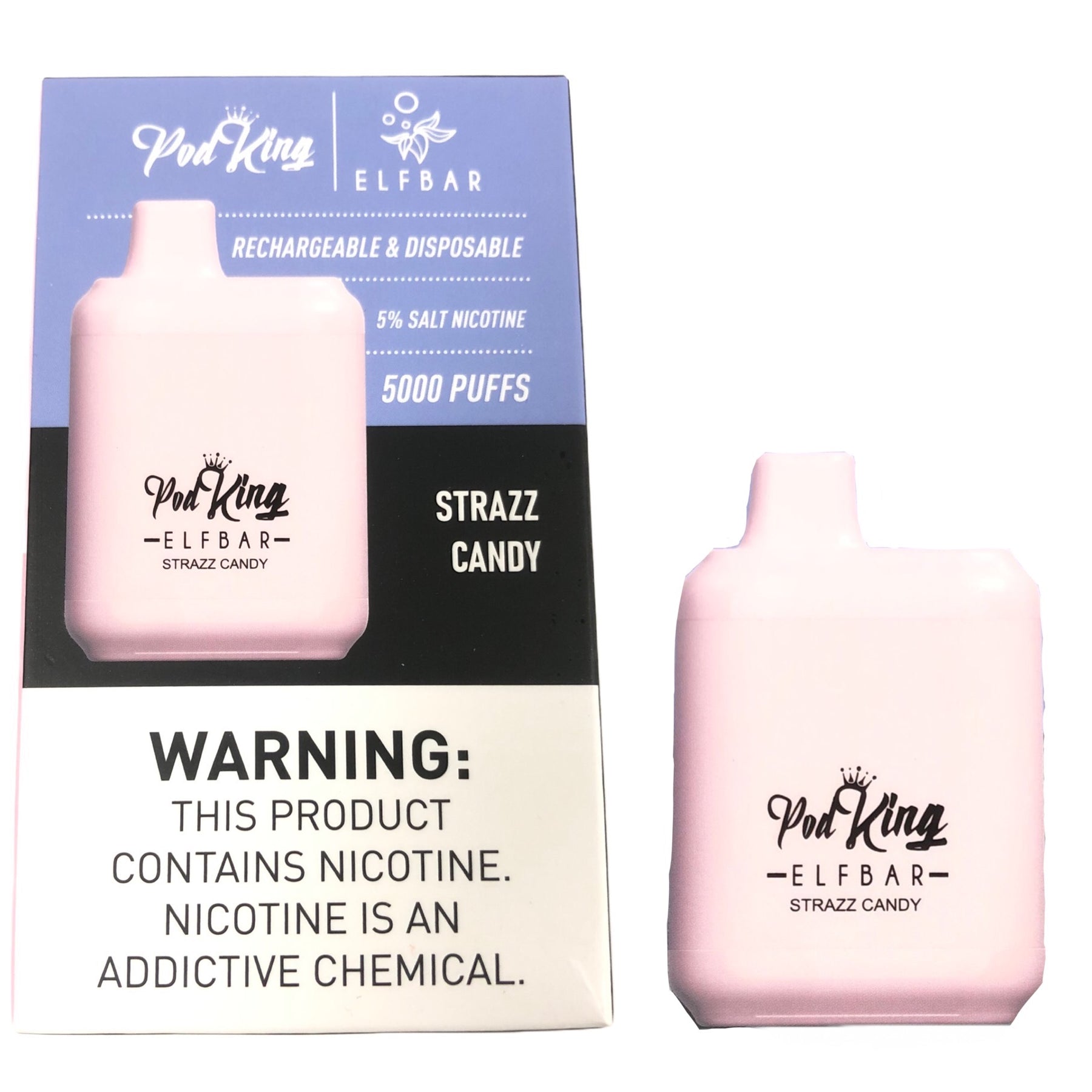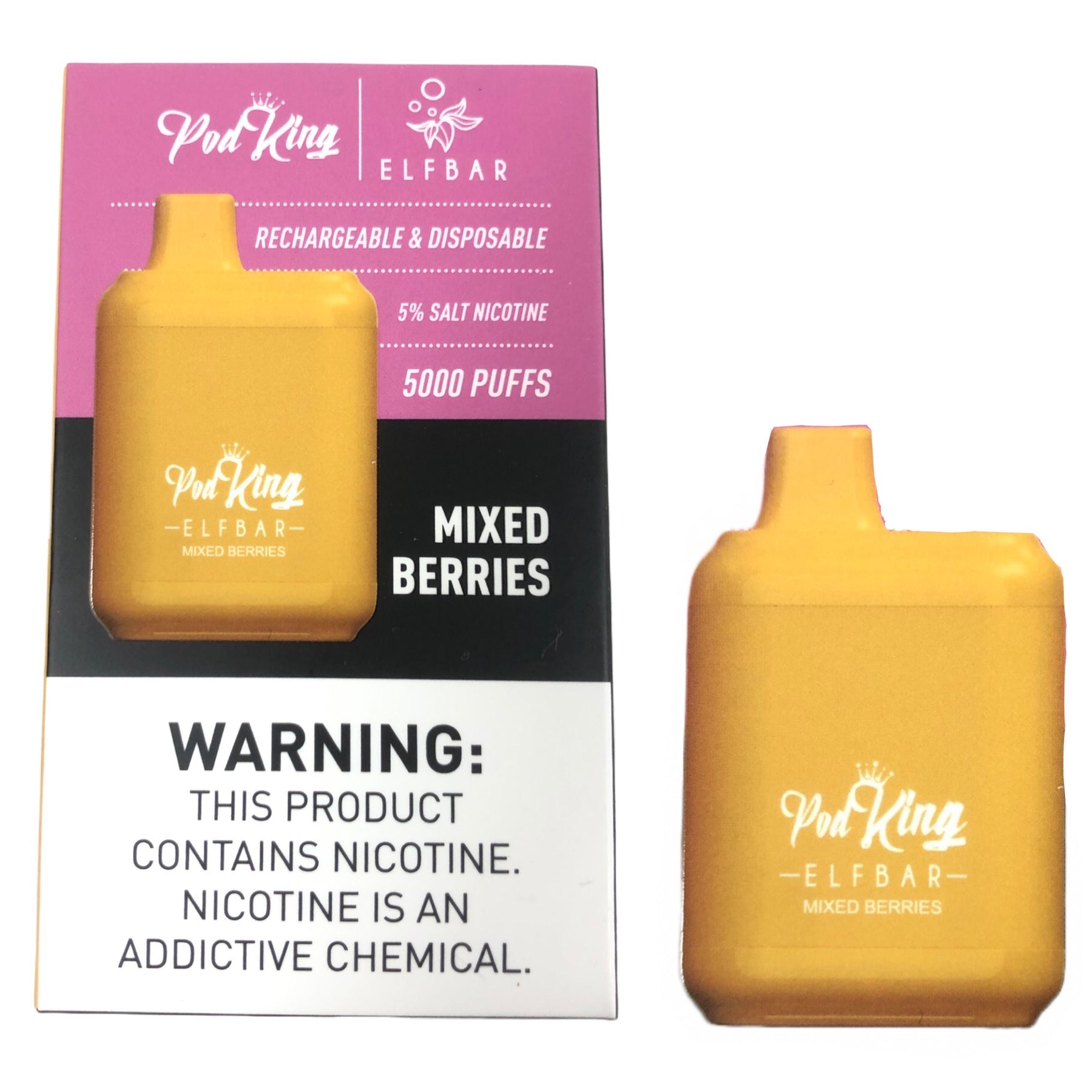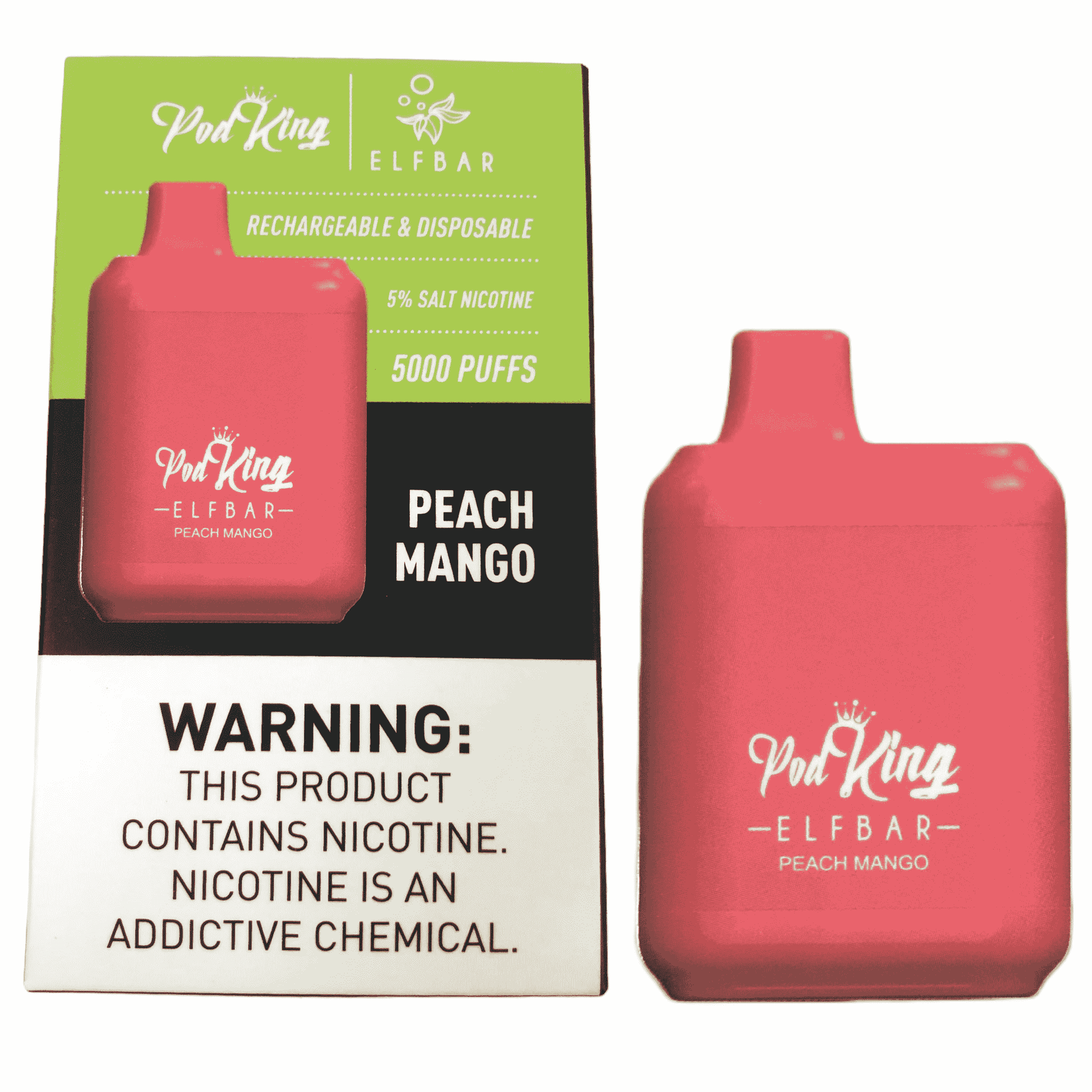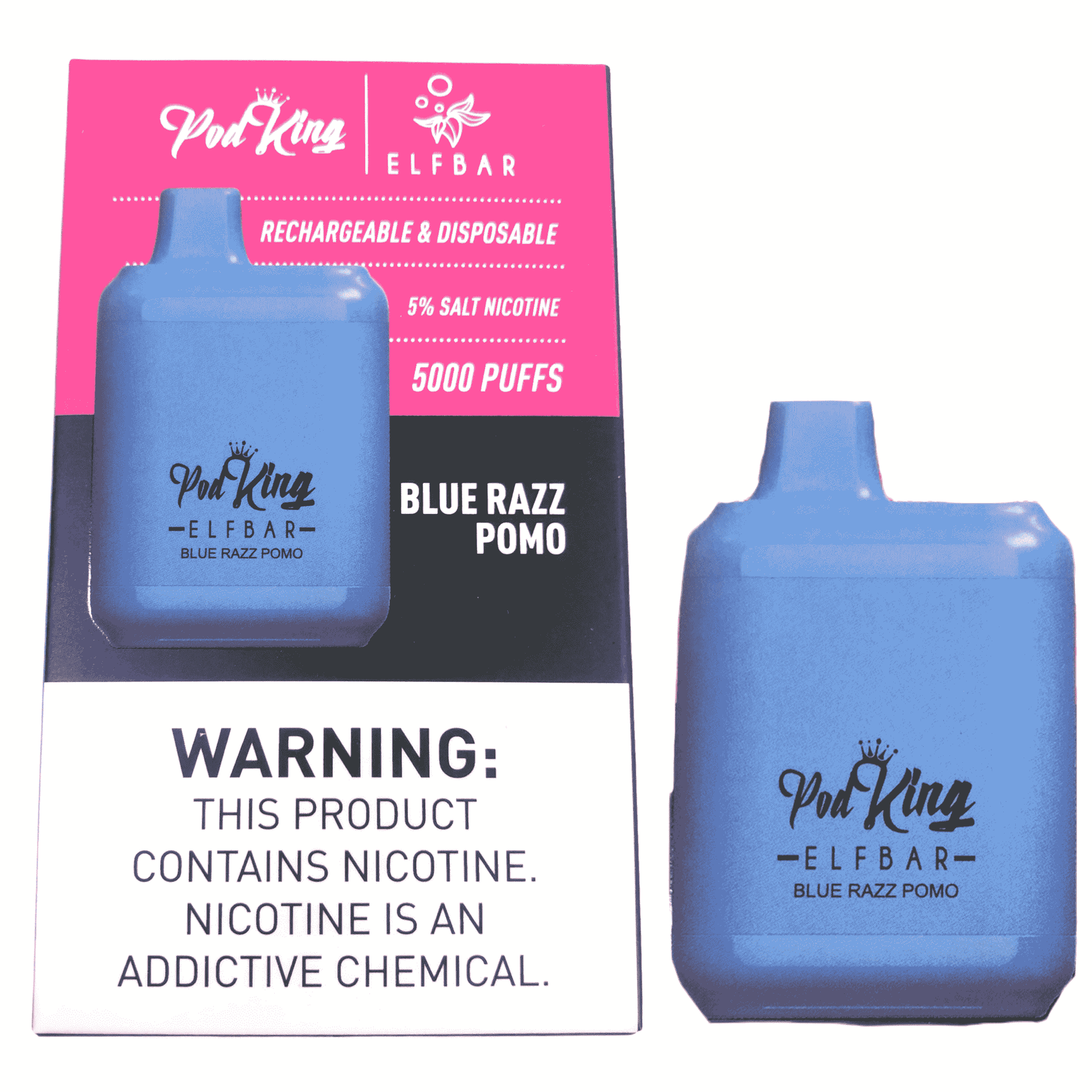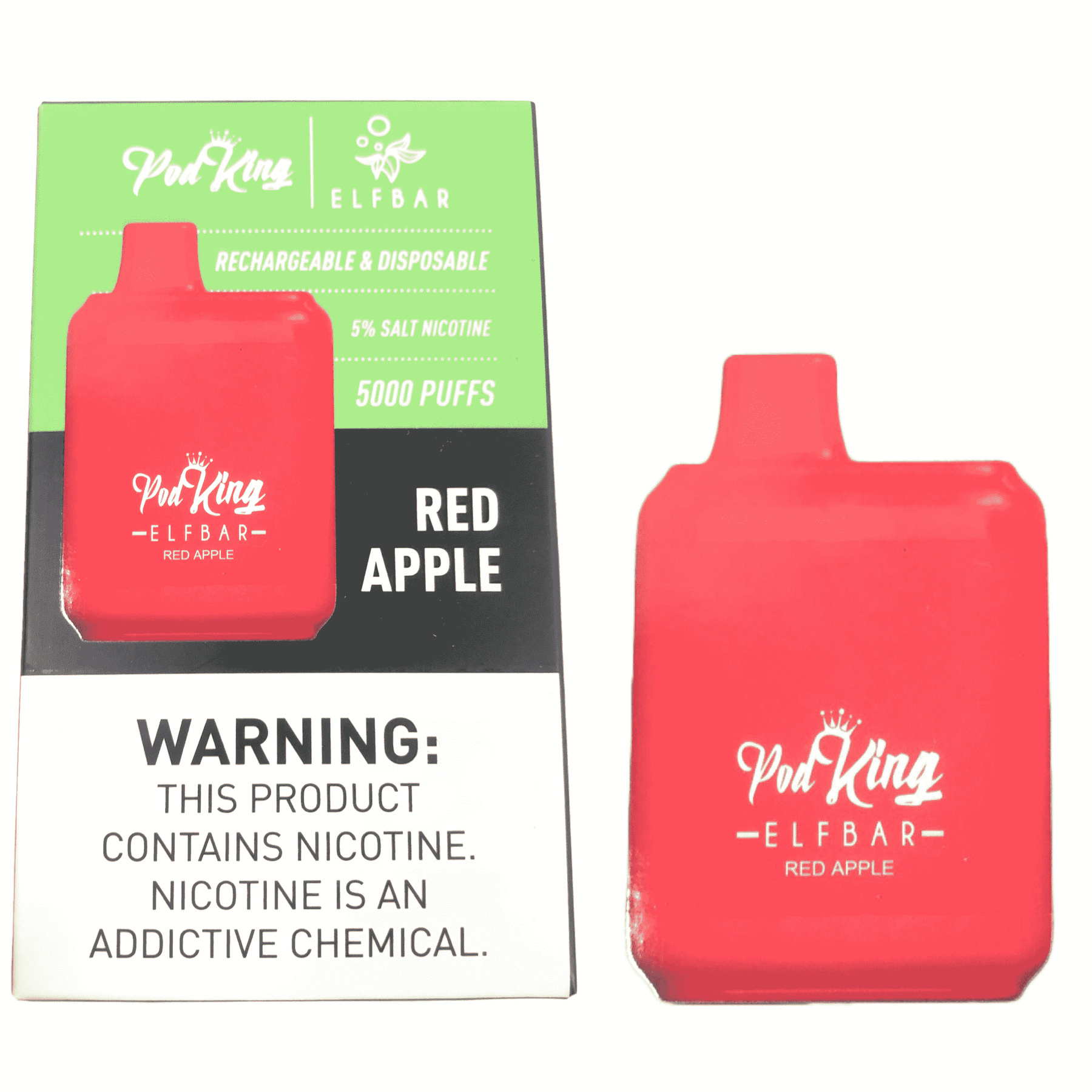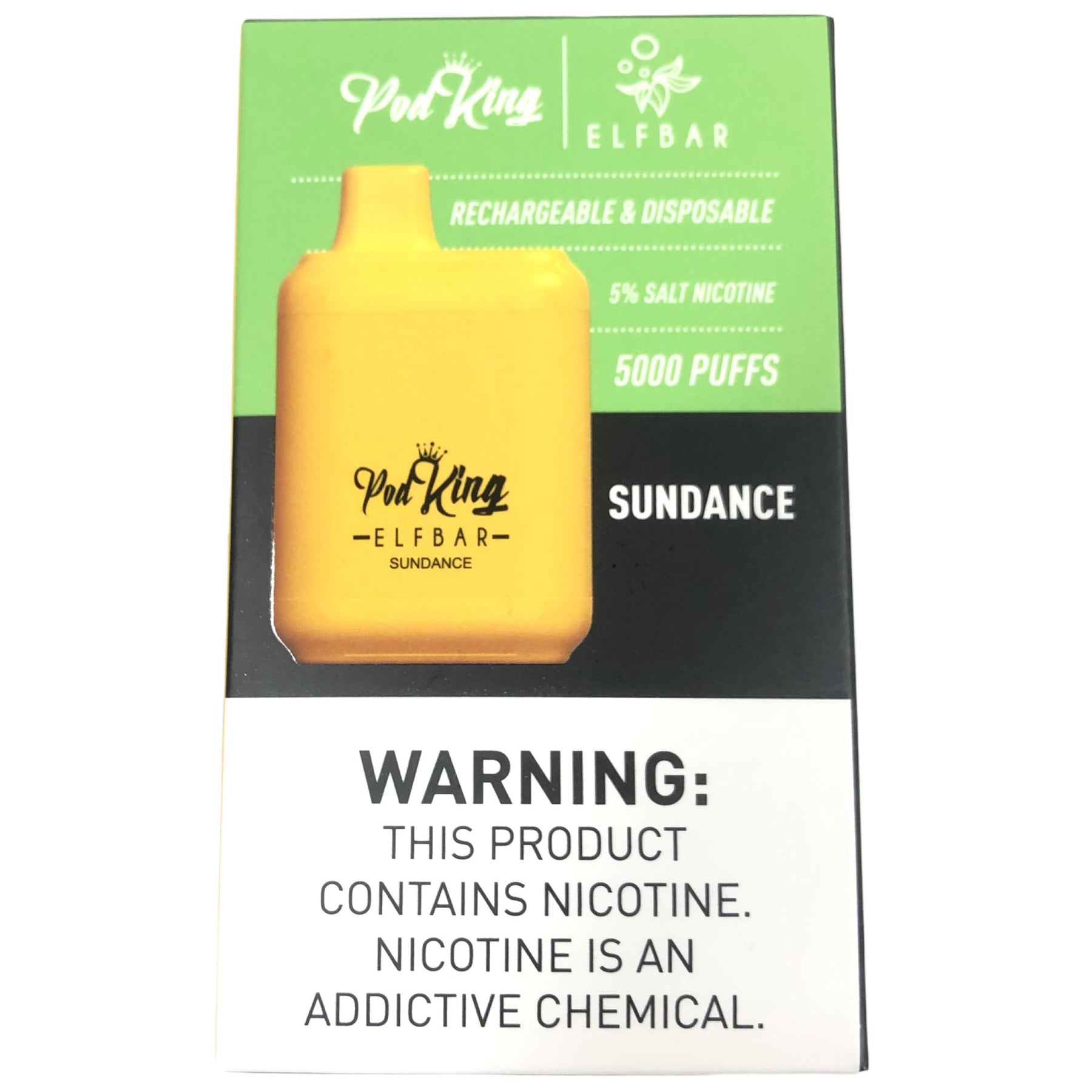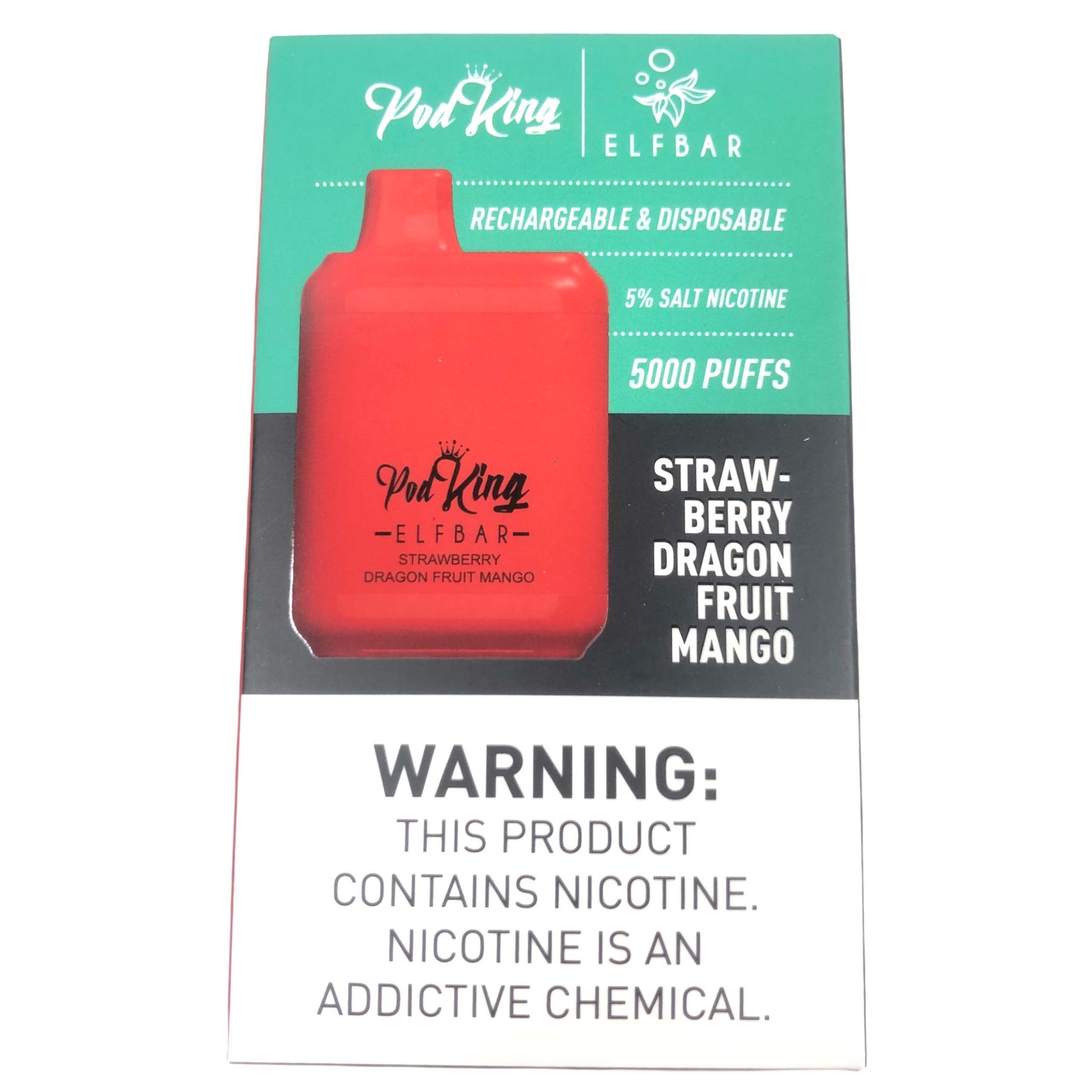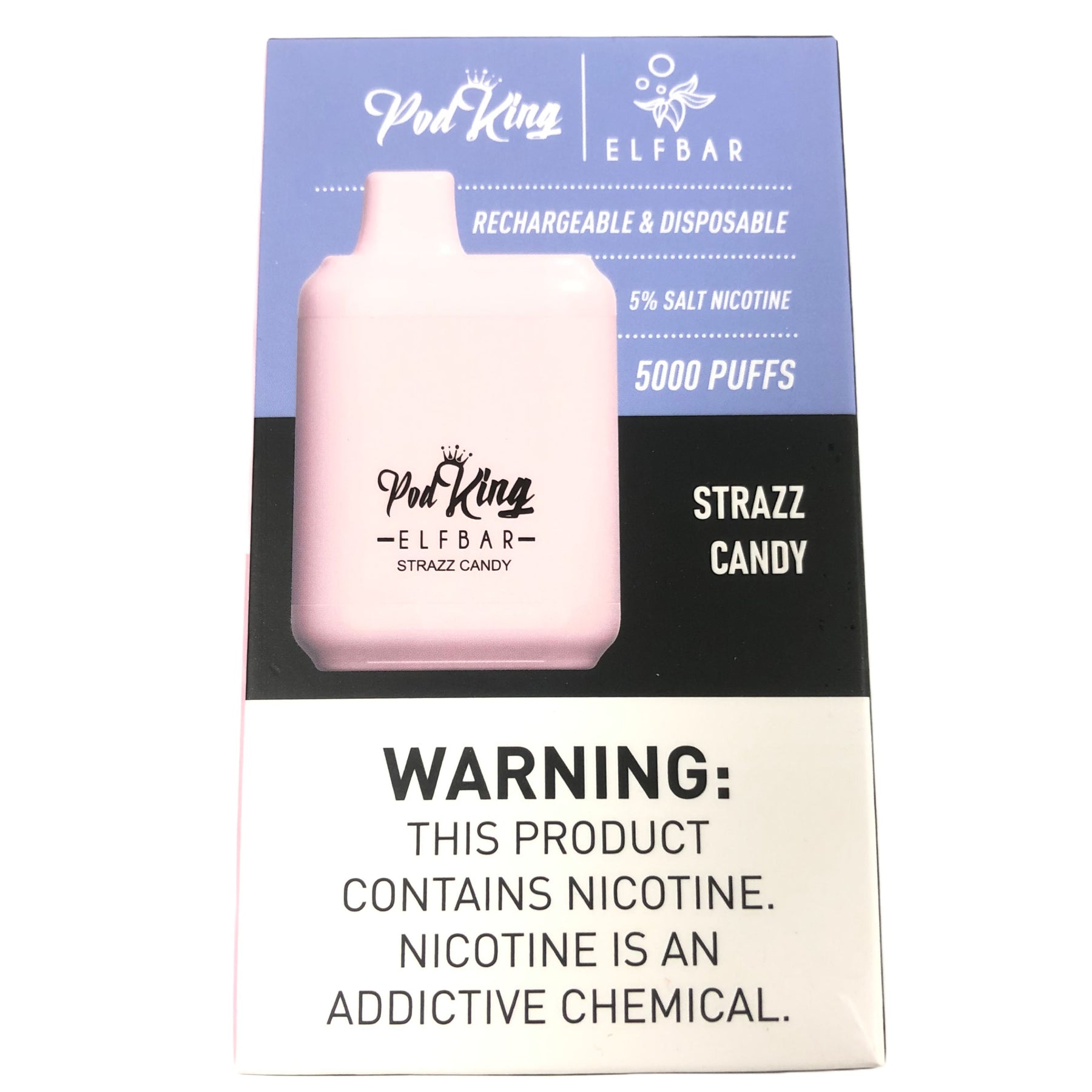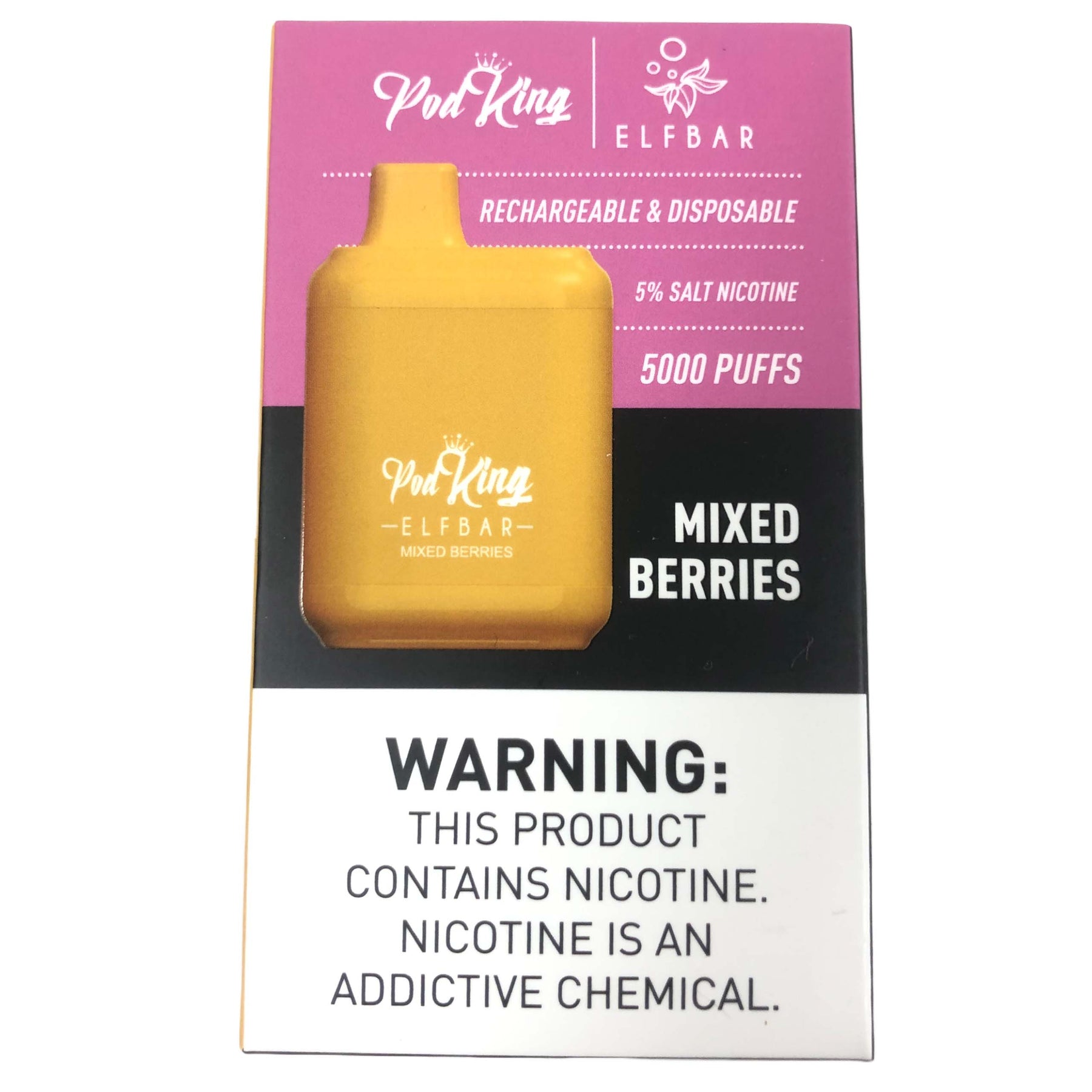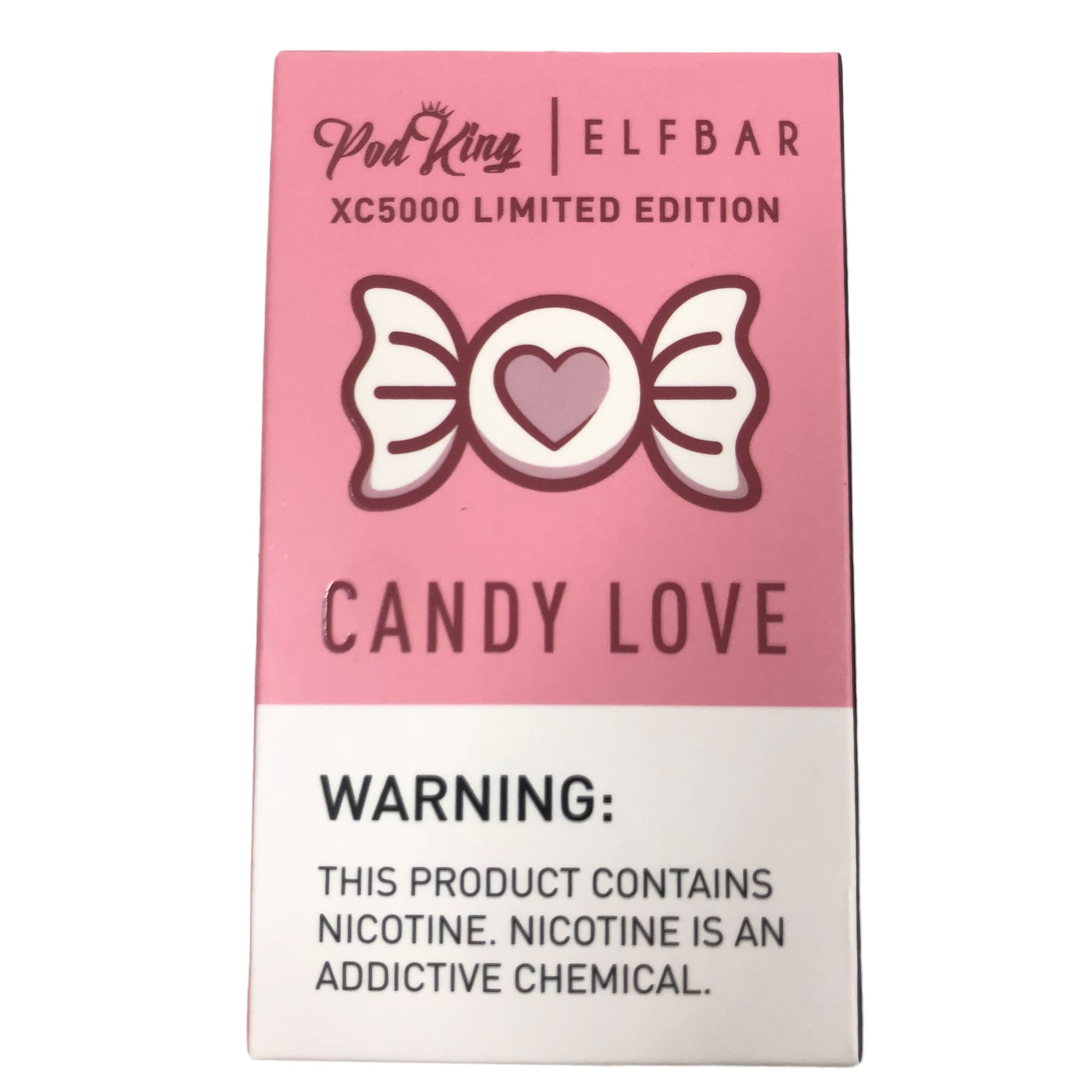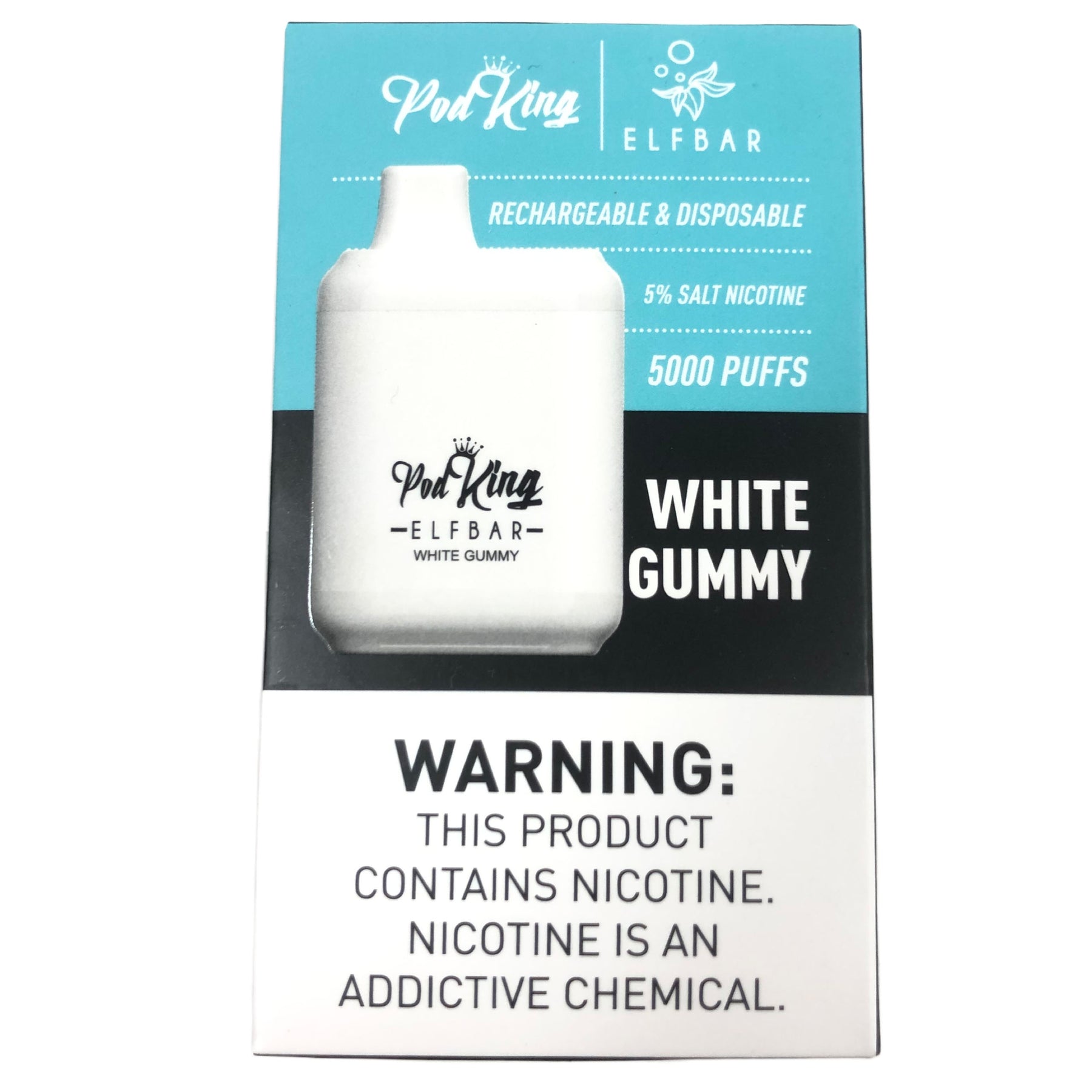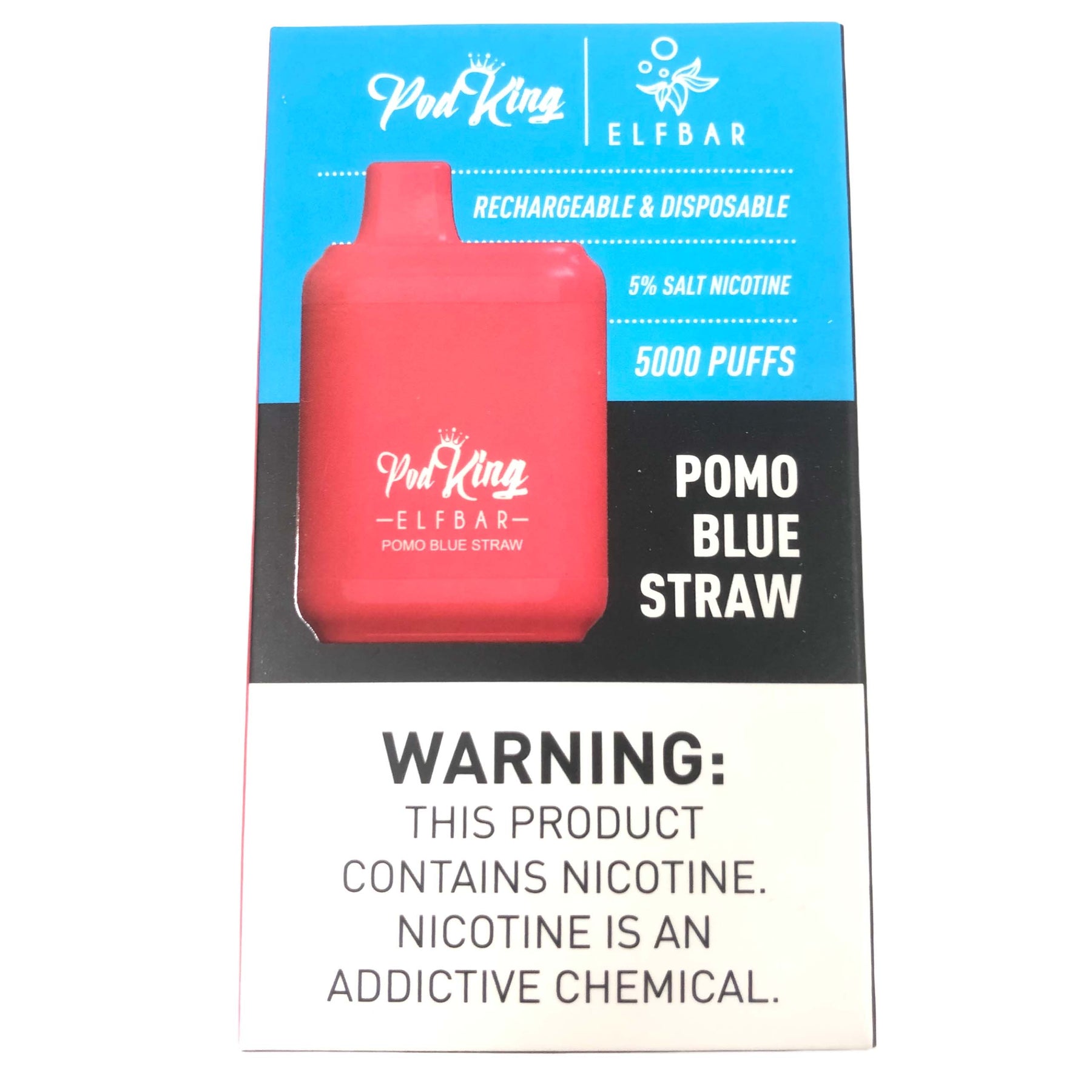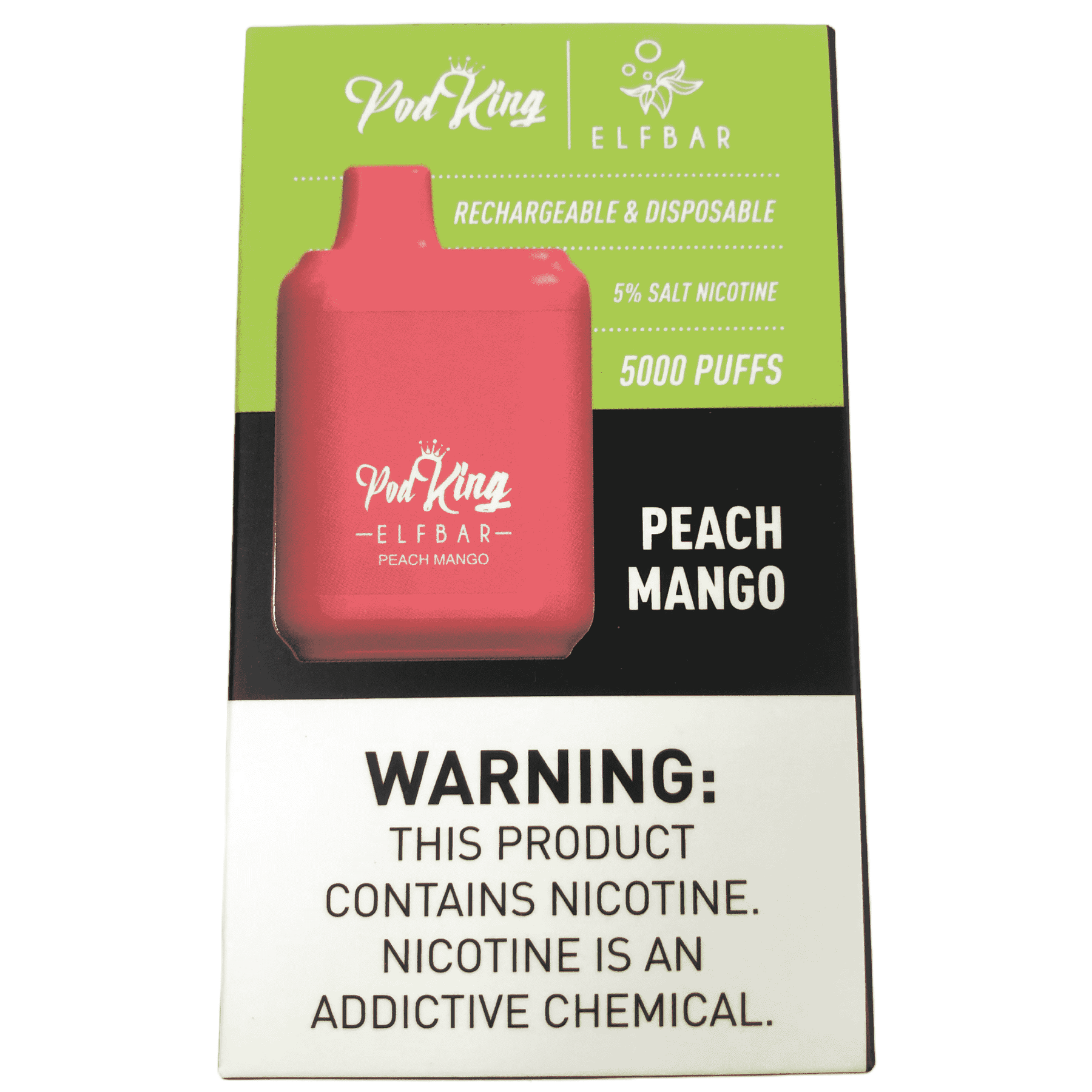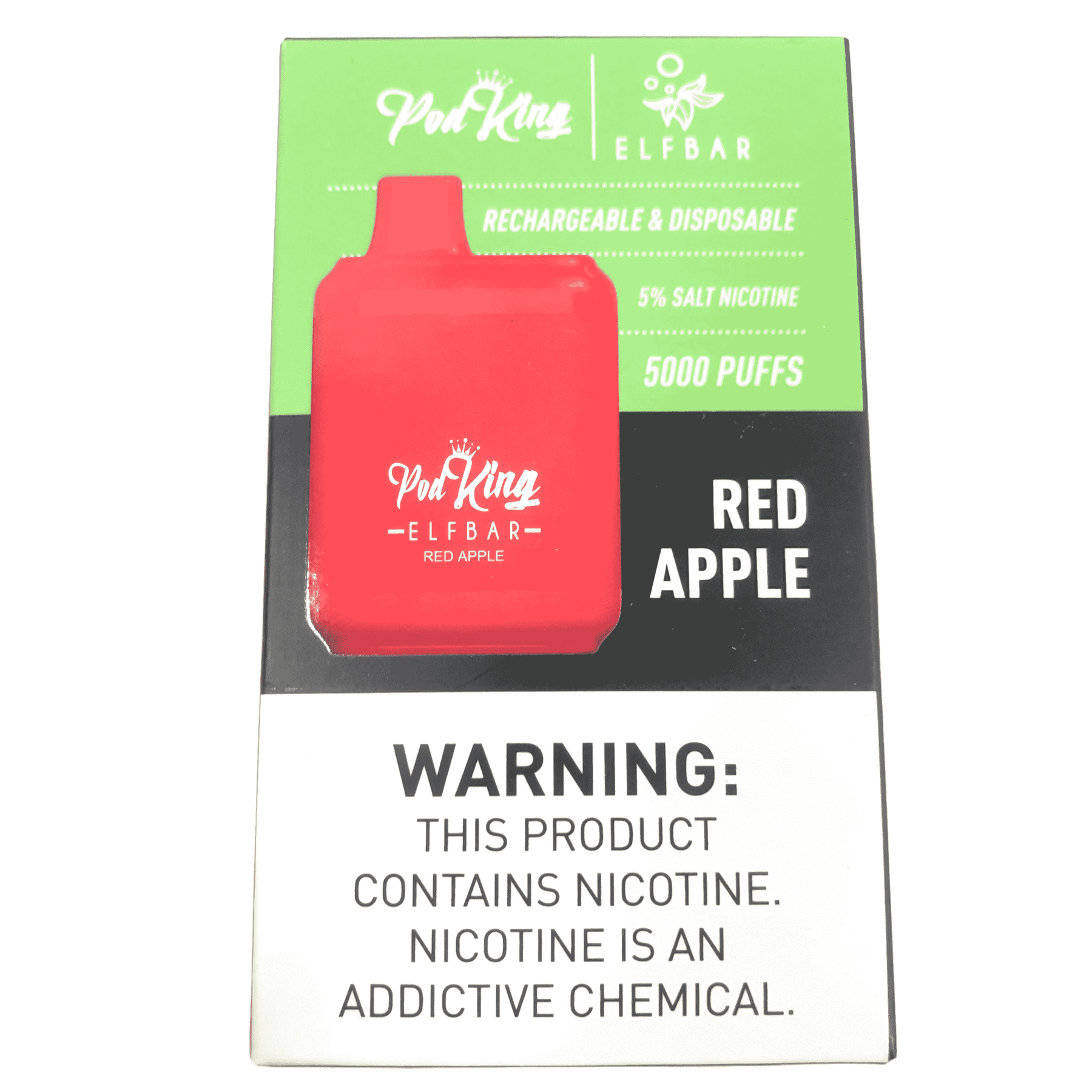 Pod King Elf Bar XC5000 Disposable Vape 5000 Puffs
The Pod King Elf Bar XC5000 disposable vape is the revolutionized Elf Bar that has completely shaken the vaping world. Chances are if you are landing on this page is because you have seen or tried the Pod King Elf Bars already and are looking to get one. We don't blame you, the incredible flavor and consistent buzz of these vapes are unmatched and like nothing we have seen before. If you are a fan of the regular Elf Bar, the pod kings are just going to satisfy your taste buds even more.
Pod King Elf Bar XC5000 Features:
Brand new design with matte color finish to match the flavors

Delivers incredible flavor with consistency throughout the hits

5,000 puffs

Rechargeable with a type C - USB fast charging port

Mesh Coil

13.5 ml E liquid capacity
Love all the flavor
Great price and will continue to order more
Great company!
Quick response, great products, fast service & great rates!