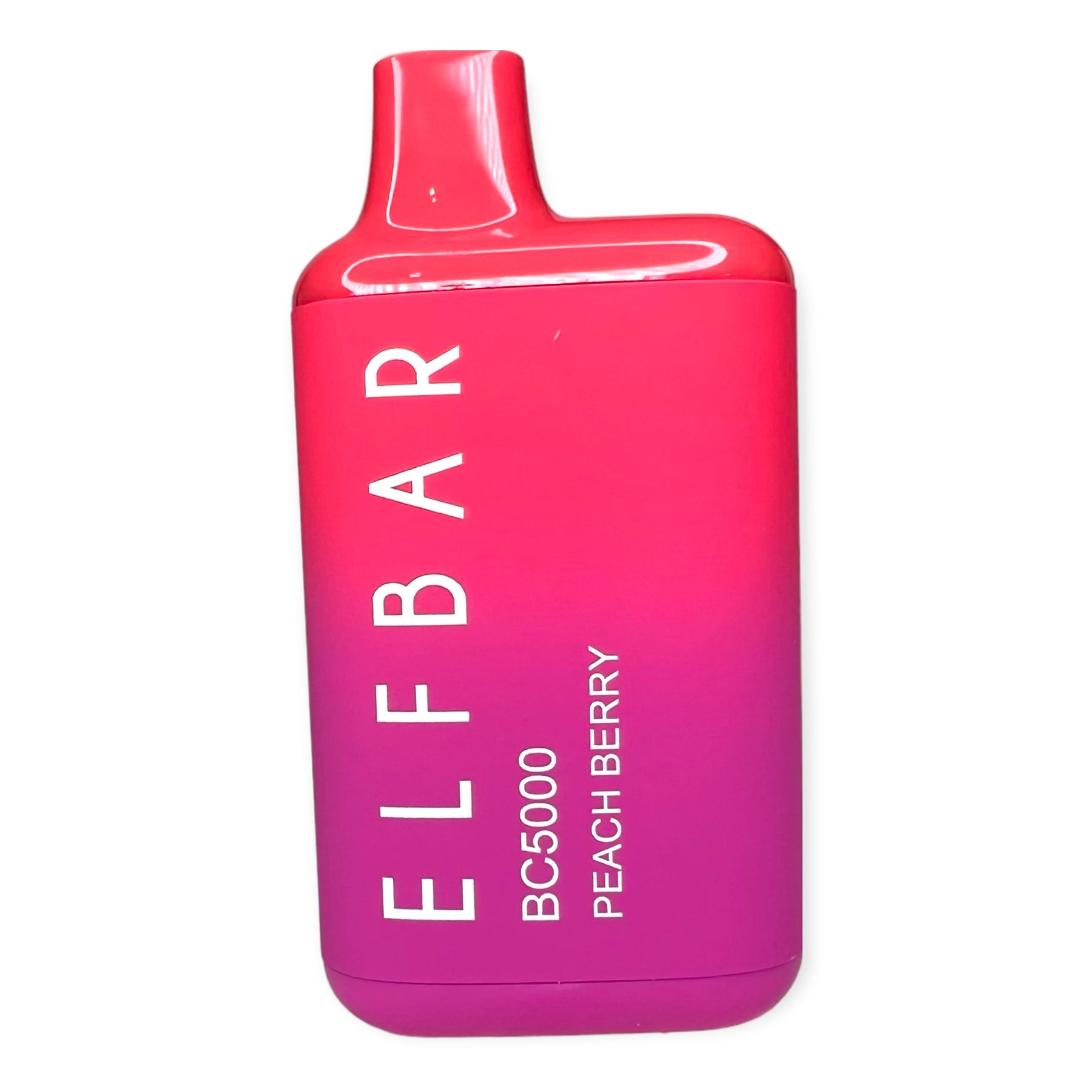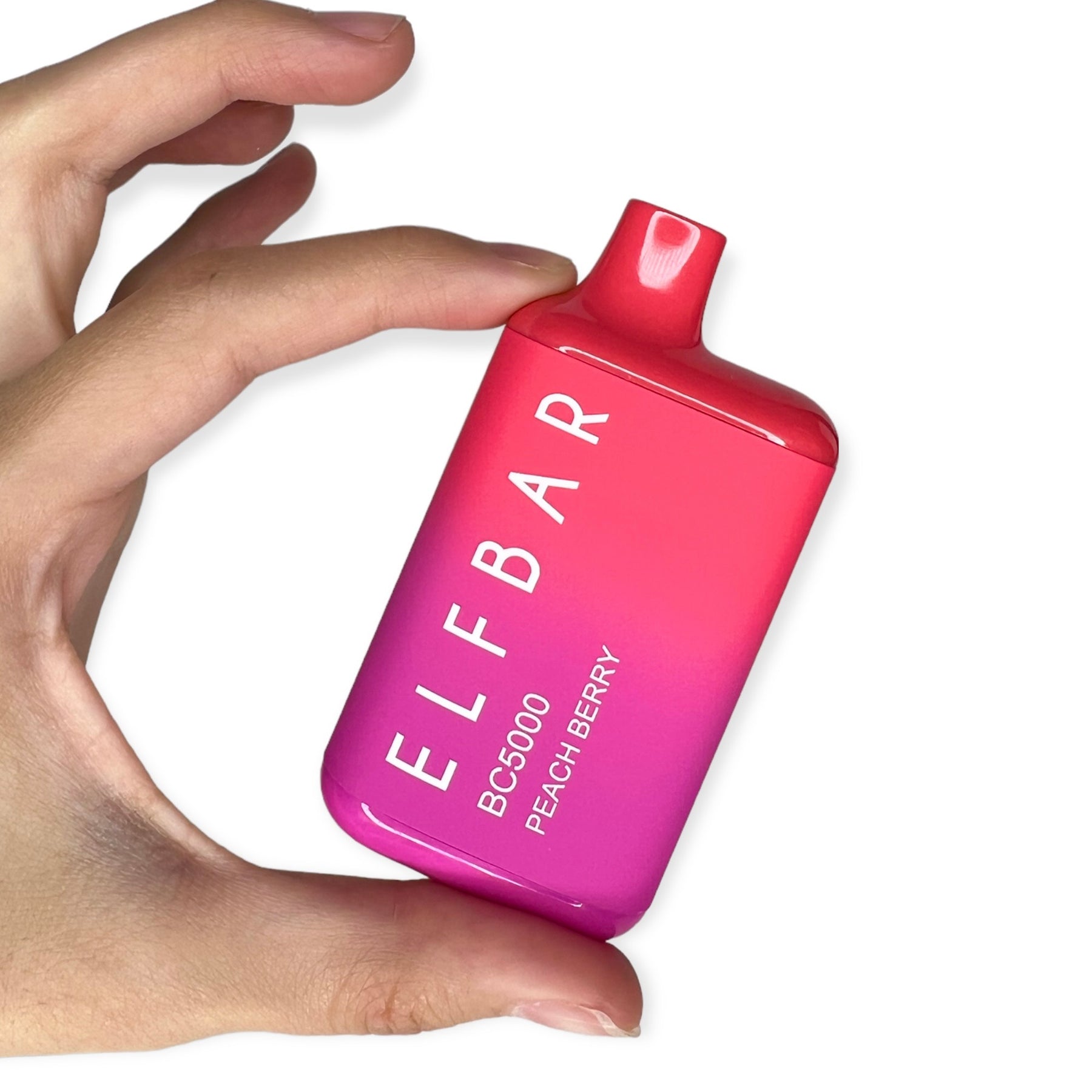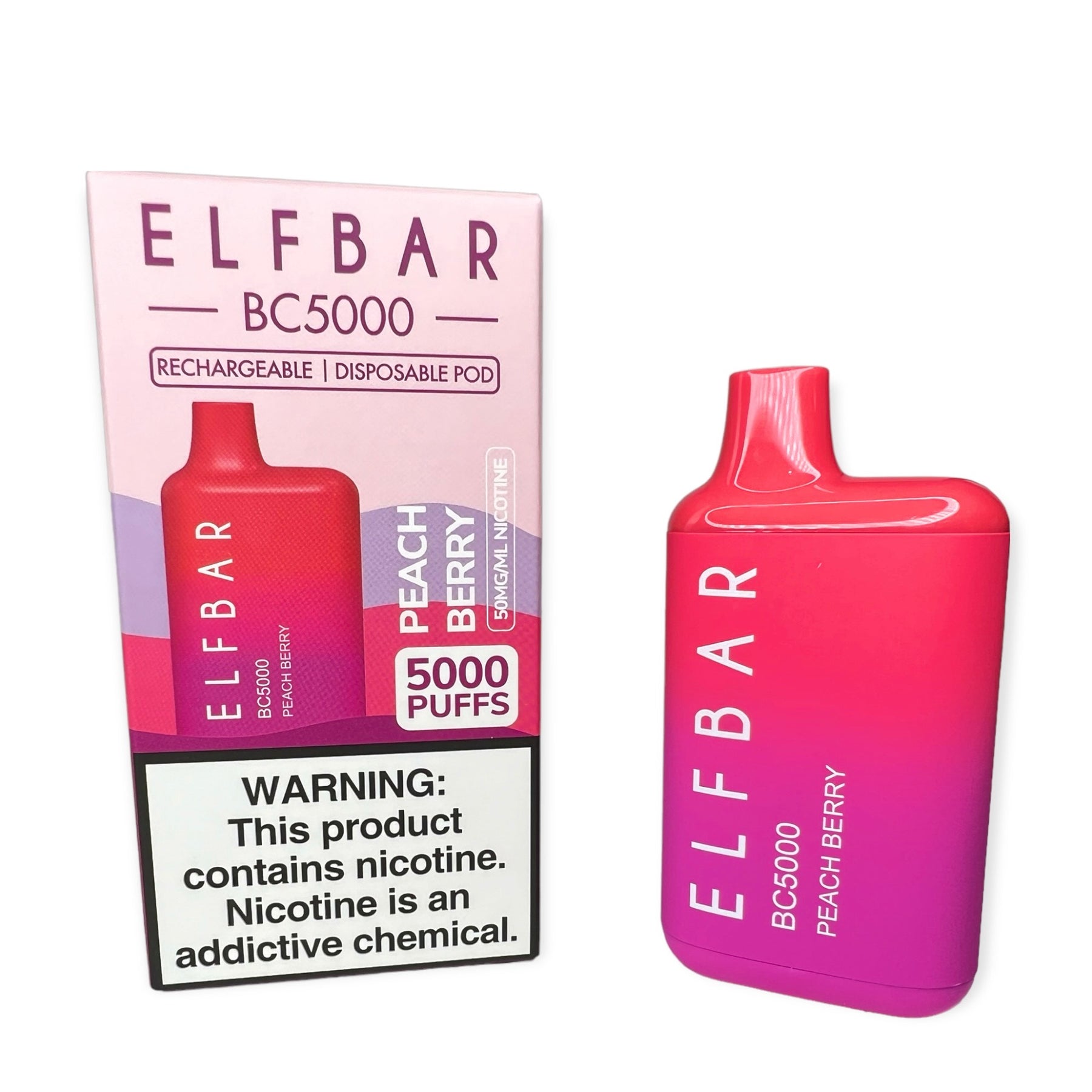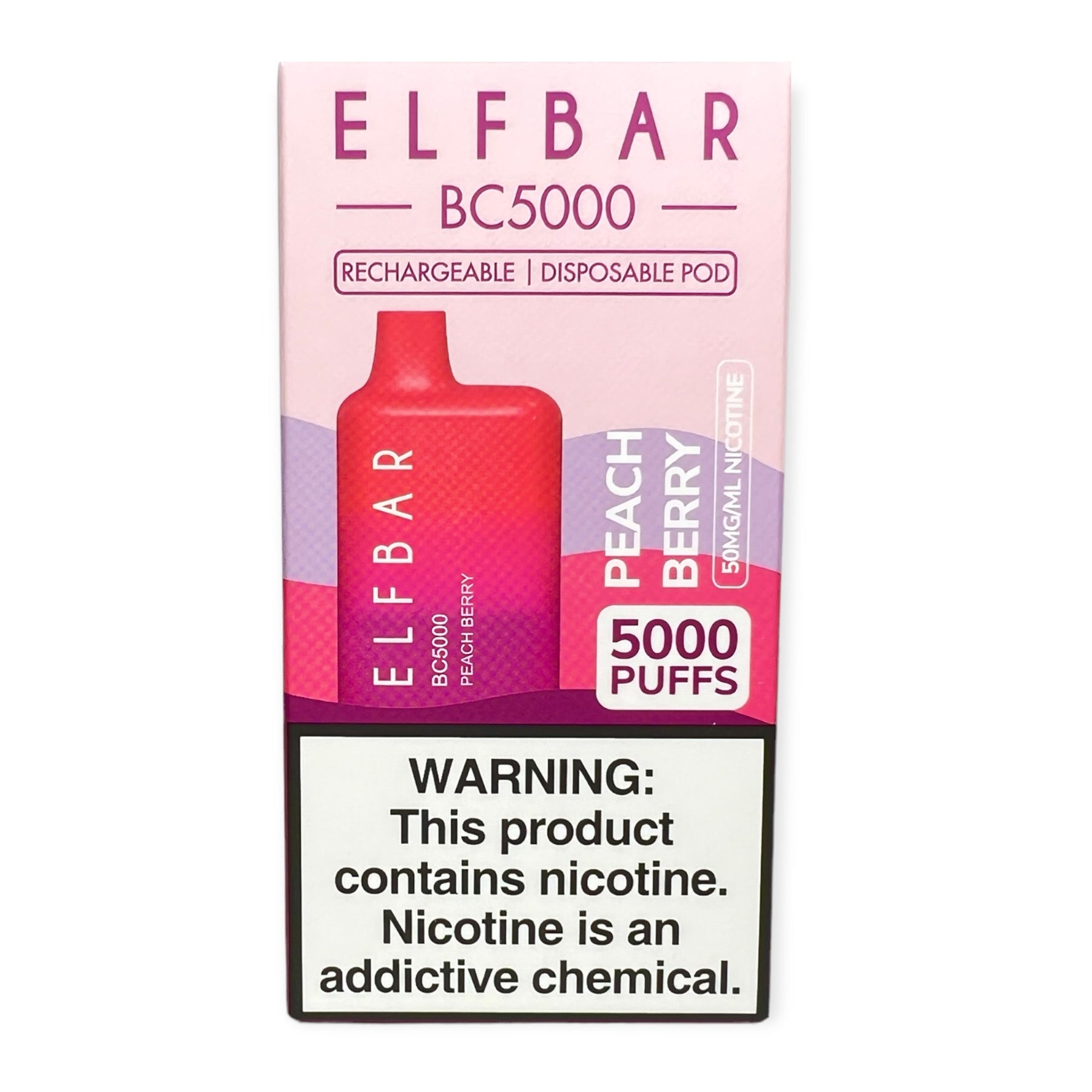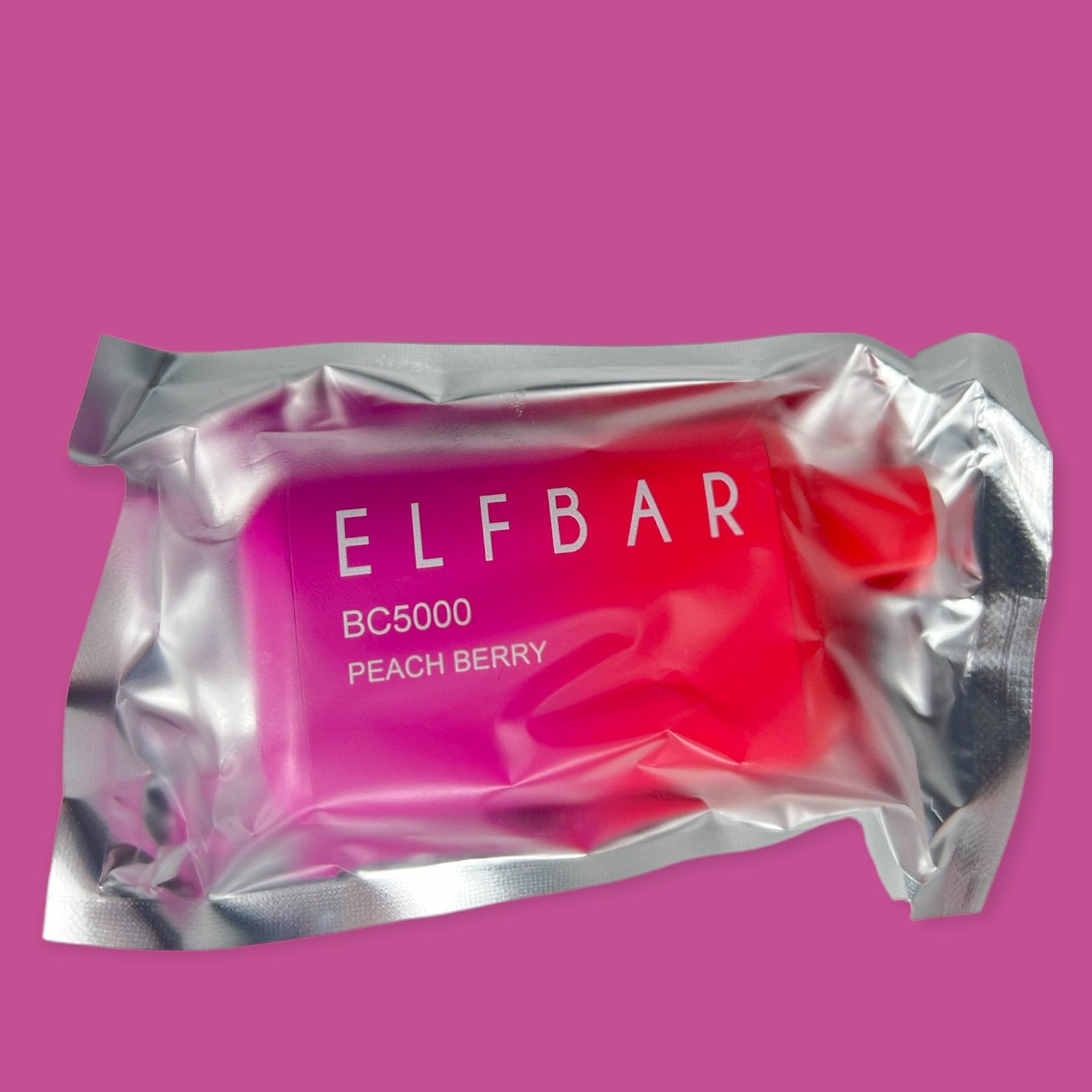 Peach Berry Elf Bar BC5000 Disposable Vape
Peach Berry Elf Bar Description:
There are people who enjoy peach vapes and there are also those who strictly like berry flavors. Then there are the majority of people who wouldn't mind mixing them both into one flavor, the peach berry elf bar is the perfect blend of two of the most popular flavors combined into one which is what makes it so popular. If you'd like to check out all the other popular elf flavors, click here!
Elf Bar BC5000 Peach Berry Features:
- 5,000 puff capacity
- Rechargeable with USB C charger
- Sleek Box Build
- 13ml pre filled e liquid
- 5% nicotine content
- Flavor: Peach Berry
Amazing!!!!
I typically do not use disposable vapes but Elf Bar Peach Berry is absolutely amazing. They seem to have discontinued but are not Lost Mary and it is just as good if not better. I highly recommend trying it out. I also highly recommend Golden Leaf, the prices are amazing and the products are LEGITIMATE!!! The shipping was fast and I'm in the Northeast.
Love it
One of my favorites! Not too sweet or icey. You can taste both flavors. Perfect for all day.