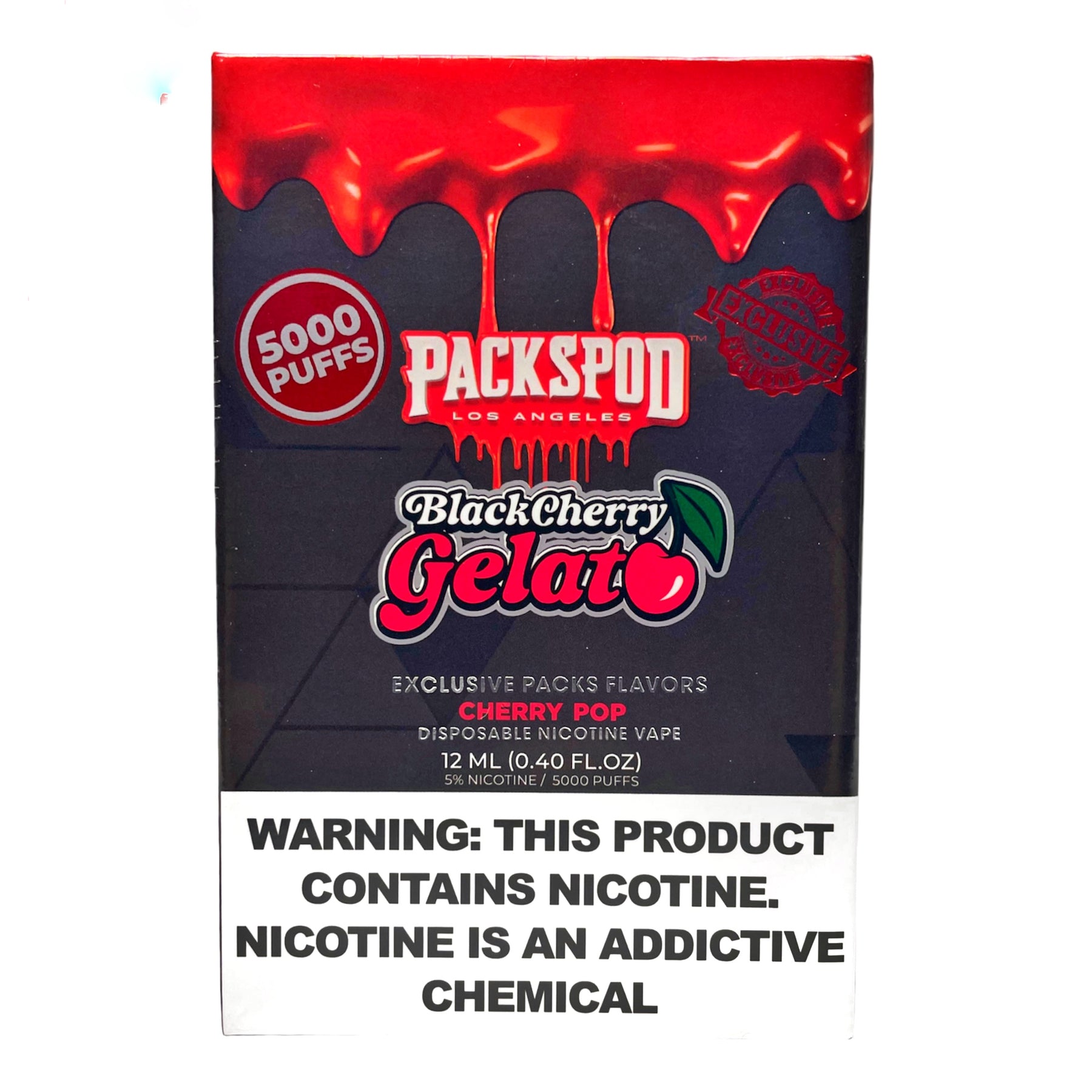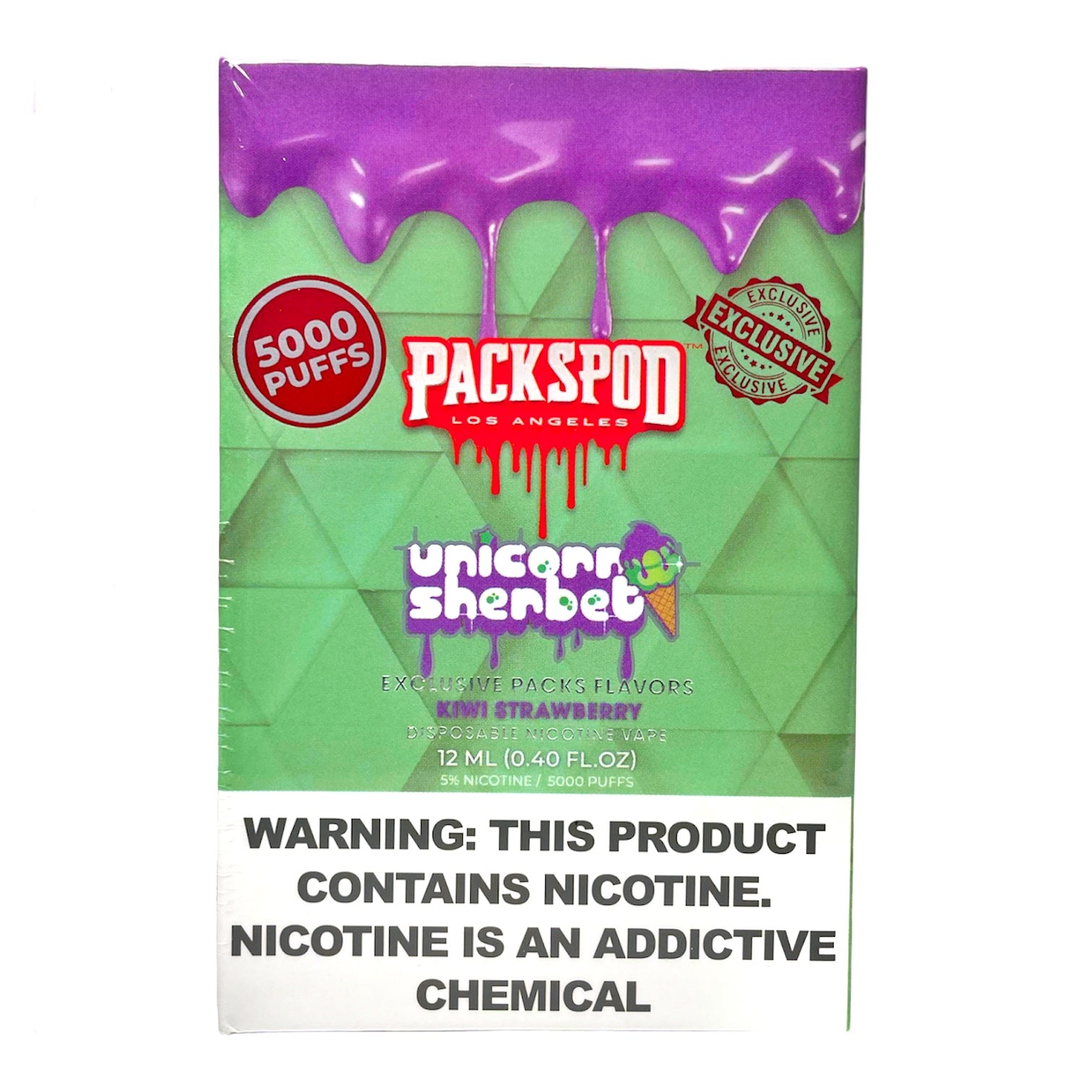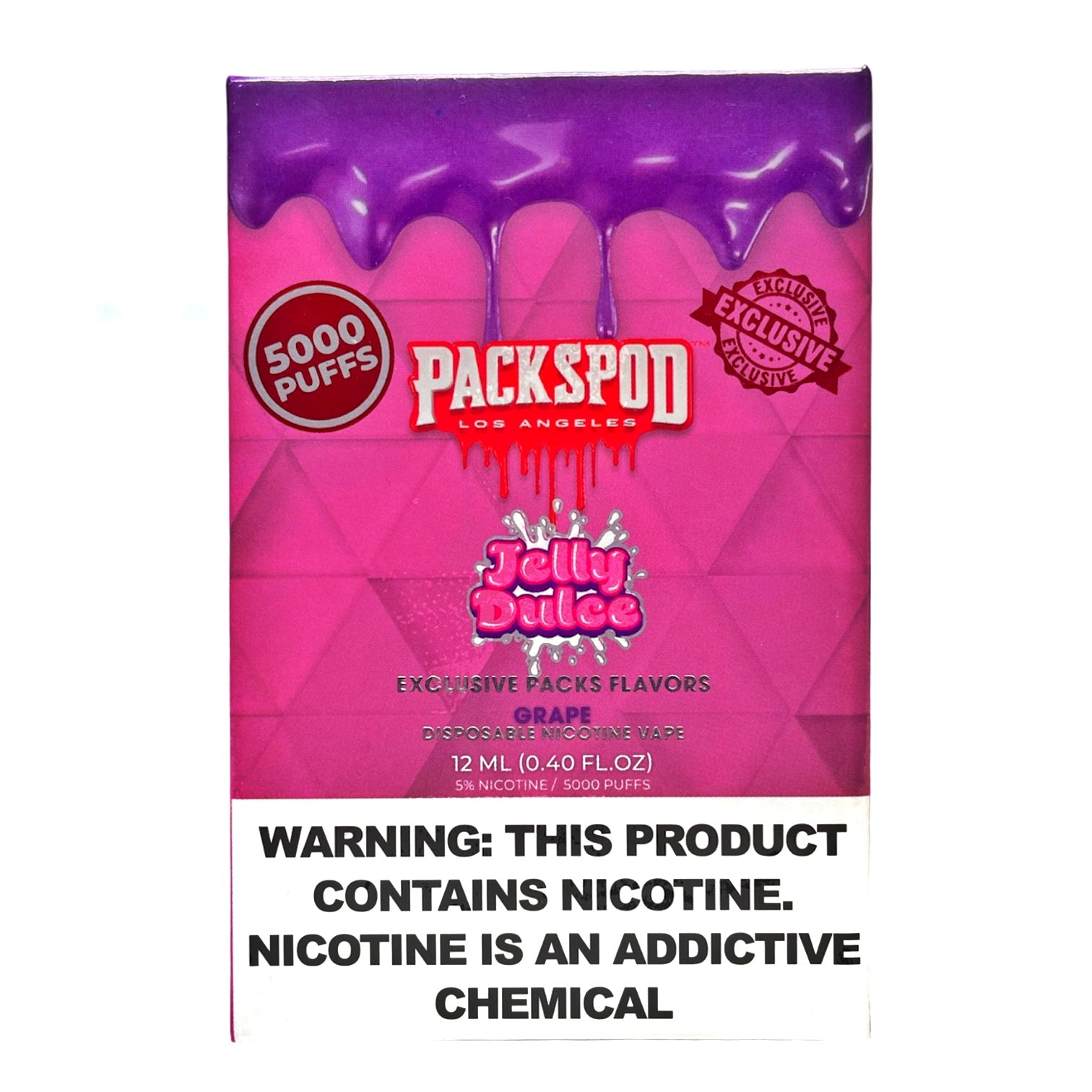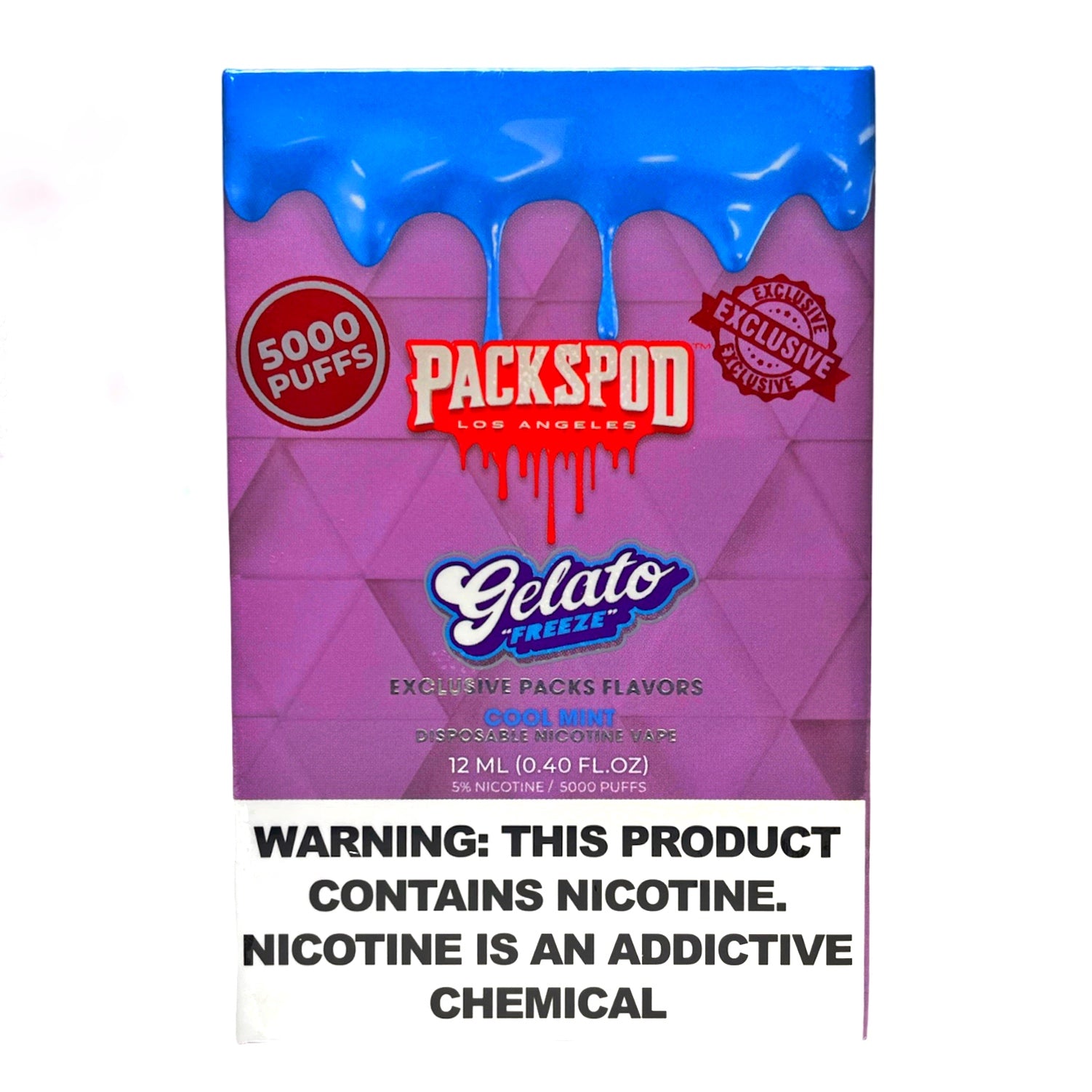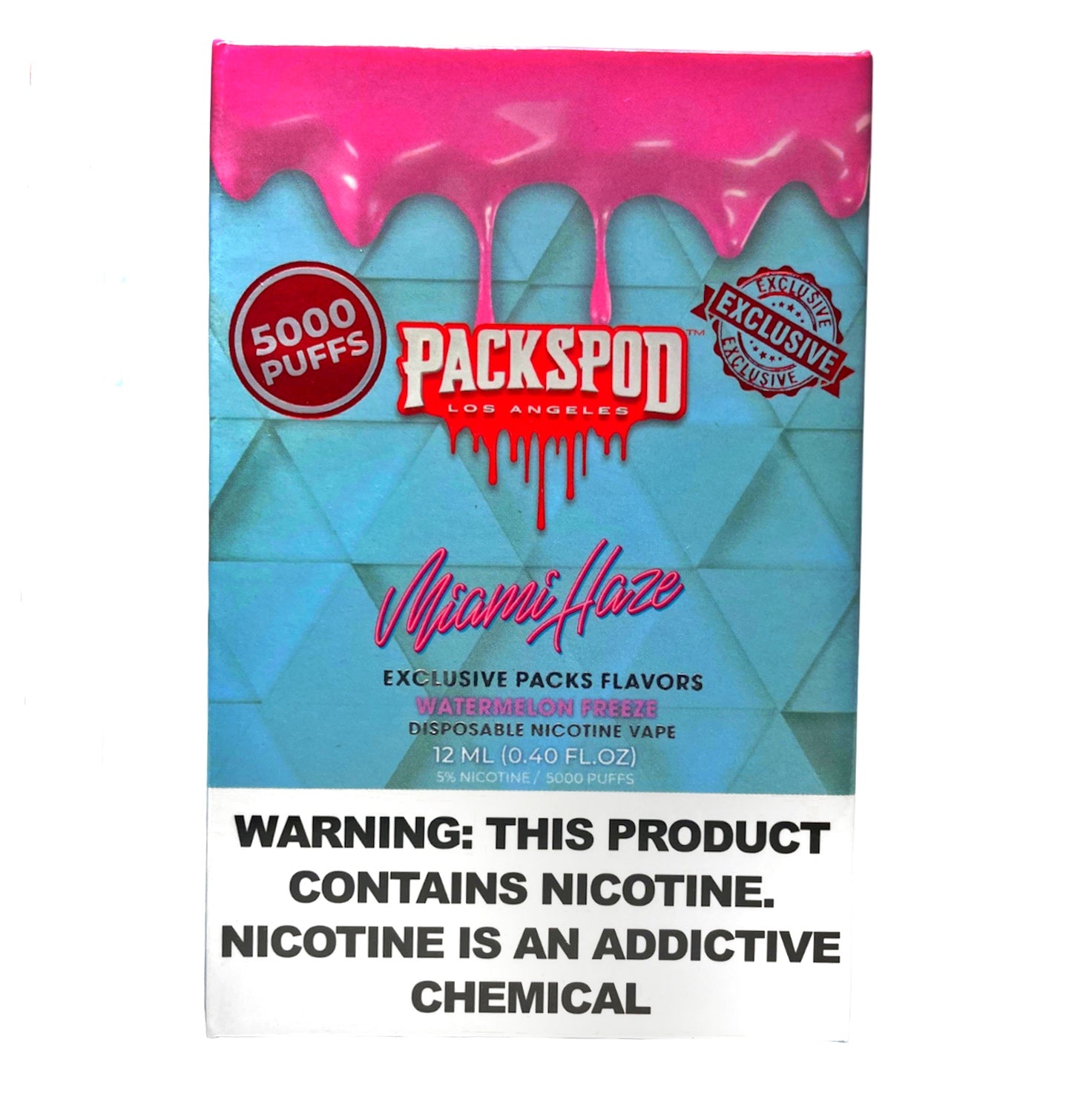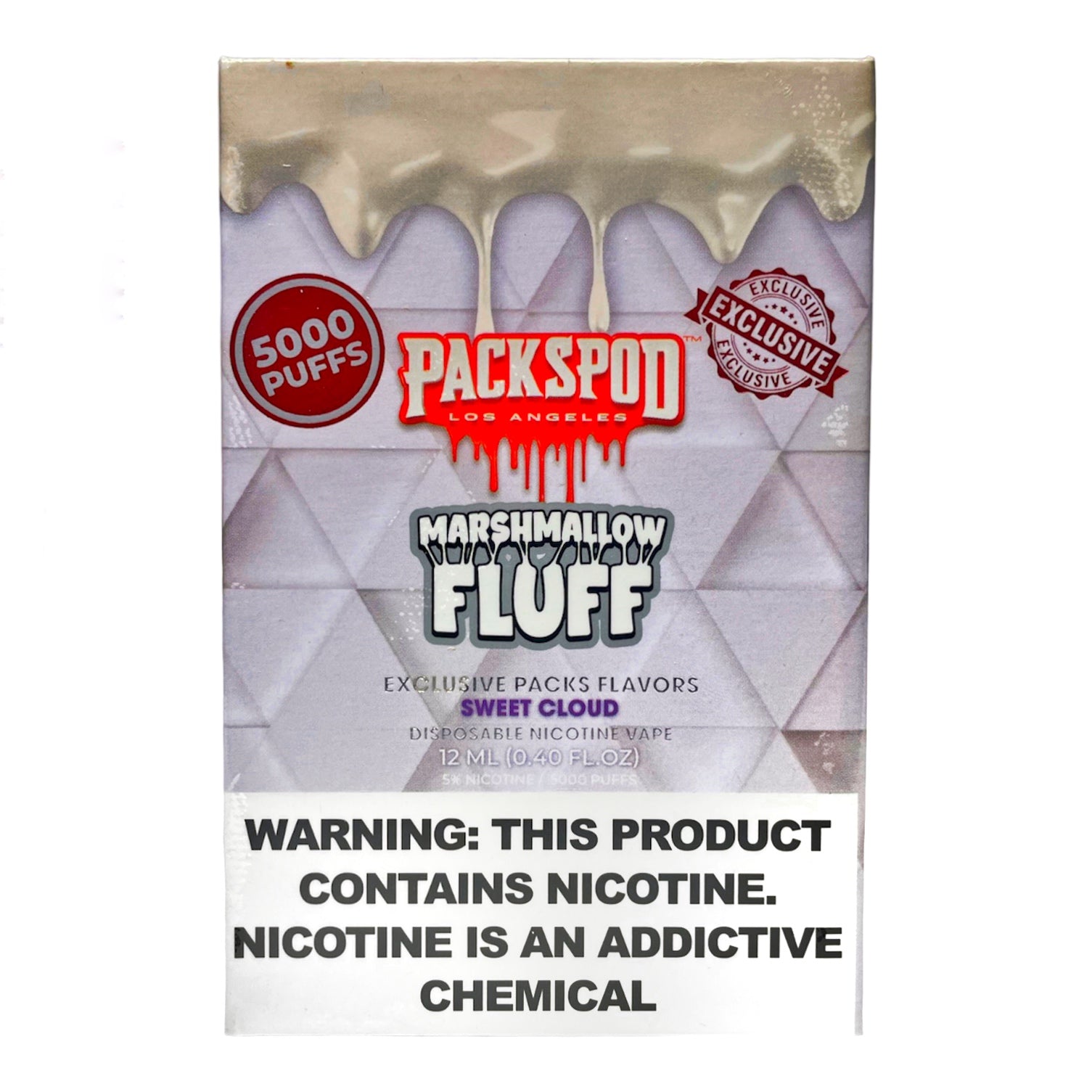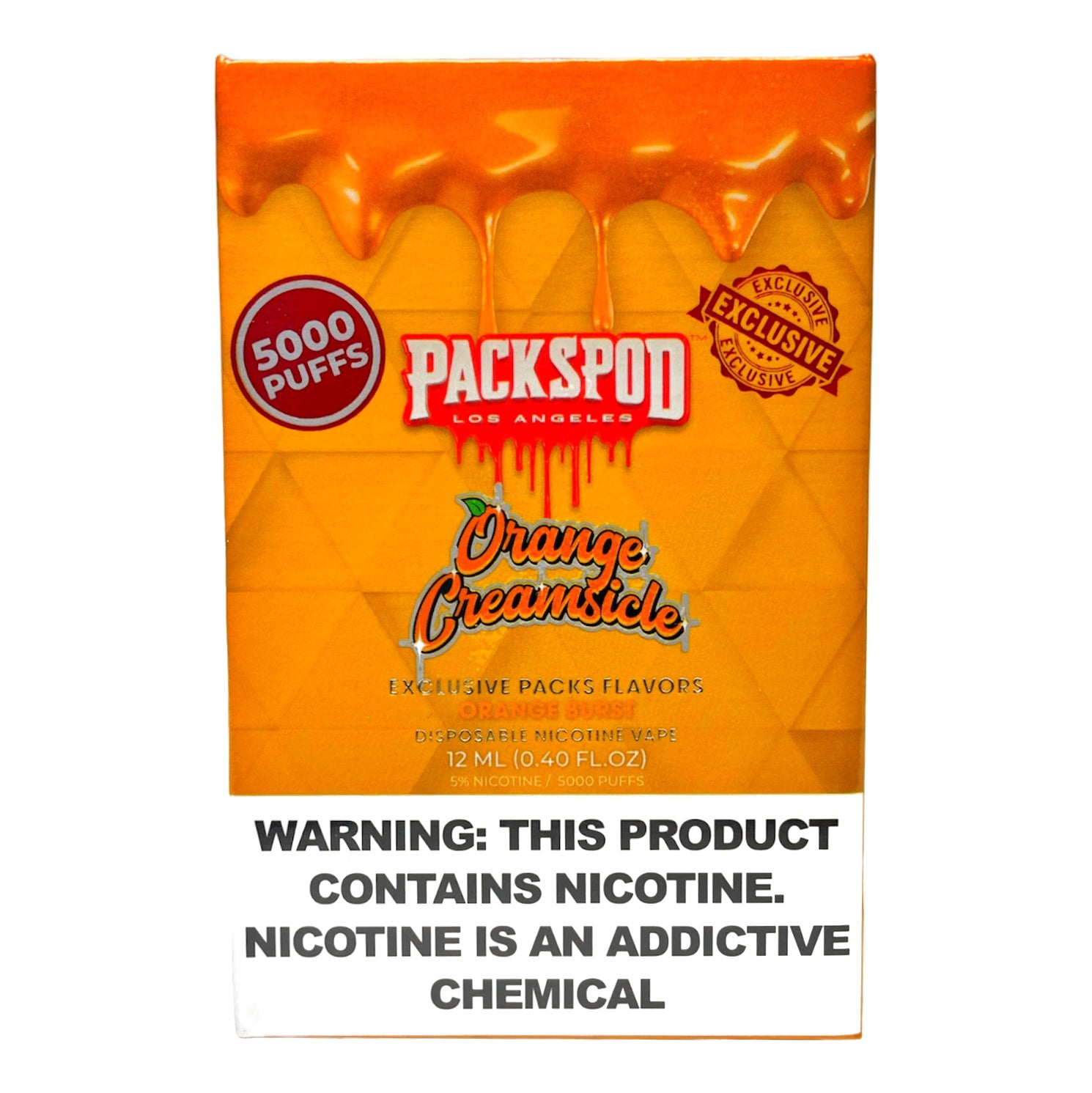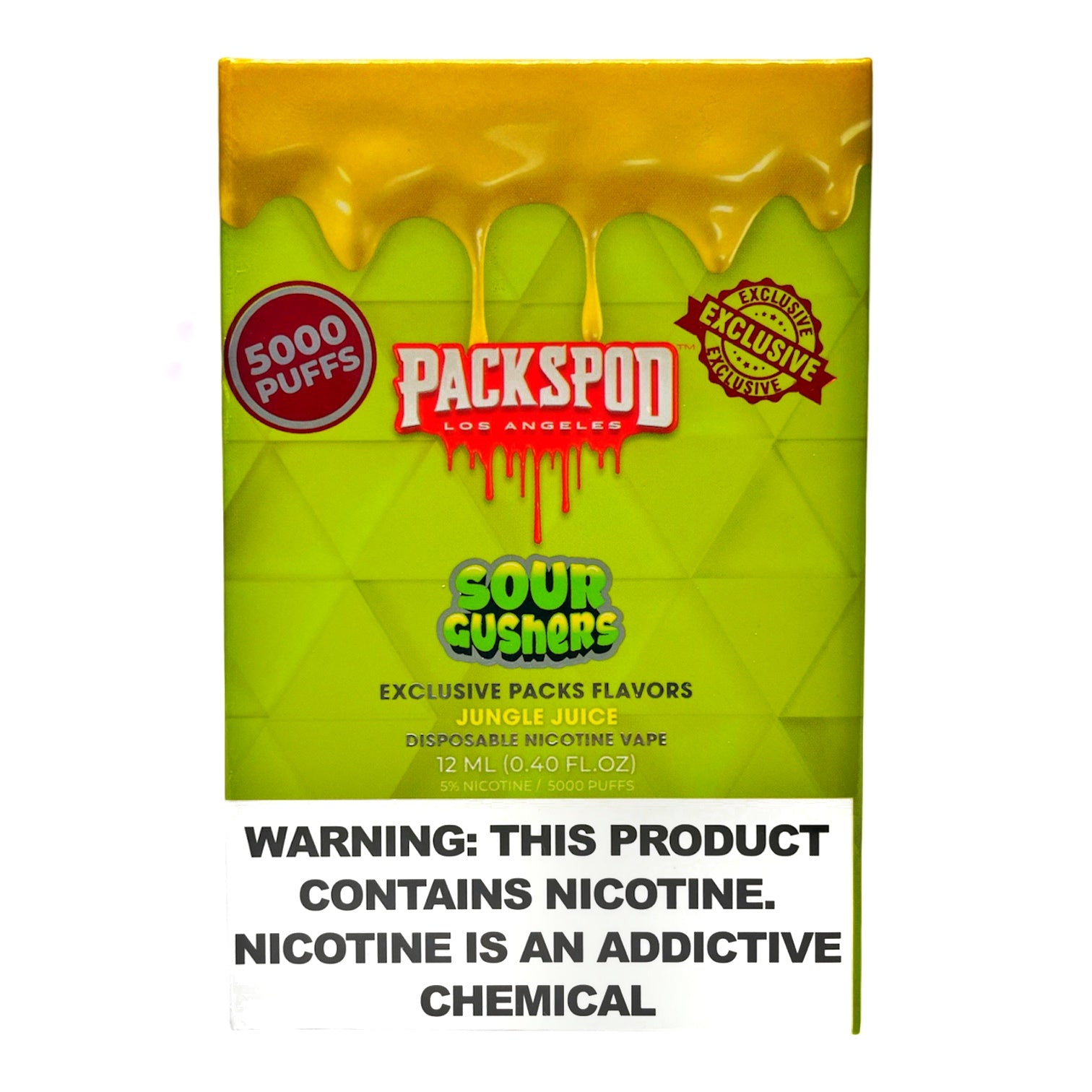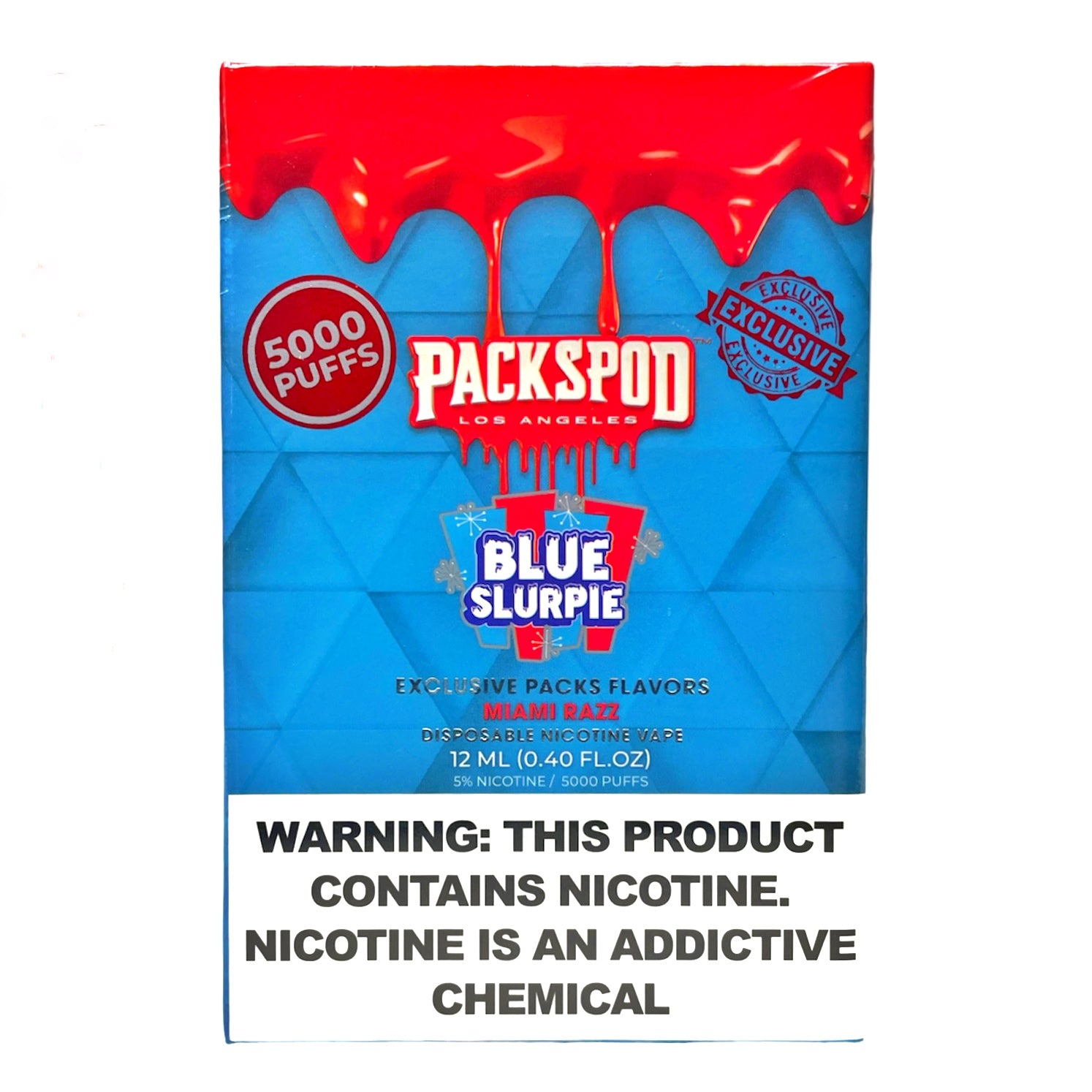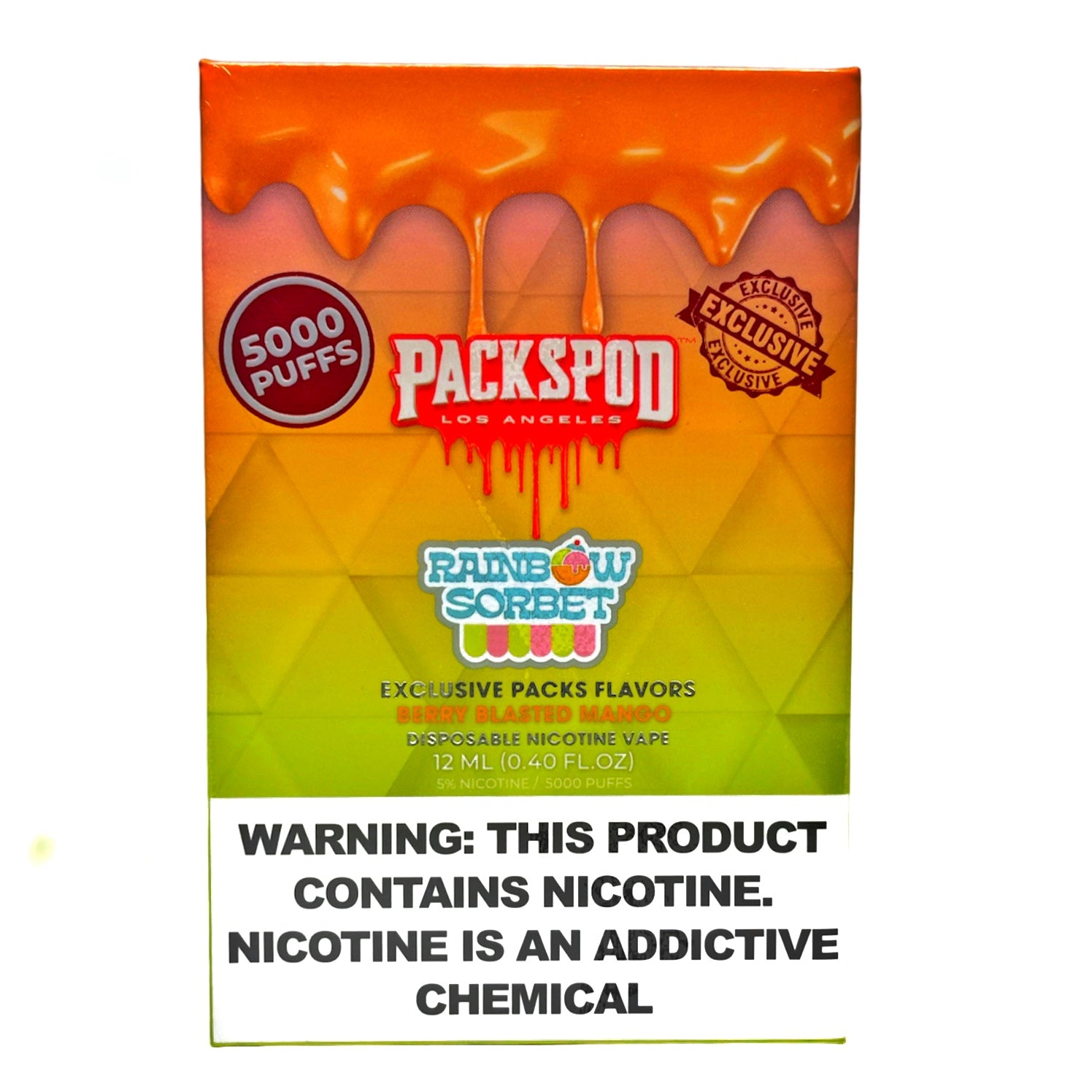 PacksPod Vape - 5000 Puffs Disposable
The Packspod 5000 puff vape is a brand new unique and delicious tasting disposable that everyone has been loving since the day it came out. They pack a beautiful punch with a 5% nicotine e liquid concentration done the right way with a mesh coil for nice smooth hits. These feature a buttonless draw activated firing system that makes using the Packspod vapes a seamless experience. Besides the delicious flavor, what makes the Packspod vapes superior to the rest is that the flavors available for these vapes are named after strains.
Packspod Disposable Vape in Depth Analysis:
The reason why the Packspod vapes have impressed us is mainly because of the quality of flavor they deliver. For a 5000-puff disposable vape, the Packspod leaves nothing for the user to desire. They have just the right number of puffs, flavor consistency and build quality. You can tell when a company cares about the experience of the customers and uses high quality e juice to fill up their disposable vape devices.
Packspod Vape Flavors Available:
Guava Bubblegum - A smooth guava flavor with the addition of the candy sweetness of your favorite piece of bubblegum.

Orange Creamsicle - A creamy and sweet/sour combination that will please and make you exhale a sweet cloud.

Rainbow Sorbet - Tastes like when you mix all the ice cream flavors as a child and end up with one mastery combination of taste.

Sour Gushers - For those who love a good sour vape, this is your call.

Gelato Freeze - The classic gelato taste with an addition of cool mint!

Jelly Dulce - There's a lot to be said about this flavor, upon a quick review here at Goldenleaf we have determined that this is a must try!

Marshmallow Fluff - Makes you feel like you bit into a soft marshmallow that left you in a sweet cloud of fluff.

Unicorn Sherbet - An amazing flavor that has gotten a great amount of good user reviews here at Goldenleaf.

Miami Haze - The miami haze flavor is fresh without being too minty or too sweet.

Black Cherry Gelato - The best flavor of the Packspod vape in our opinion. The tone of cherry pop it has is blended to perfection on this device.

Blue Slurpie - Sweet and fresh with nice tones of blueberry.

 
Love these
Good flavors that last all the way through 5,000 hits