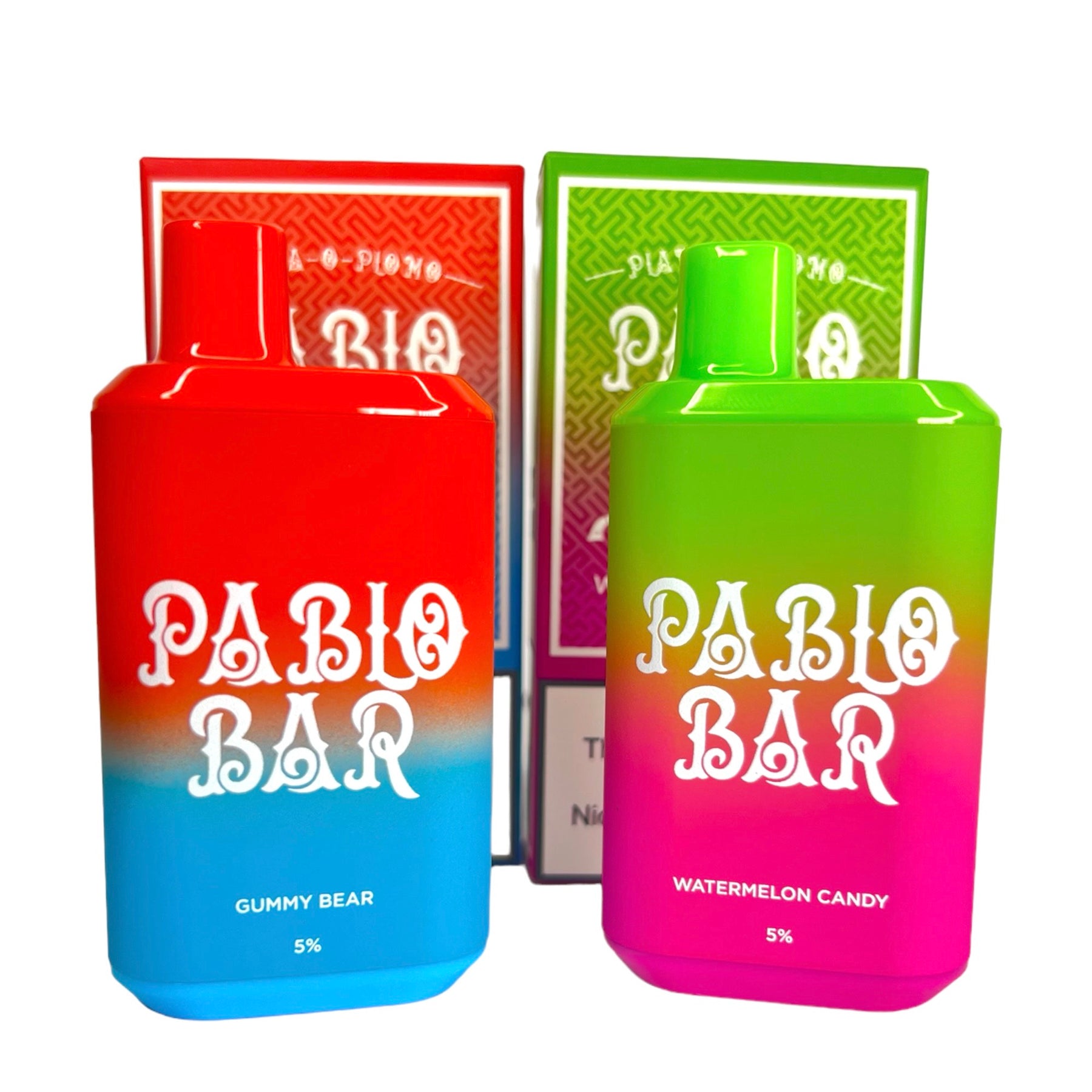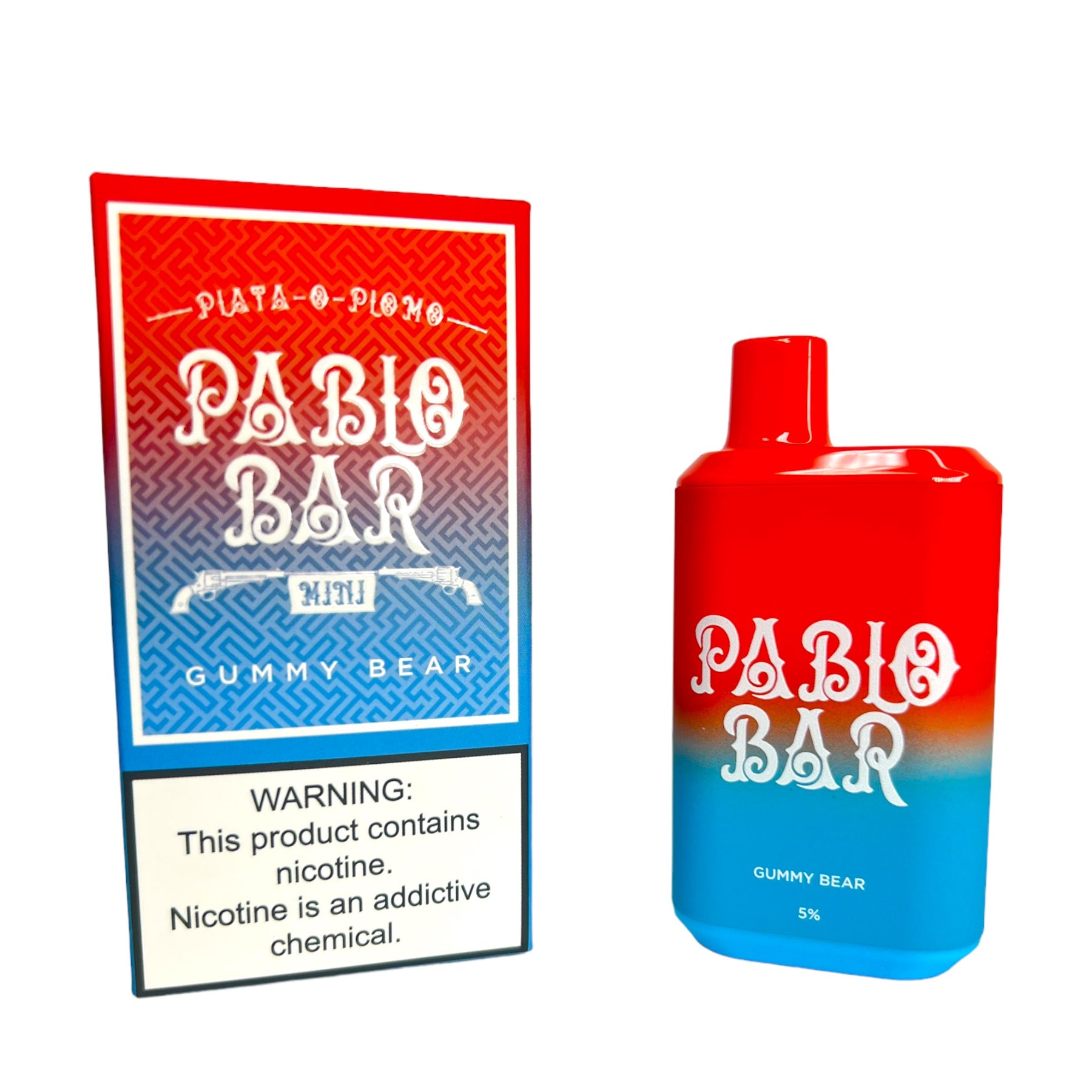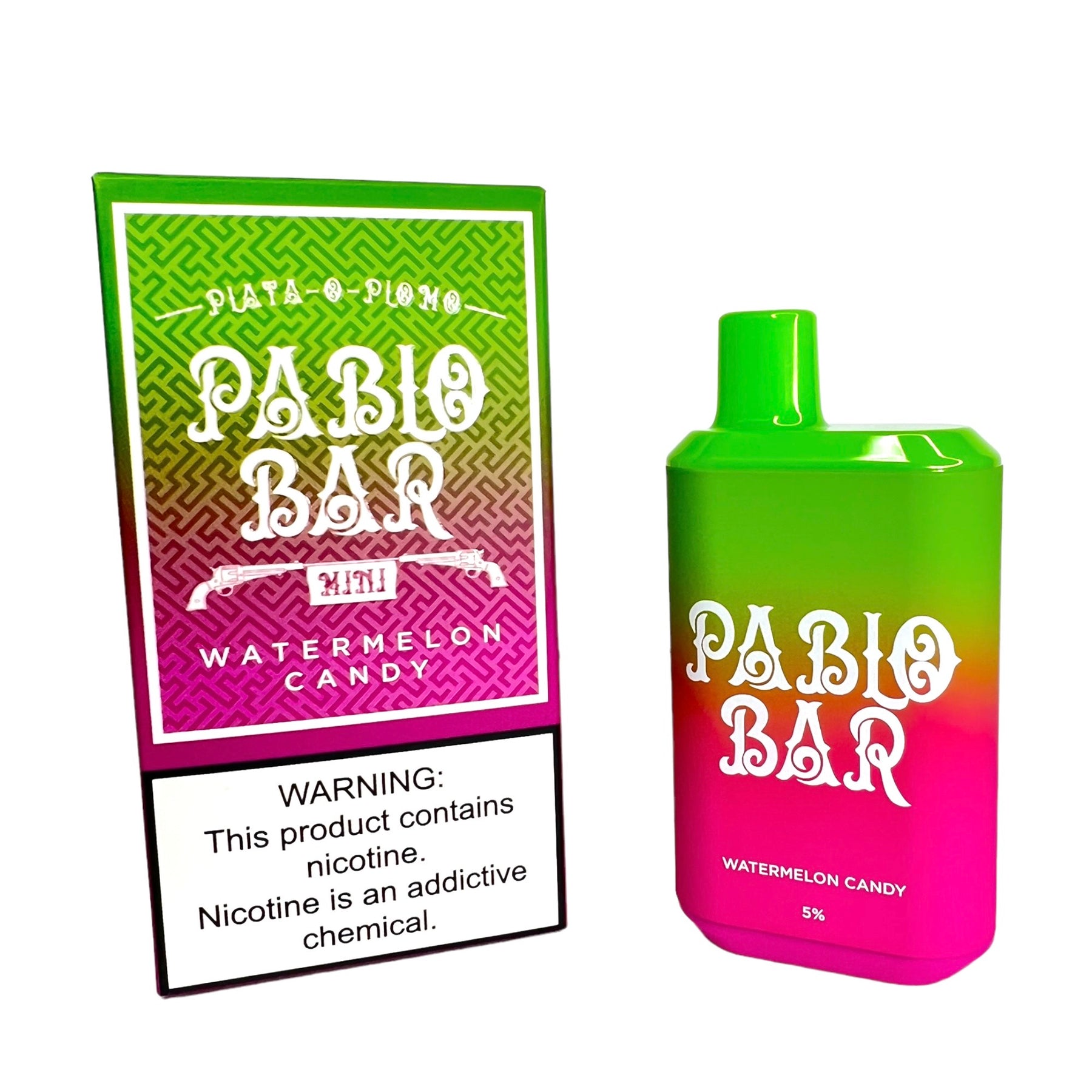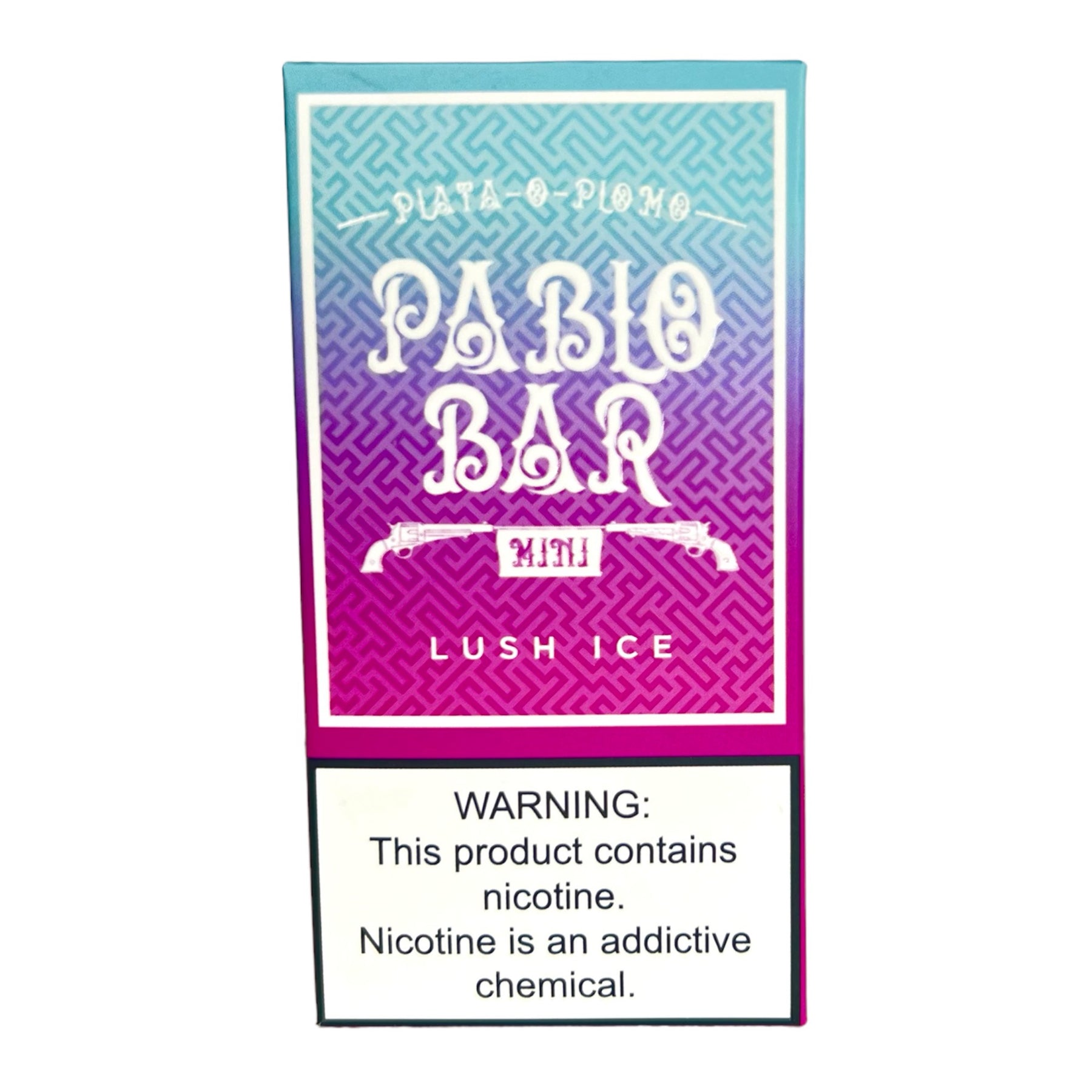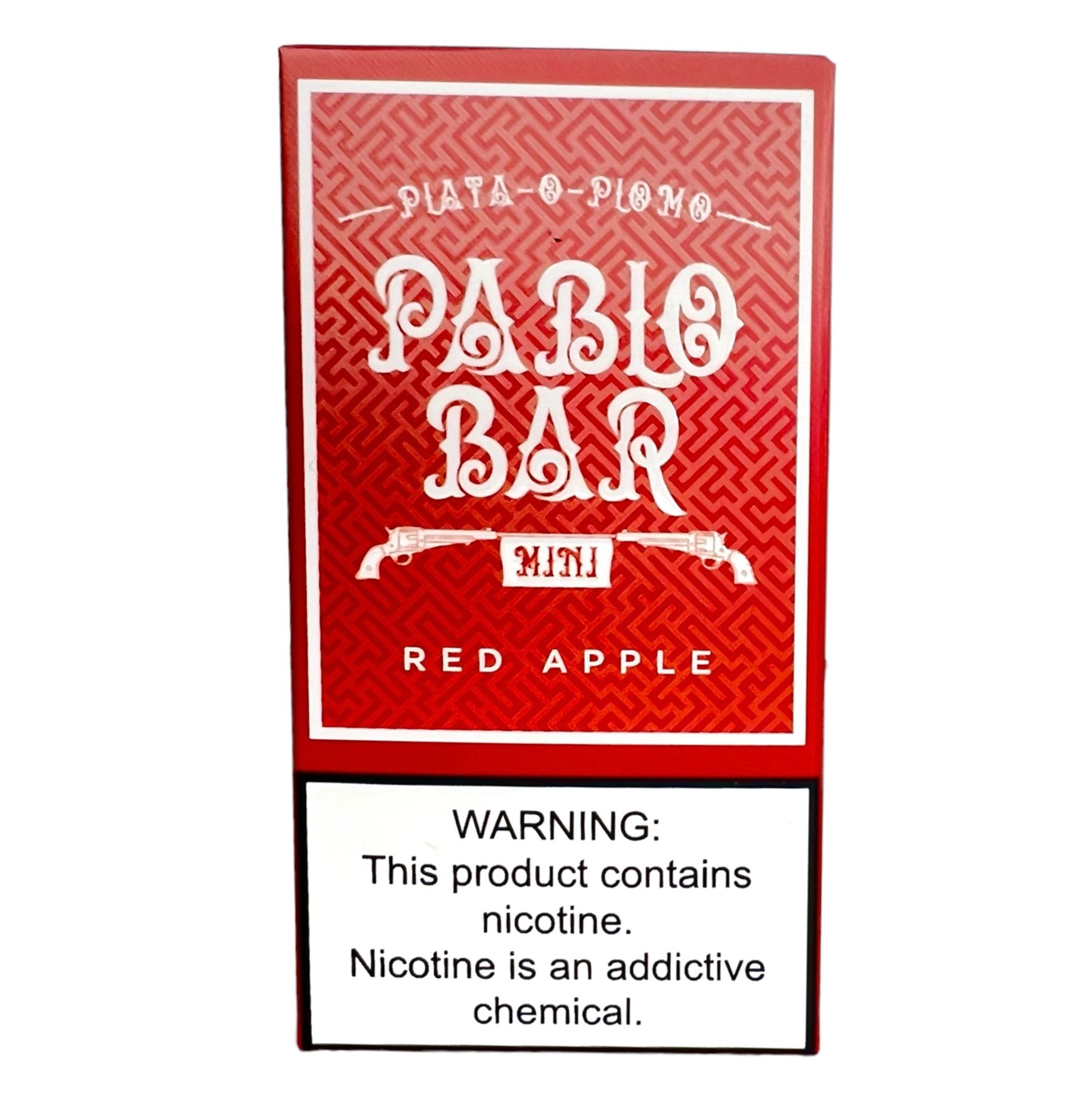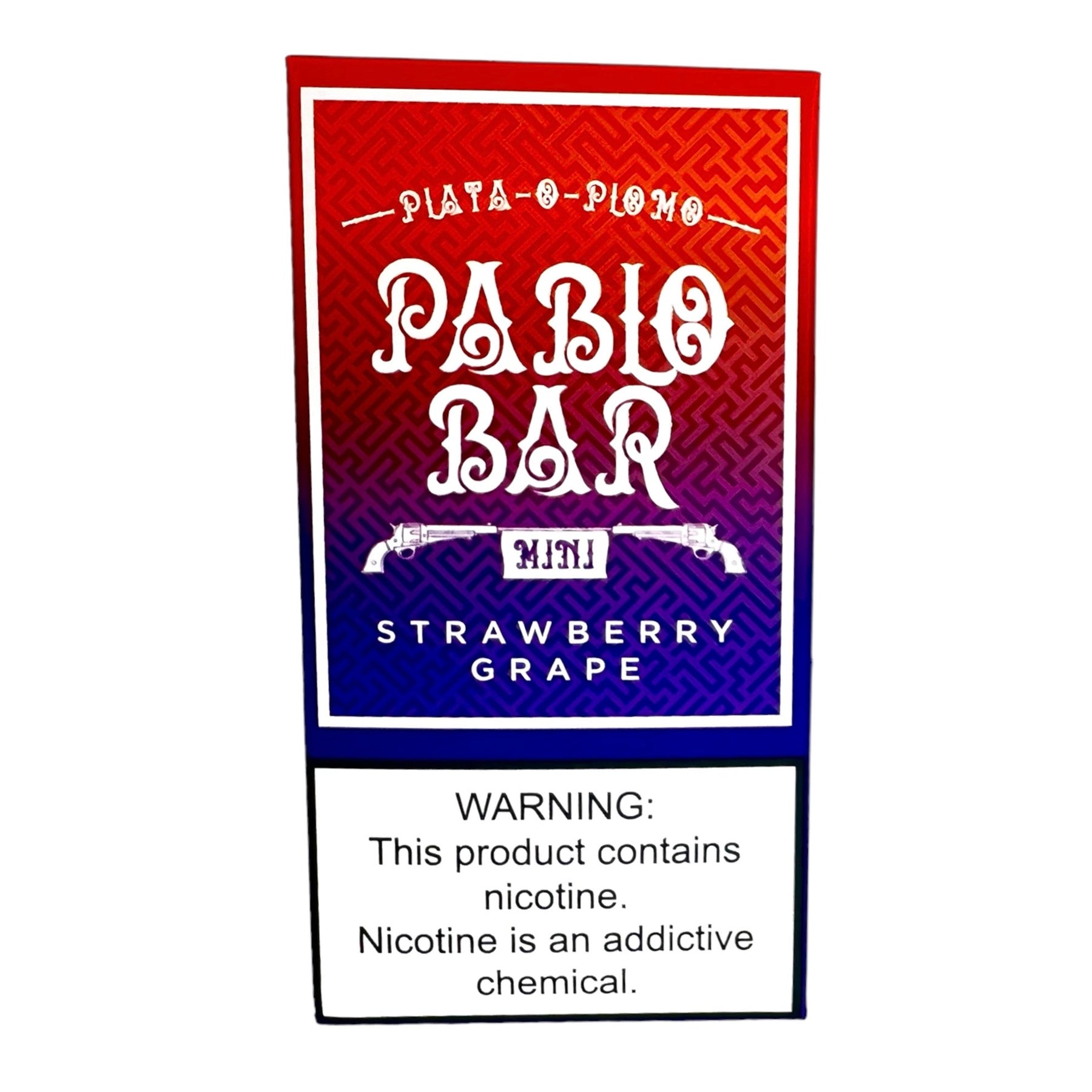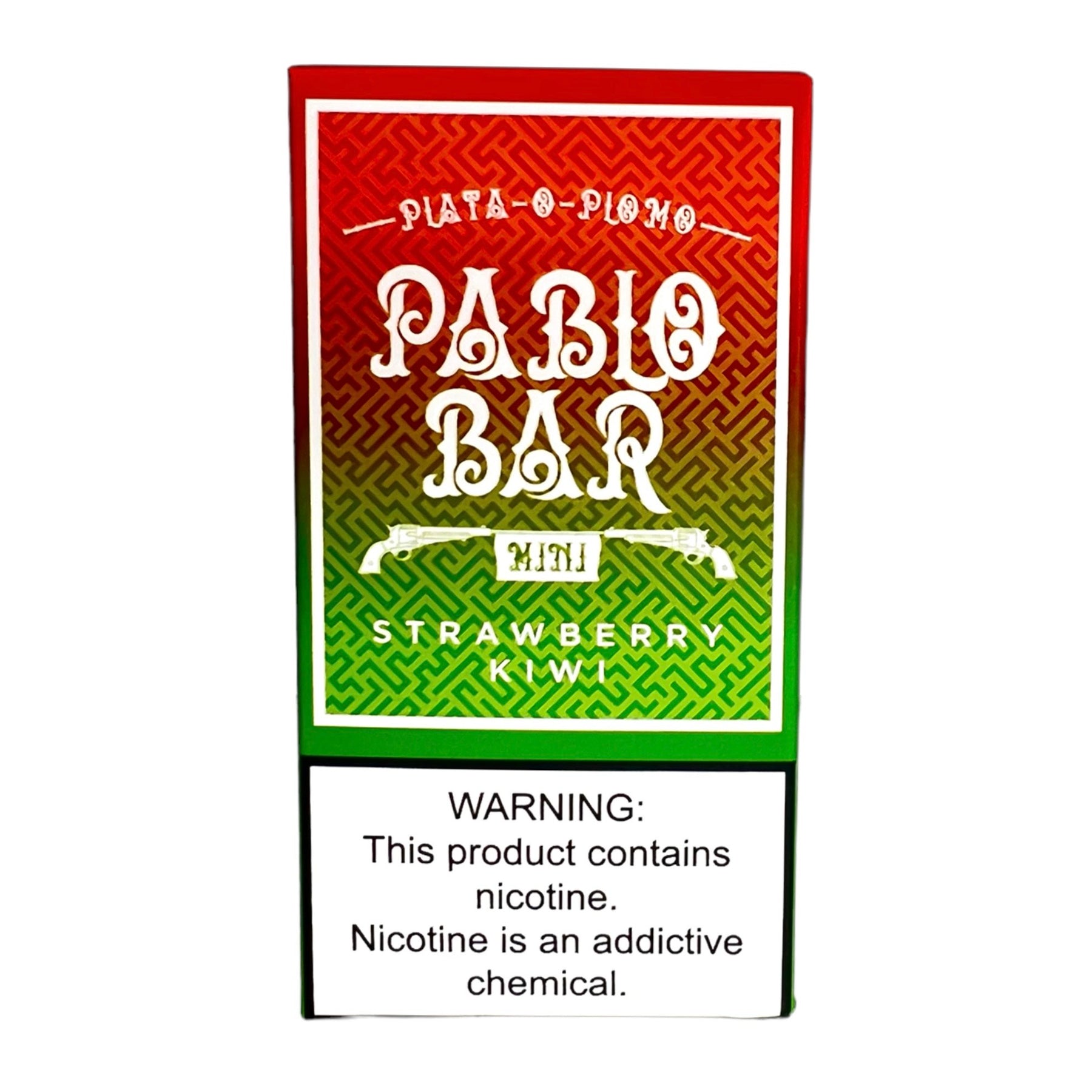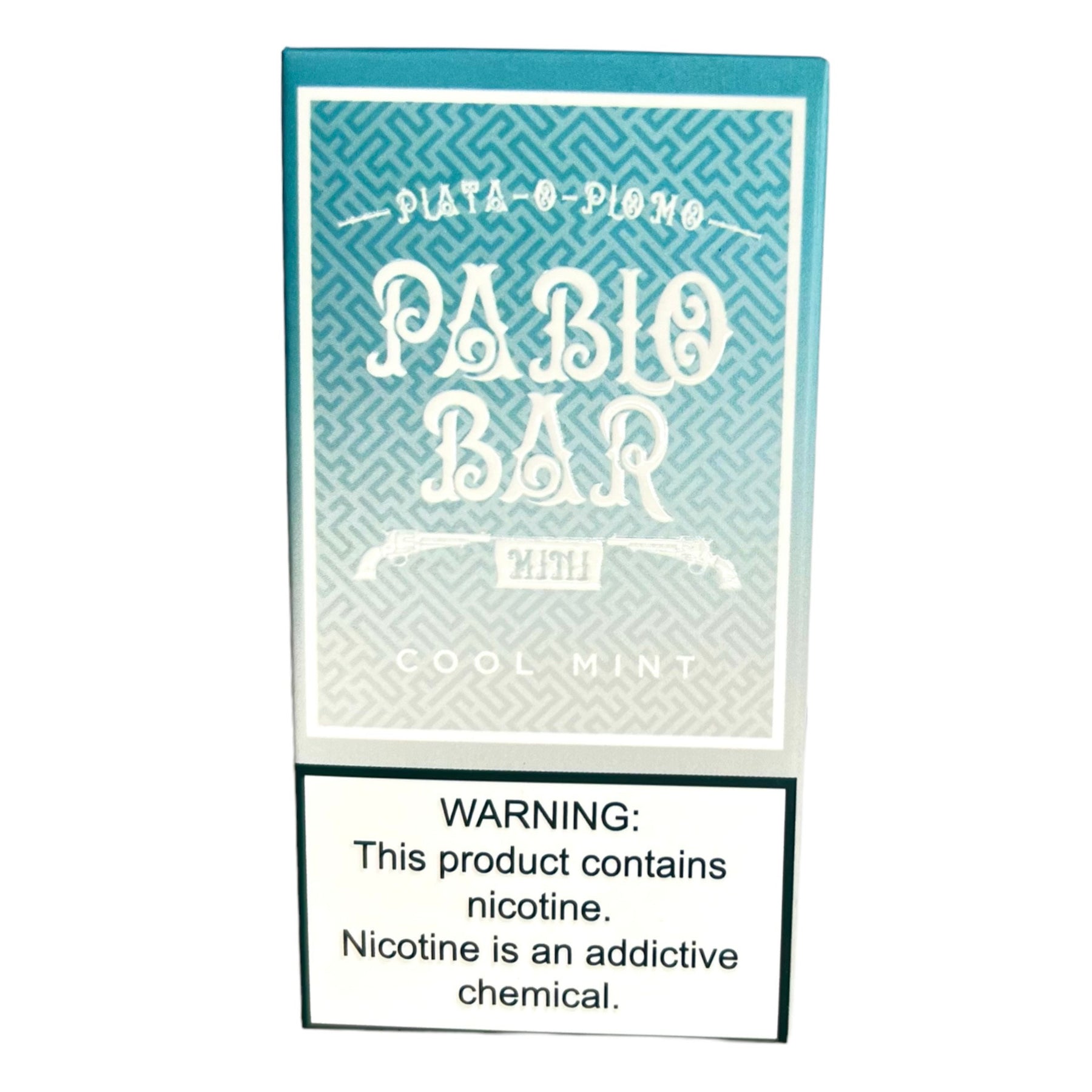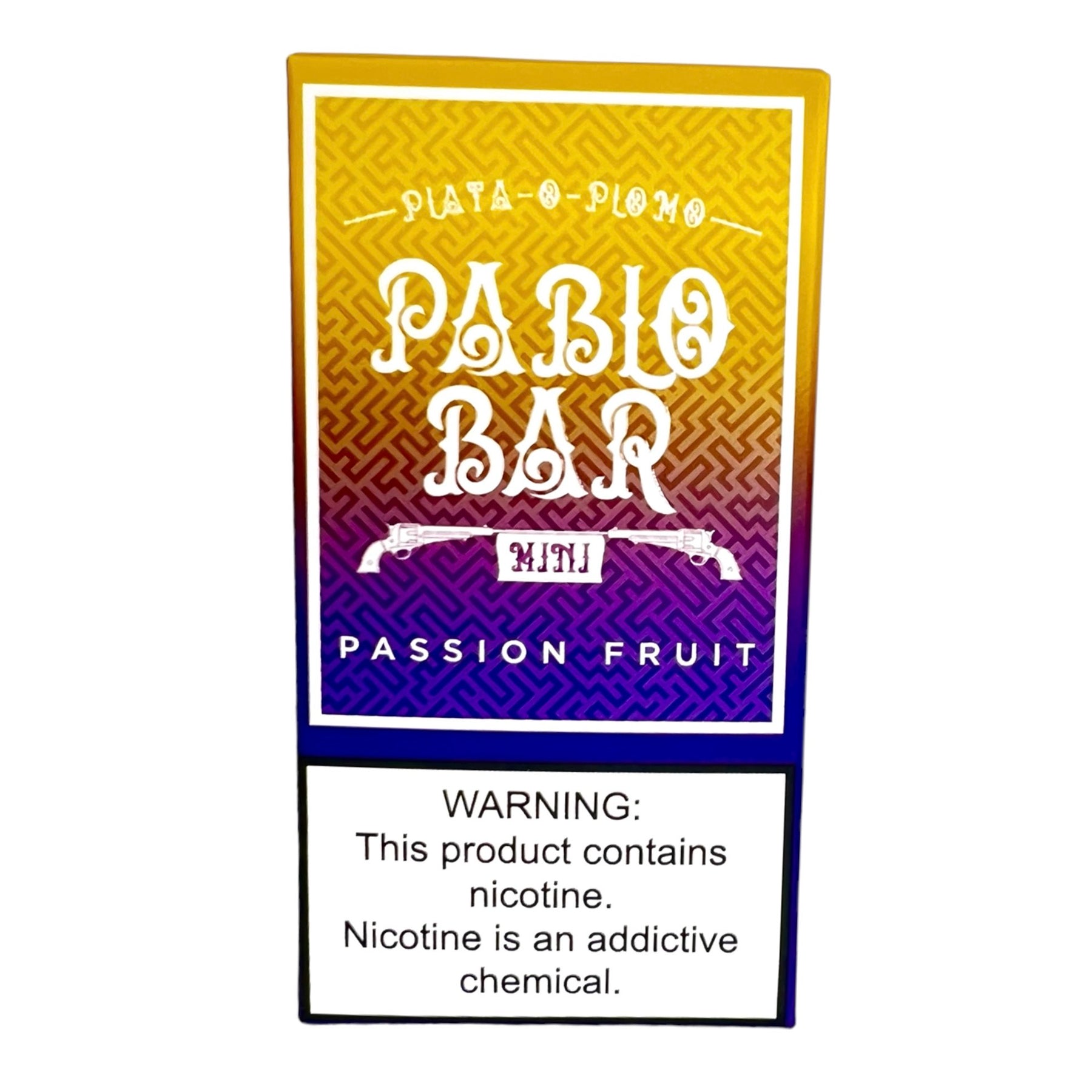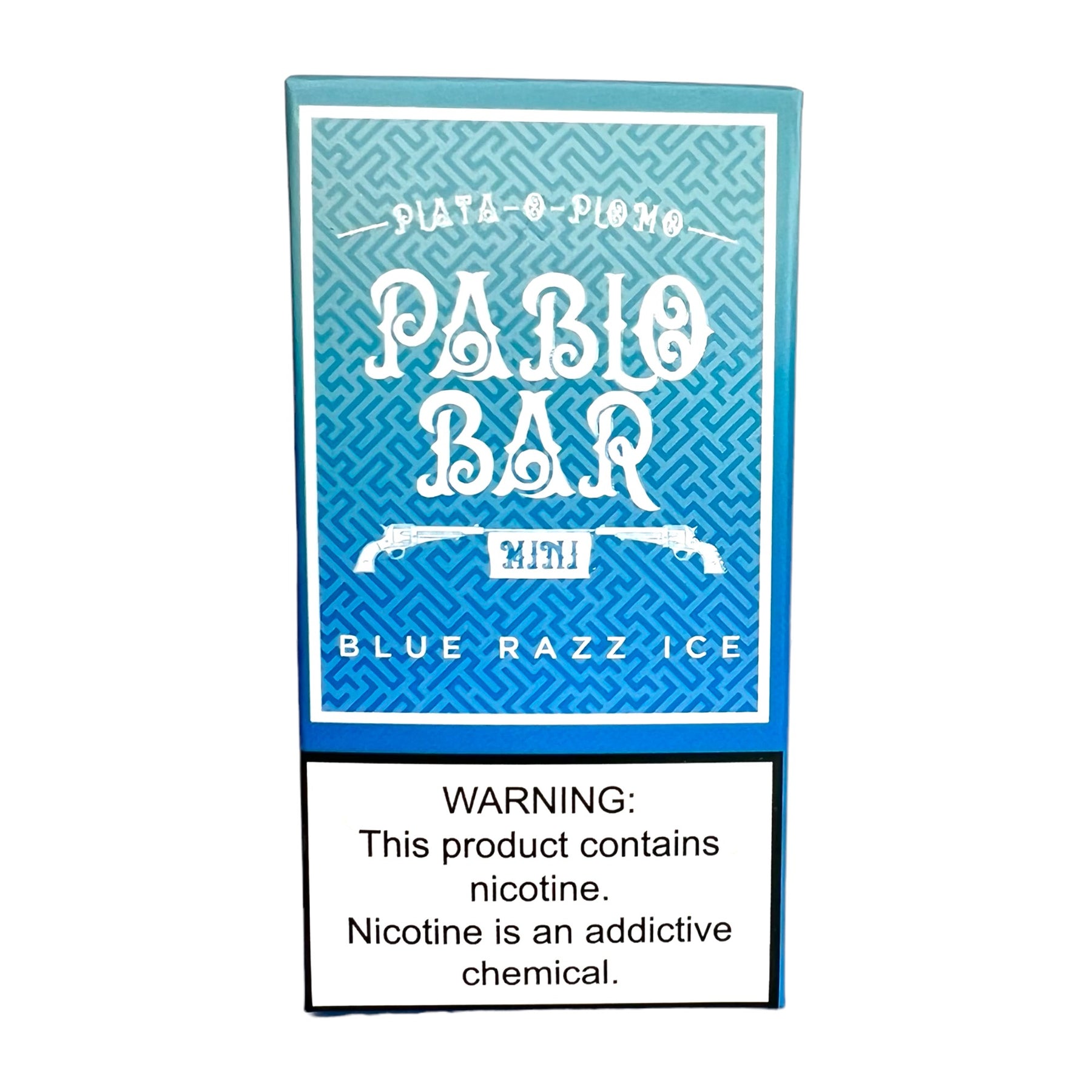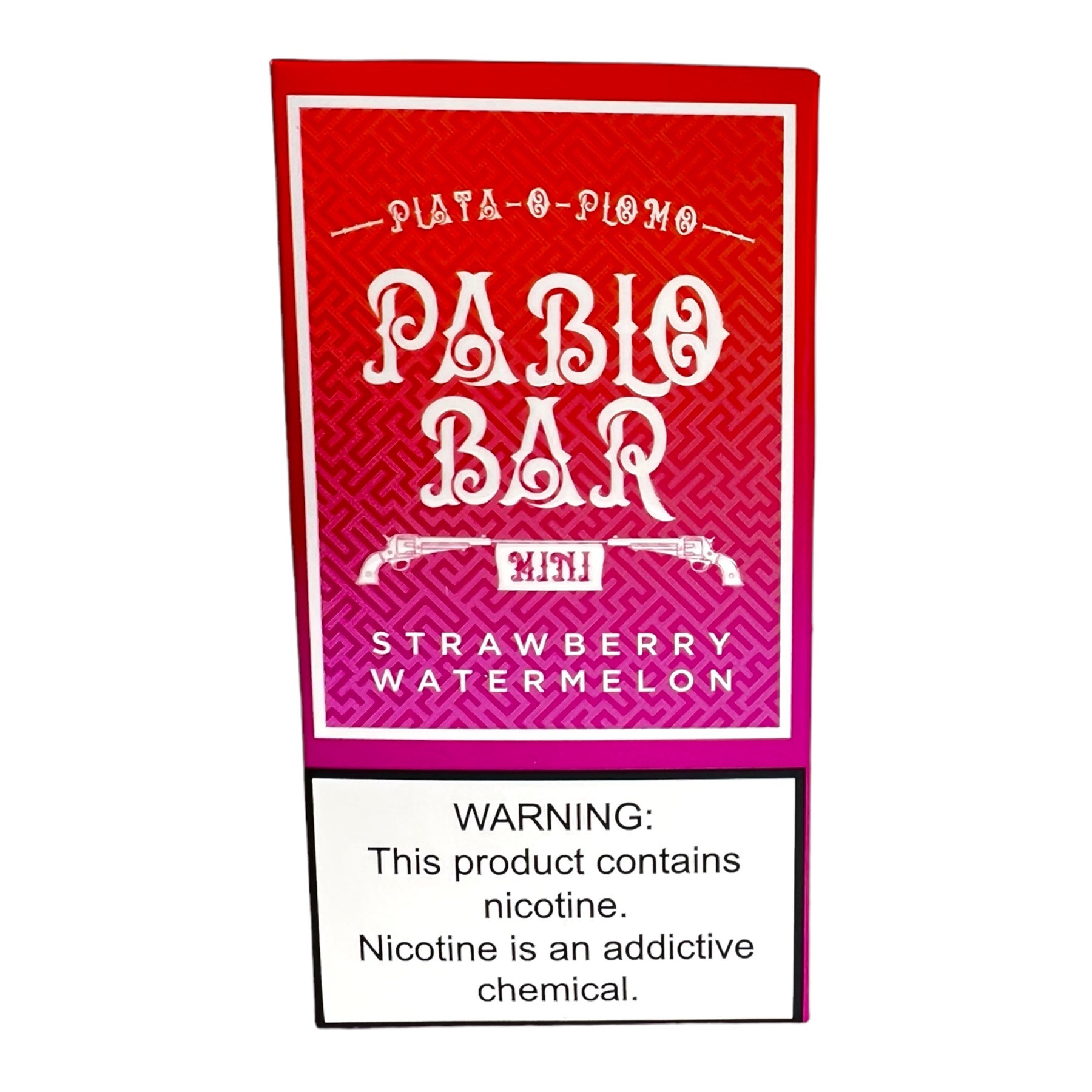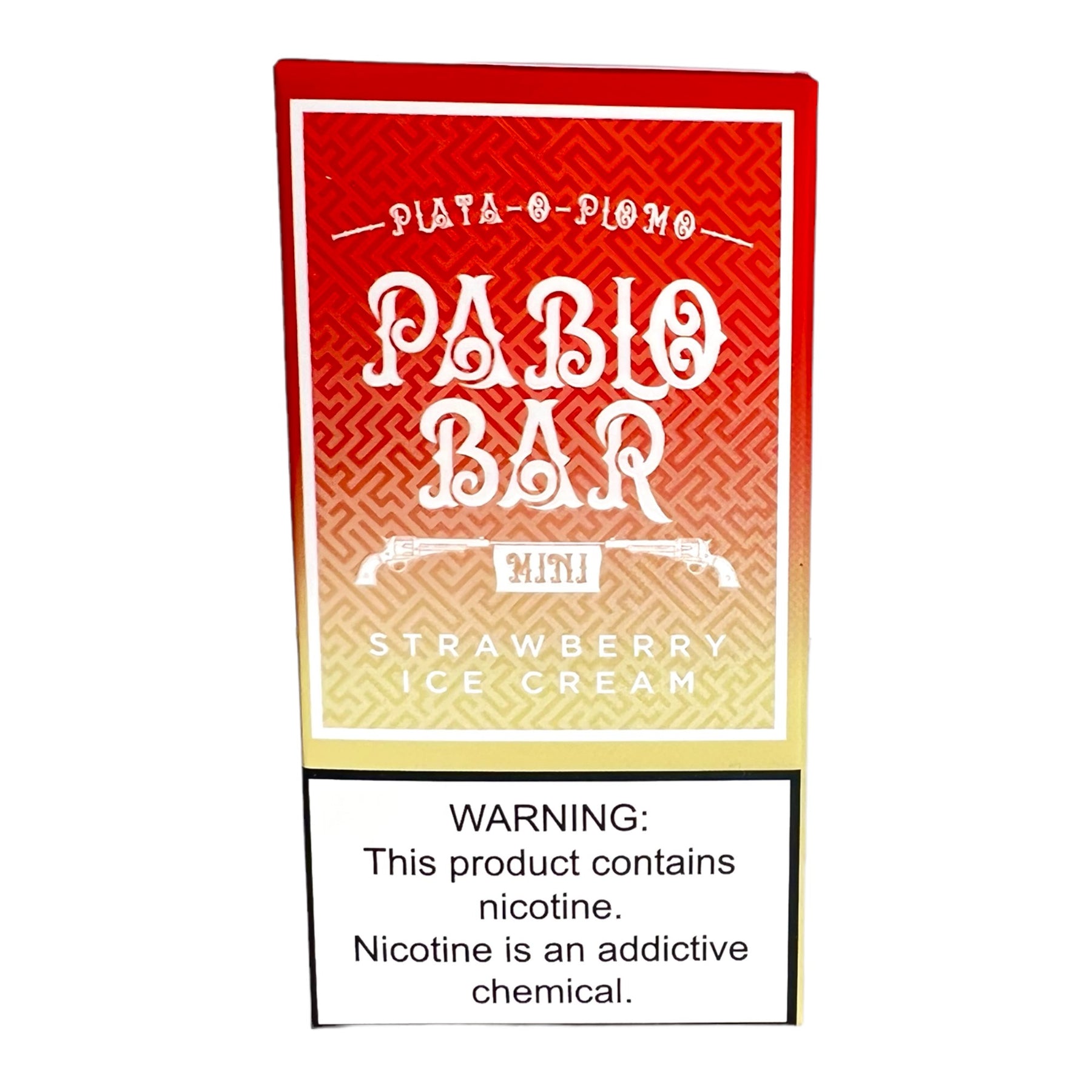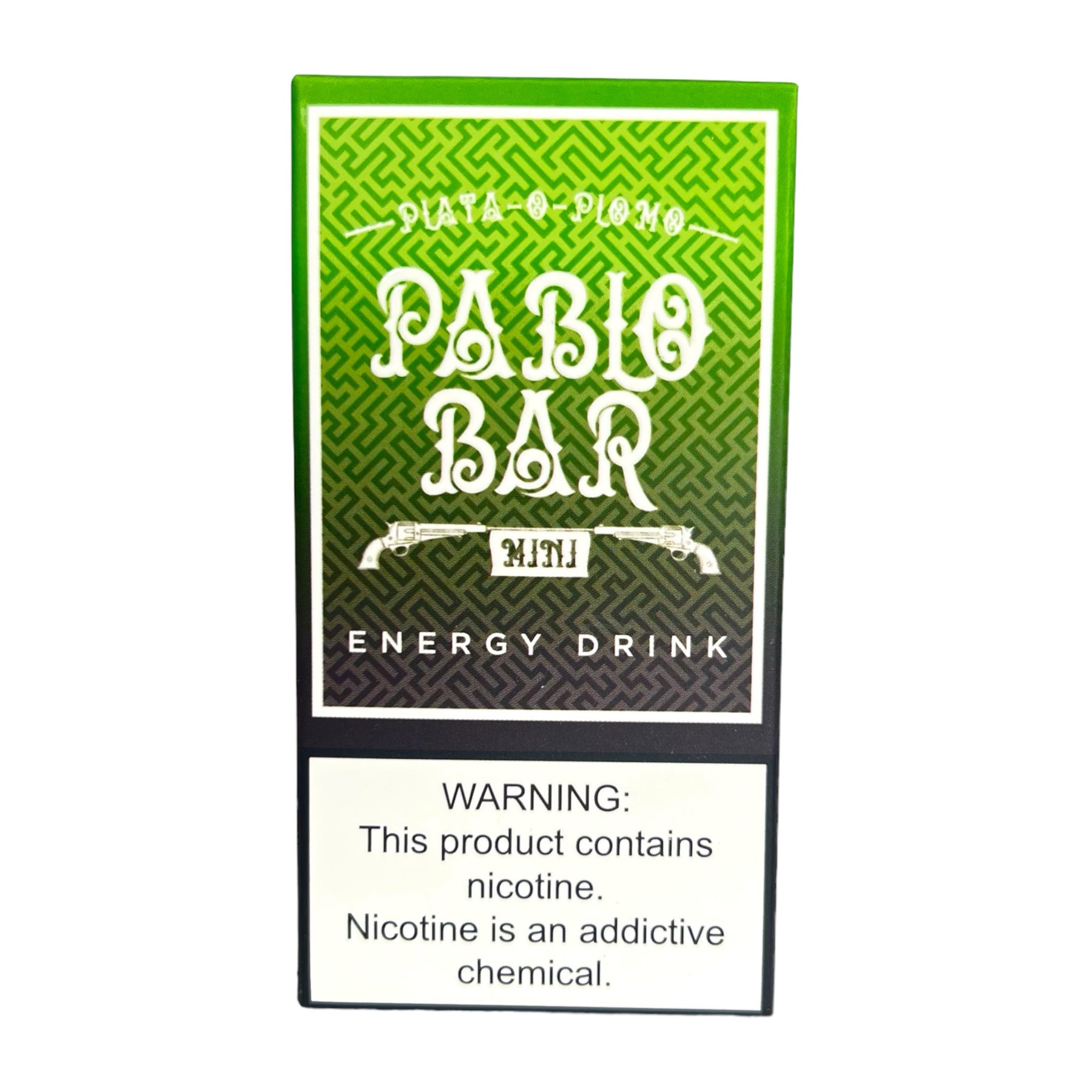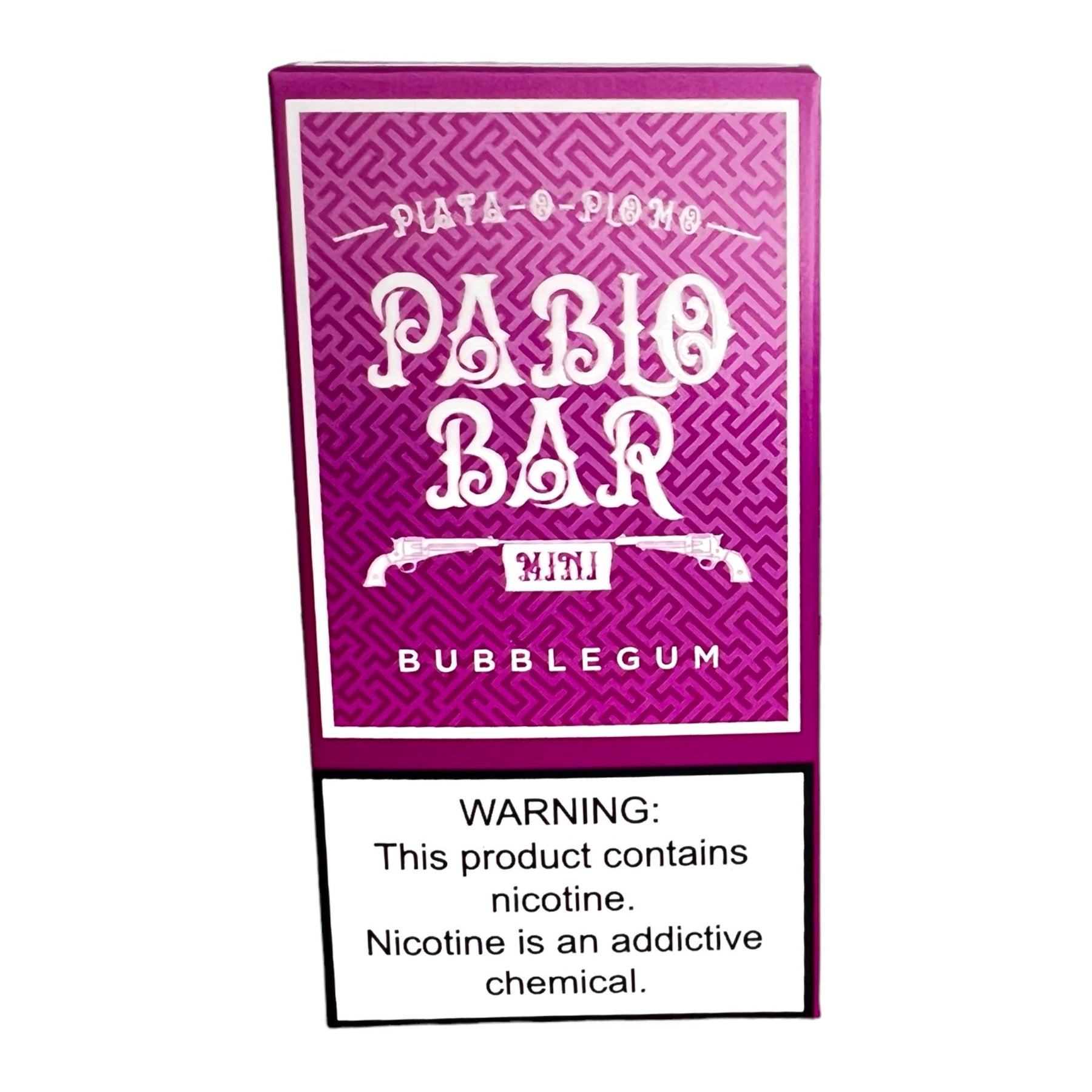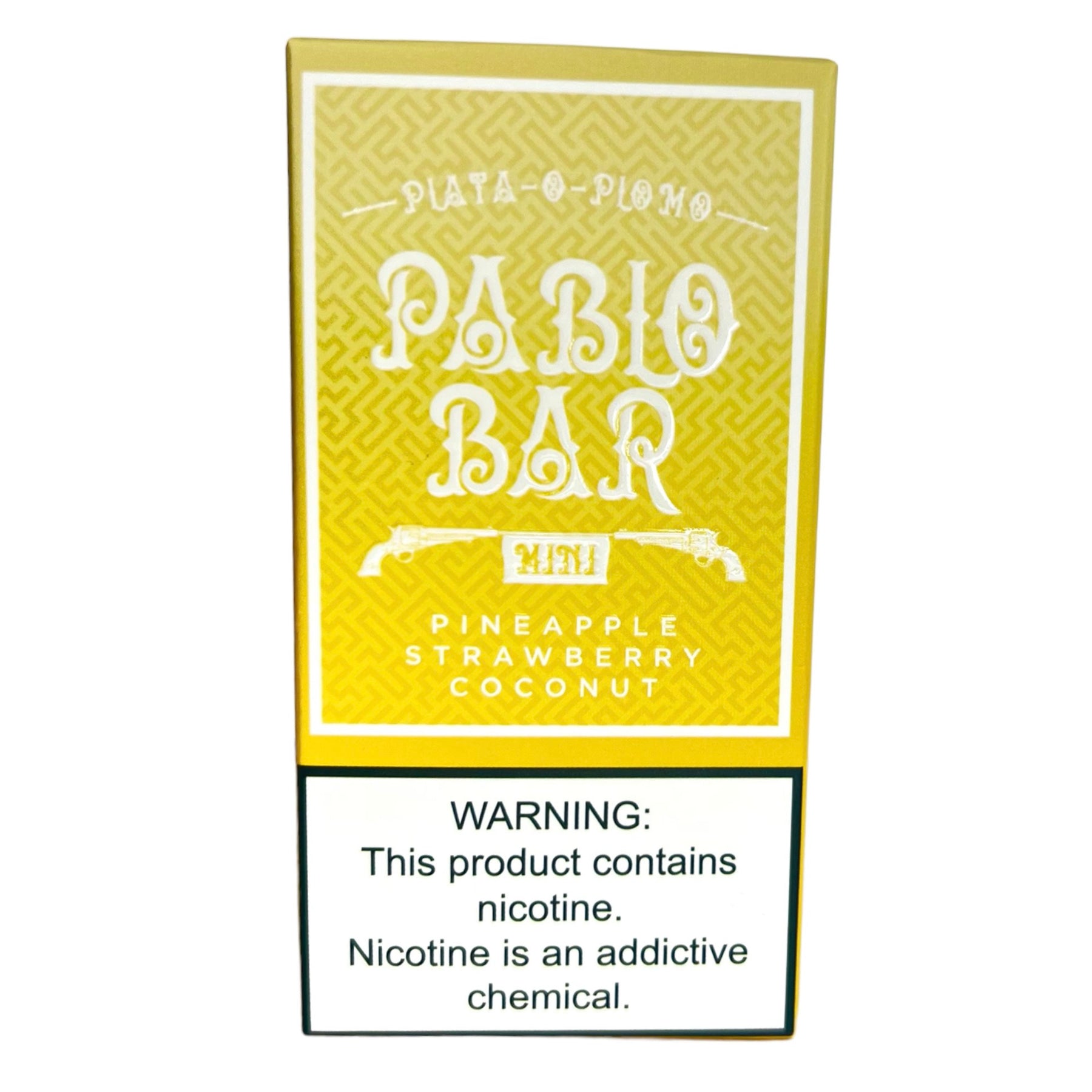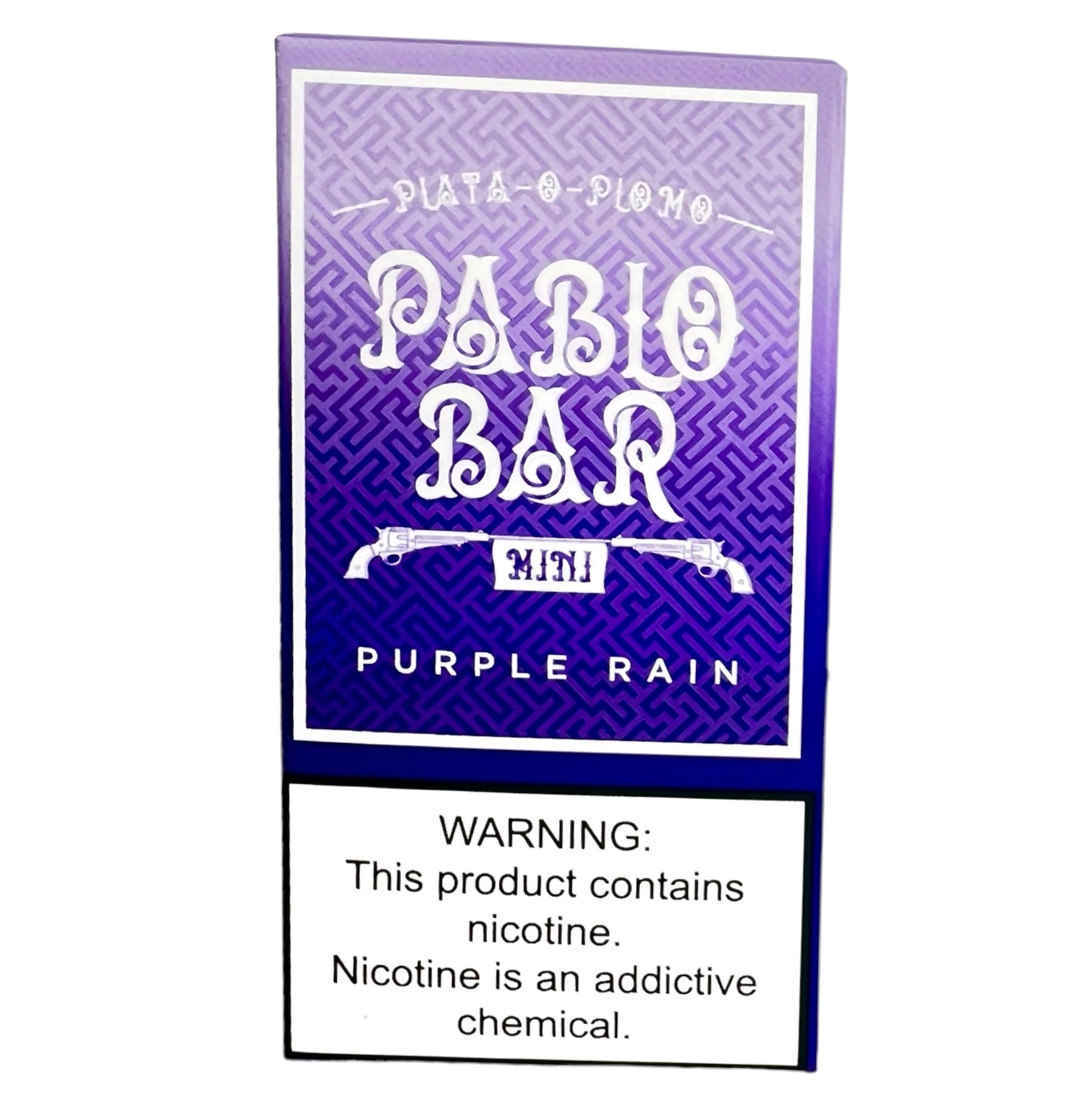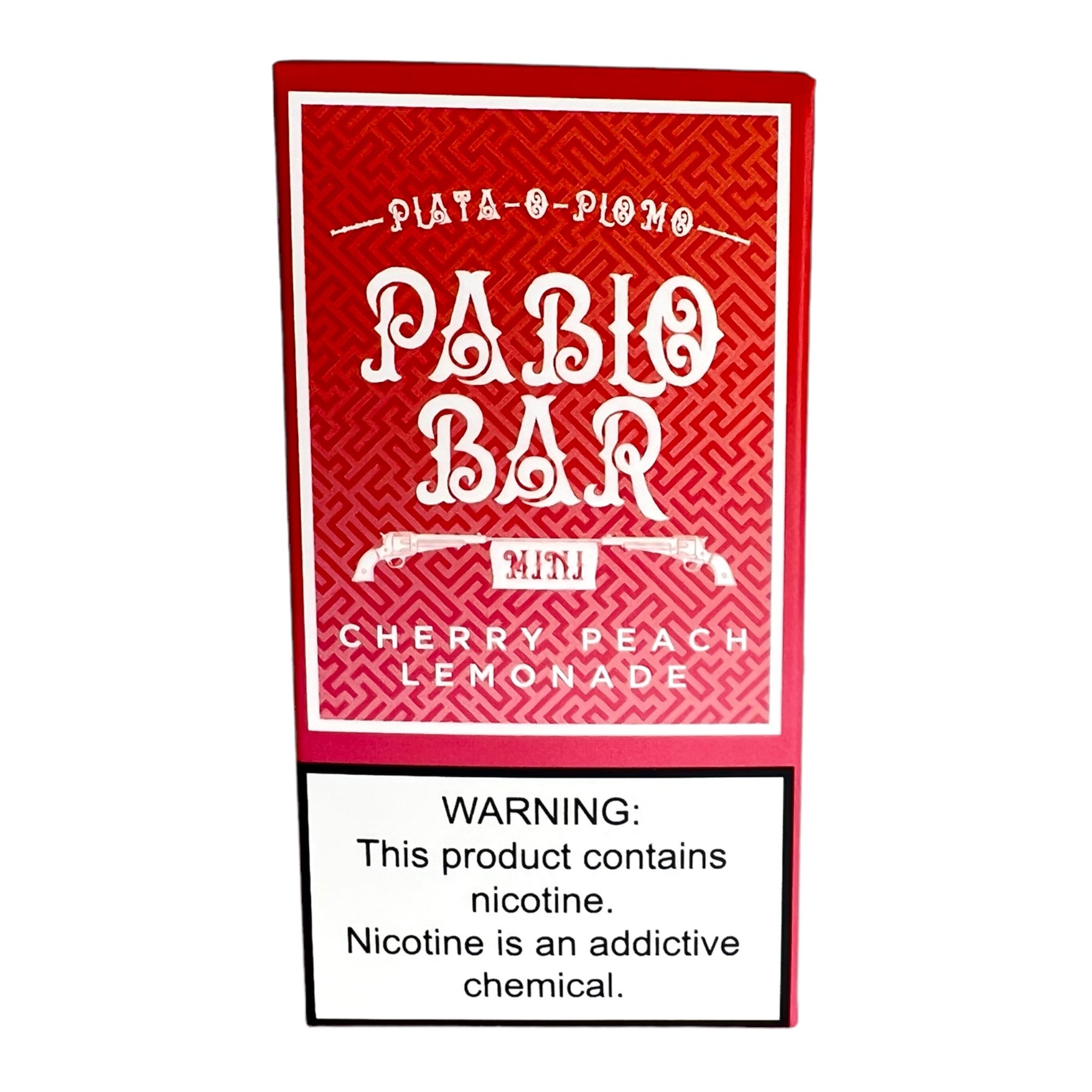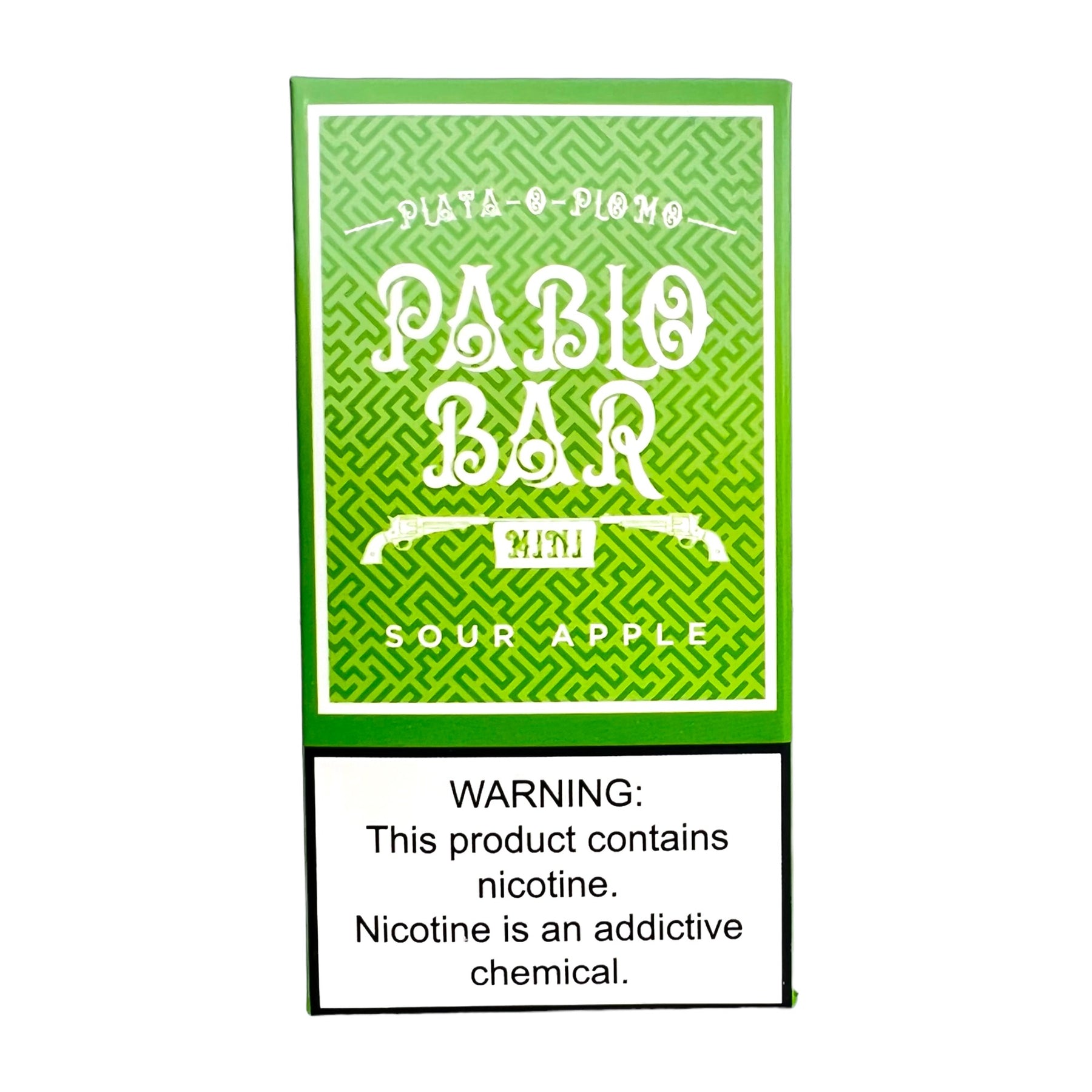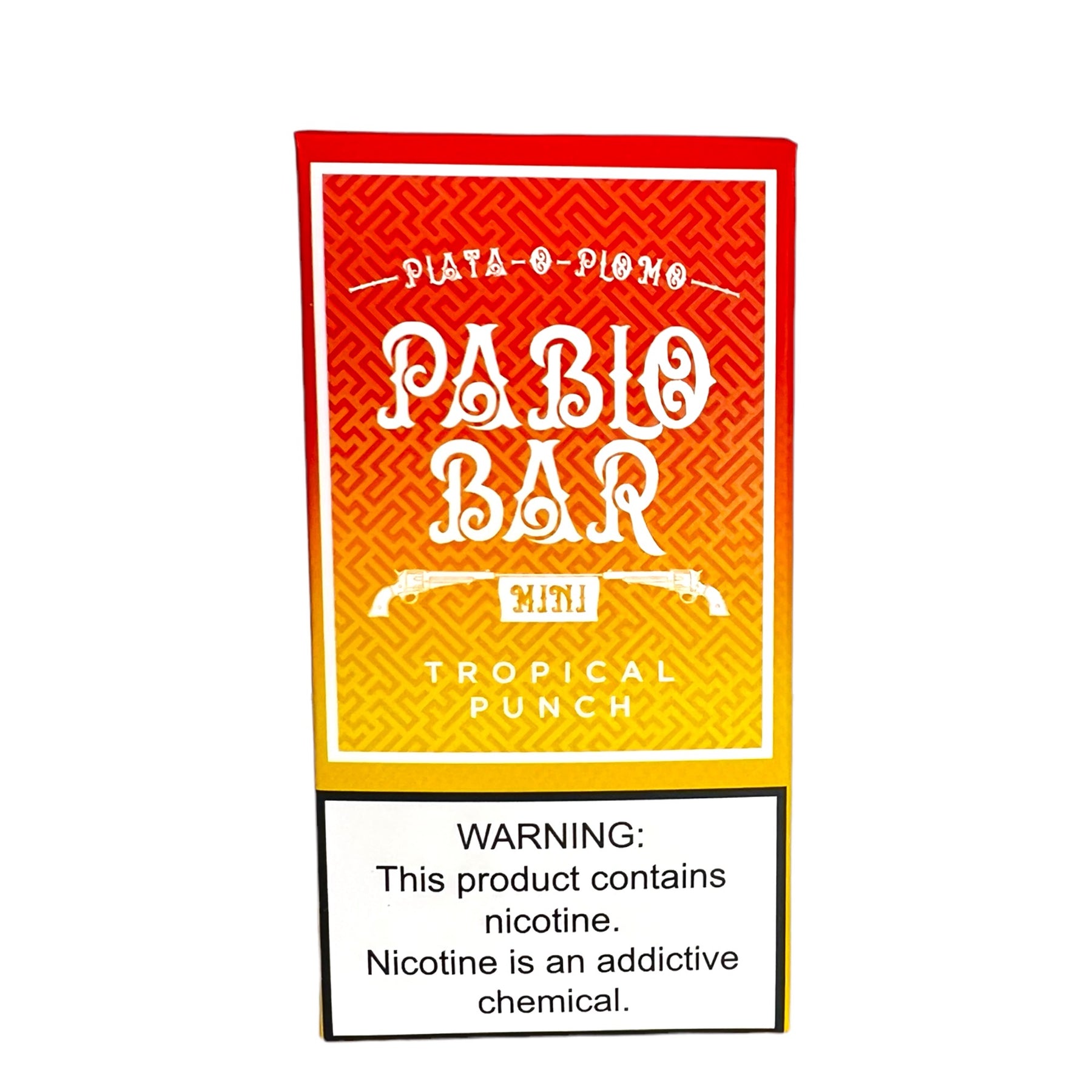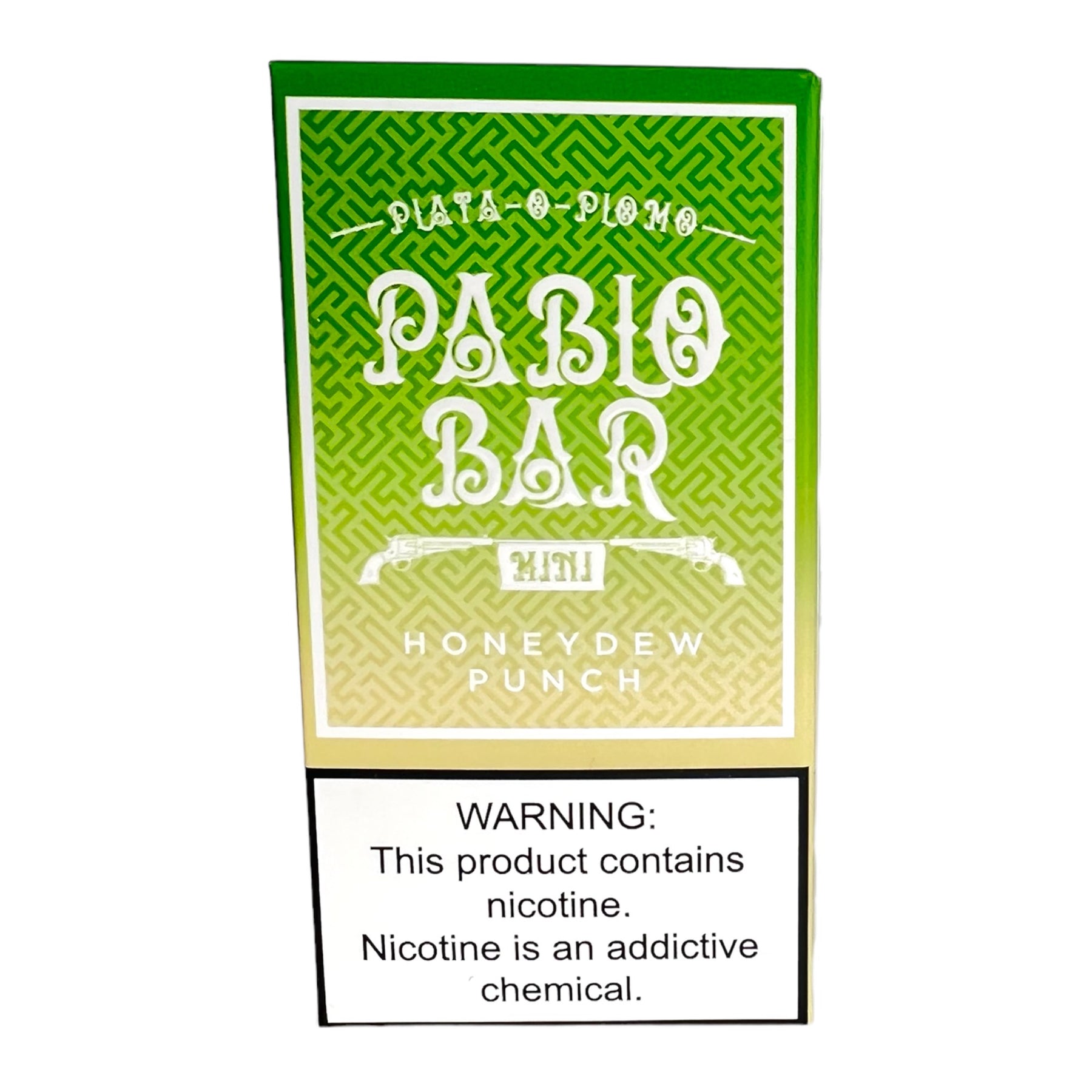 Pablo Bar Mini 5000 Puffs Disposable Vape
The Pablo Bar vape is small, flavorful, affordable and will last you up to 5000 puffs. This is why it has quickly picked up in popularity and you have more than likely seen one before. These Pablo Bars come in a multitude of good flavors to pick from. They are shaped like a square and have a very comfortable mouthpiece to draw from. These vapes are fully rechargeable to ensure you get the full 5000 hits out of your Pablo Bar.
Pablo bars are my new favorite
I LOVE them! Thank you golden leaf for the excellent service 🤘🏻 Pablo bars are way better than the elf bars imo and they're my go-to from now on.
flavor is good, lasts a while