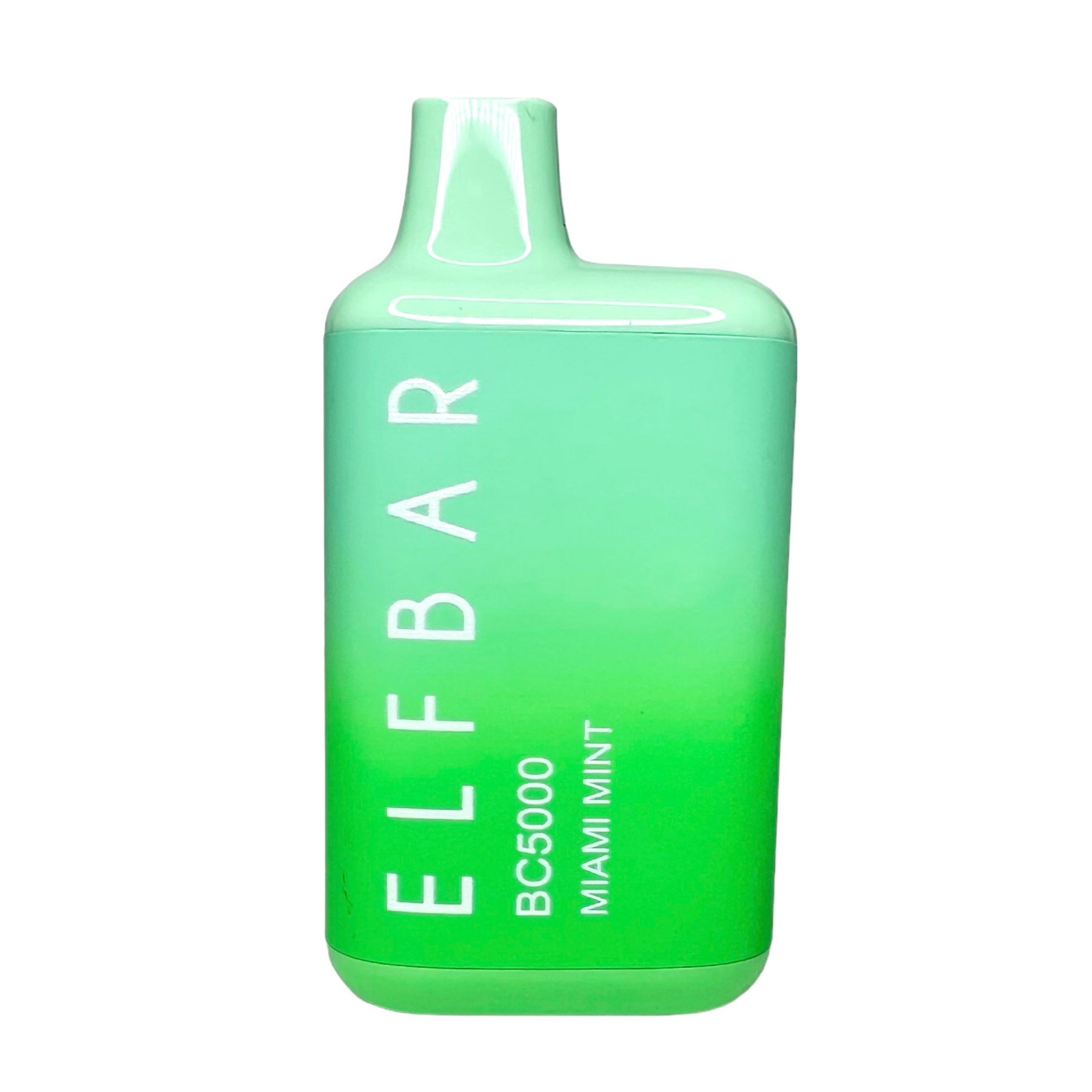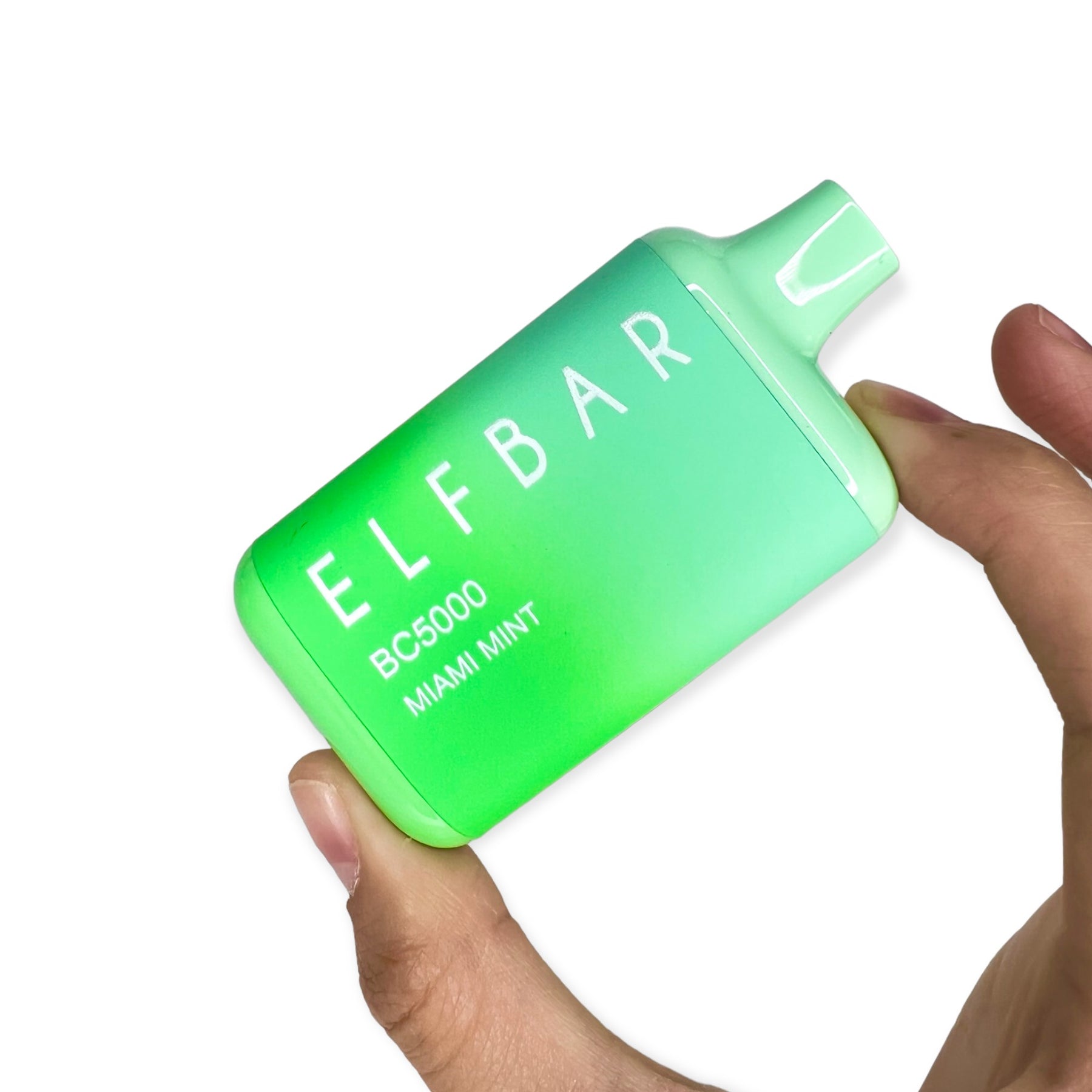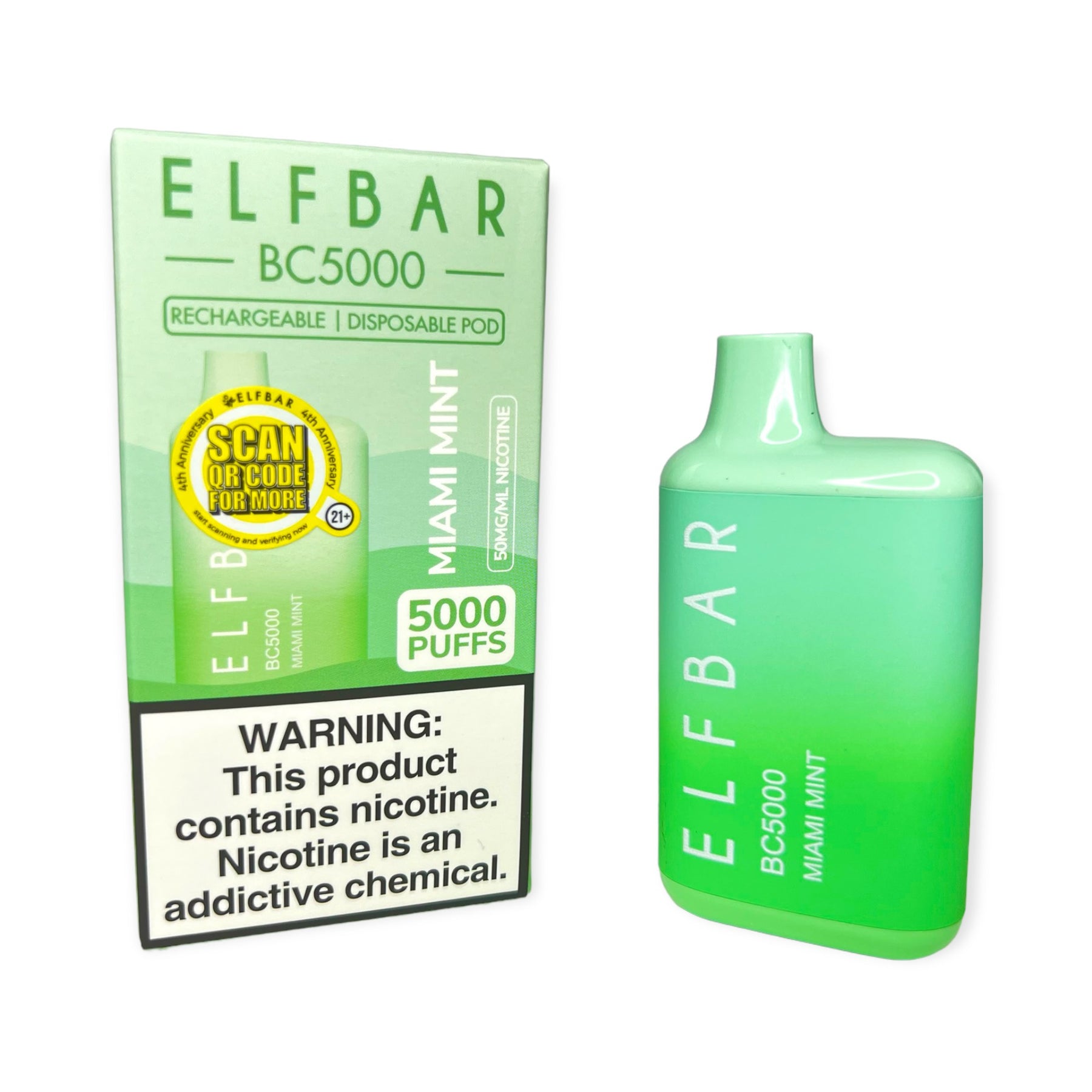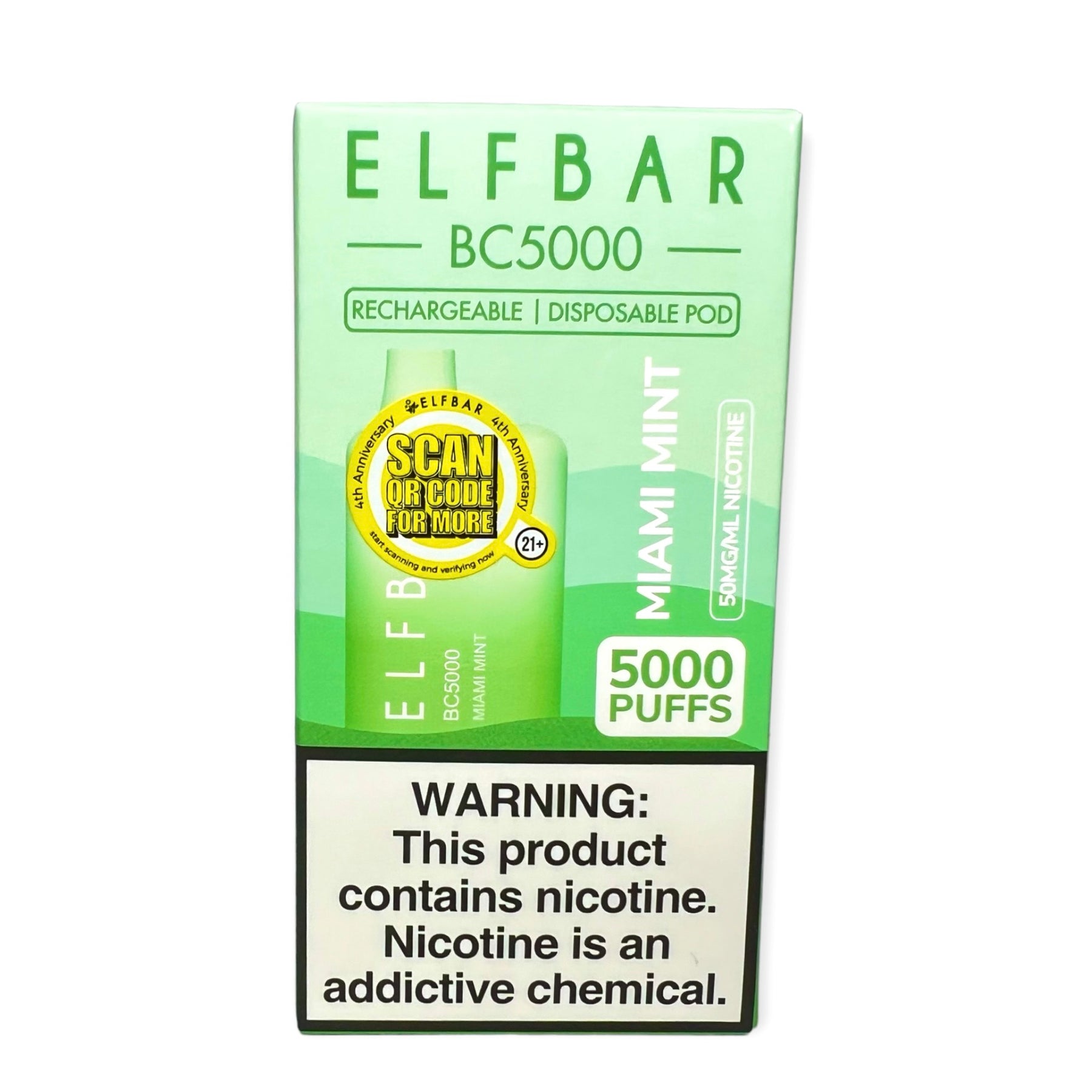 Miami Mint Elf Bar 5000 Puffs Disposable
Elf Bar Miami Mint Description:
This flavor will make you feel like you just ate a piece of mint gum. Use this vape when you need a refreshing break to unwind. If you'd like to check out our other mint elf bar flavors click here!
Miami Mint Elf Bar BC5000 Features:
- 5,000 puff capacity
- Rechargeable with USB C charger
- Sleek Box Build
- 13ml pre filled e liquid
- 5% nicotine content
- Flavor: Miami Mint
amazing
will be ordering again shortly
great taste
I love all types of mint elf bars but this is definitely my favorite one!