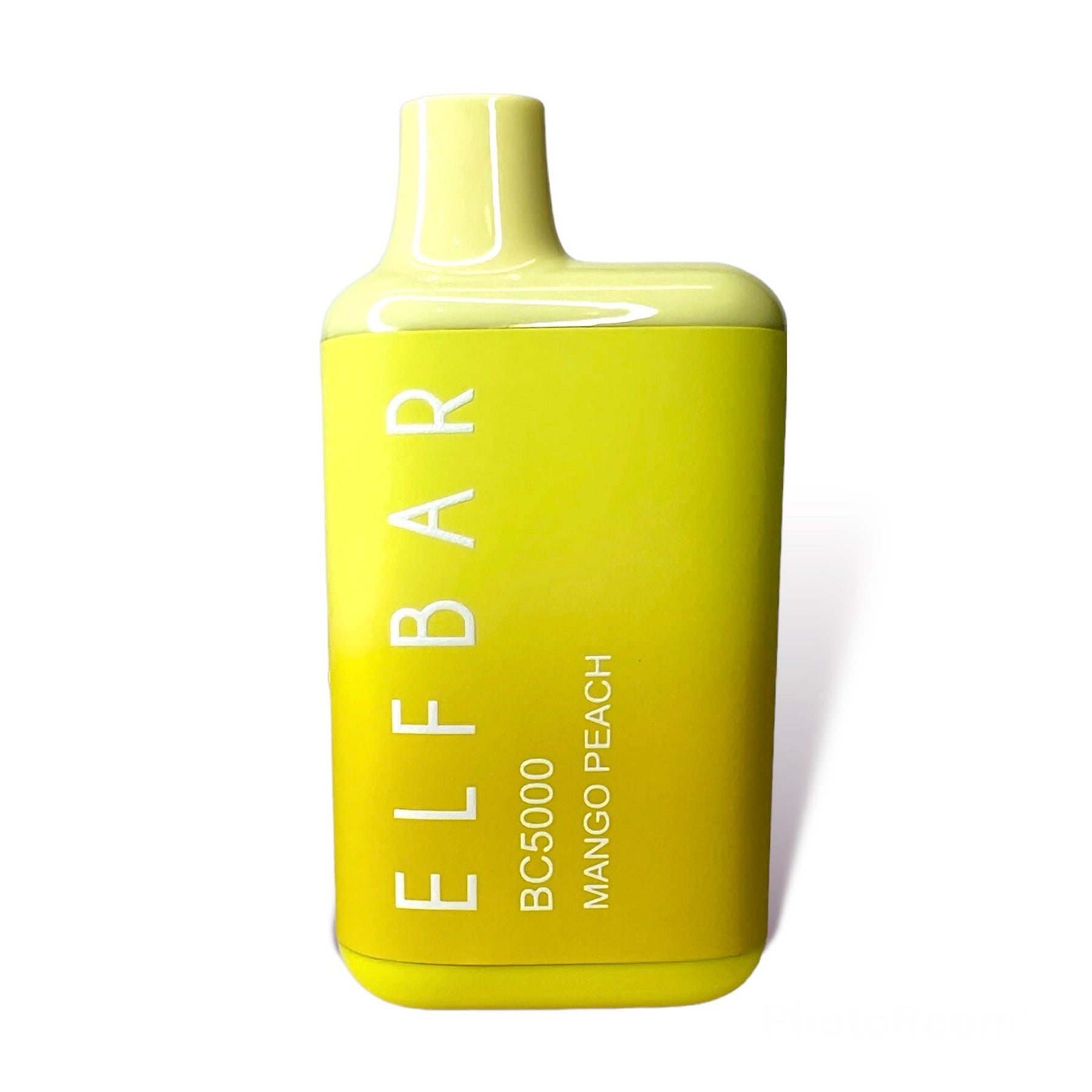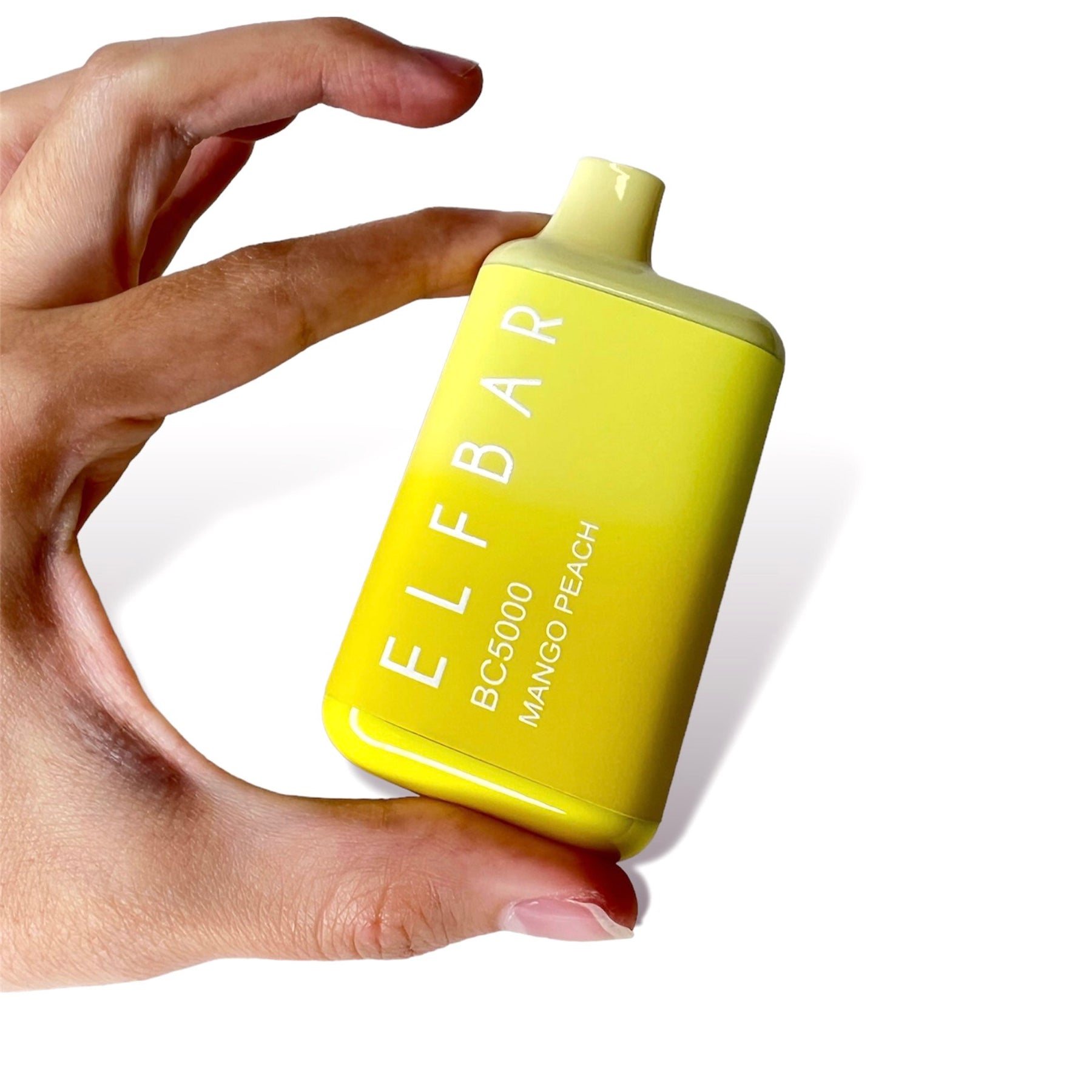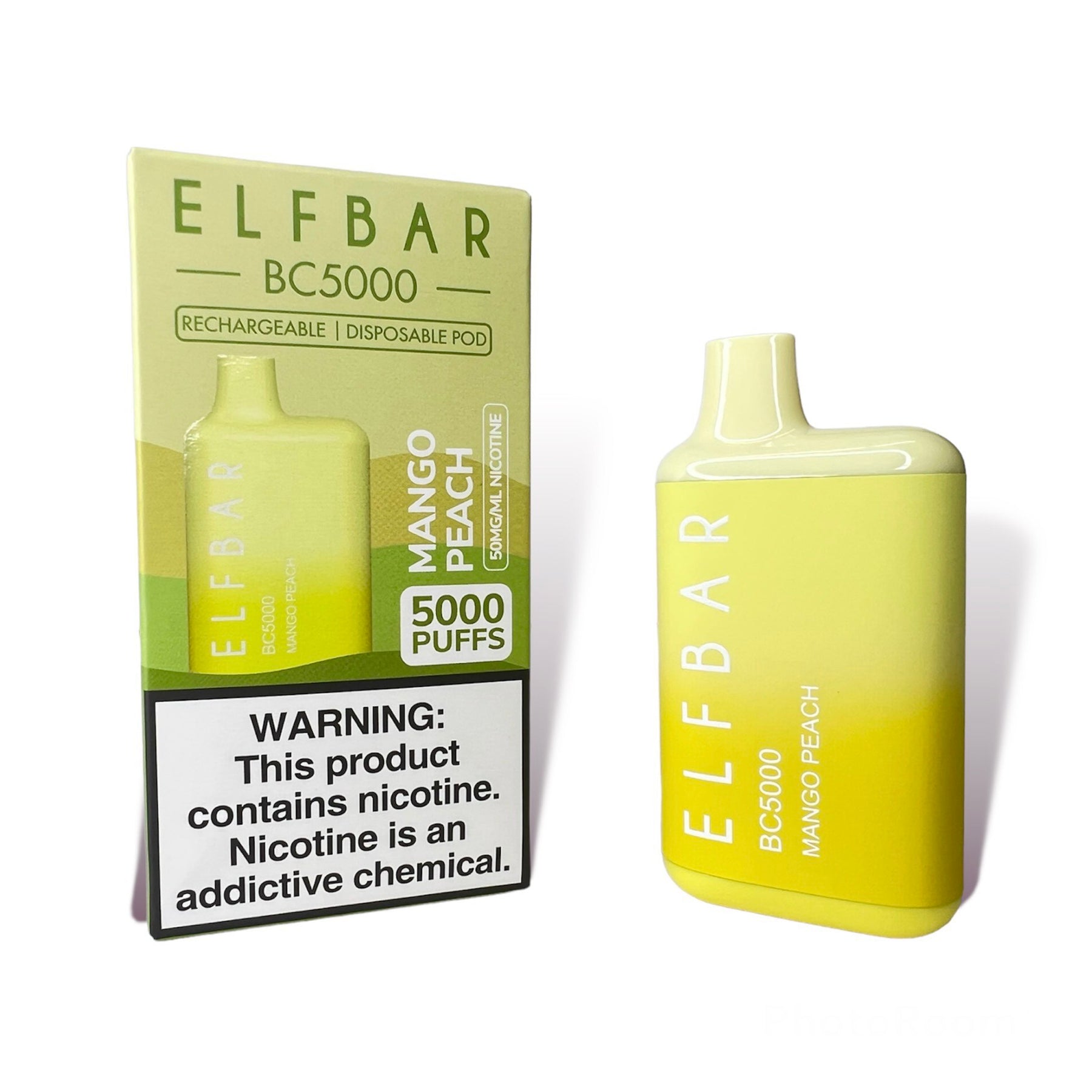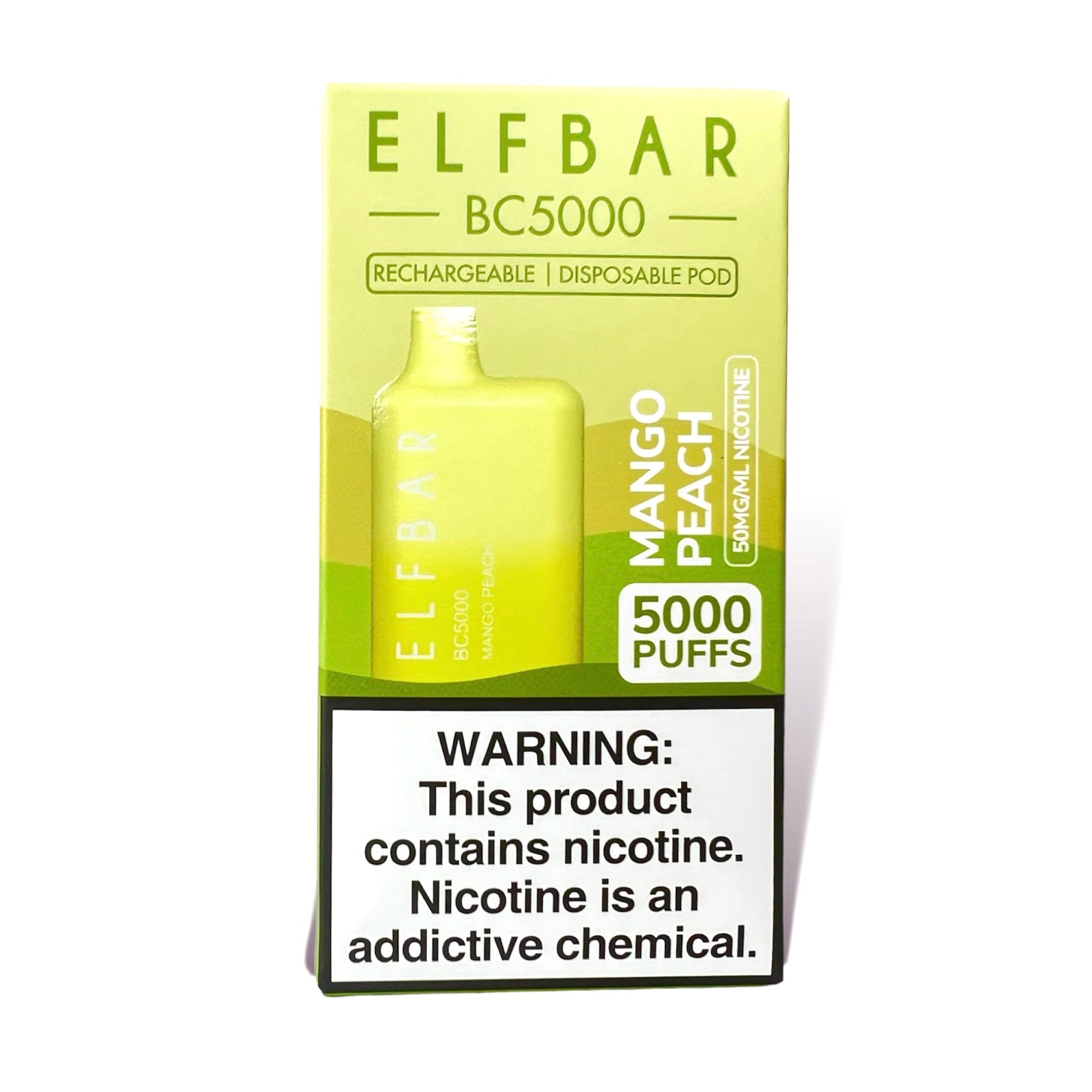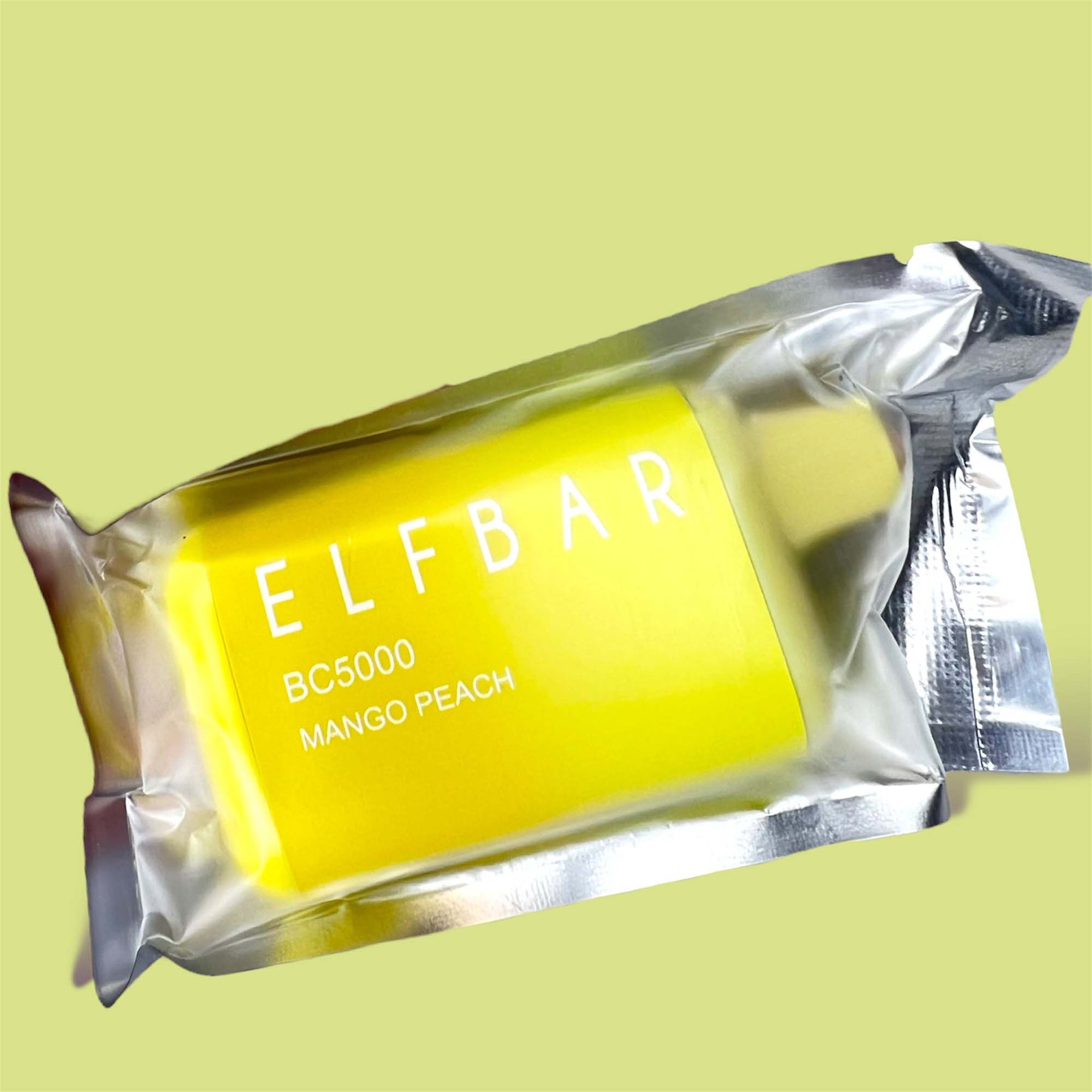 Mango Peach Elf Bar 5000 Puffs Disposable
Elf Bar Mango Peach Description:
A juicy and sweet disposable that everyone loves! The Mango Peach Elf Bar flavor is a perfect combination of a Mexican Mango and a Georgia Peach. Experience a tasty and refreshing vapor with each puff you take. This is a great choice for all day vaping since it is smooth and flavorful. If you would like to check out our full list of Elf Bar Flavors click here!
Mango Peach Elf Bar BC5000 Features:
- 5,000 puff capacity
- Rechargeable with USB C charger
- Sleek Box Build
- 13ml pre filled e liquid
- 5% nicotine content
- Flavor: Mango peach
Thumbs up
Correct product, awesome price and it was to us within 4 days.
Great Product
loved this elf bar, you can really taste the mango in it