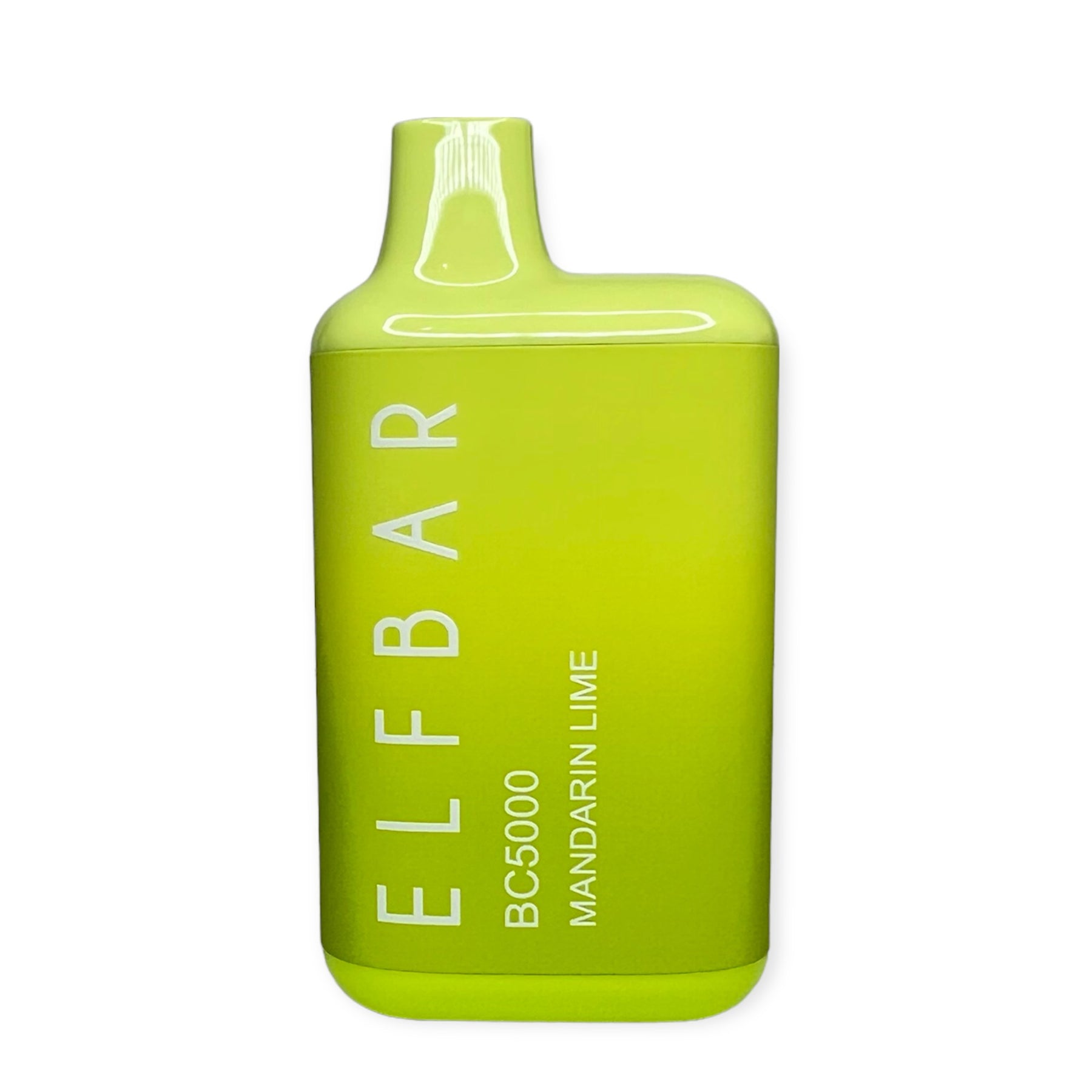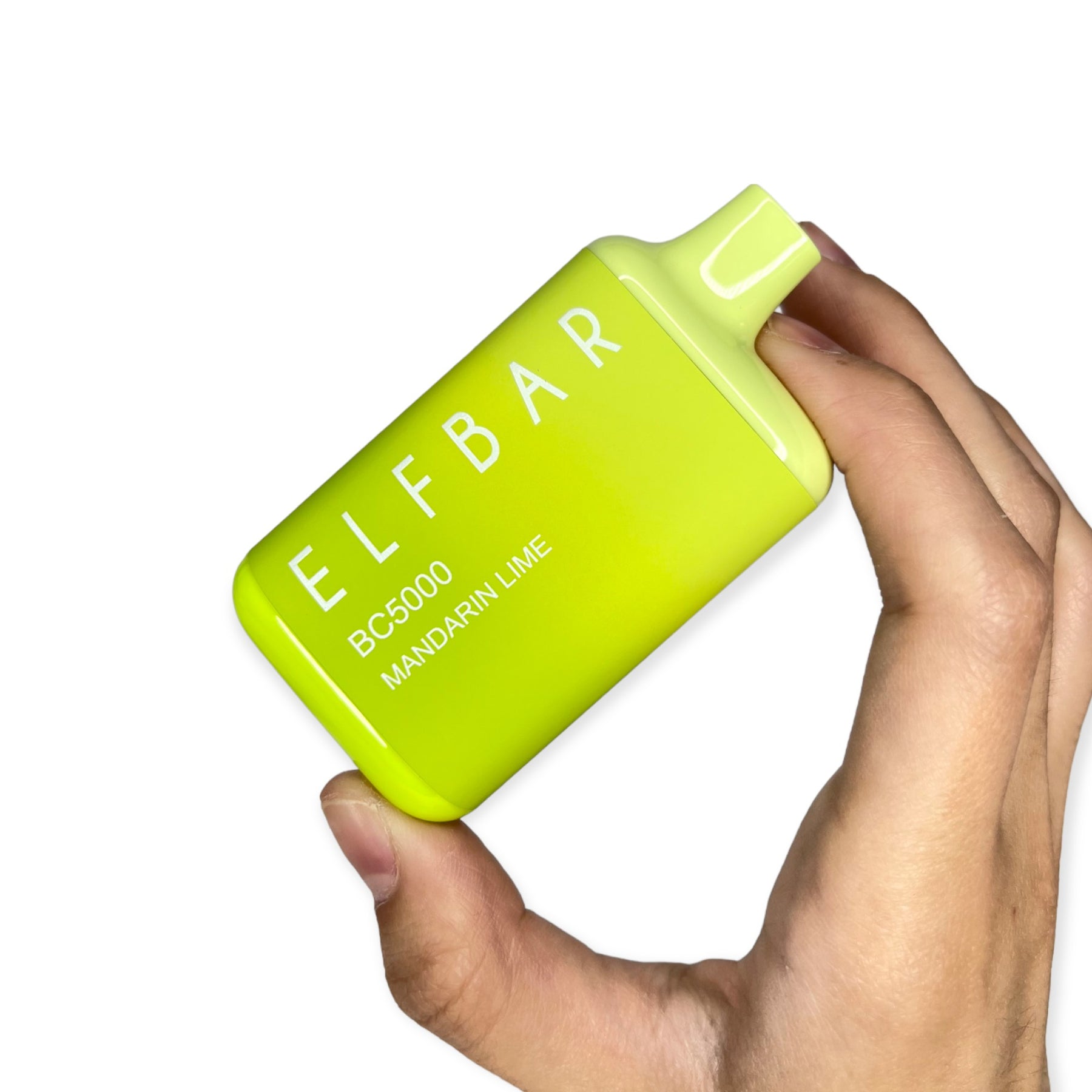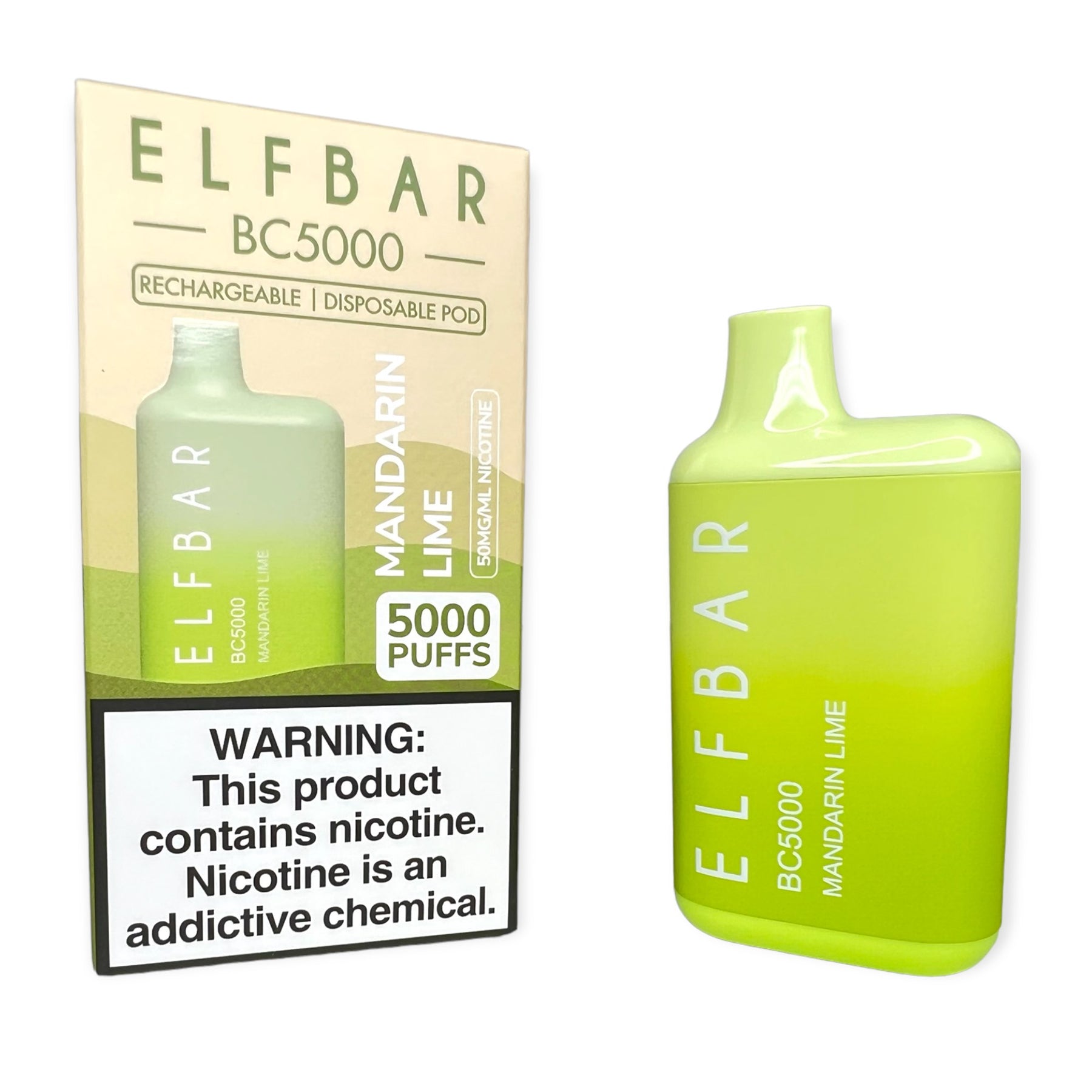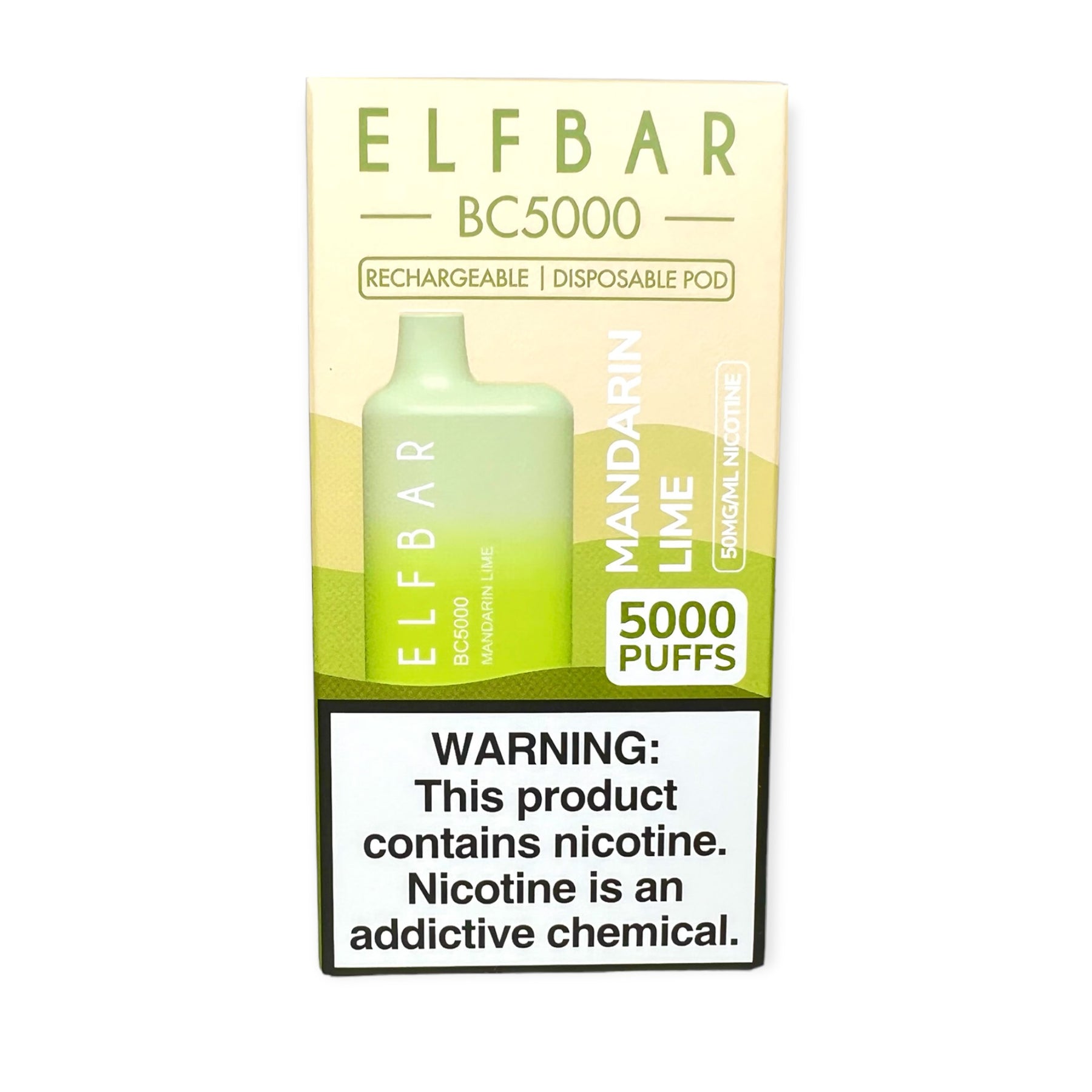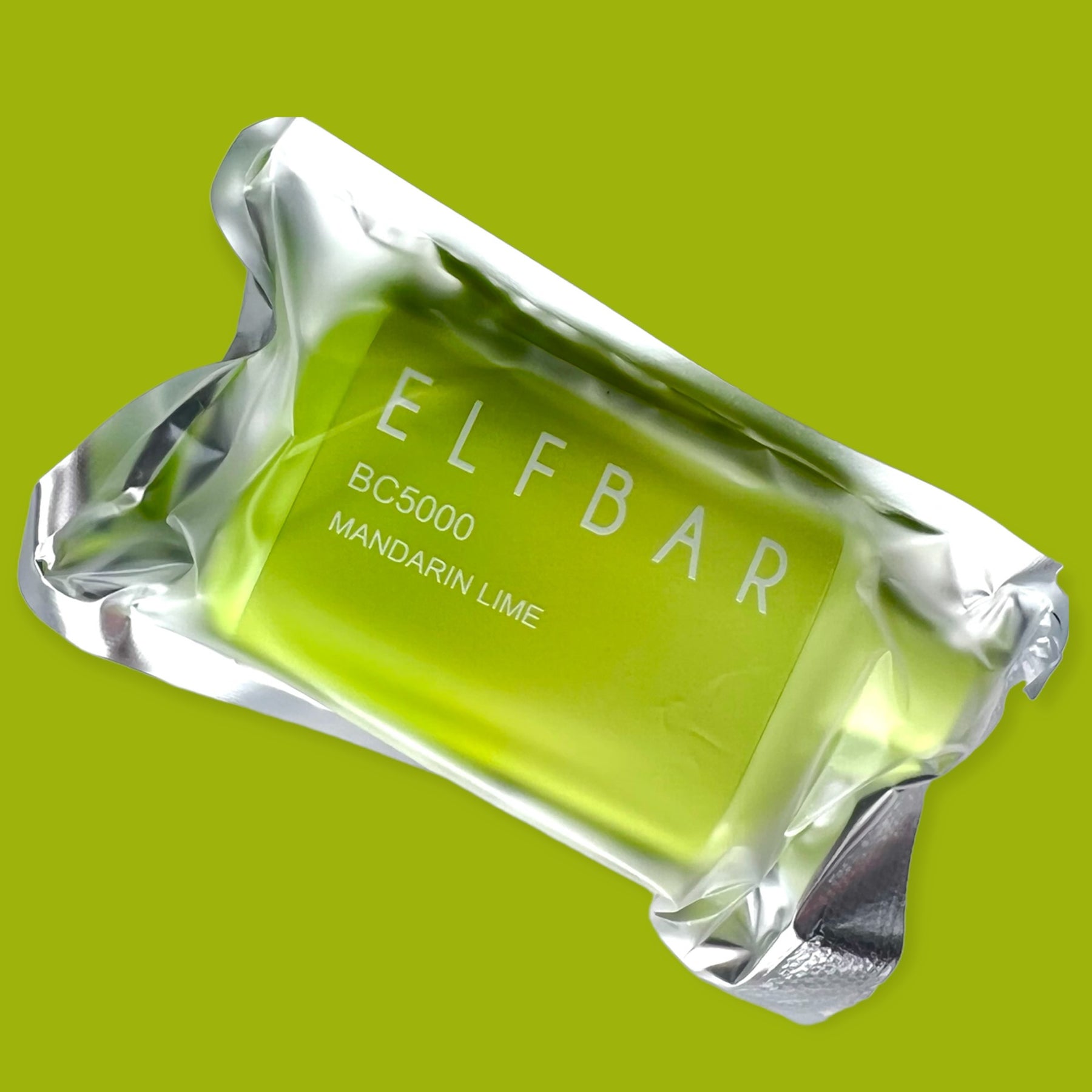 Mandarin Lime Elf Bar 5000 Puff Disposable Vape
Mandarin Lime Elf Bar Description
A citrusy vape flavor that will satisfy the user that enjoys those citrus sour fruits. One of the best selling and most recommended Elf Bar flavors due to the fact that not a lot of other brands can capture that true mandarin lime essence and put it in a vape. If you enjoy this flavor, you are likely to enjoy our other Elfbar flavors!
Elf Bar Mandarin Lime BC5000 Features:
- 5,000 puff capacity
- Rechargeable with USB C charger
- Sleek Box Build
- 13ml pre filled e liquid
- 5% nicotine content
- Flavor: Mandarin Lime
Good taste!
It's a good favor to change up from other sweet favors.
loved it
I really liked this elf bar, it has a sweet mandarin taste.