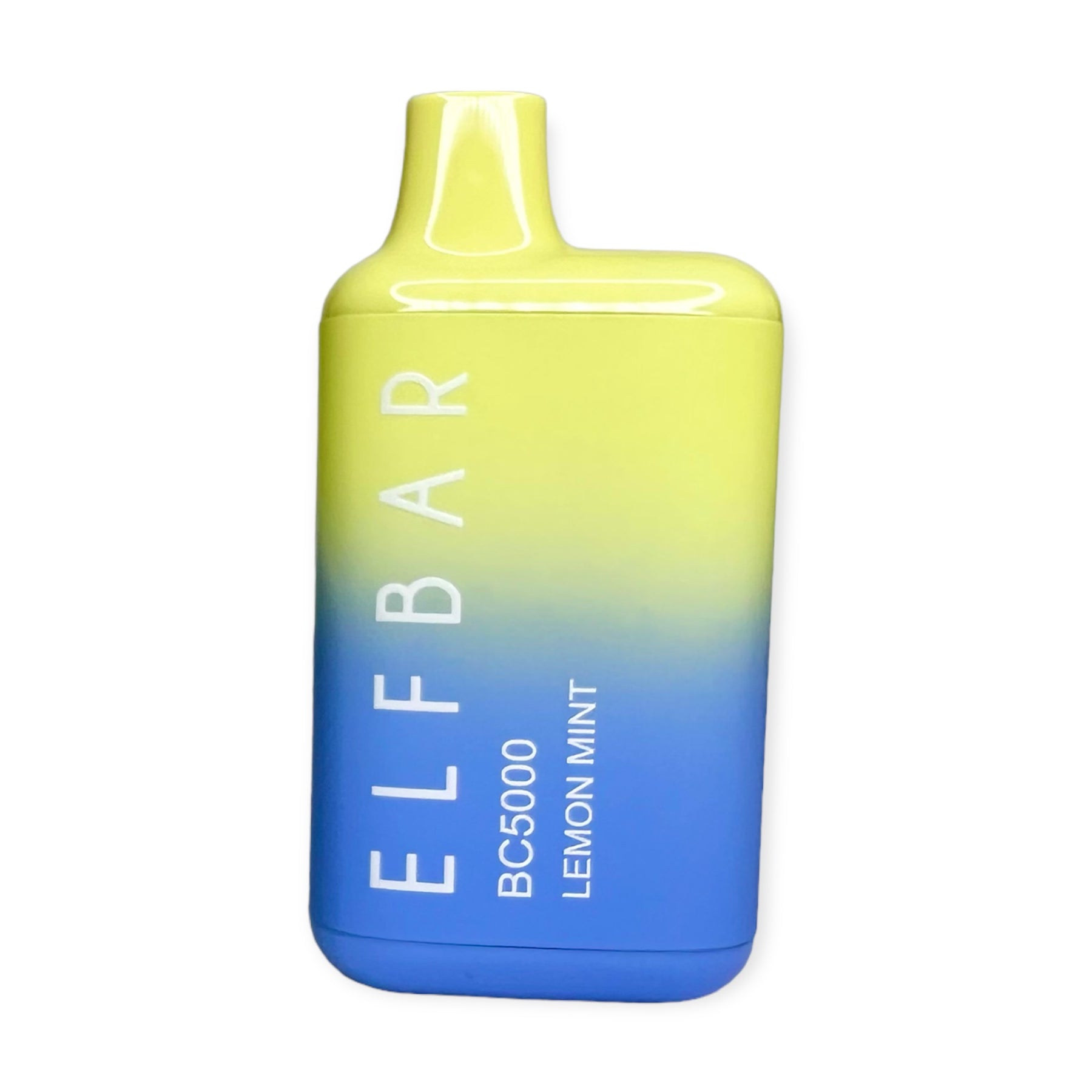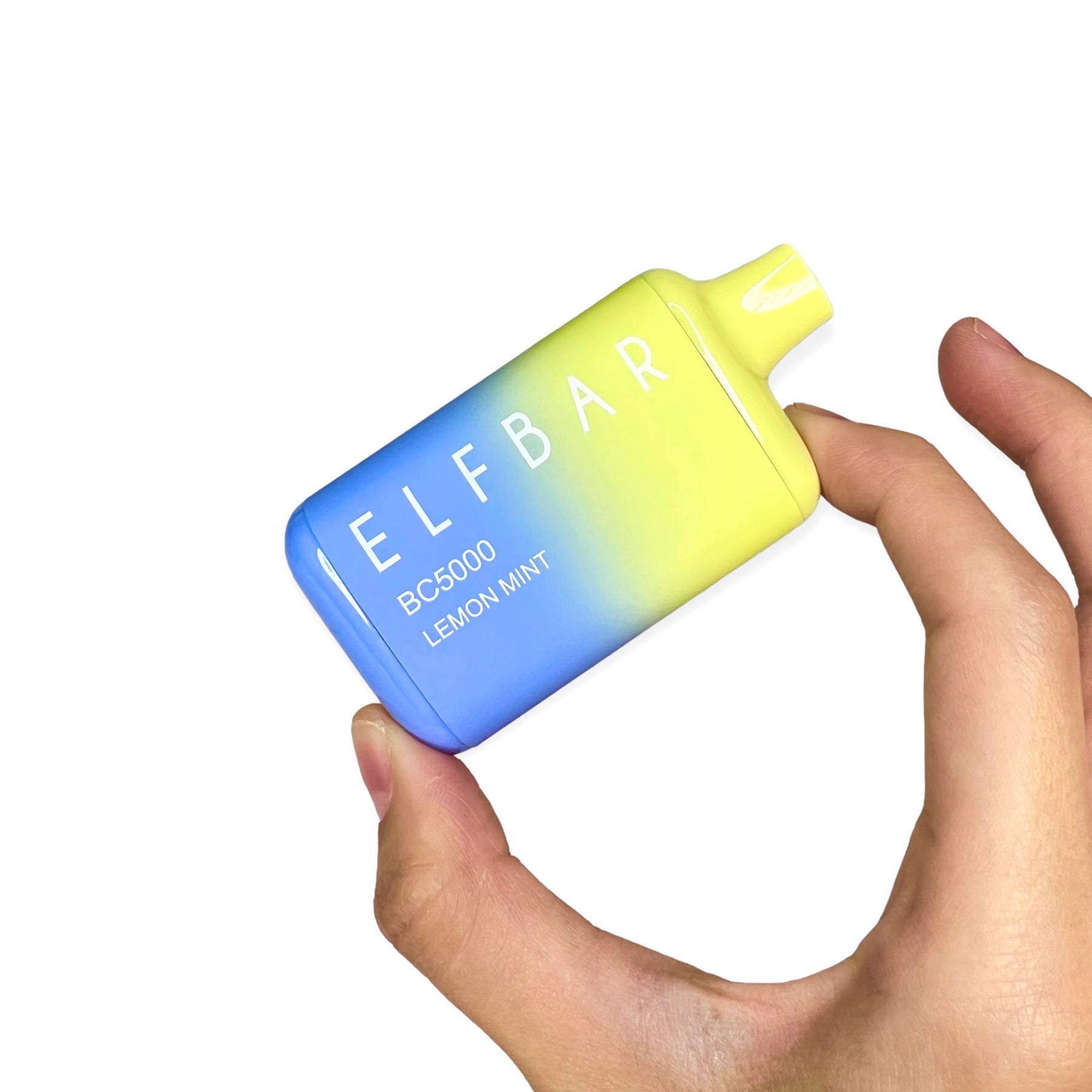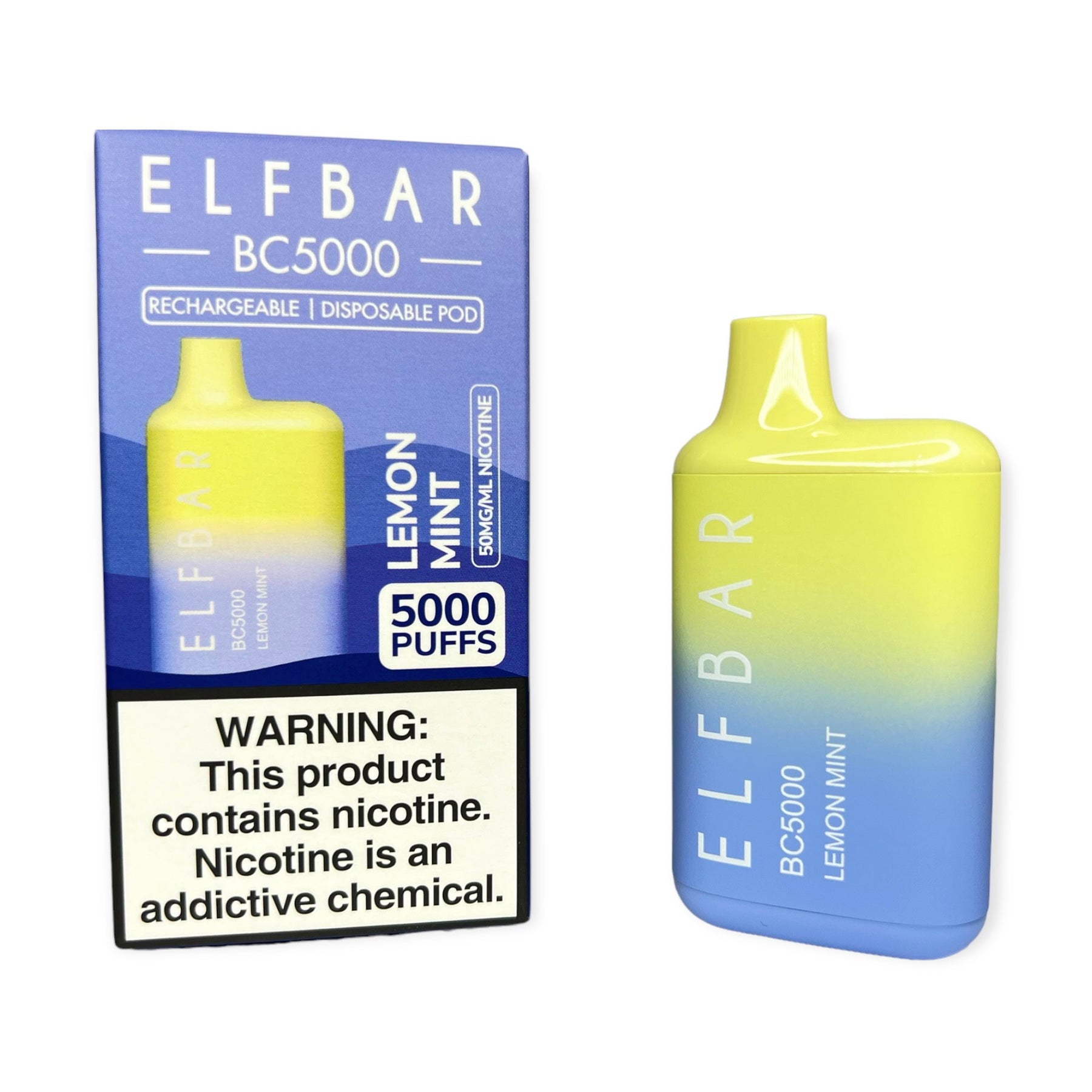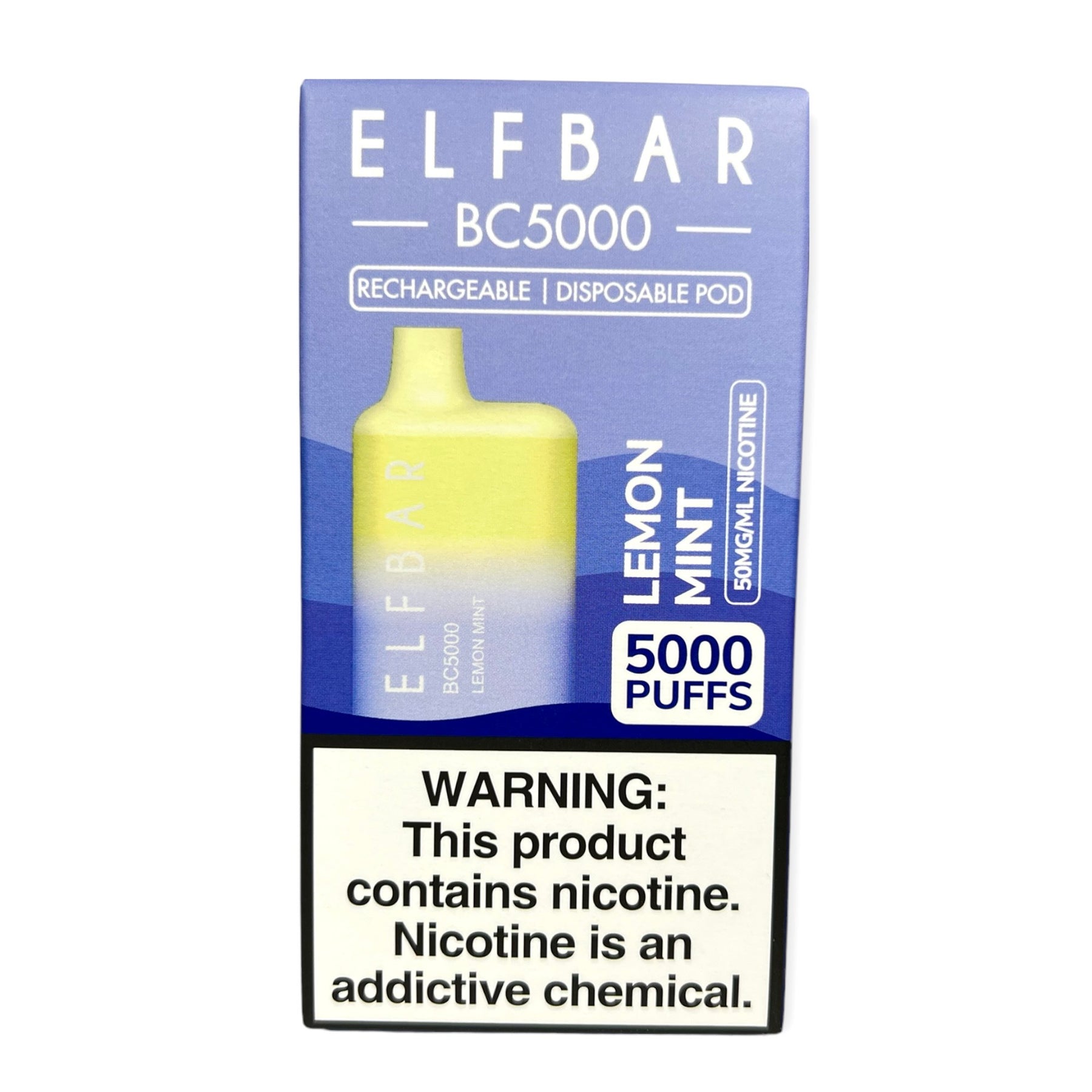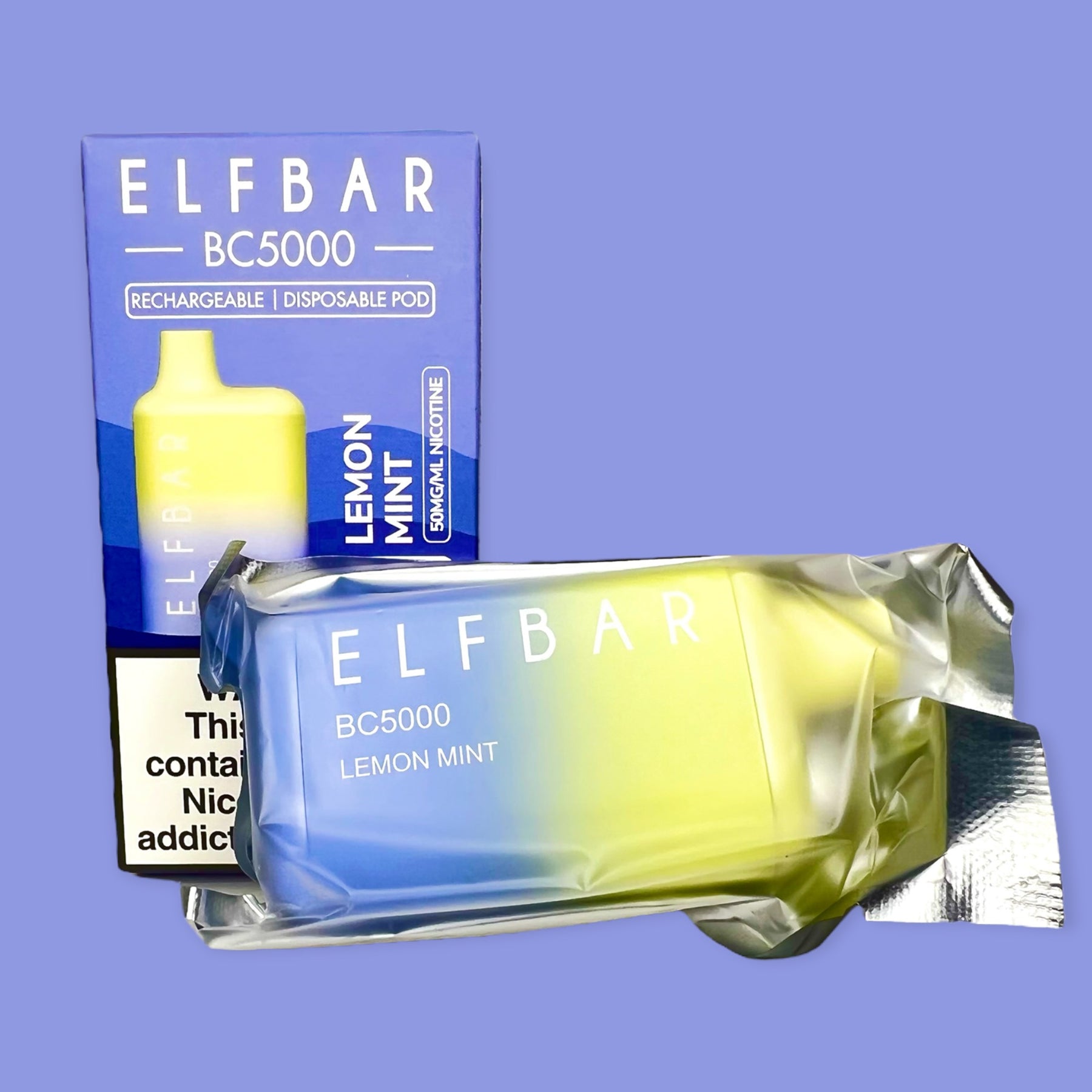 Lemon Mint Elf Bar BC5000 Disposable Vape
Elf Bar Lemon Mint Description:
Anyone with a good taste pallet will enjoy a nice lemon citrusy flavor enhanced with a bit of mint. This is a rare flavor that is liked by many who give themselves the chance to indulge in something new. Here at Goldenleaf, we have a wide variety of Elf Bar BC5000 flavors!
Lemon Mint Elf Bar BC5000 Features:
- 5,000 puff capacity
- Rechargeable with USB C charger
- Sleek Box Build
- 13ml pre filled e liquid
- 5% nicotine content
- Flavor: Lemon Mint
Lemon mint elf bar
Similar to Lemonhead without the sour
It's great!
Excellent
First off, unlike at the gas station next to my house, these all scanned and are legit. The shipping was extremely fast and check out was very easy. The price? Well it speaks for itself. I could not be more pleased with my purchase or experience. The product arrived in perfect condition and the ordering was so easy Ill be a repeat customer for a long time to come.
Favorite
This is my favorite flavor of all and Elf Bar seems to be the best brand. If Elf Bar Ultra came in Lemon Mint, I'd never buy anything else
perfect mint
best mint elf bar i had so far!