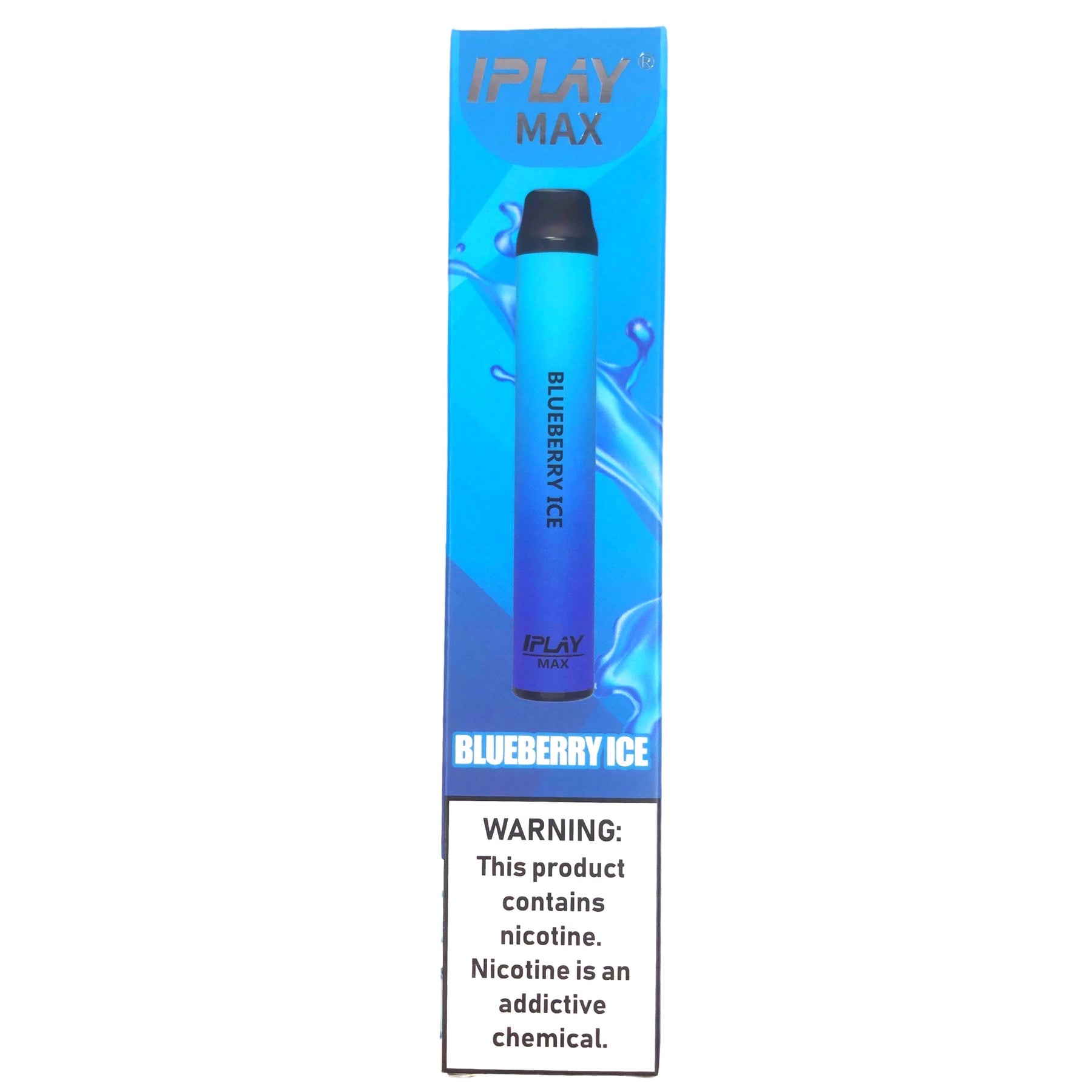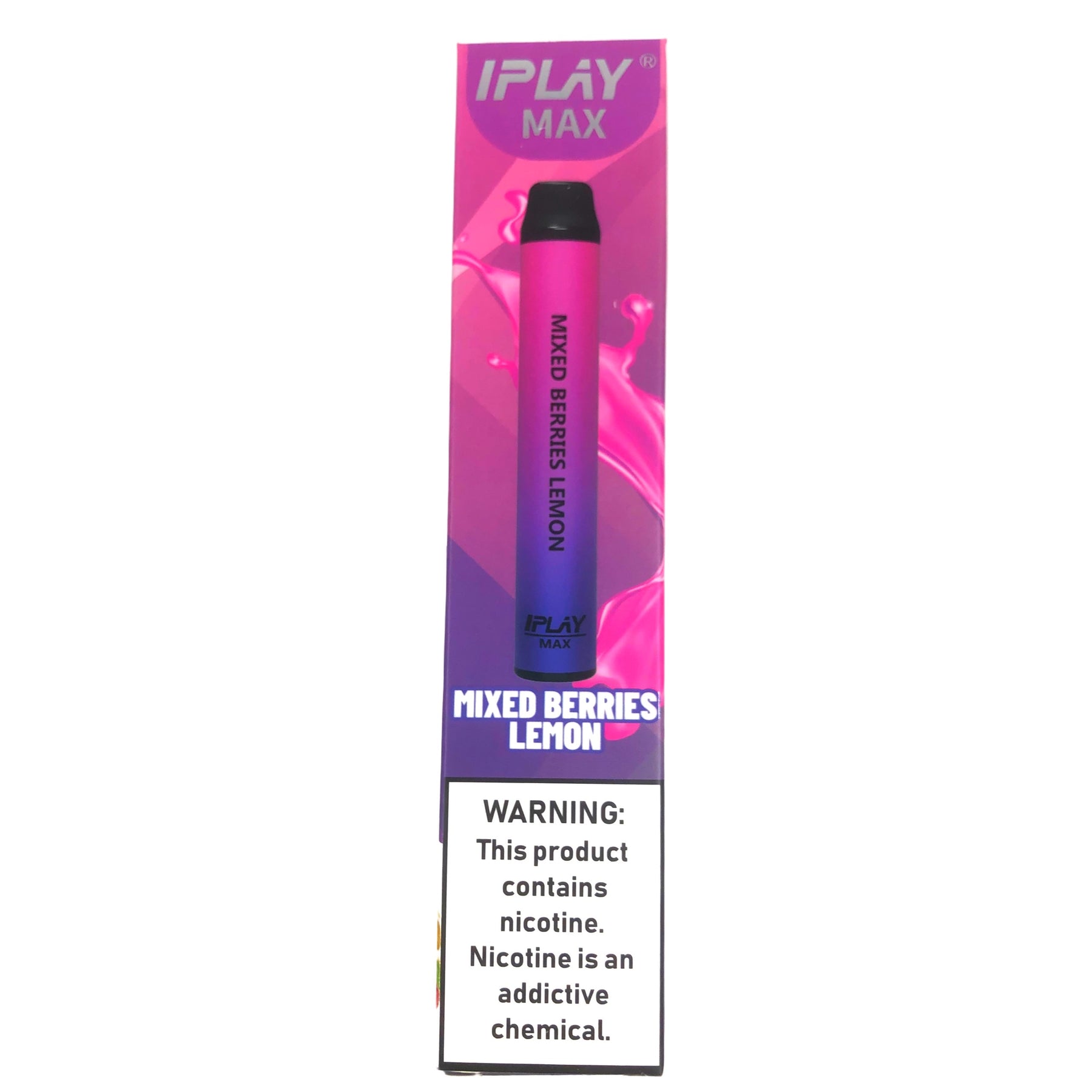 iPlay Max Vape 2500 Puffs
Introducing the new vape on the block, the iPlay Max disposable device. This vaping device rivals the Esco Bars and the Elf Bars by appealing to an international audience. With its 2,500 puffs and amazing build quality, the iPlay Max has become synonymous with vaping in Mexico, Europe, New Zealand, and across the world. 
The iPlay Max is 4.8 inches long and looks like the typical circular disposable vape. The one feature that separates iPlay from other brands is the enormous 1250 mAh battery. This powerful battery paired with high-quality 5% salt nicotine produces some of the strongest hits we have ever seen from a handheld disposable vape. 
Features of the iPlay Max: 
2,500 Flavorful Puffs

8mL e-liquid capacity 

5% Nicotine 

1250 mAh Battery 

4.8 inches in length