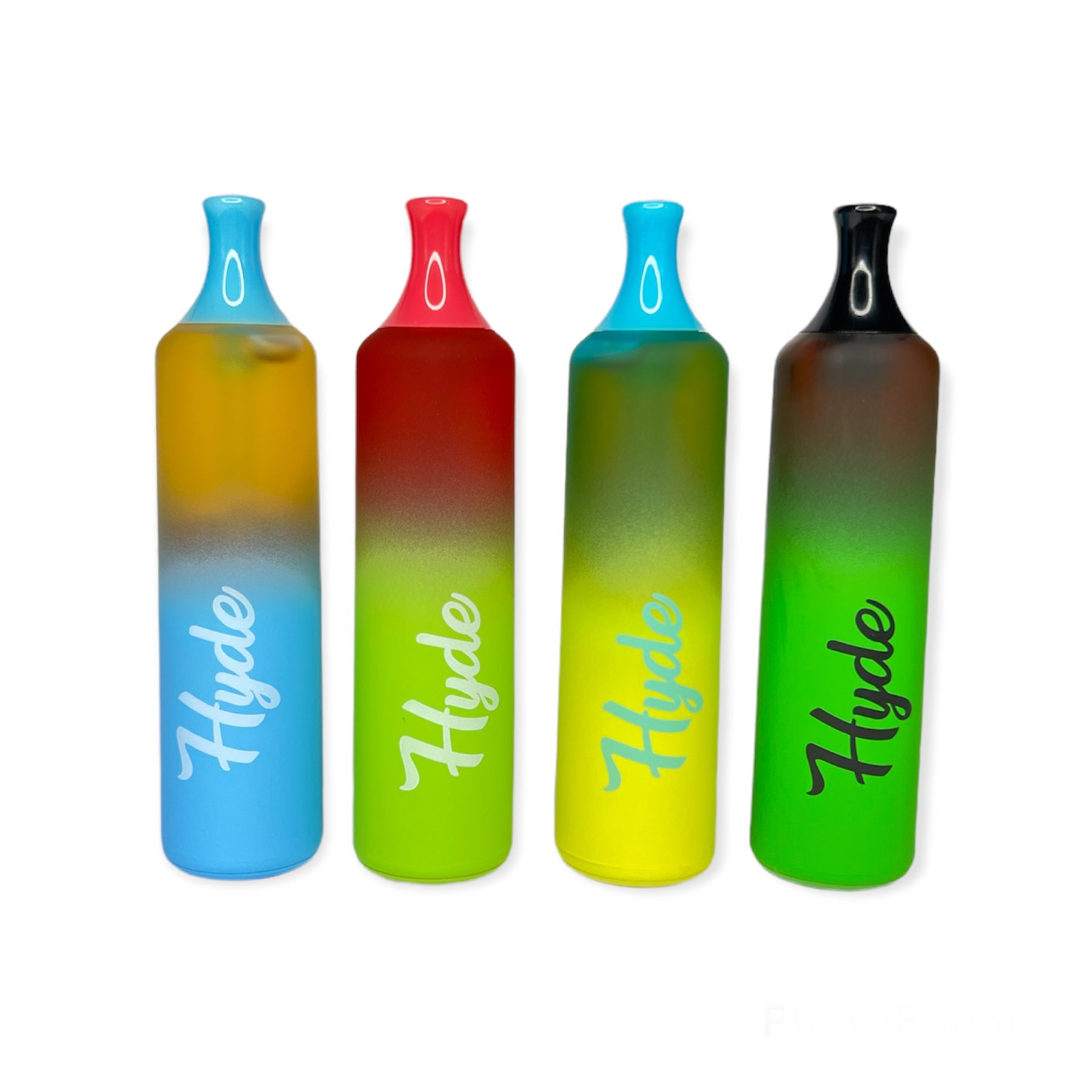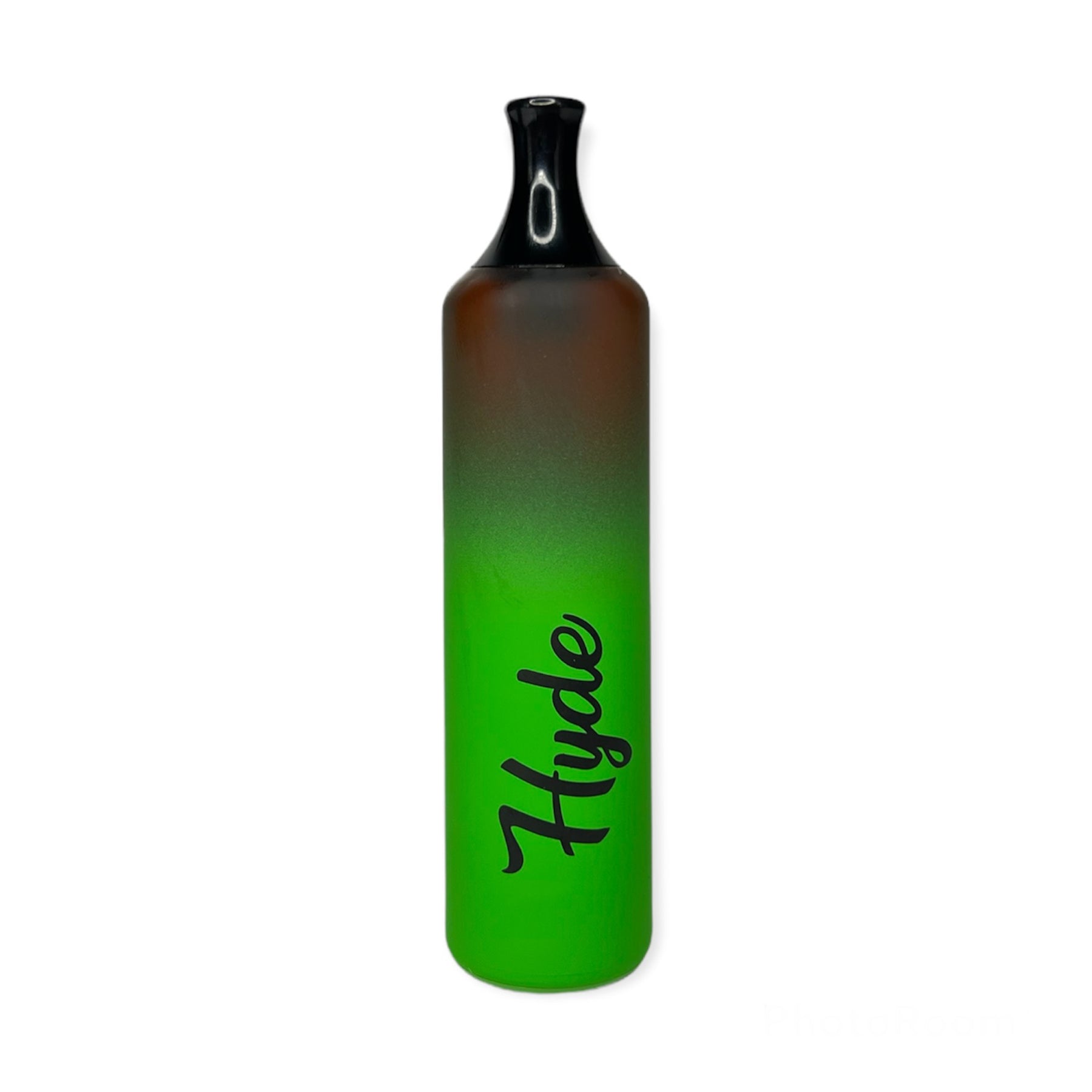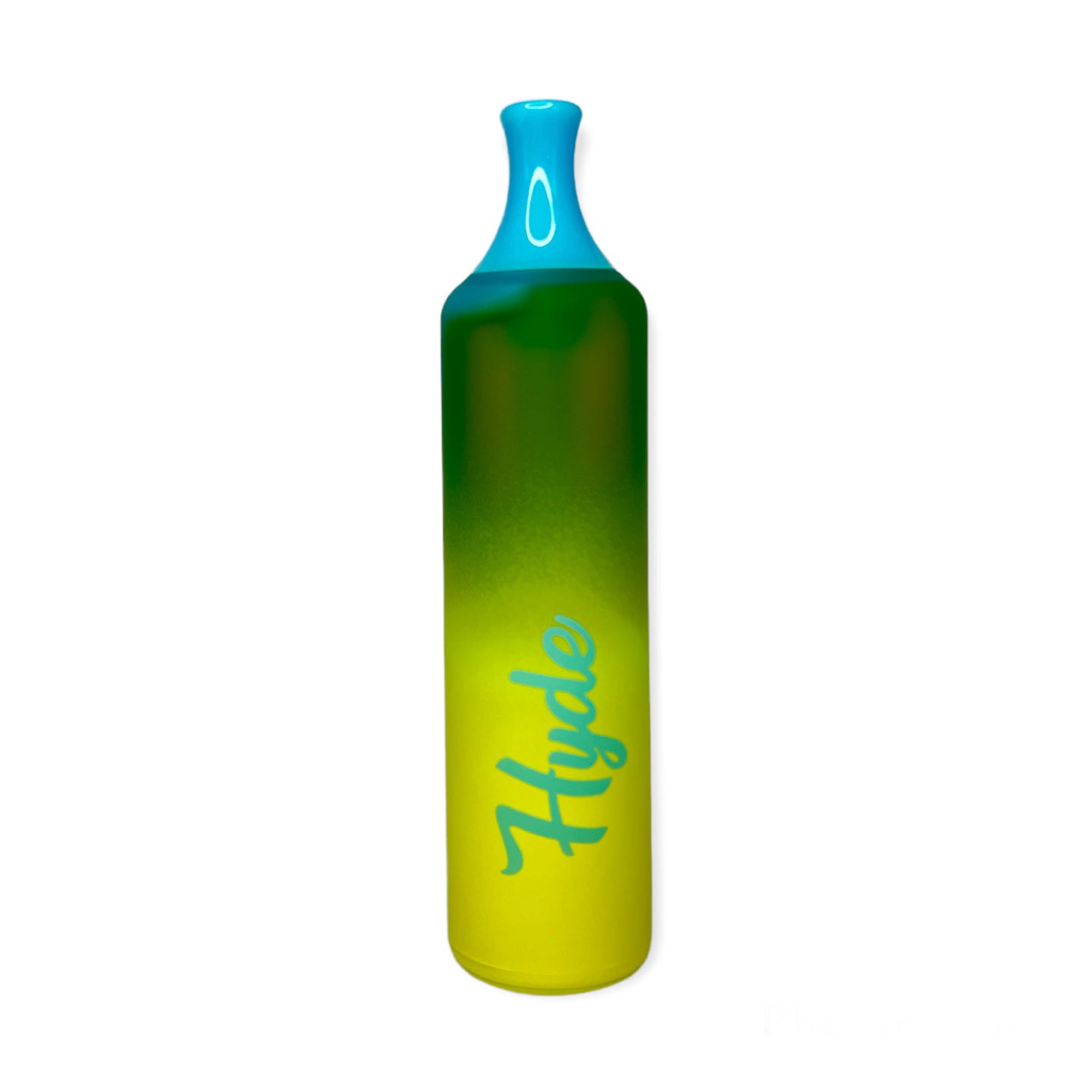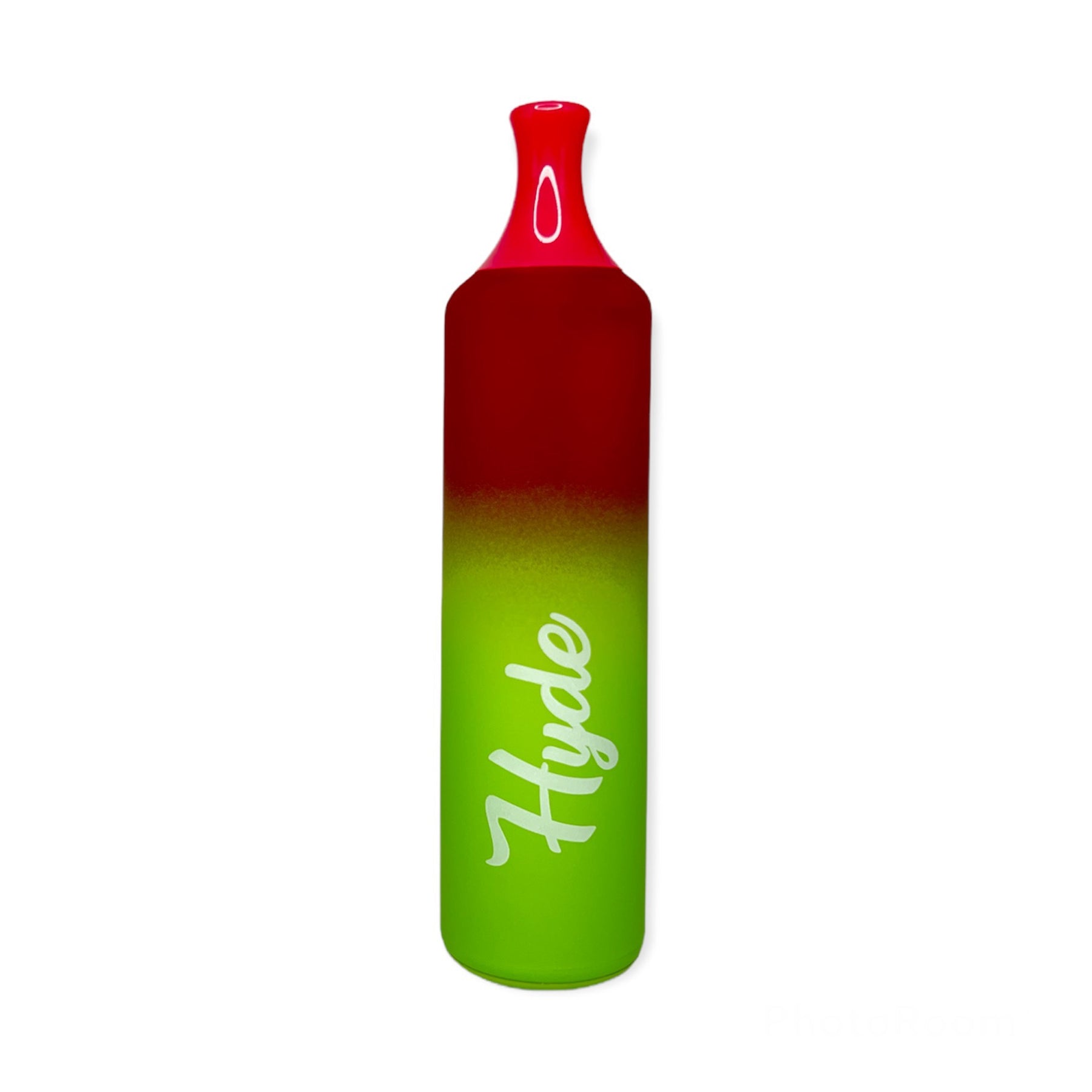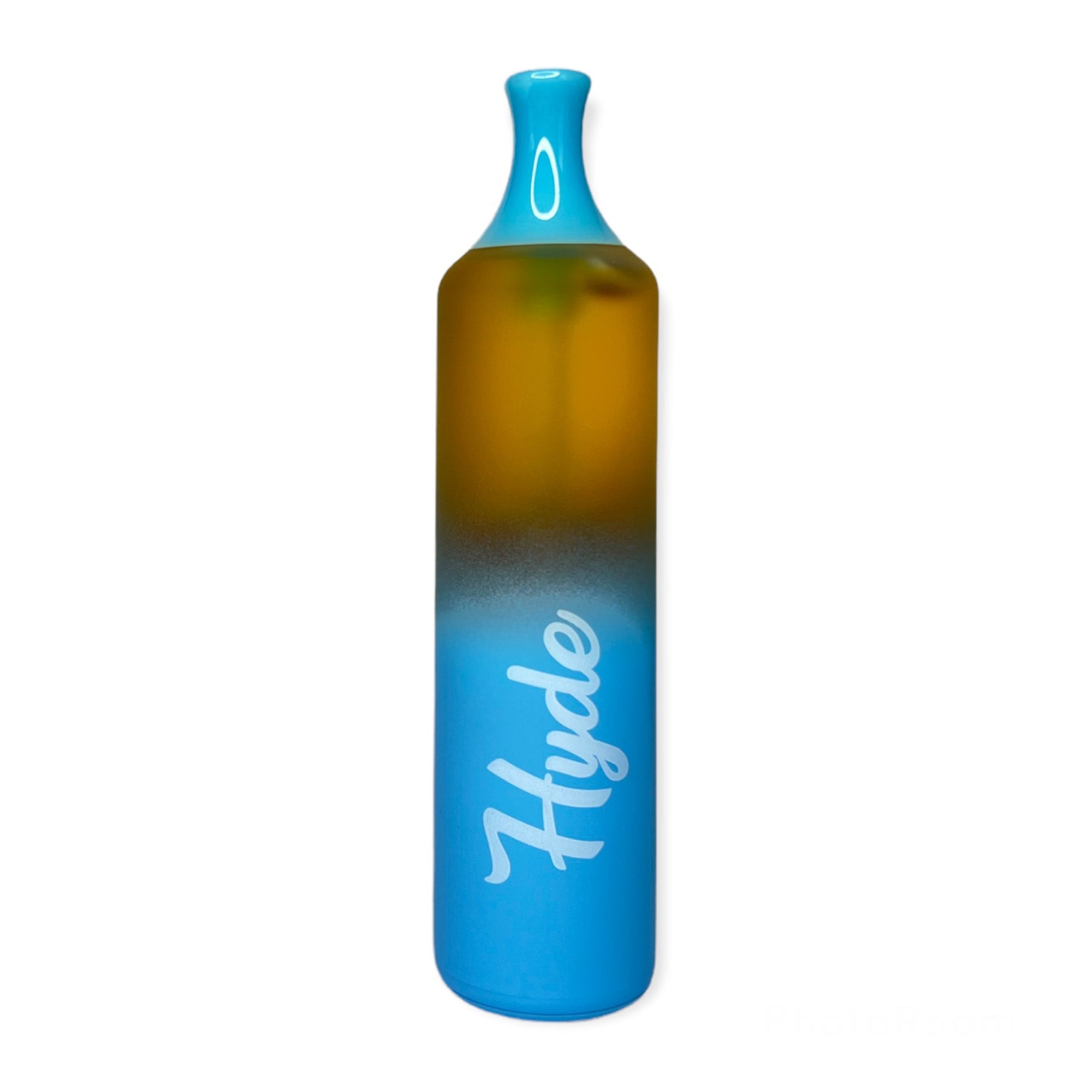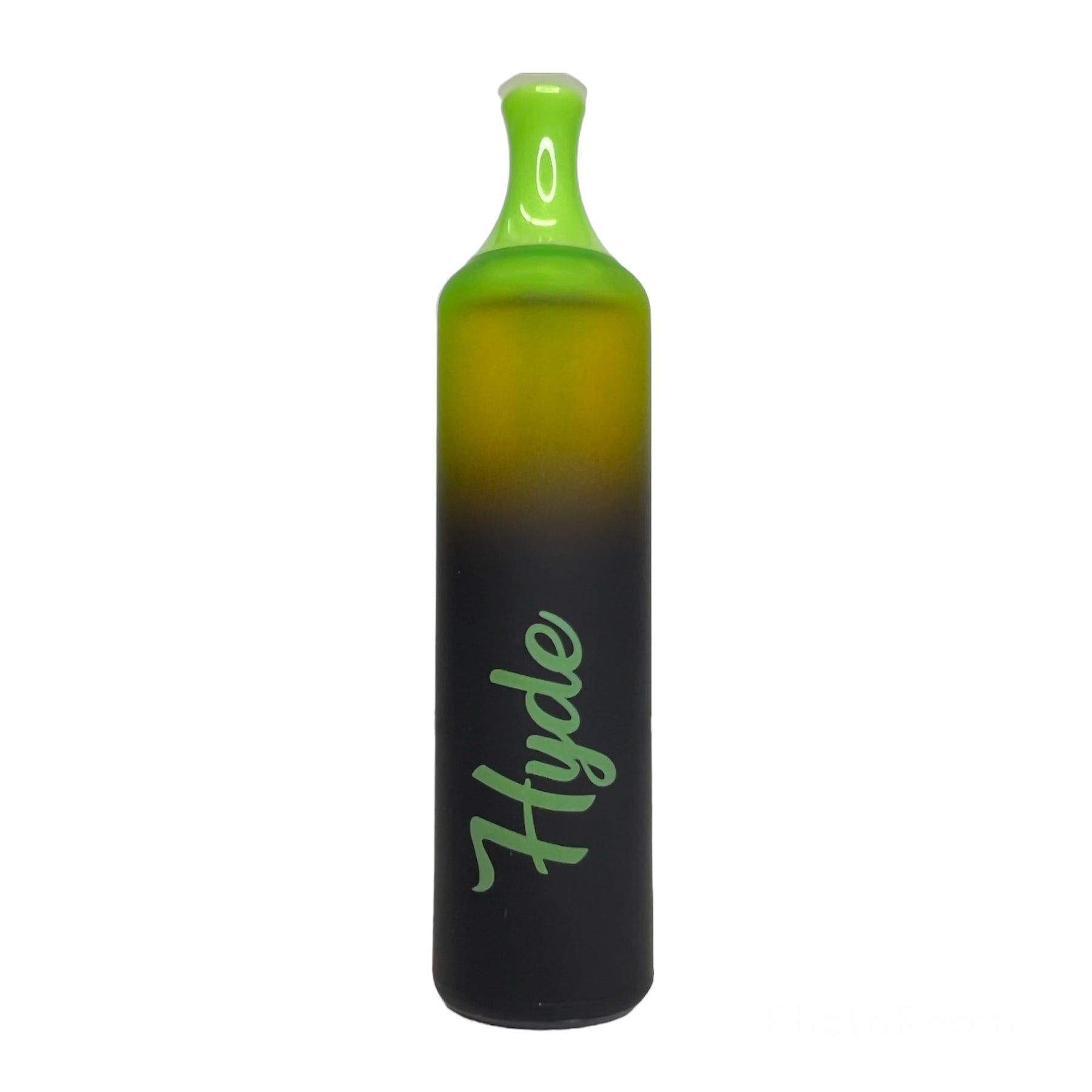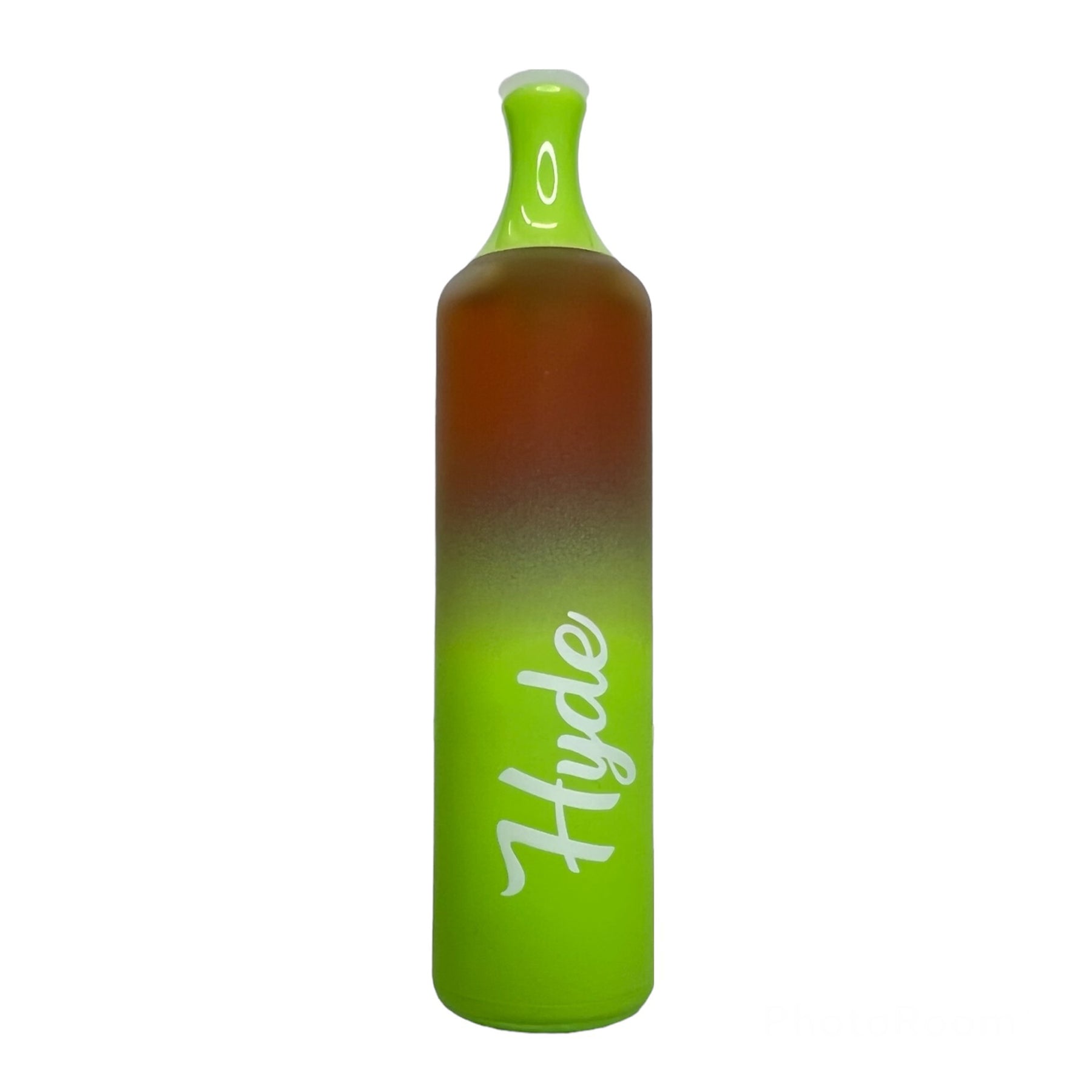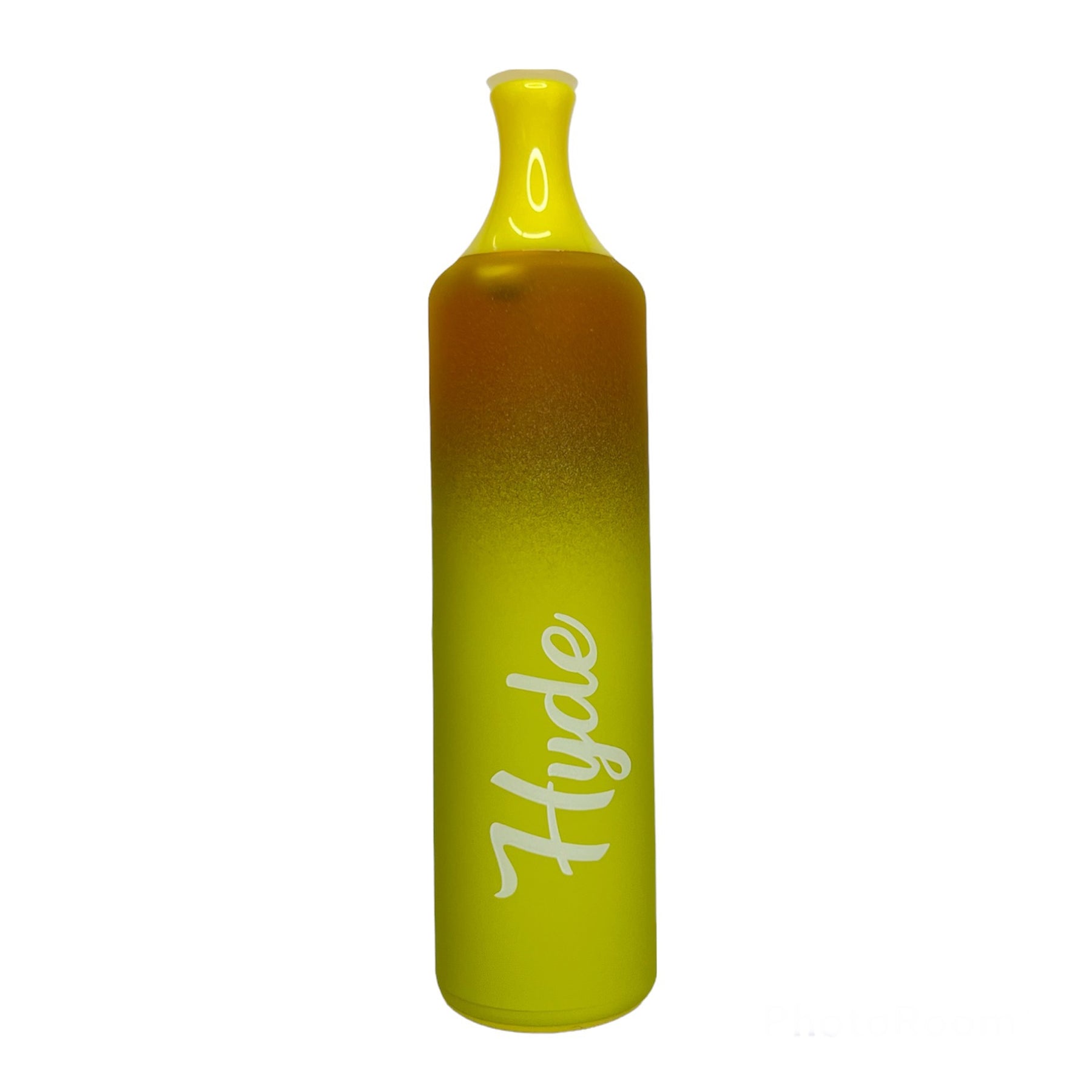 Hyde Retro Recharge 4,000 Puffs Disposable
The Hyde Retro Recharge disposable vape is an absolute blast of an "all day" vape. Featuring a 4,000 puff capacity with the capability to recharge, there are hardly any other disposable vapes that can match it. The body of the Hyde Retro Recharge is sleek and pocket friendly with two tone color variations depending on the flavor of your choice. A comfortable glossy round mouthpiece is what connects the user and the vape and it is one of the main things that makes this vape popular. The nicotine concentration of the Hyde Retro Recharge is 5% and they come in a multitude of delicious flavors. In addition to this, the e juice reservoir compartment of the vape can be seen at the top portion of the vape. This is done so the user can see how much juice they have left in their Hyde Retro and it is an incredibly unique feature of this vape.
Hyde Retro Recharge Flavors Available:
Raspberry watermelon: This flavor of the Hyde retro is a sweet and sour combination of succulent vapor. 
Lush Ice: A luscious refreshing flavor perfectly crafted to taste like you are eating cold watermelon with a splash of strawberry. There is no going wrong with this flavor and that is what makes it one of the most sought after flavors of the Hyde Retro.
Banana Ice: The Banana Ice flavor is a classic when it comes to the world of disposable vapes. Hyde has done an amazing job with their version of this flavor and stayed true to what this flavor should taste like. The sweet banana flavor we all know on the inhale, and the icy throat hit on the exhale both complement each other creating the optimal vaping experience sure to satisfy and help the user unwind.
Minty O's: One may assume that all mint flavors are created equal but that could not be further from the truth when it comes to this flavor. Being a well known reputable brand, Hyde always goes the extra mile with their disposable vape flavors. The Minty O's flavor is fresh and minty but also balanced with a bit of sweetness to recreate that experience of eating a mint candy as much as possible with the vapor of this disposable vape.
It Works
Very convenient and great prices. 5 Stars!
Very small and light device. Fast Shipping
Minty O's
Best mint flavored I've tried among any disposable vape. Feels like using mouthwash