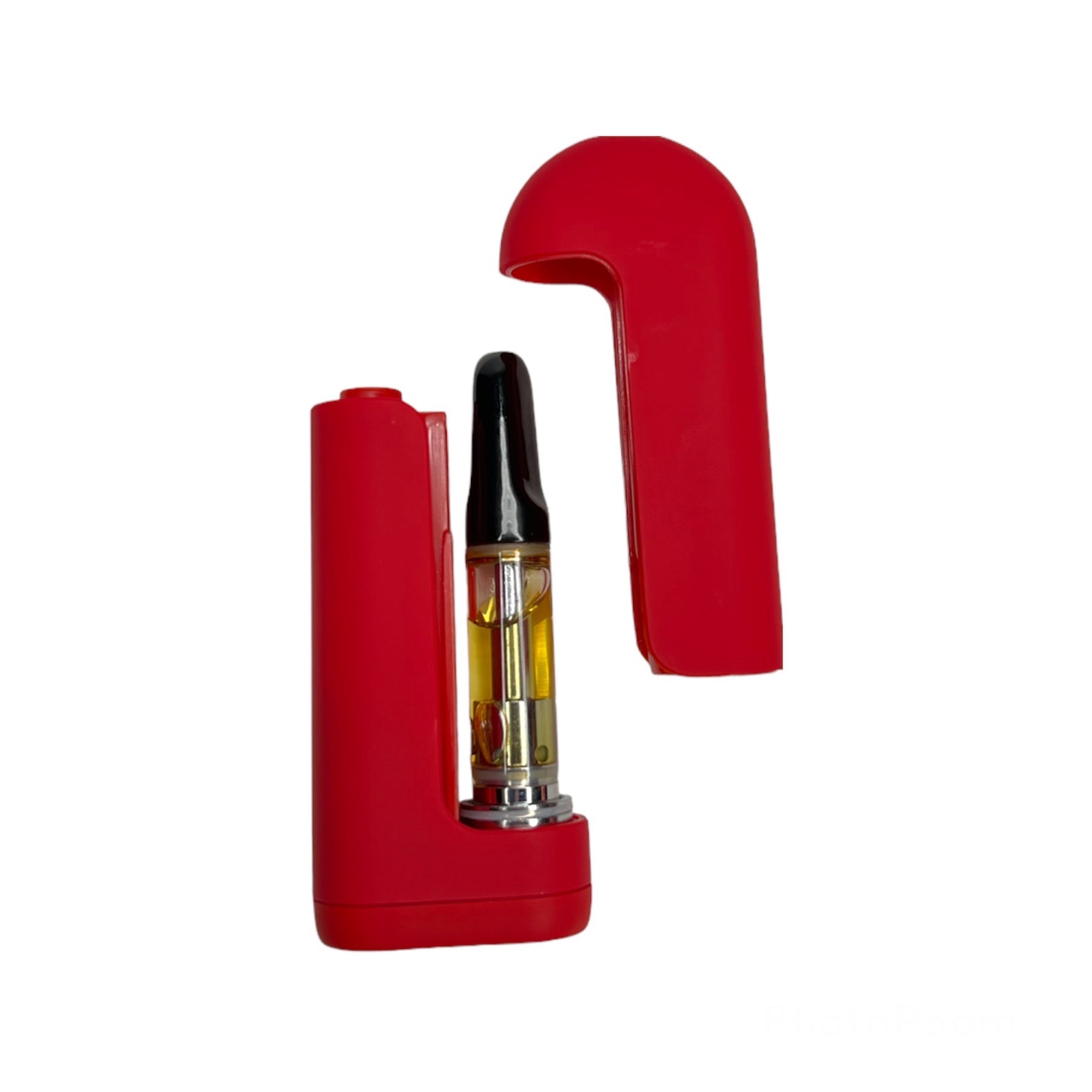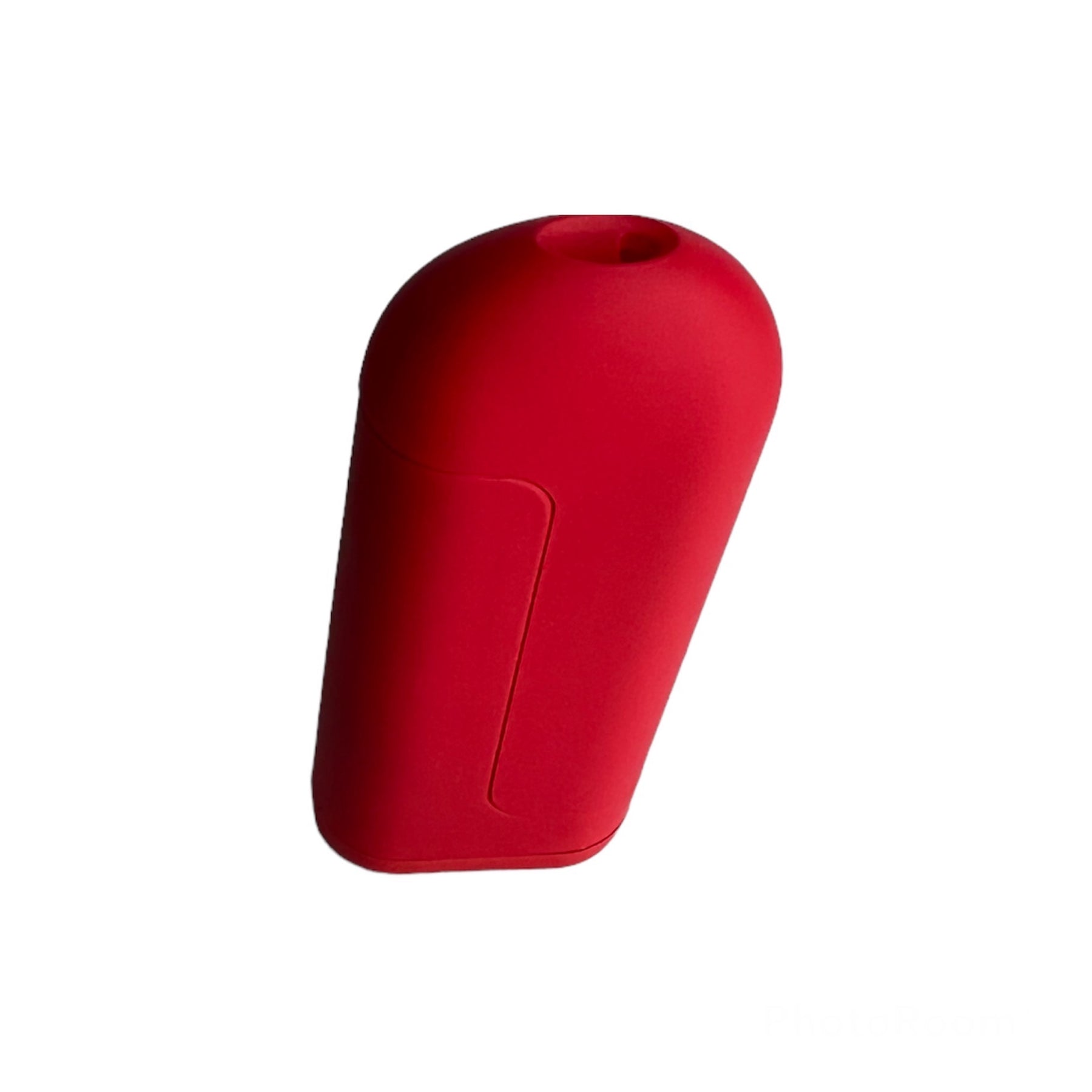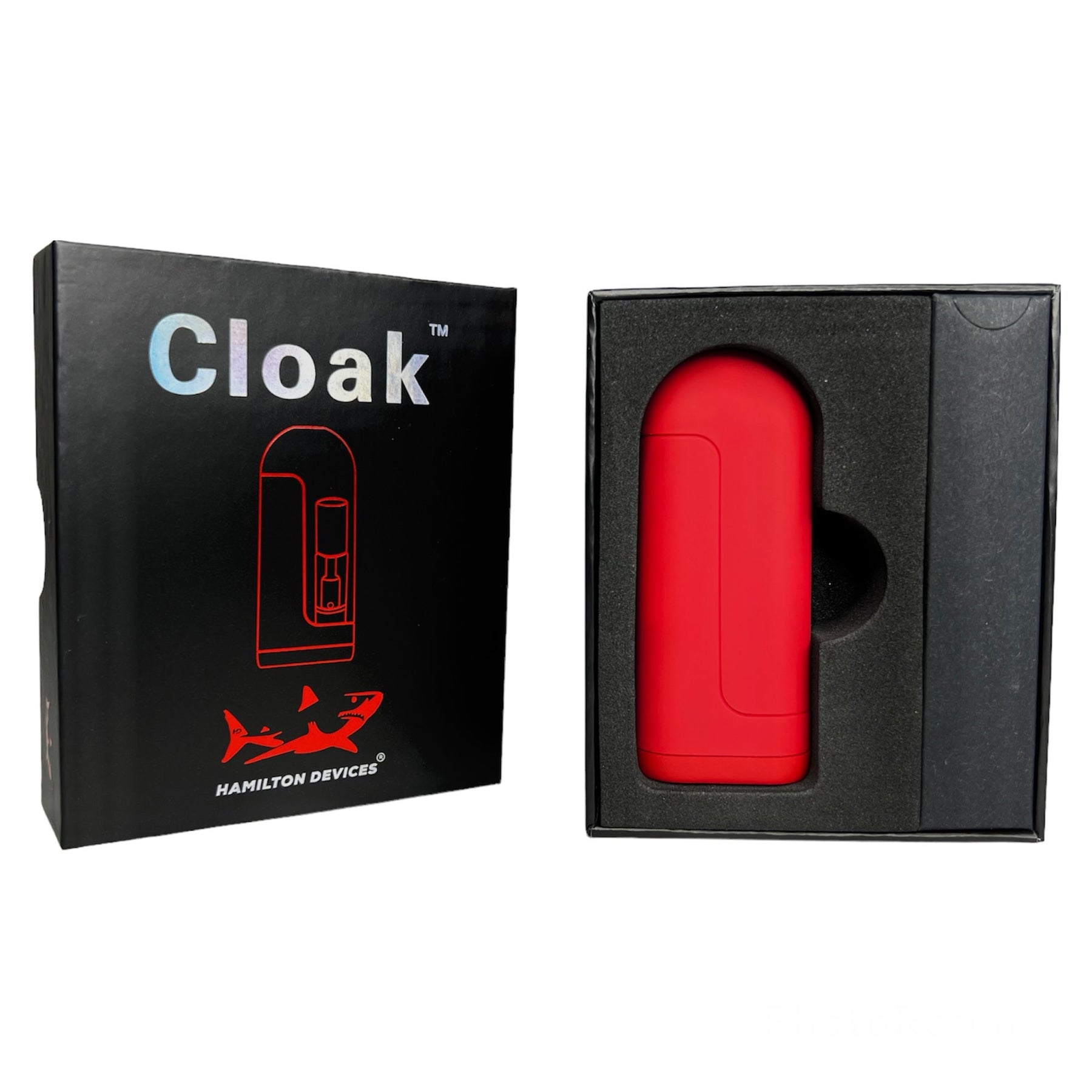 Hamilton Cloak Single Cartridge Battery
The Hamilton Cloak battery is a stealthy battery that will allow you to vape your cartridges anywhere. These batteries encase the whole cart you are vaping in order for it to be invisible to other people. This feature is what has made this 510 thread vape battery one of the most popular today. The ergonomic design is made to fit any regular cartridge with a 510 thread, the most common type of vape or oil cartridges. In addition to this, for stealth purposes the cloak has an inhale activated buttonless technology that activates upon inhaling without the need of any buttons.
Hamilton Cloak Battery Life
One of the nicest features of the cloak battery is that it is rechargeable with a micro usb charger. They have a 650mah capacity that will last you continuous hours of vaping.
Hamilton devices:
Hamilton devices are known for being the top of the line vape pen batteries due to their ingenuity and build quality. You can always put your trust in the reliability and durability of these Hamilton batteries such as the Cloak. Whether you are vaping CBD, THC, or regular e juice, the cloak vape battery will fulfill your needs.
Cloak battery colors available: