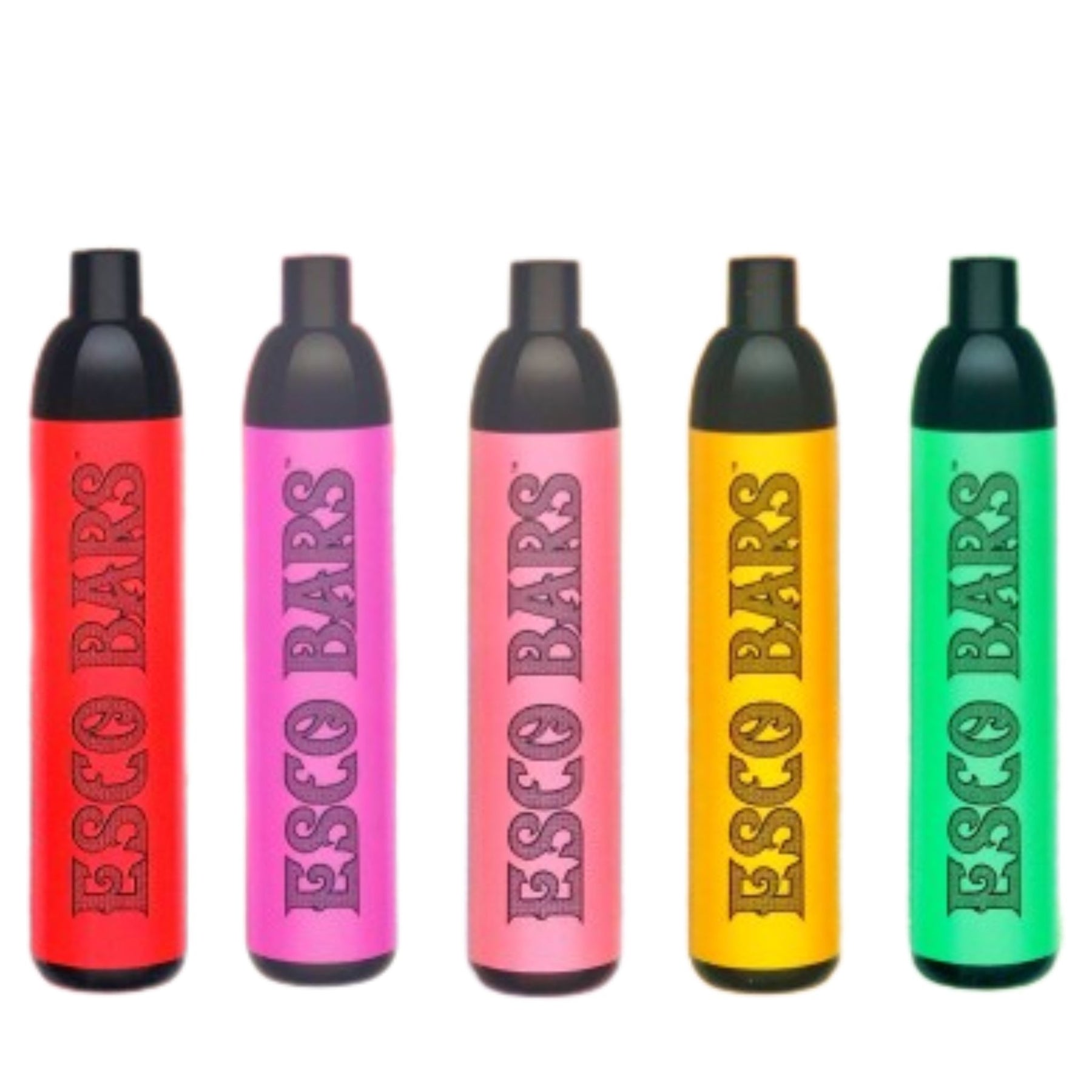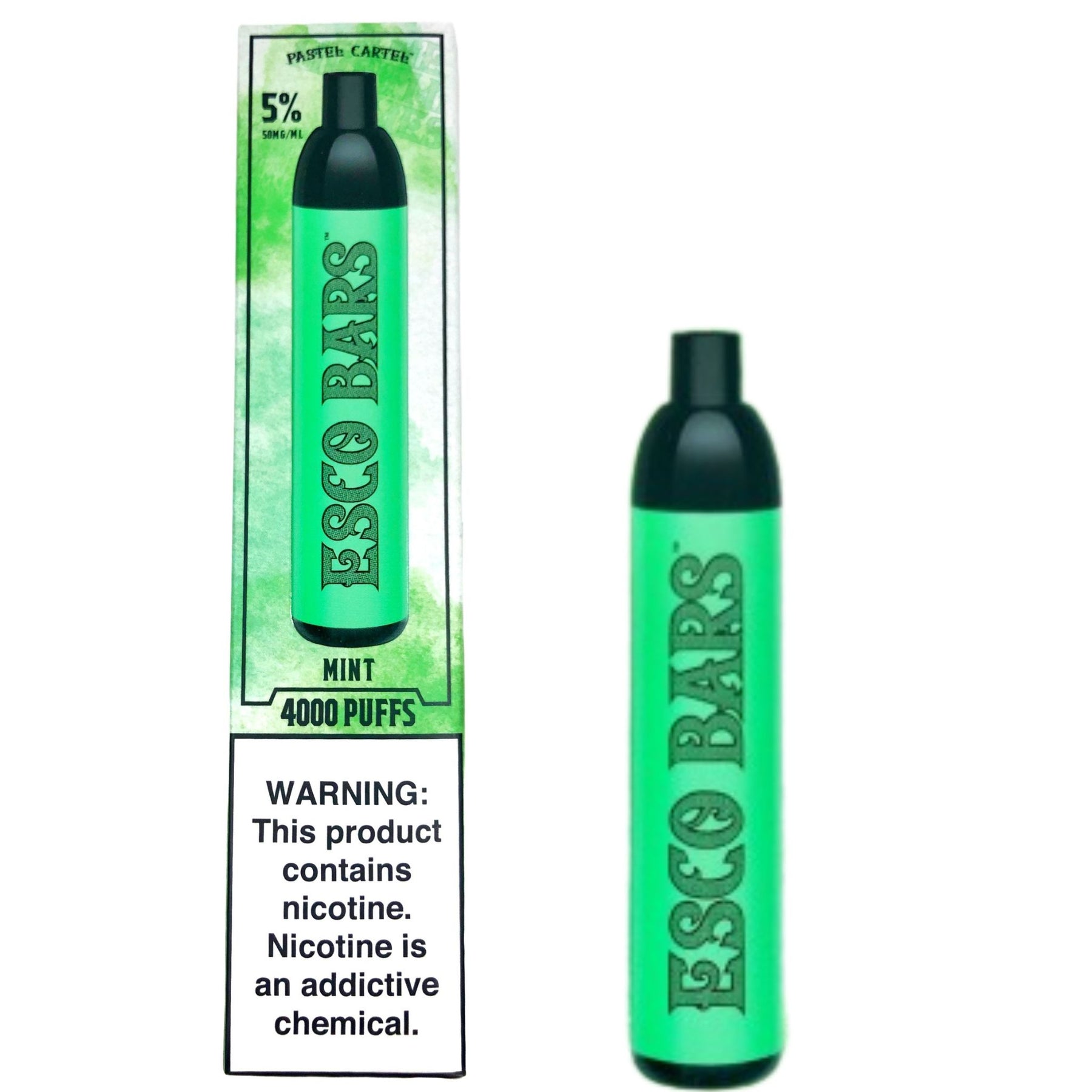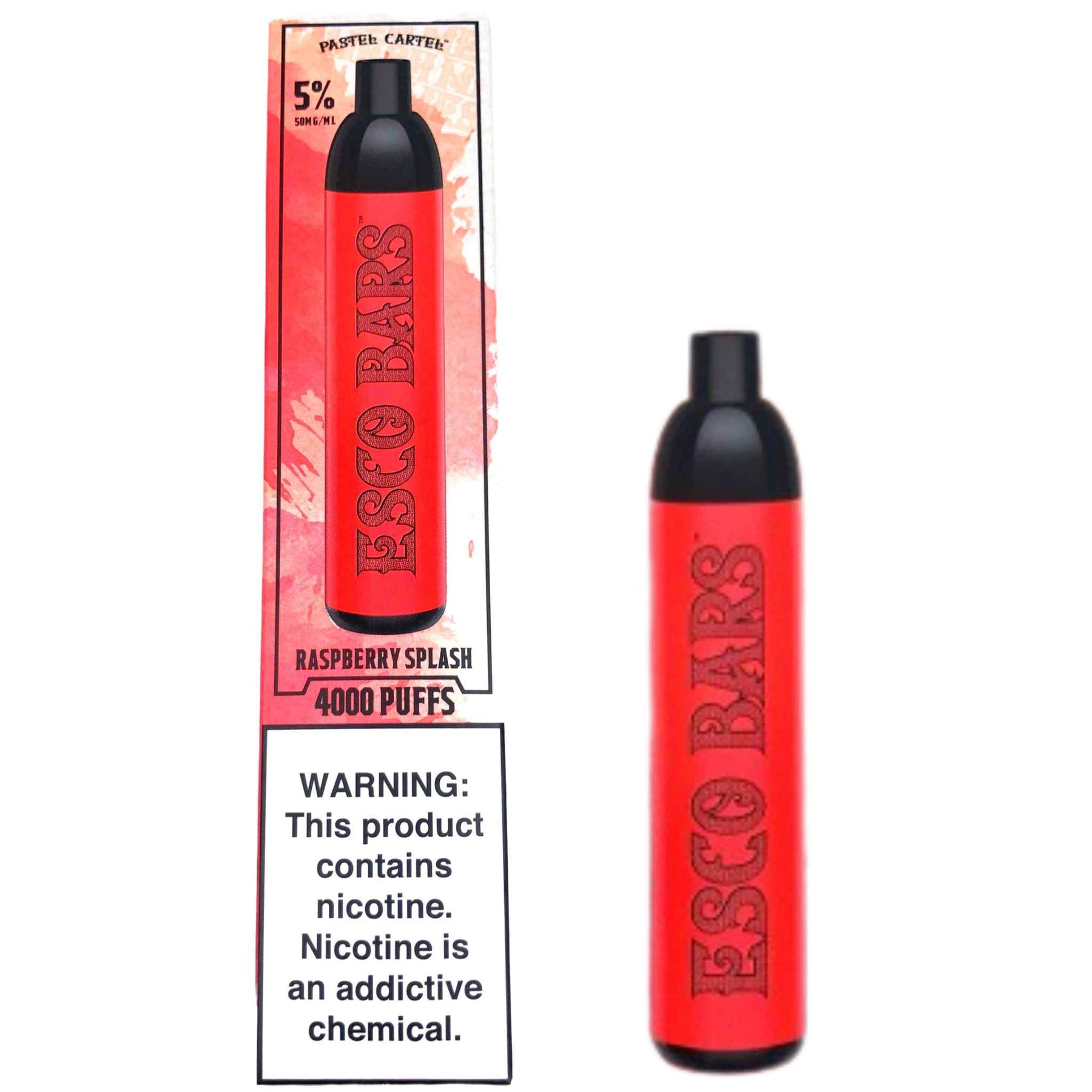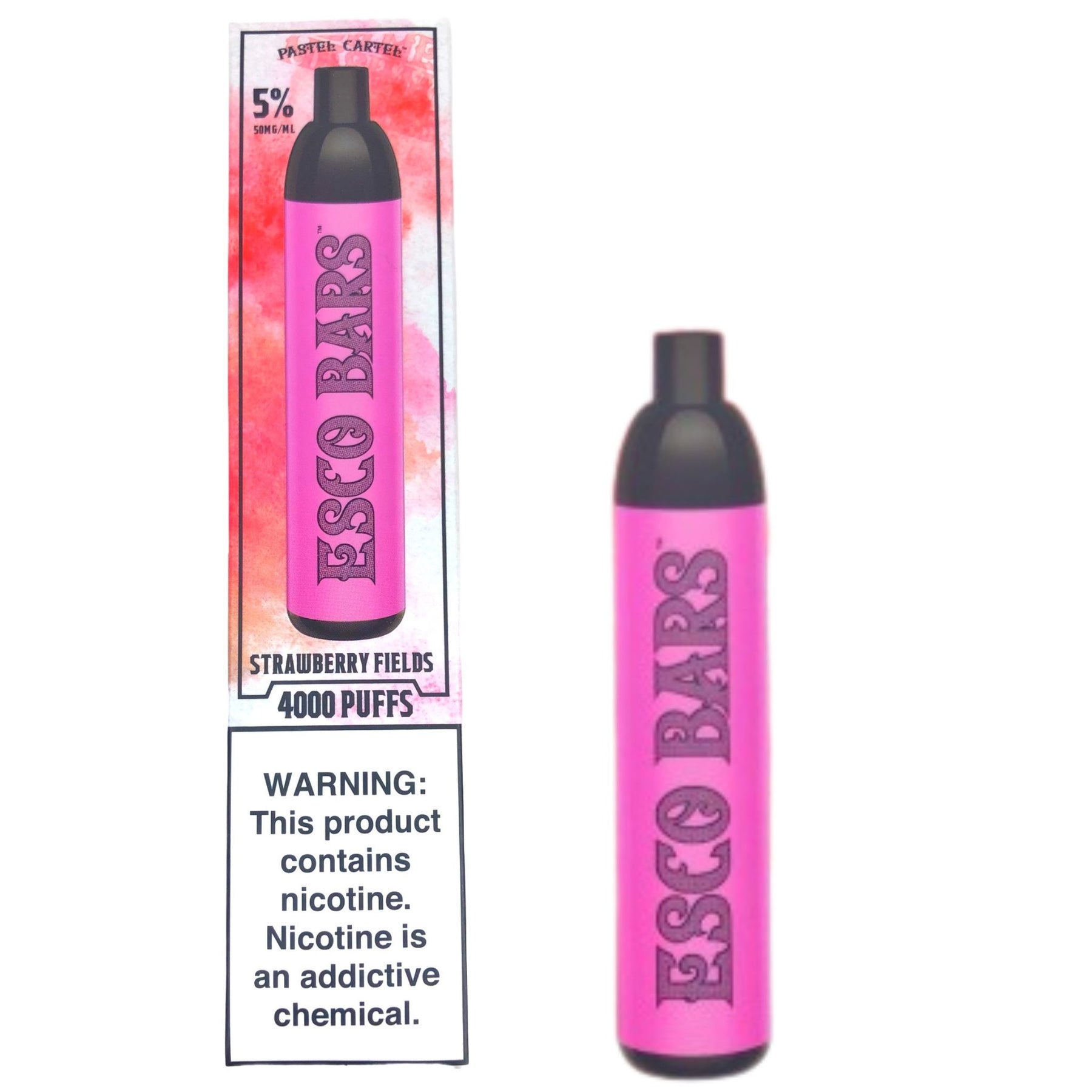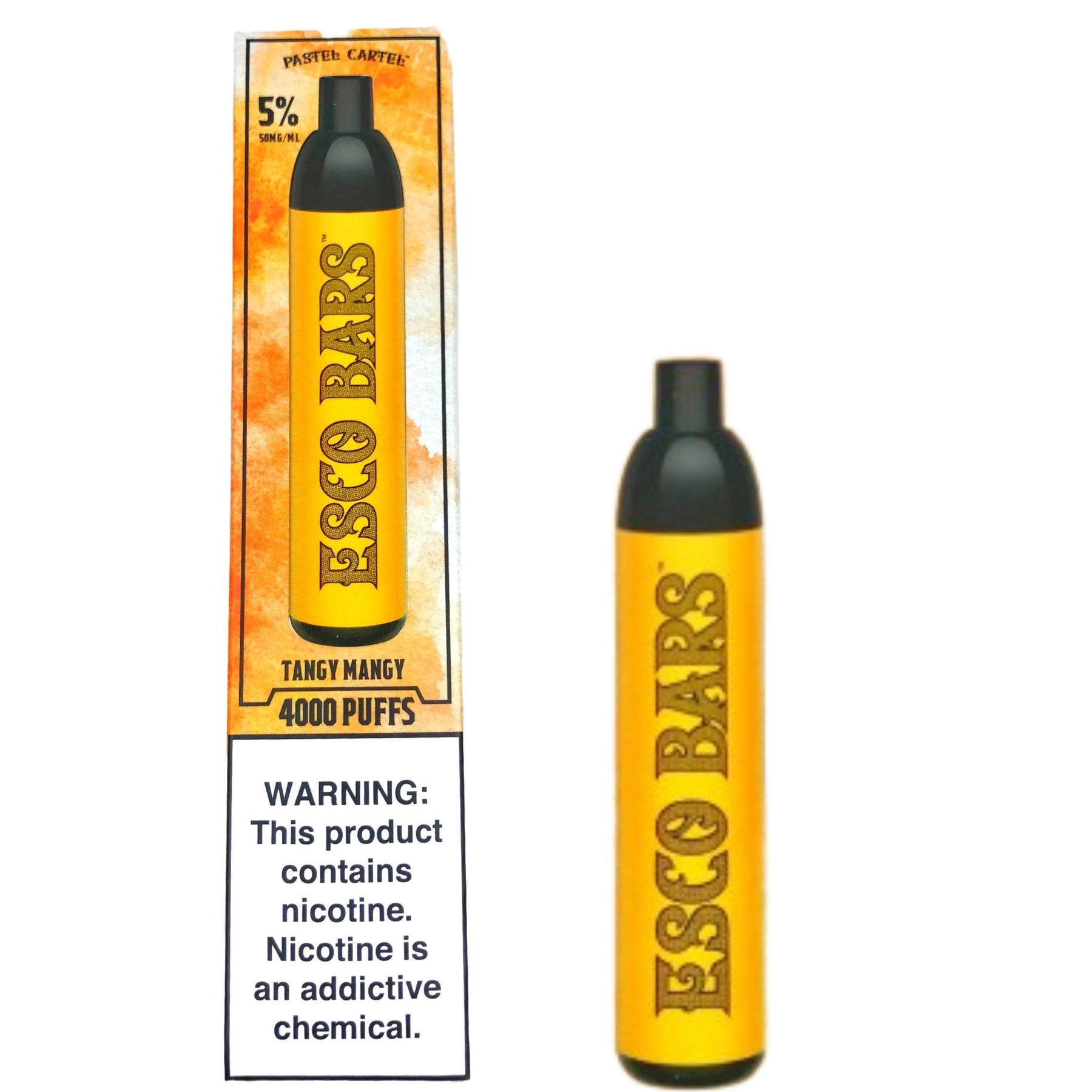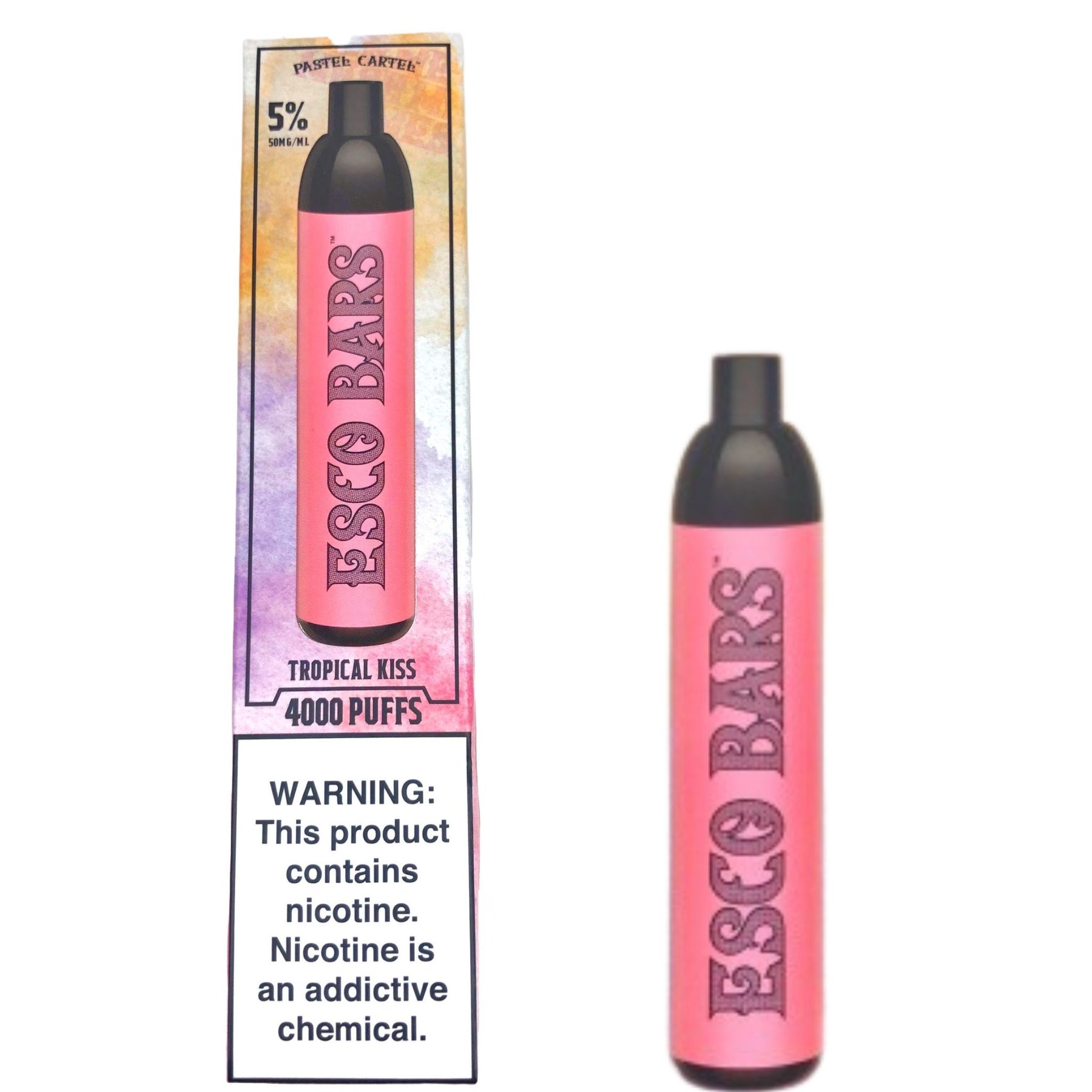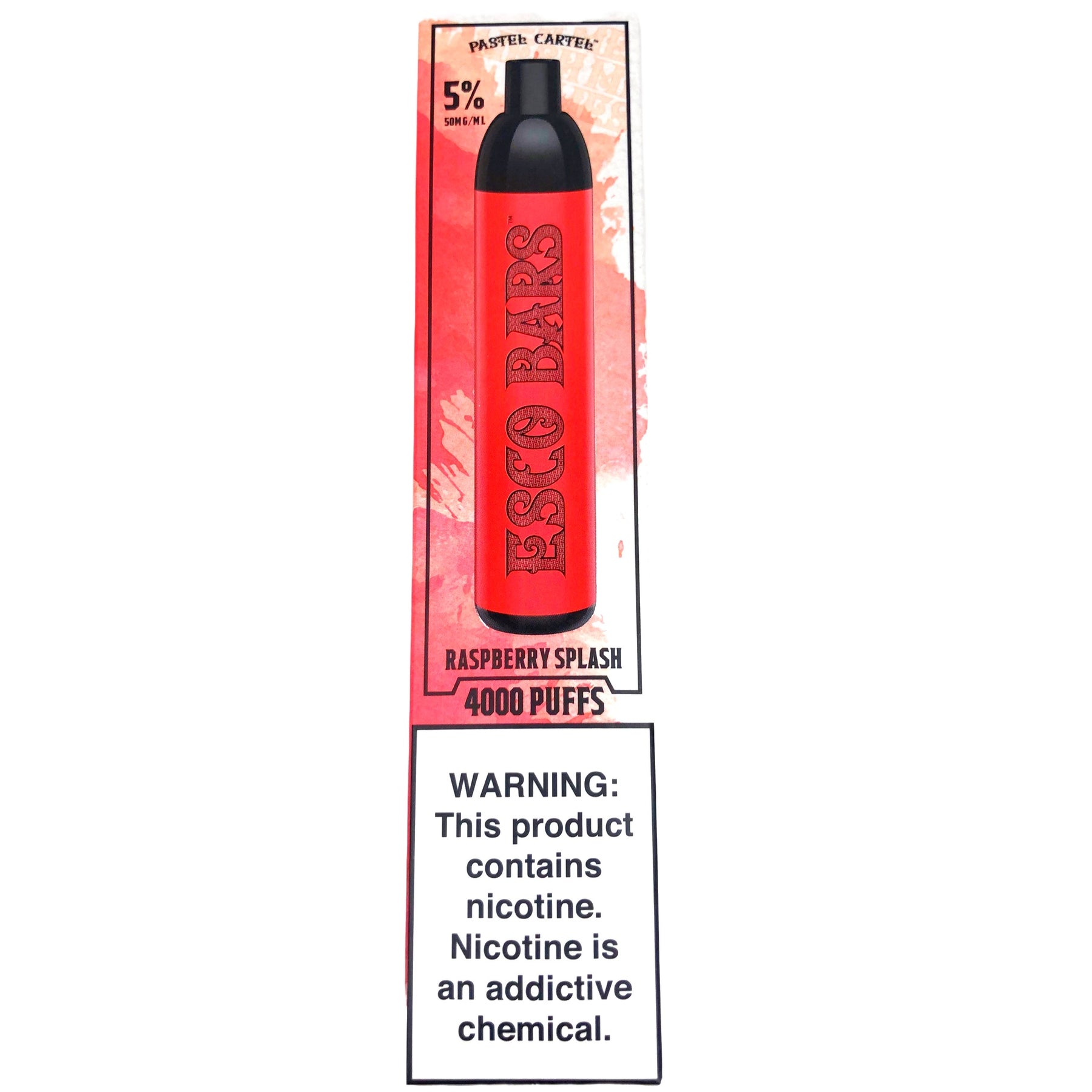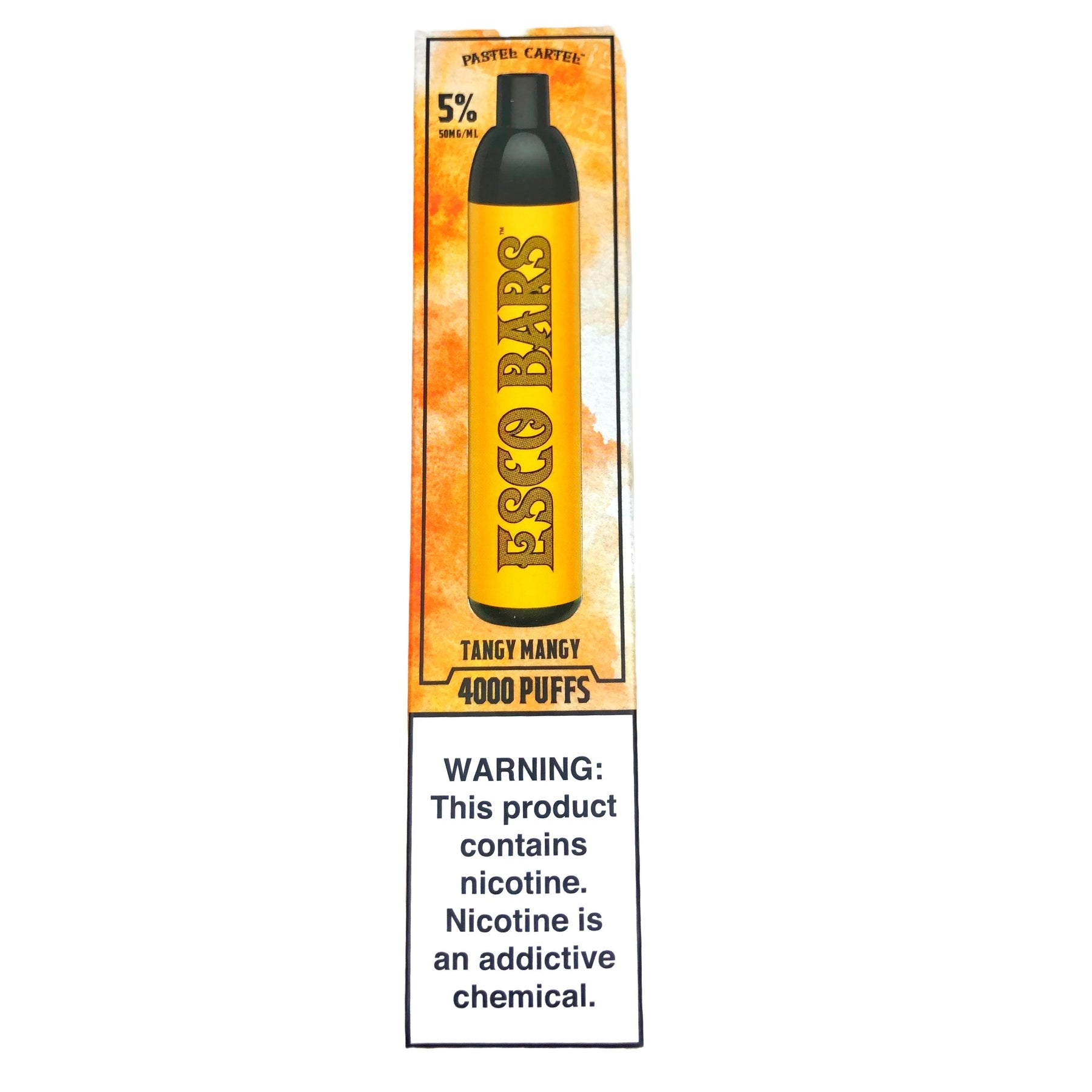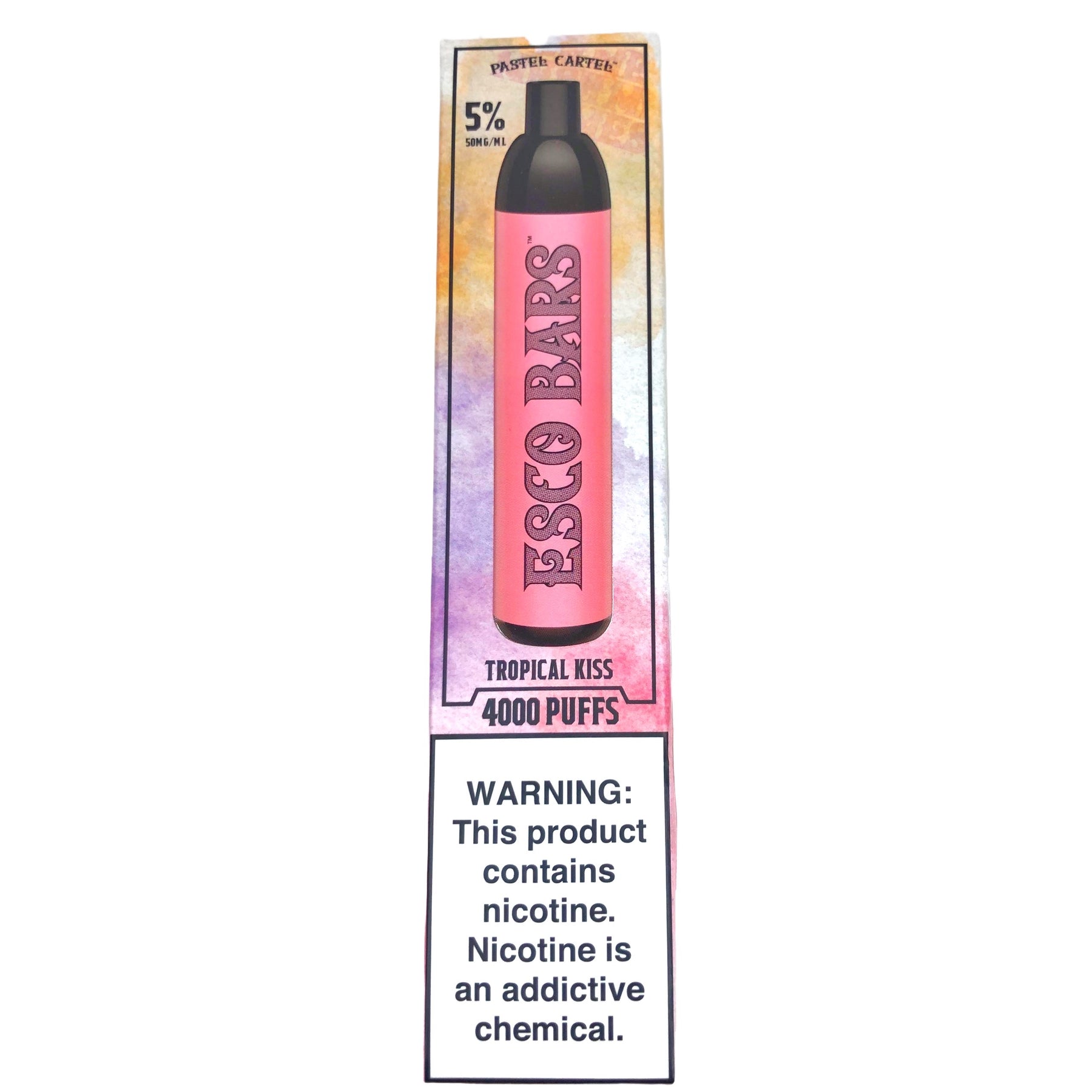 Esco Bars 4000 Puffs Disposable Vape
The 4000 puff Esco Bars are some of the latest additions to the EscoBars lineage and this time they come with more hits than the original. The Escos 4000 have a variety of new crowd favorite flavors such as the Strawberry Fields and Tropical Kiss. They are completely disposable (non rechargeable) and are meant to last you a good, fun while. These 4000 puff Escos are shaped the same way as the original Esco Bar but they are thicker because they have a larger e juice reservoir. These come in a 5% nicotine e juice concentration and are guaranteed to give you a good buzz. 


Esco Bars 4000 Puffs Best Flavors:
Strawberry Fields: Sweet enjoyable strawberry

Mint: Classic mint flavor, can not go wrong with this one

Tropical Kiss: A blend of the most popular tropical fruit Escobar flavors.
Esco Bars 4000 Puffs Disposable Vape
Esco bar 4000 puff
Flavor was great and happy with my purchase.