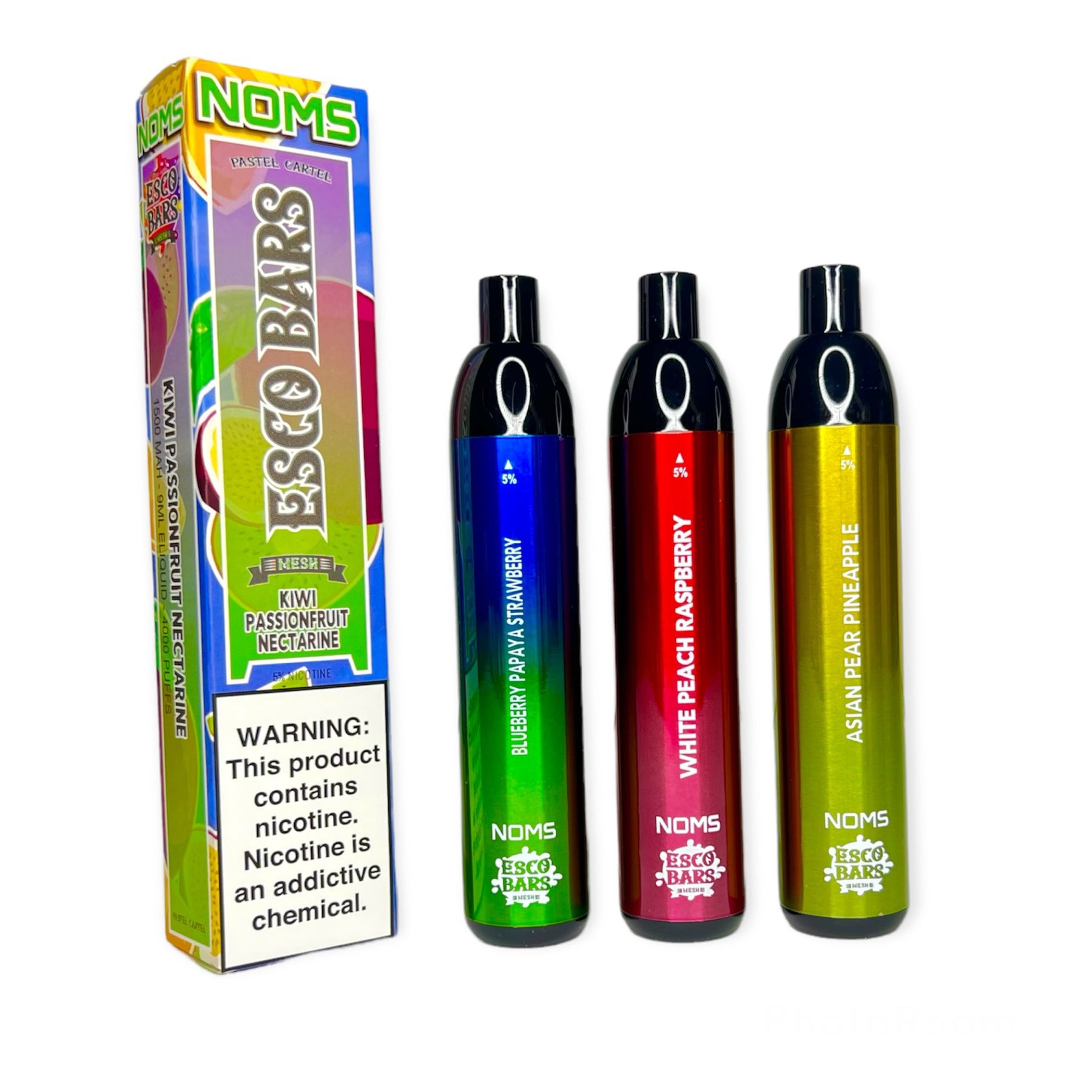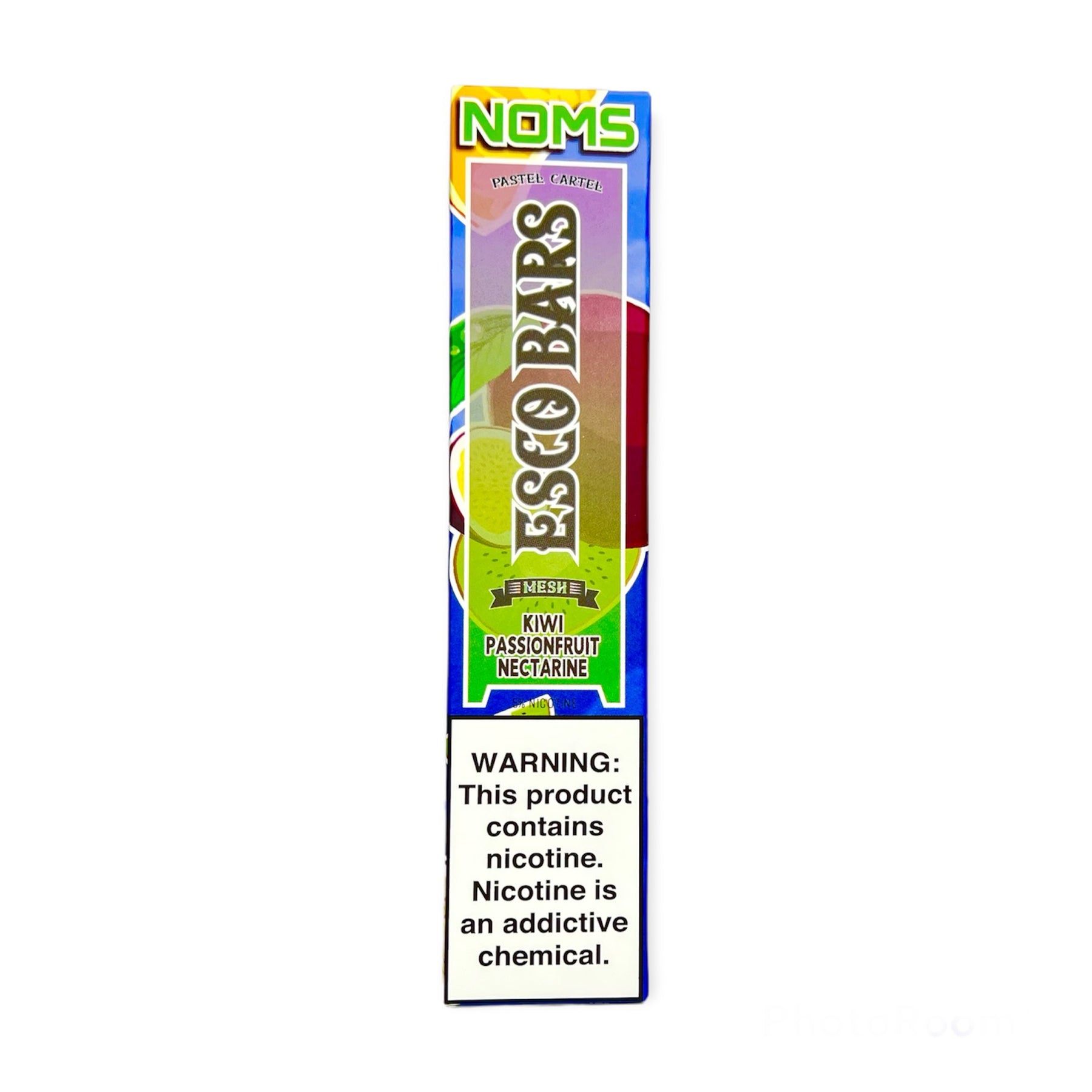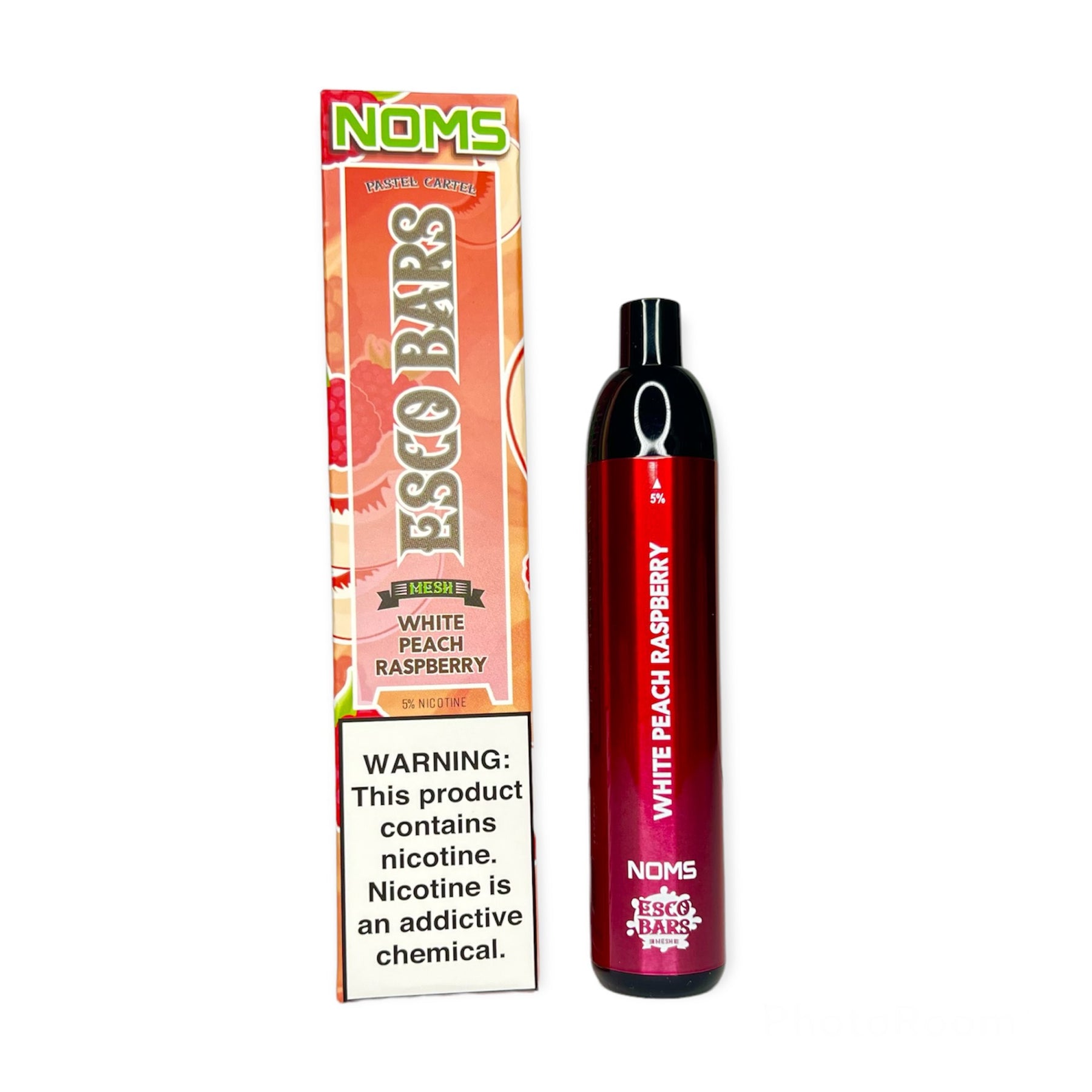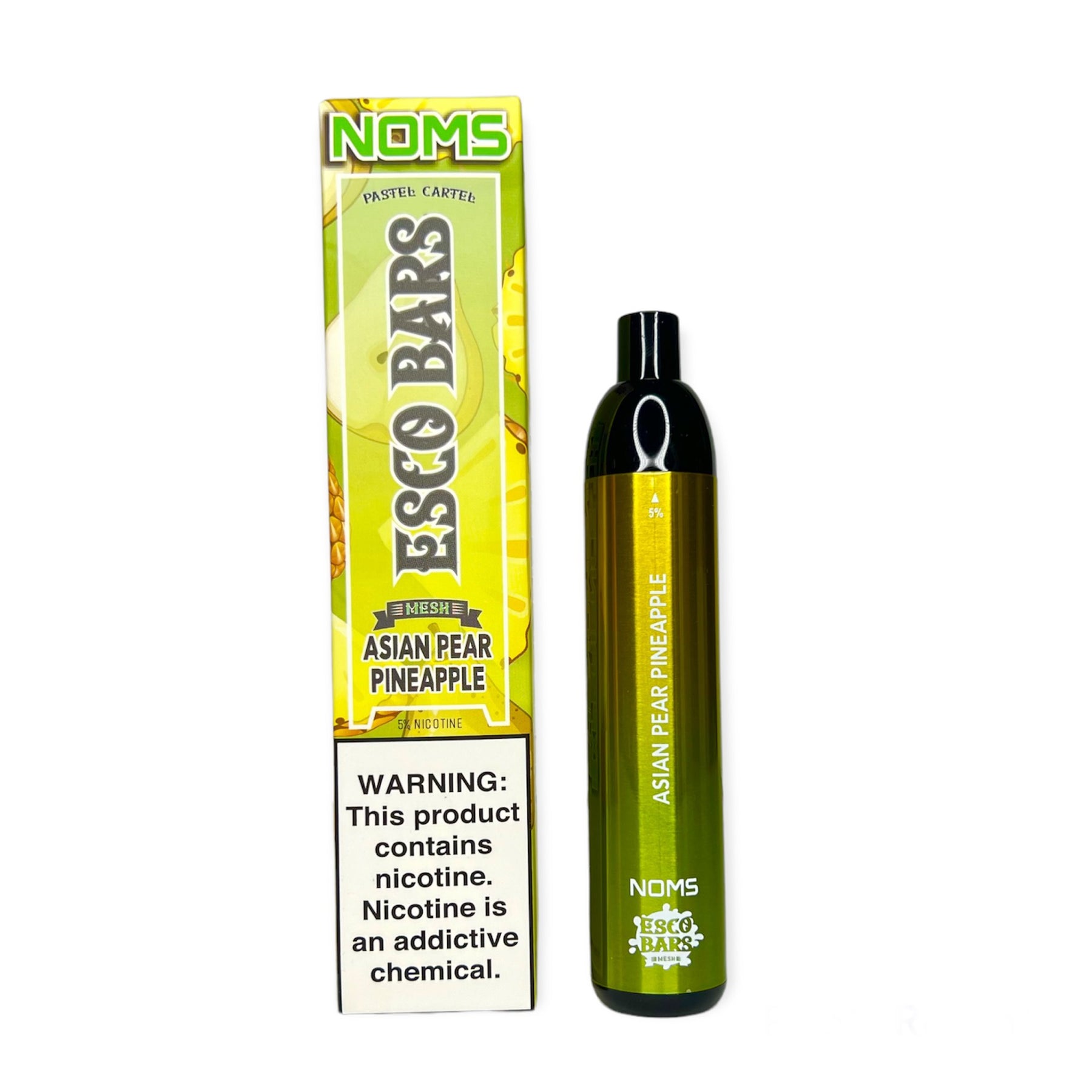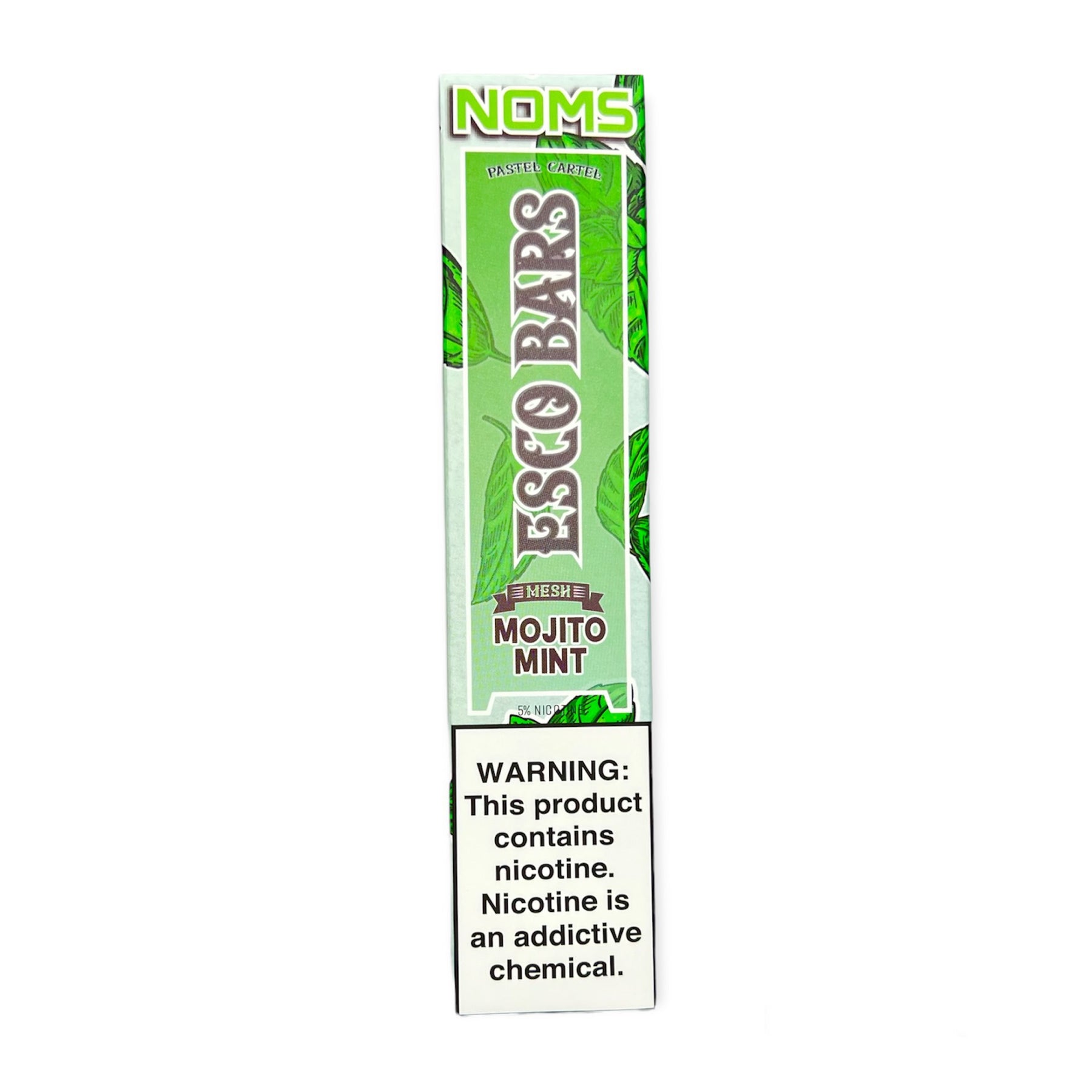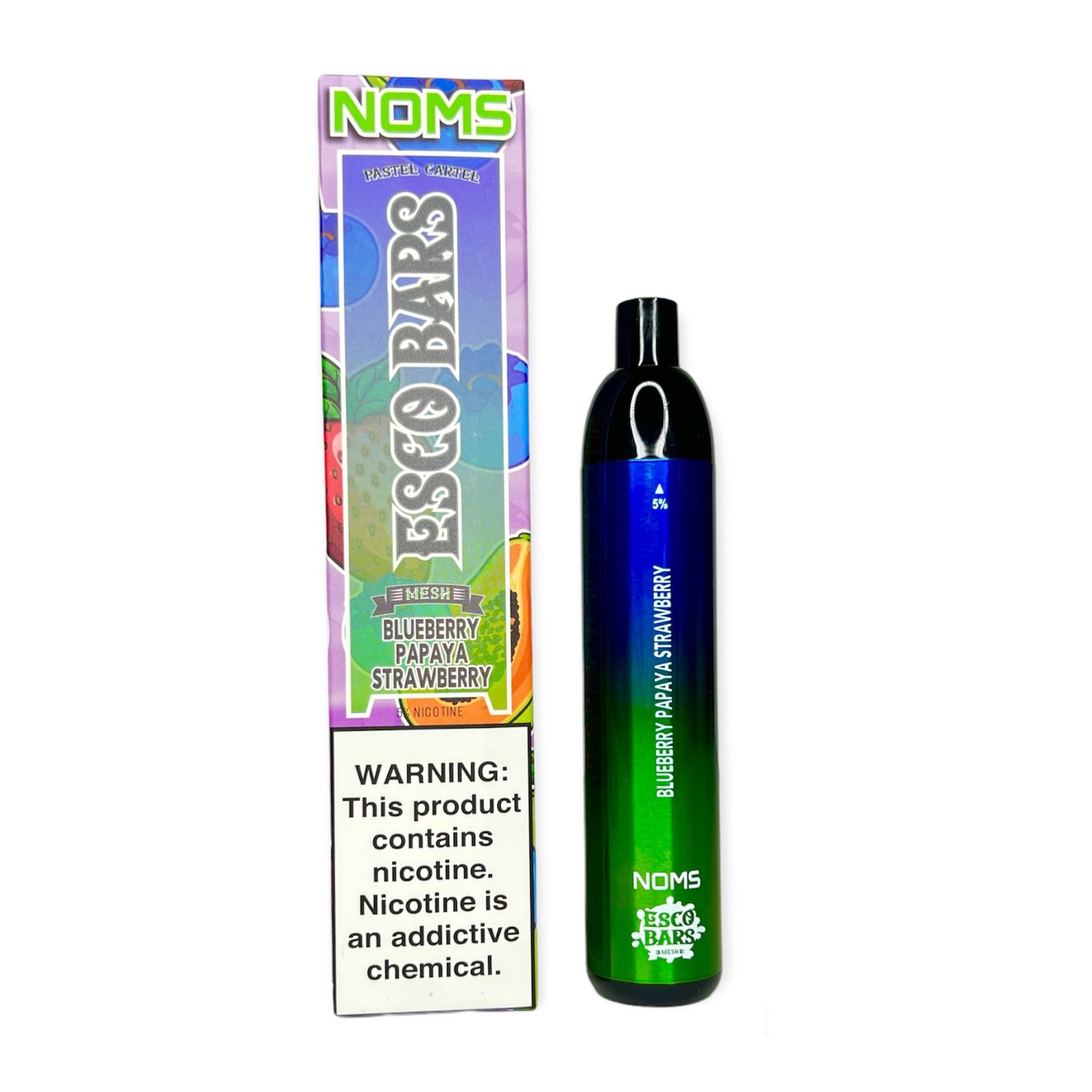 NOMS Esco Bars - 4000 Puffs Disposable Vapes by Pastel Cartel
The Noms Esco Bars combine the most popular fruit flavors into one vape so you don't have to pick! These are the go to option for those looking to experience the satisfaction of their favorite flavors without having to carry multiple vapes. Pastel Cartel is known for the quality and reliability behind their products, the Noms version of the Esco Bars is no exception to this rule, the build quality is impeccable and the flavors are mouthwatering.
NOMS Esco Bars Features:
* 9ml pre filled e juice
* 5% nicotine concentration
* 2 in 1 flavors
* 4,000 puff capacity
Mojito Mint
Love it! Hopefully it'll be around for a while!
NOMS Esco Bars - 4000 Puffs Disposable Vapes by Pastel Cartel