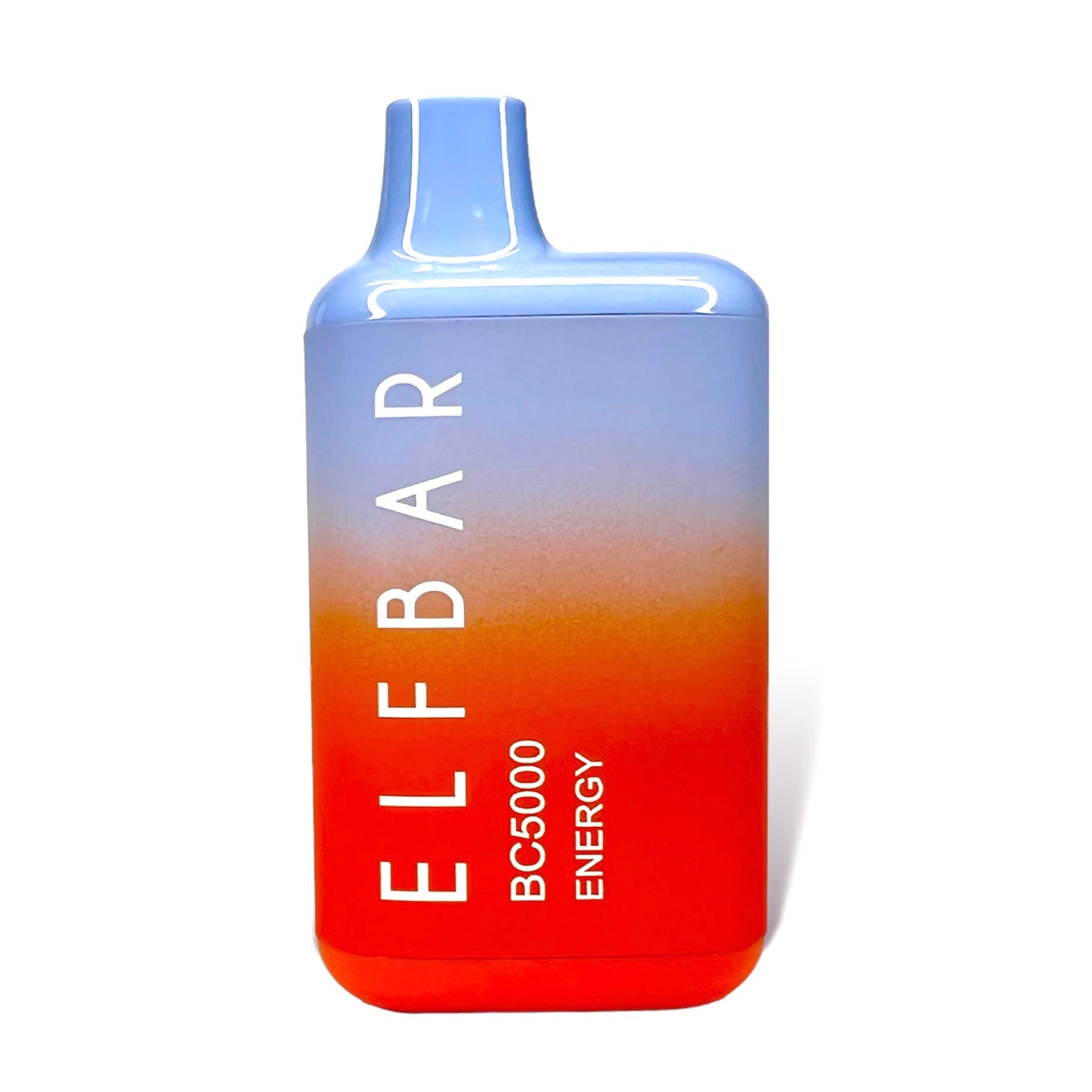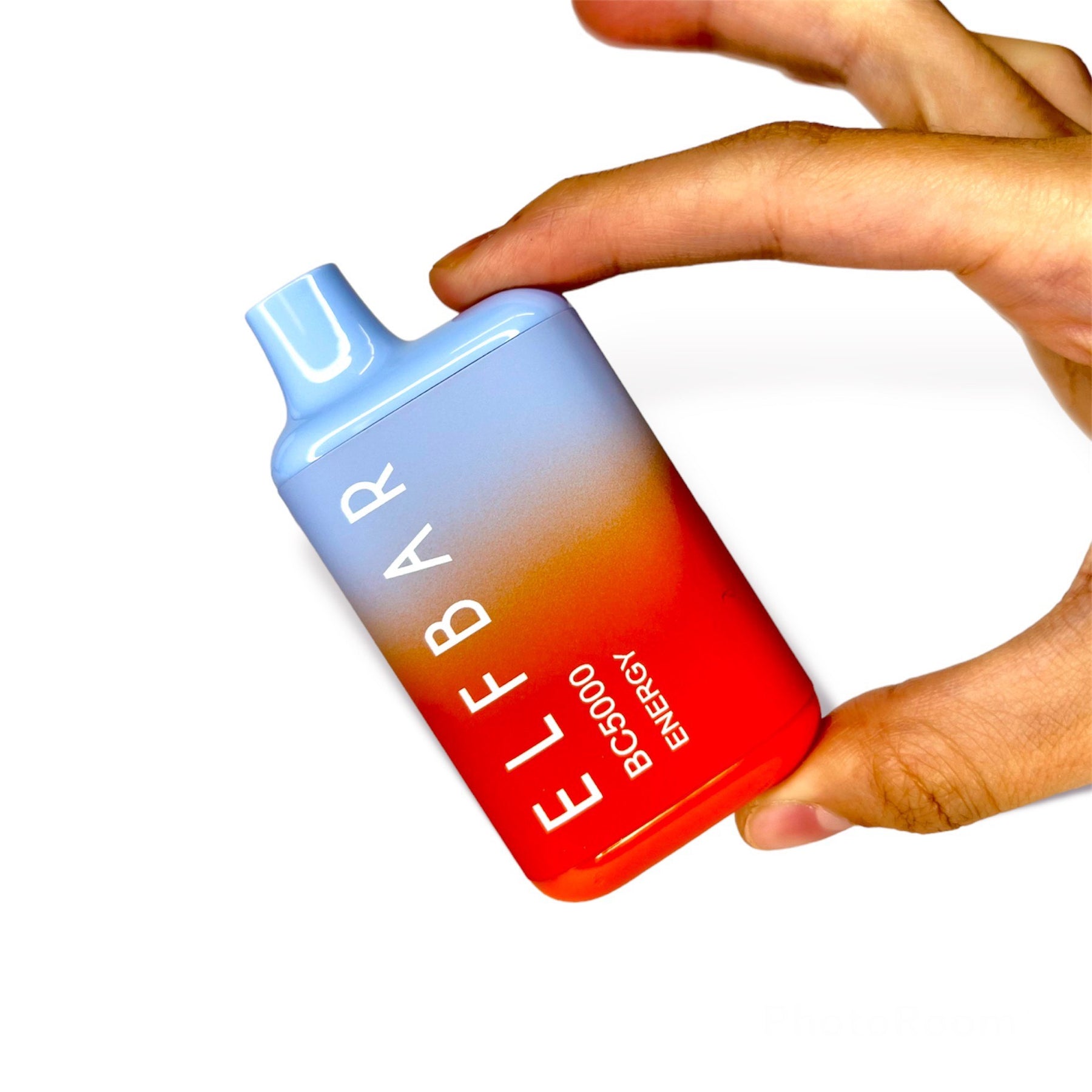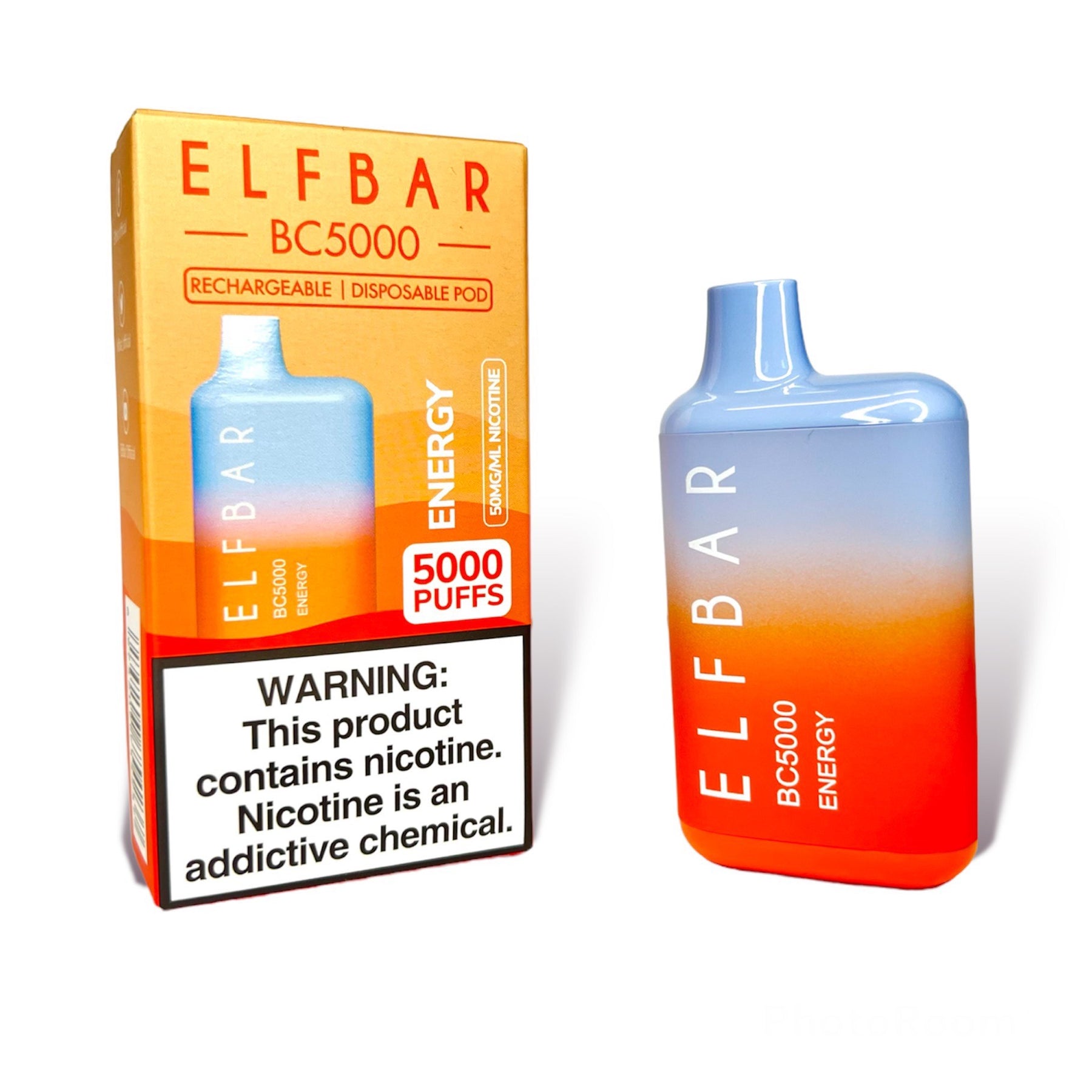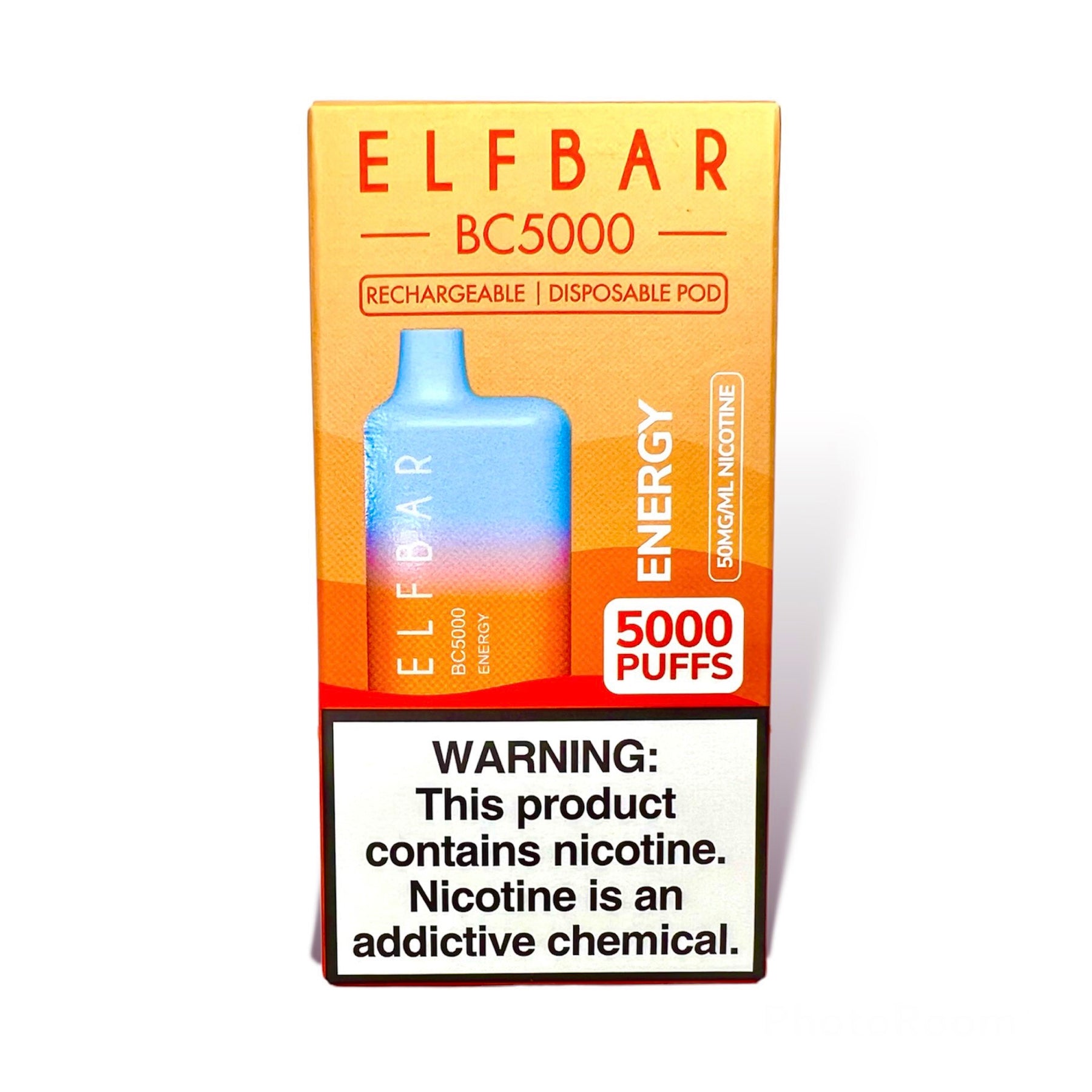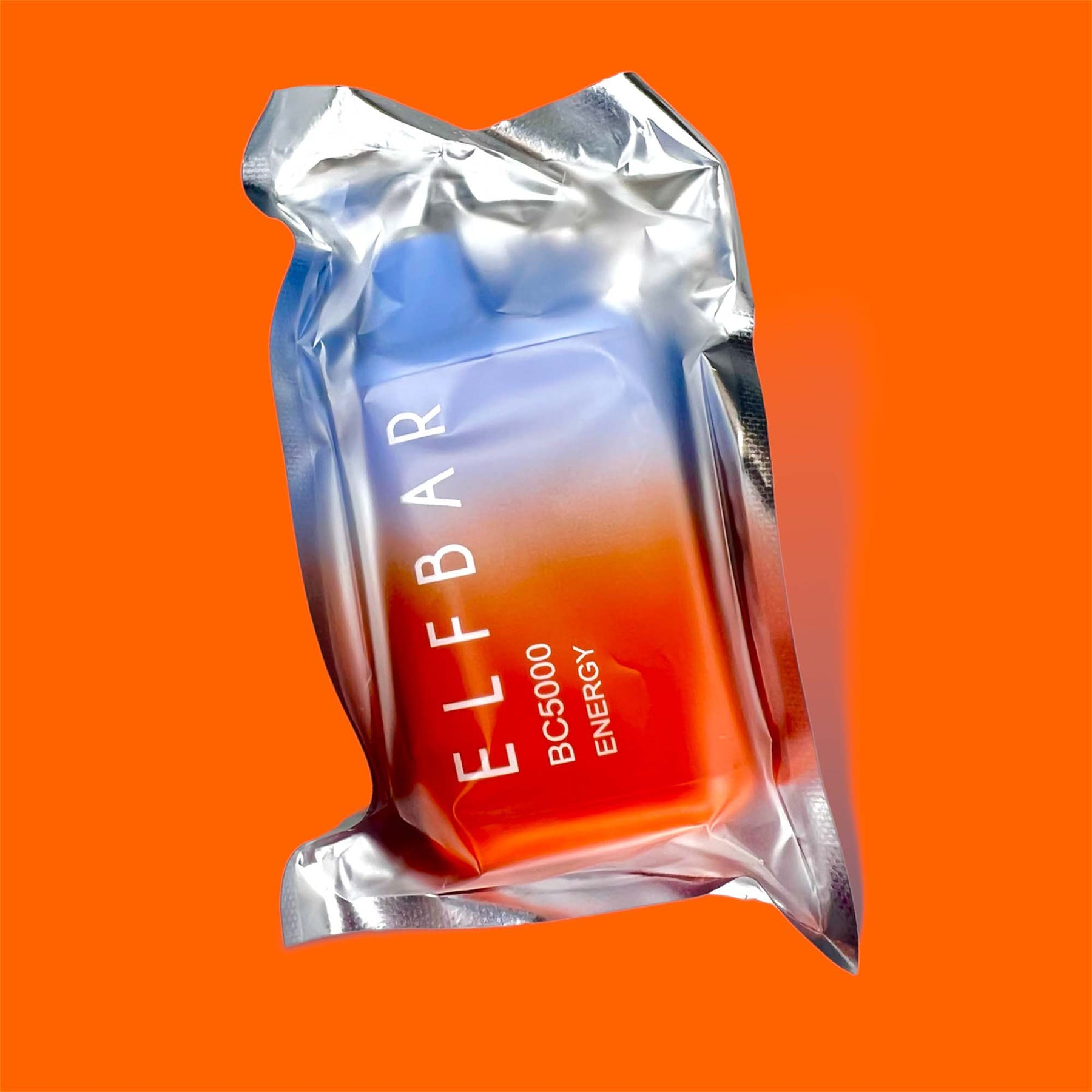 Energy Flavor Elf Bar 5000 Puff Vape Disposable
Elf Bar Energy Flavor Description:
This flavor tastes just like your favorite energy drink. Made to make the user feel like they are sipping on a can of redbull but in a smooth vape instead.
Does The Energy Flavor Elf Bar Have Caffeine?
This flavor does not contain any caffeine at all. This vape is made to taste like an energy drink, but don't worry it does not contain any.
ElfBar Energy Features:
- 5,000 puff capacity
- Rechargeable with USB C charger
- Sleek Box Build
- 13ml pre filled e liquid
- 5% nicotine content
- Flavor: Energy