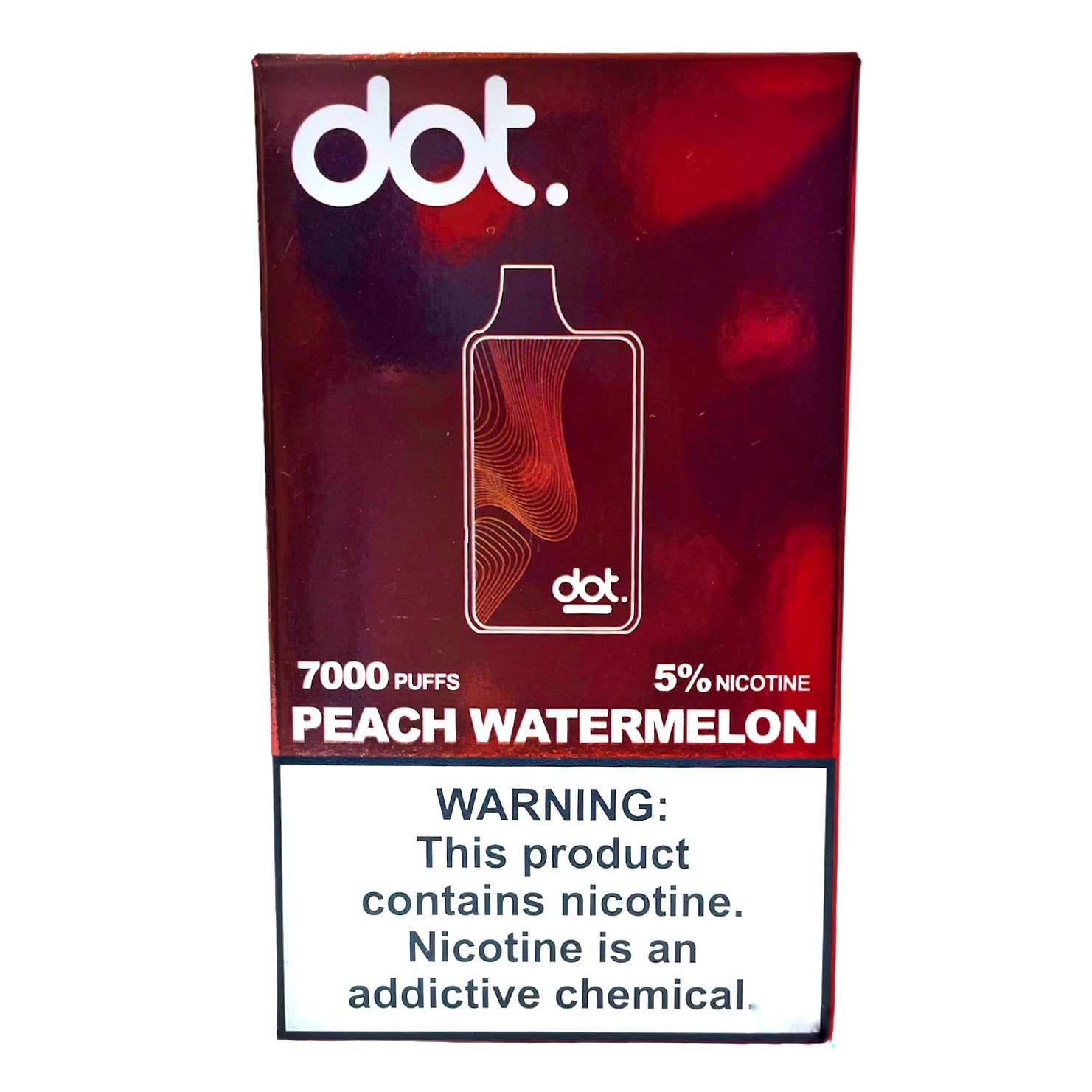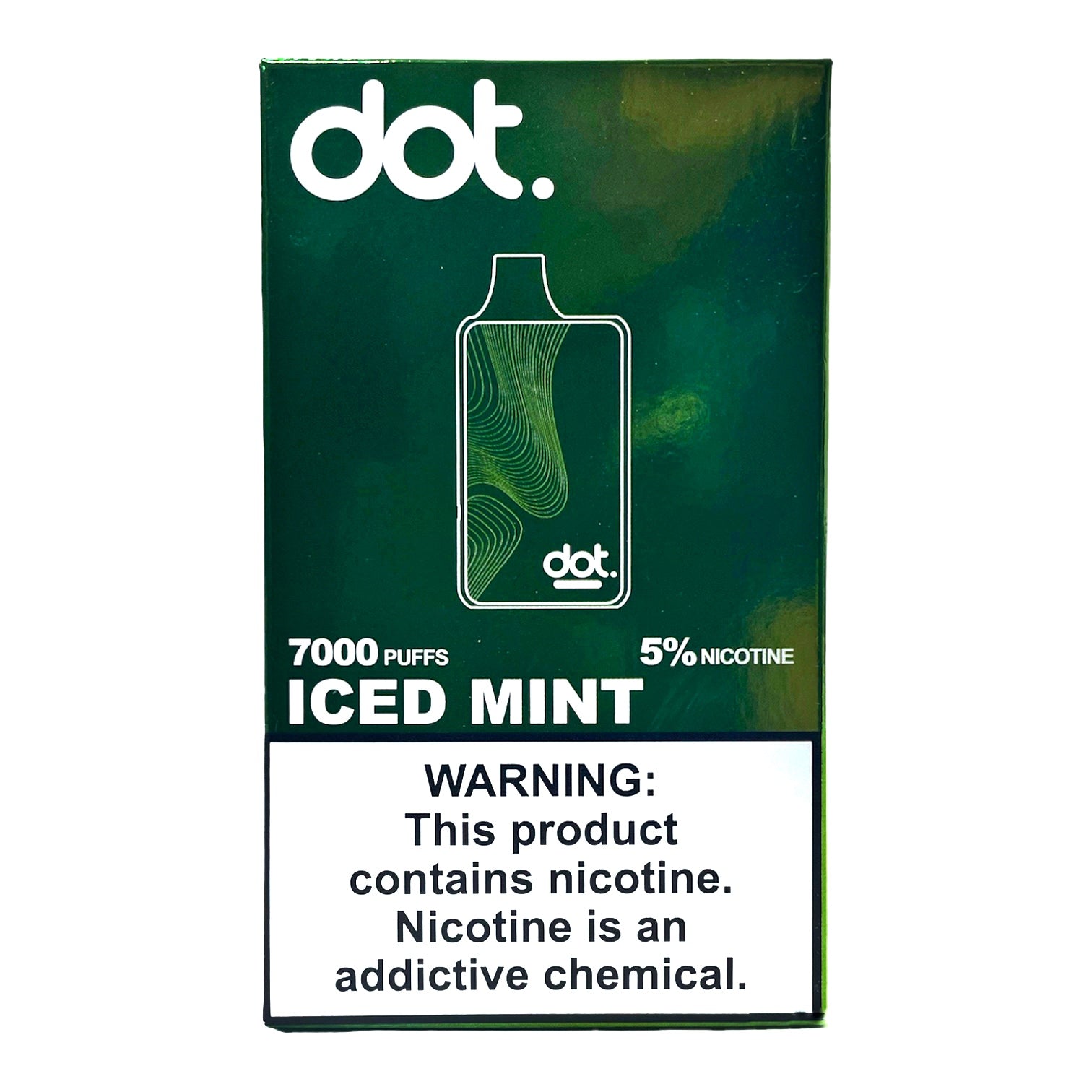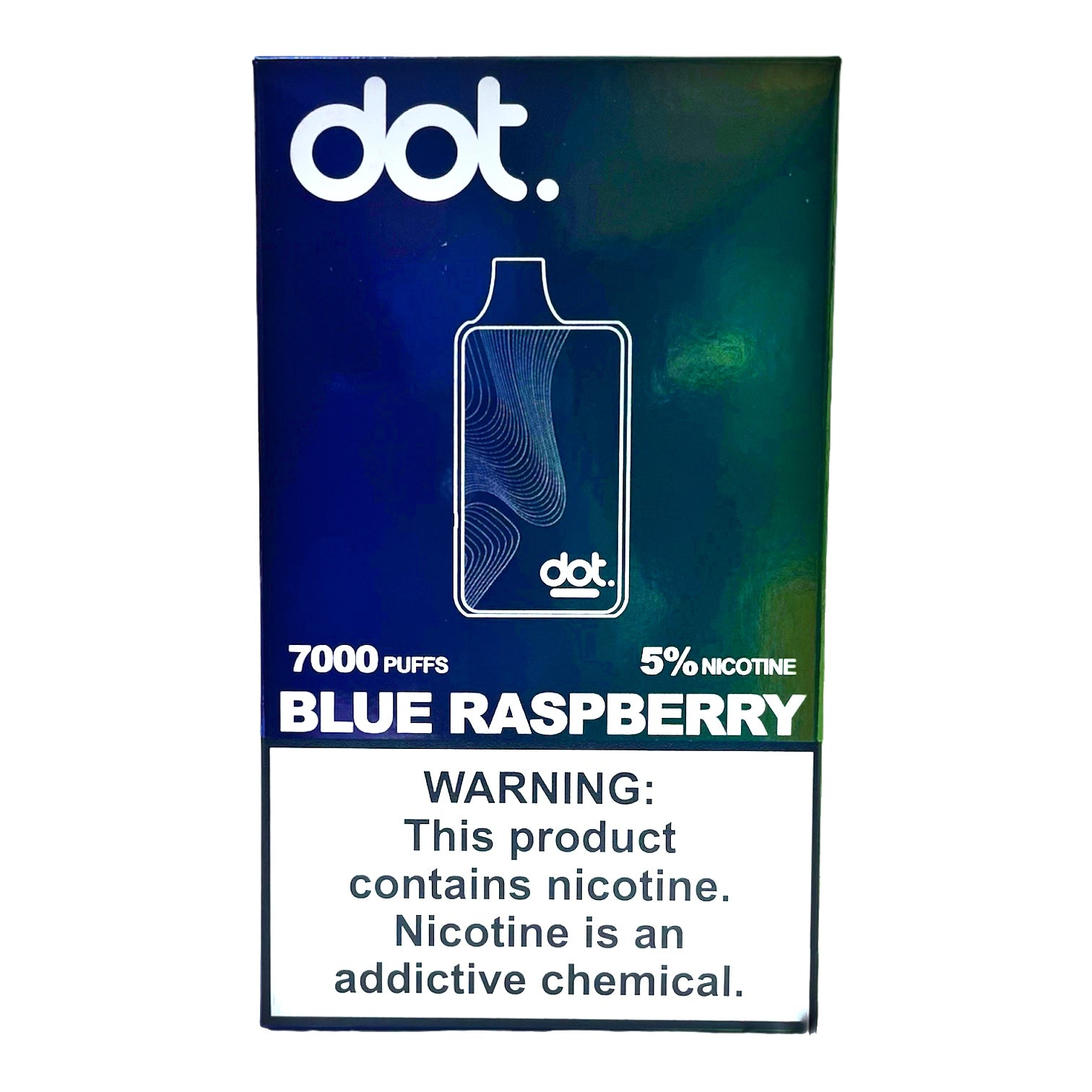 Dotmod Dot Disposable 7000 Puffs
Check out the newest release by dotmod: The 7000 Puff Dot Disposable! Dotmod have been experts in the vaping market for years. They have released tank systems, pod systems, disposables, and all other sorts of vaping accessories. They have taken their years of experience and created one of the best disposable vapes on the market. 
This Dot Disposable contains high quality 5% Nicotine E-Juice. It has a mesh coil for optimal buzz and flavor delivery. The rectangular shape makes it easy to hold and carry in your pocket. And most importantly the flavors taste amazing and are very smooth. If you are looking for something brand new and high-quality, the Dot Disposable 7000 puffs is right for you. 
Features of the Dot 7000 Puffs Disposable 
7000 Flavorful Puffs

Mesh Coil for Smooth Hits

5% Nicotine 

Comfortable Rectangular Shape