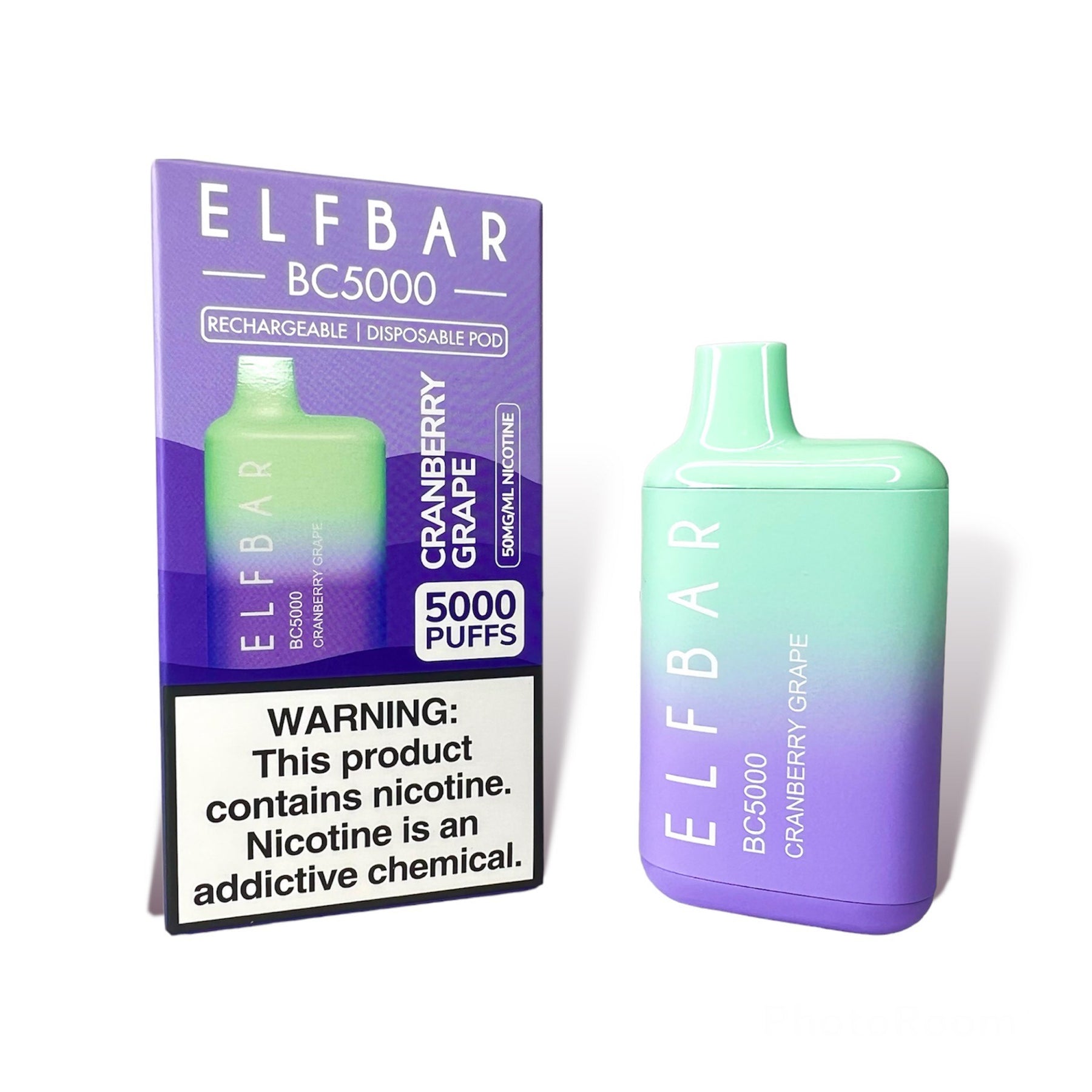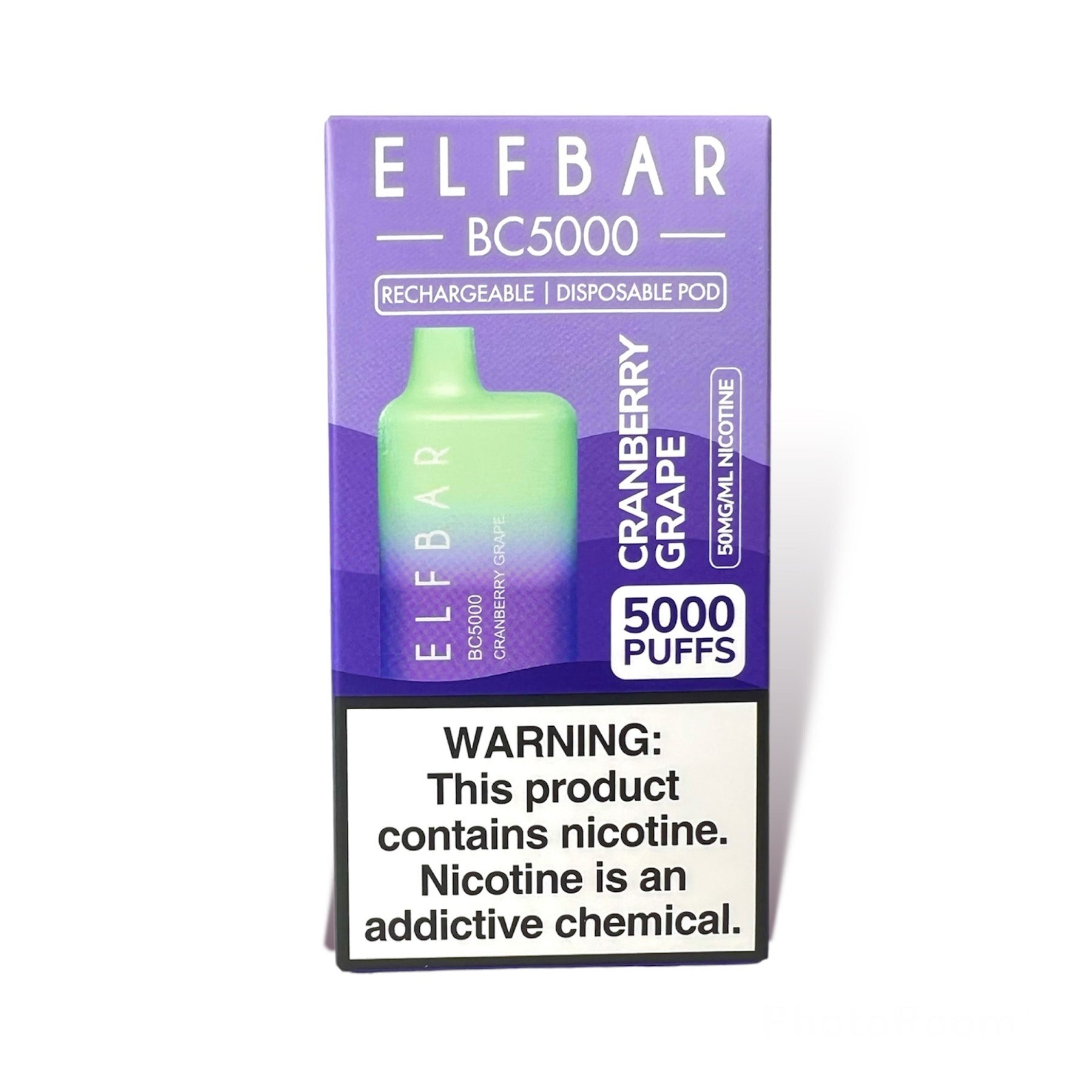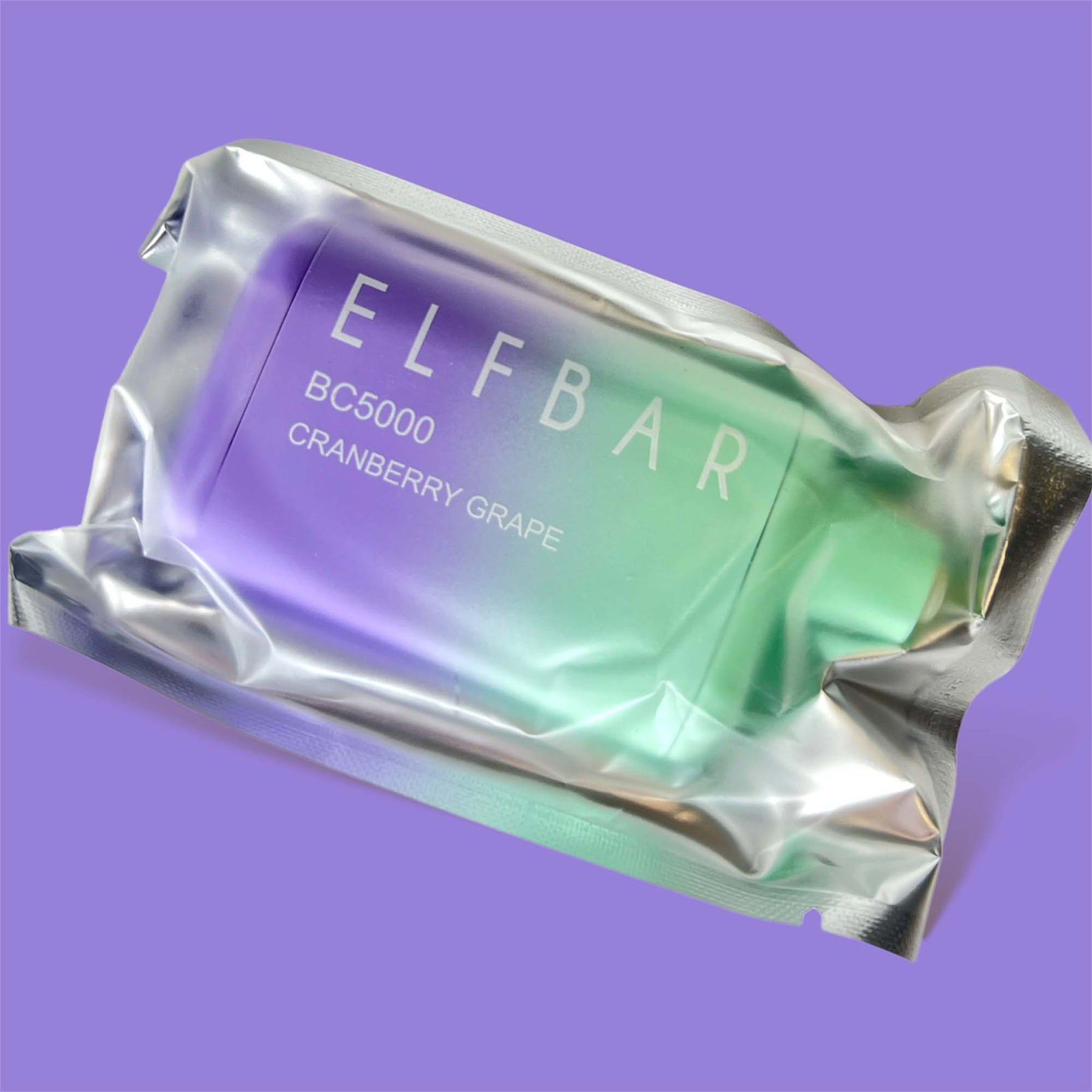 Cranberry Grape Elf Bar 5000 Puffs Disposable Vape
Cranberry Grape Flavor Description:
A flavor that everyone loves, who knew that cranberry and grape were meant to be blended into one. The tart cranberry mixes so well with the sweet grape flavor, making this one of the best tasting elf bar vapes. Take a look at our wide variety of Elf Bar BC5000 flavors available here at Goldenleaf.
ElfBar Cranberry Grape Features:
- 5,000 puff capacity
- Rechargeable with USB C charger
- Sleek Box Build
- 13ml pre filled e liquid
- 5% nicotine content
- Flavor: Cranberry Grape
Has lasted me a while
I've been hitting this vape for 2 weeks now and its still lasting !!! Not to mention that the cranberry grape flavor is fucking amazing