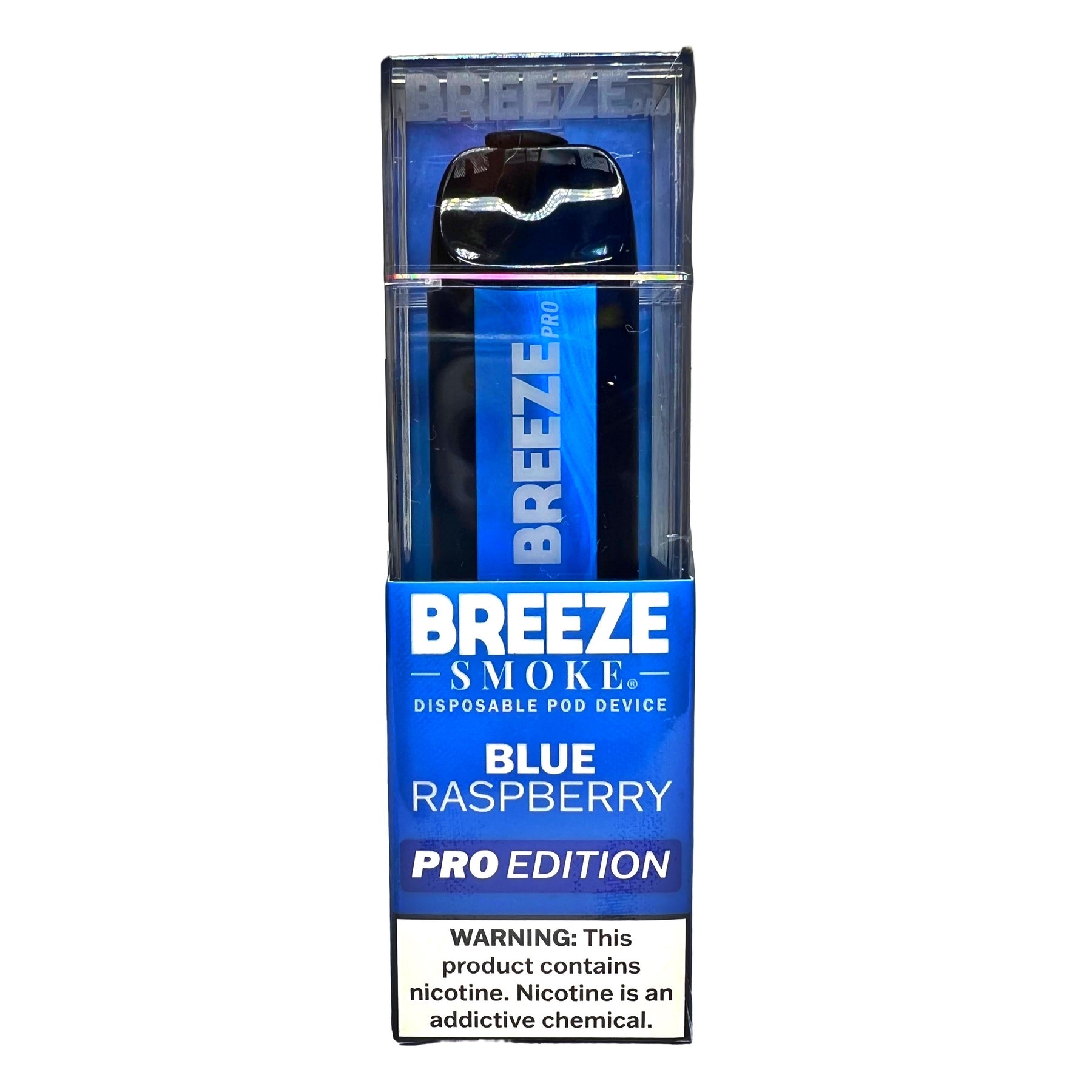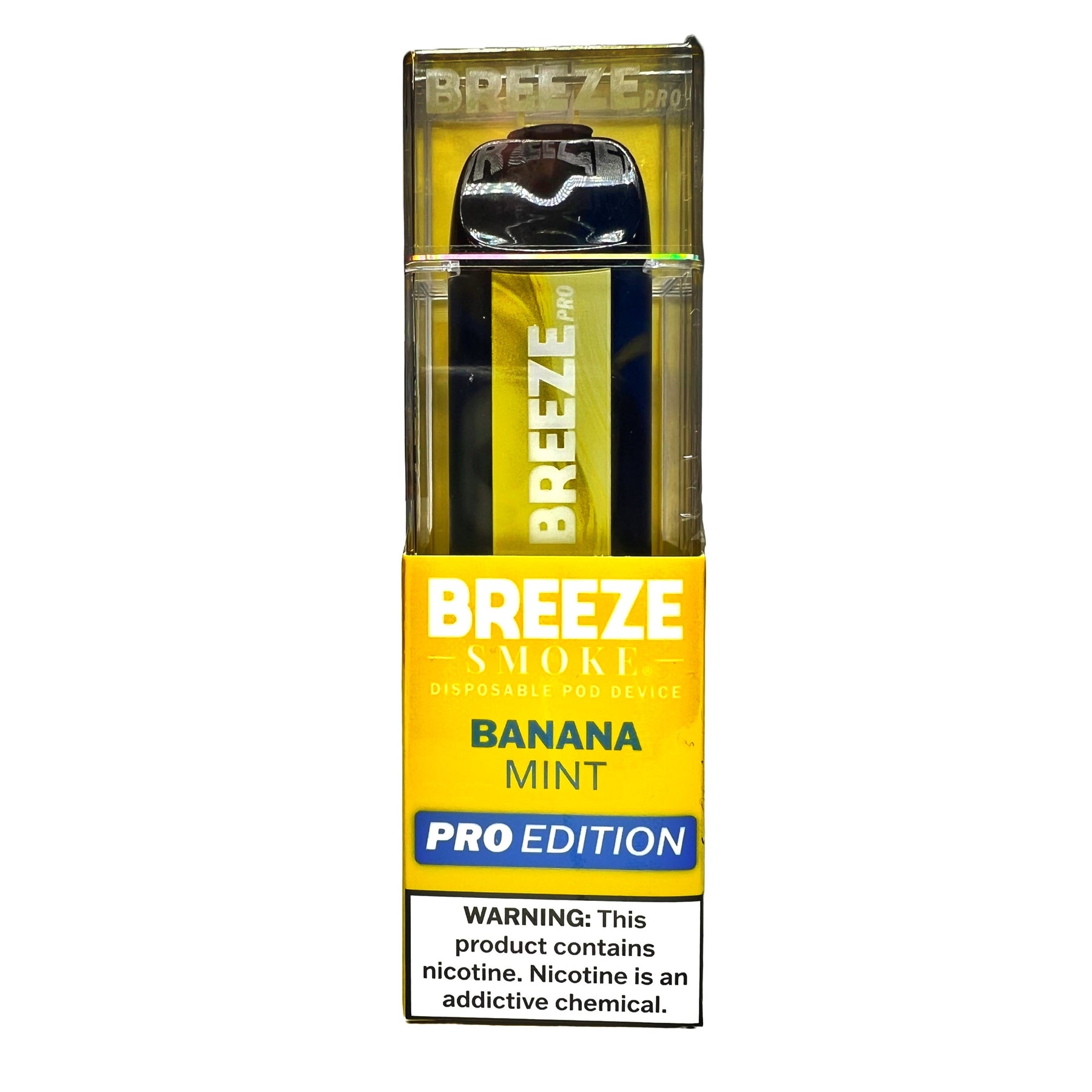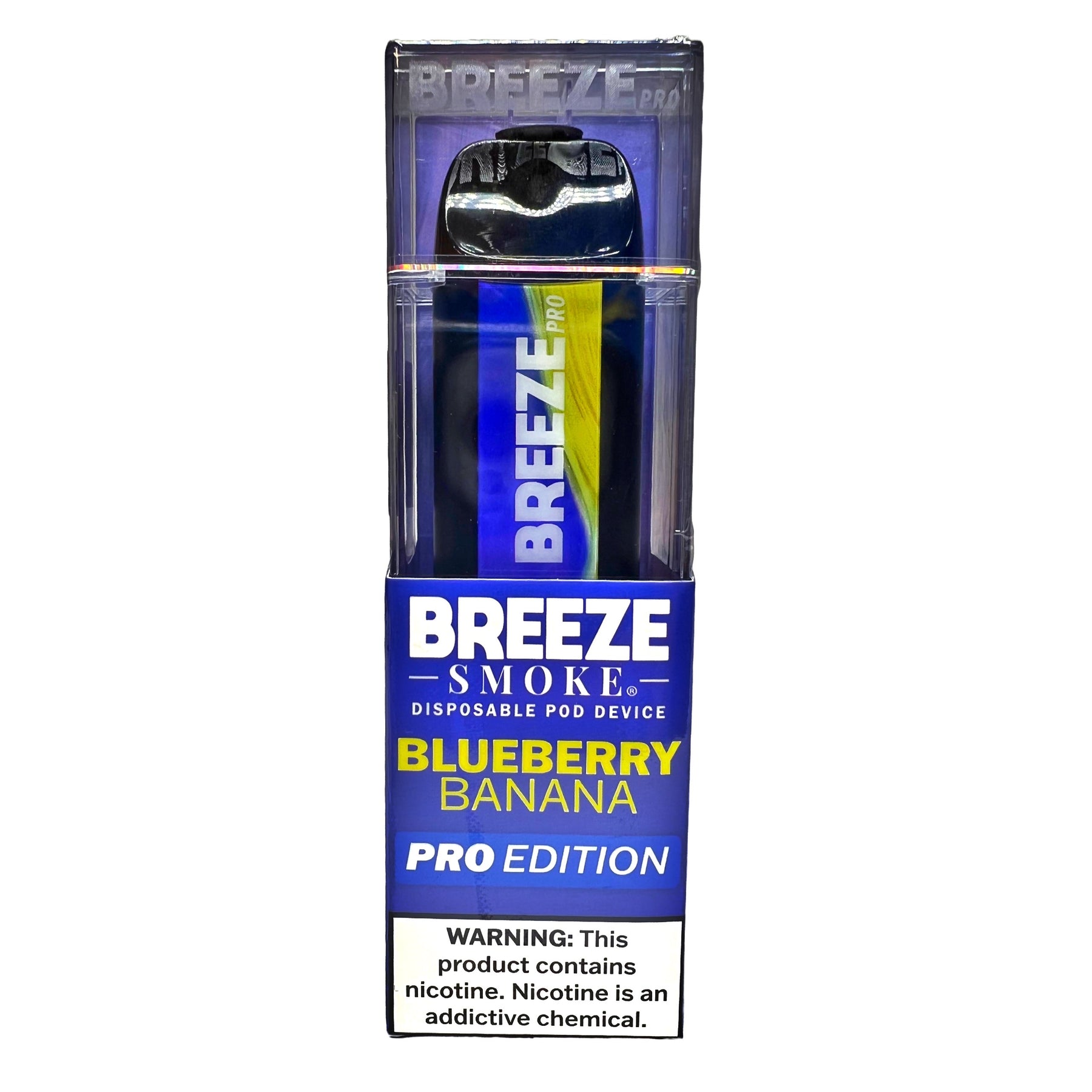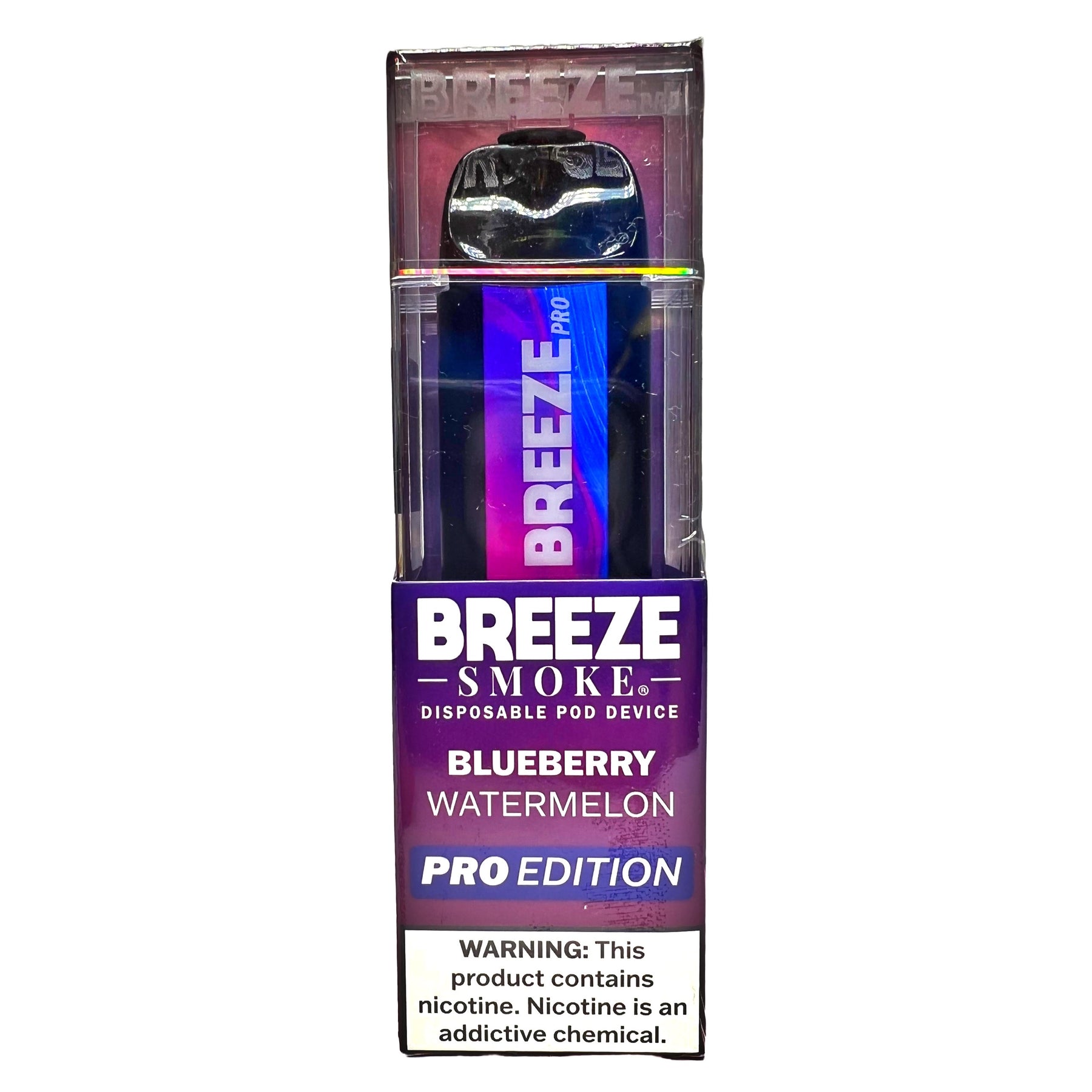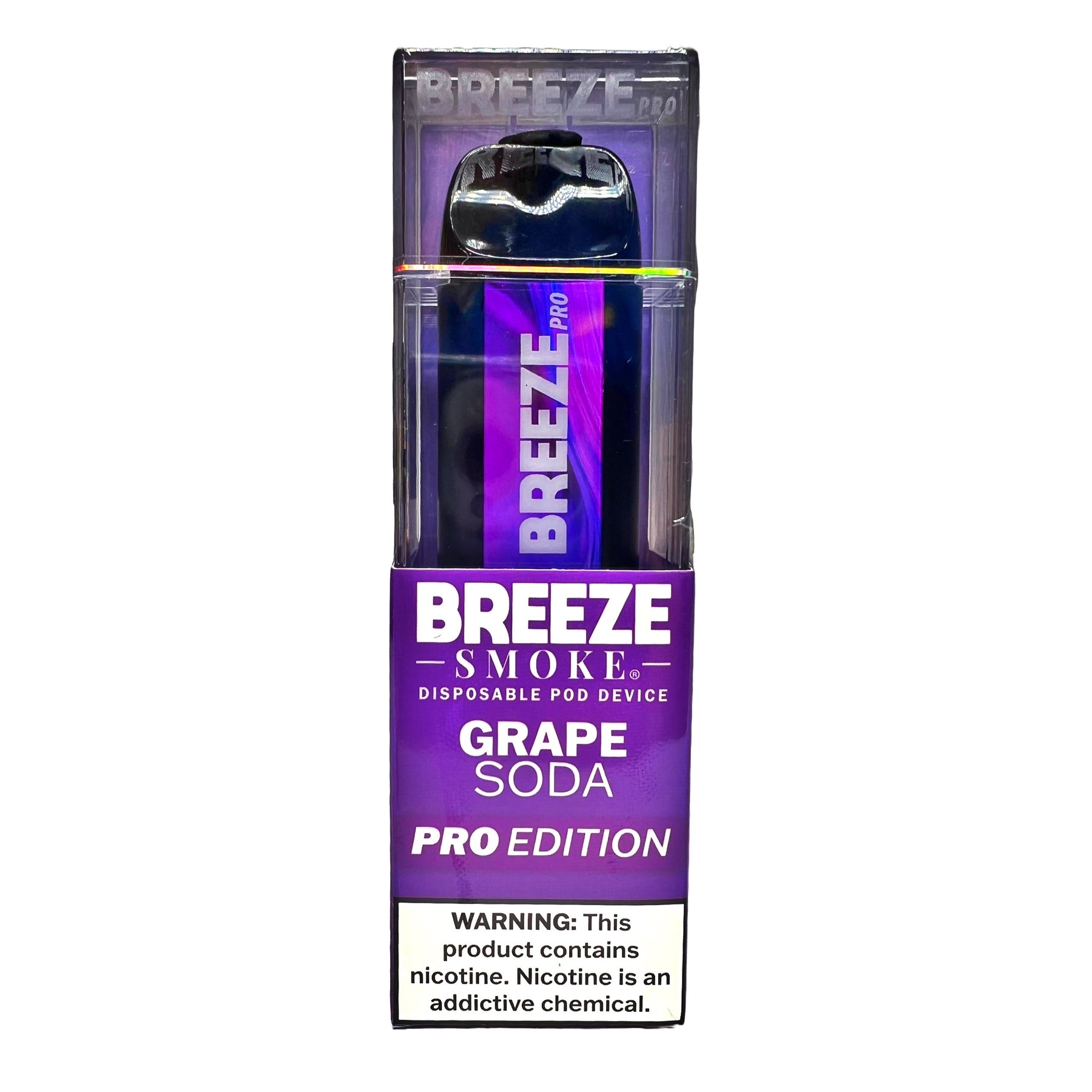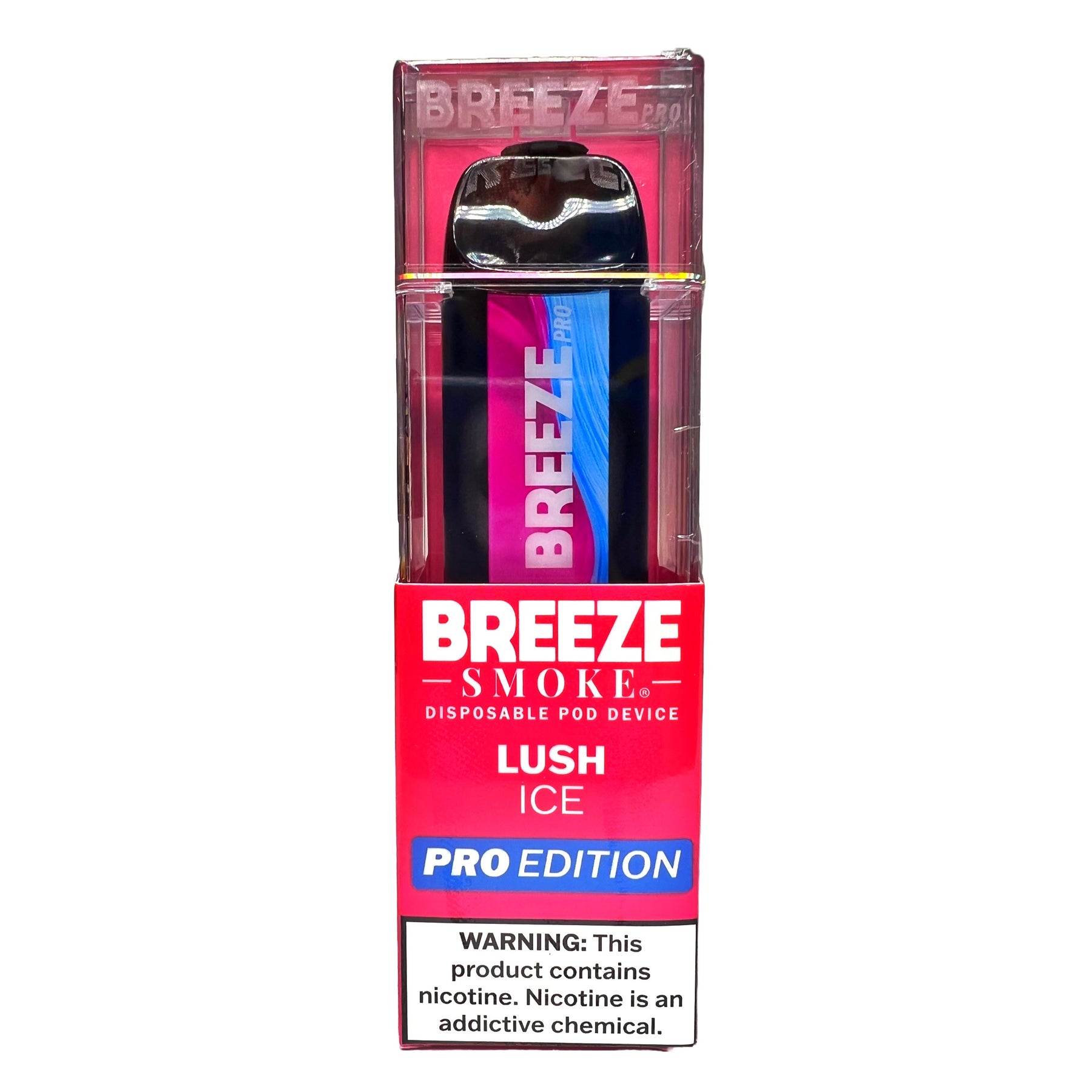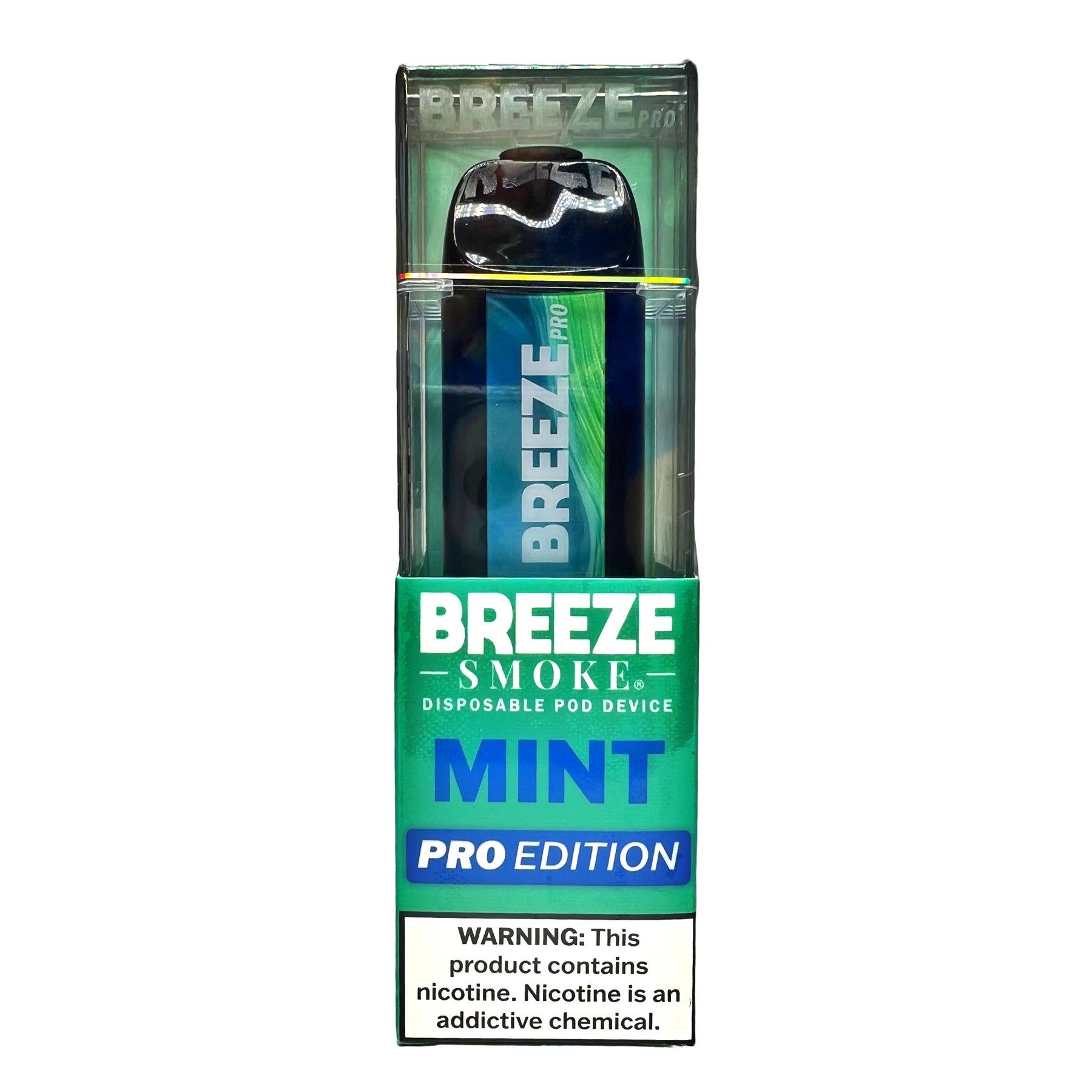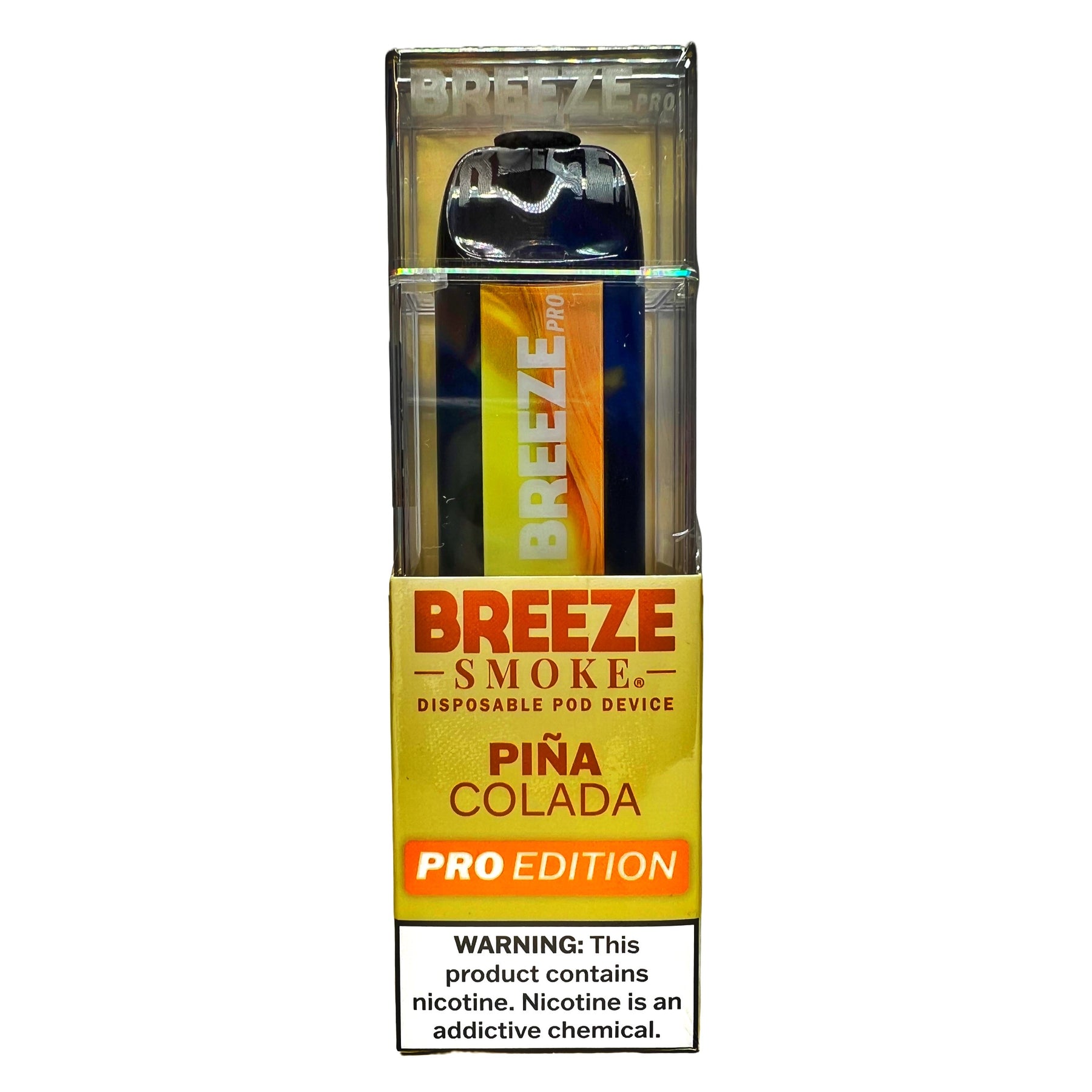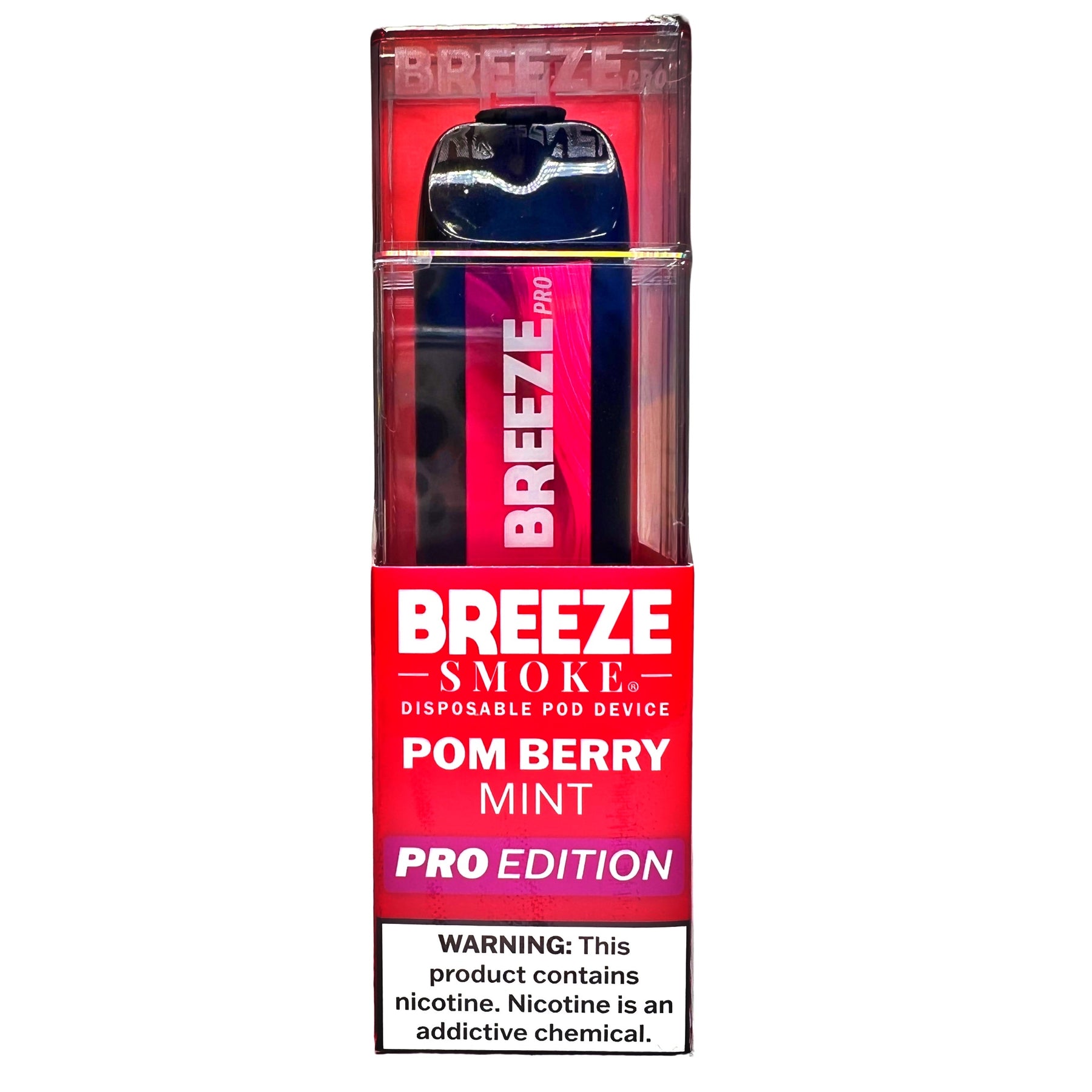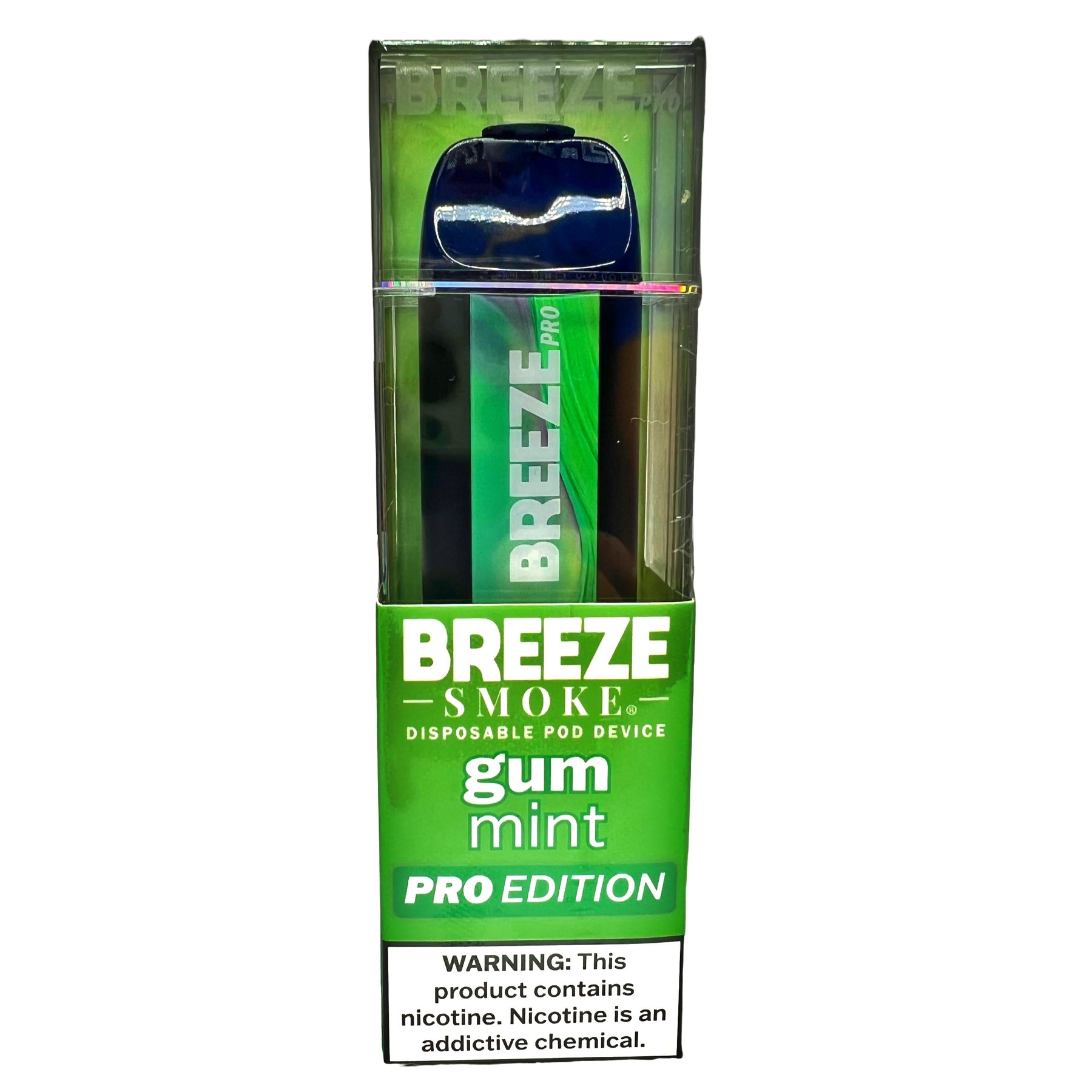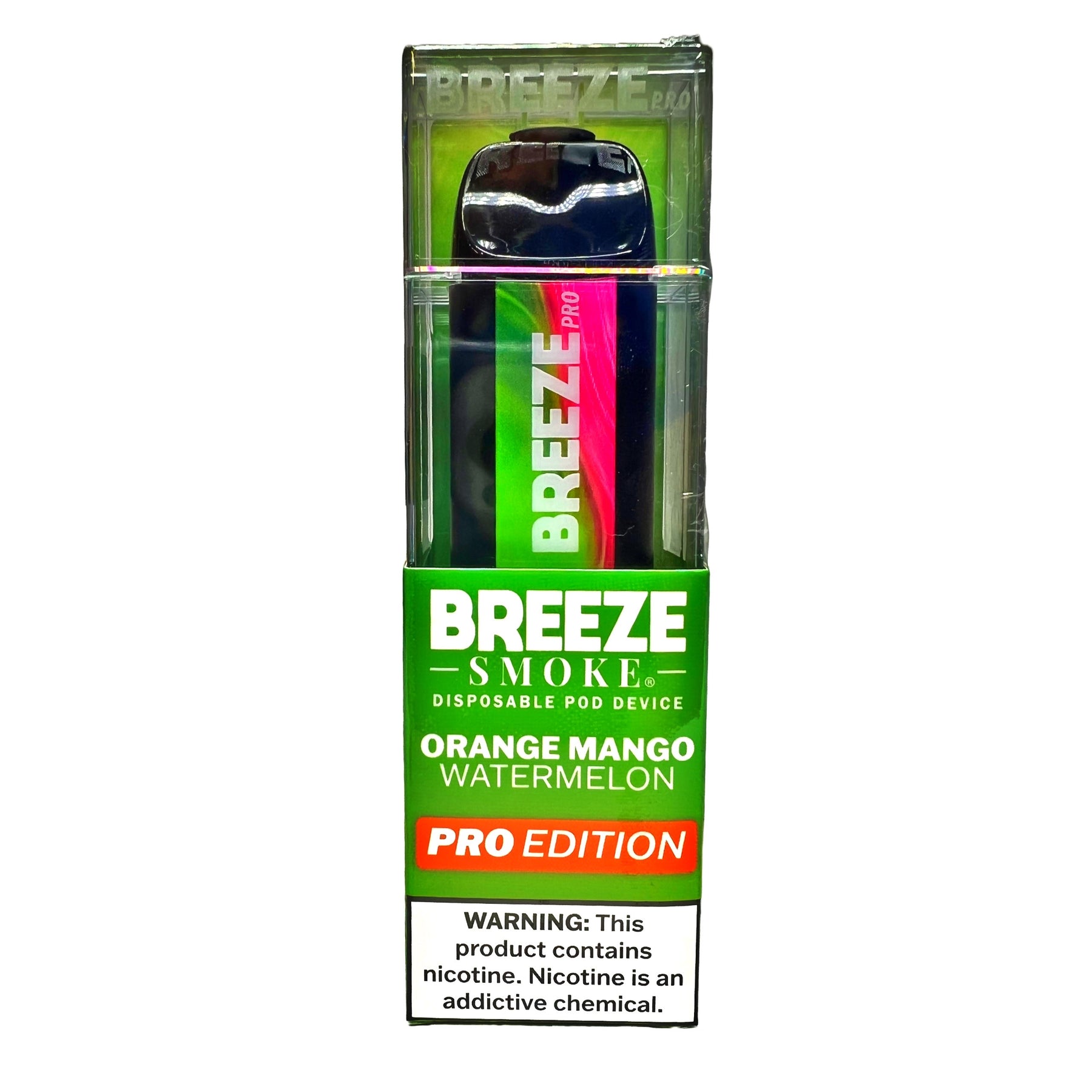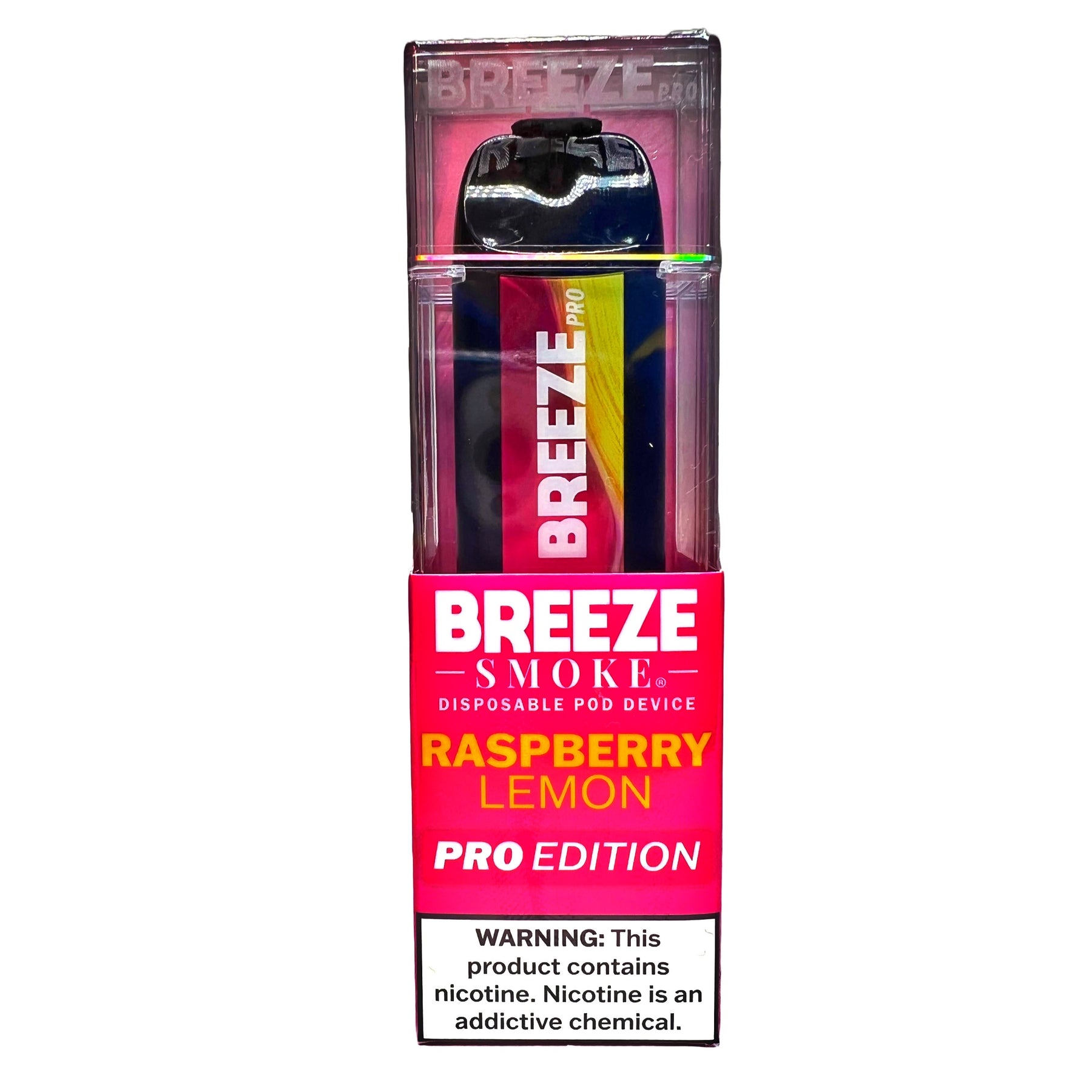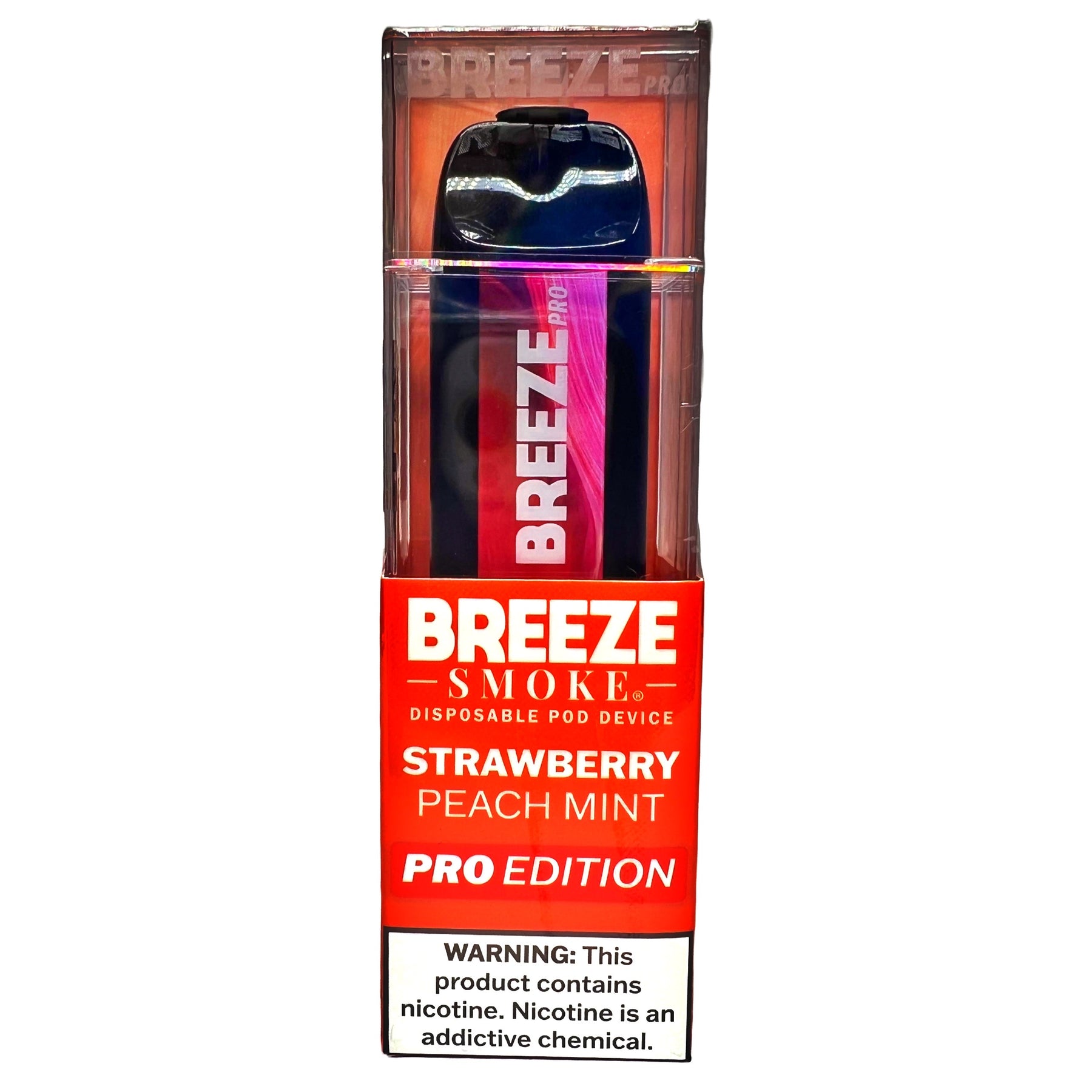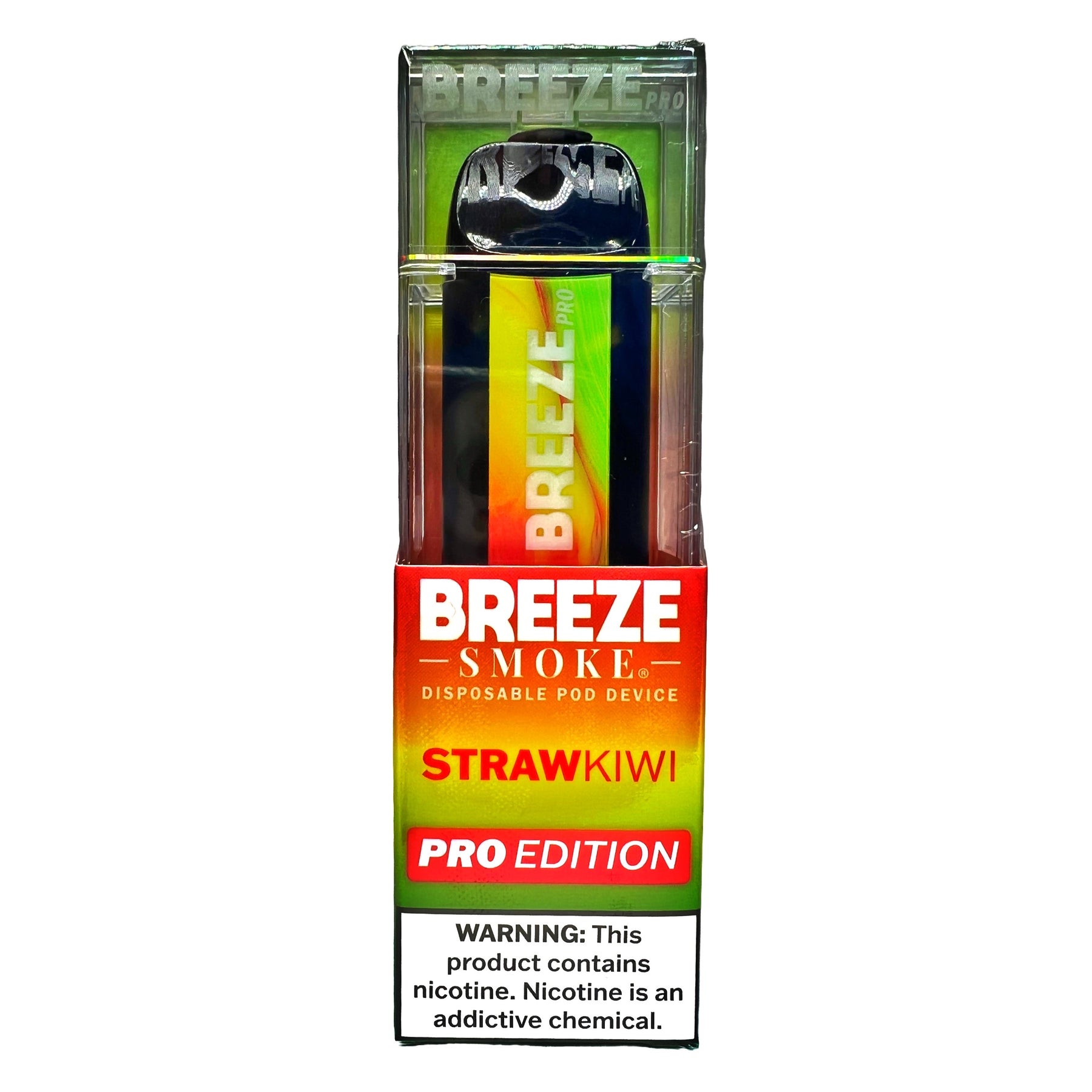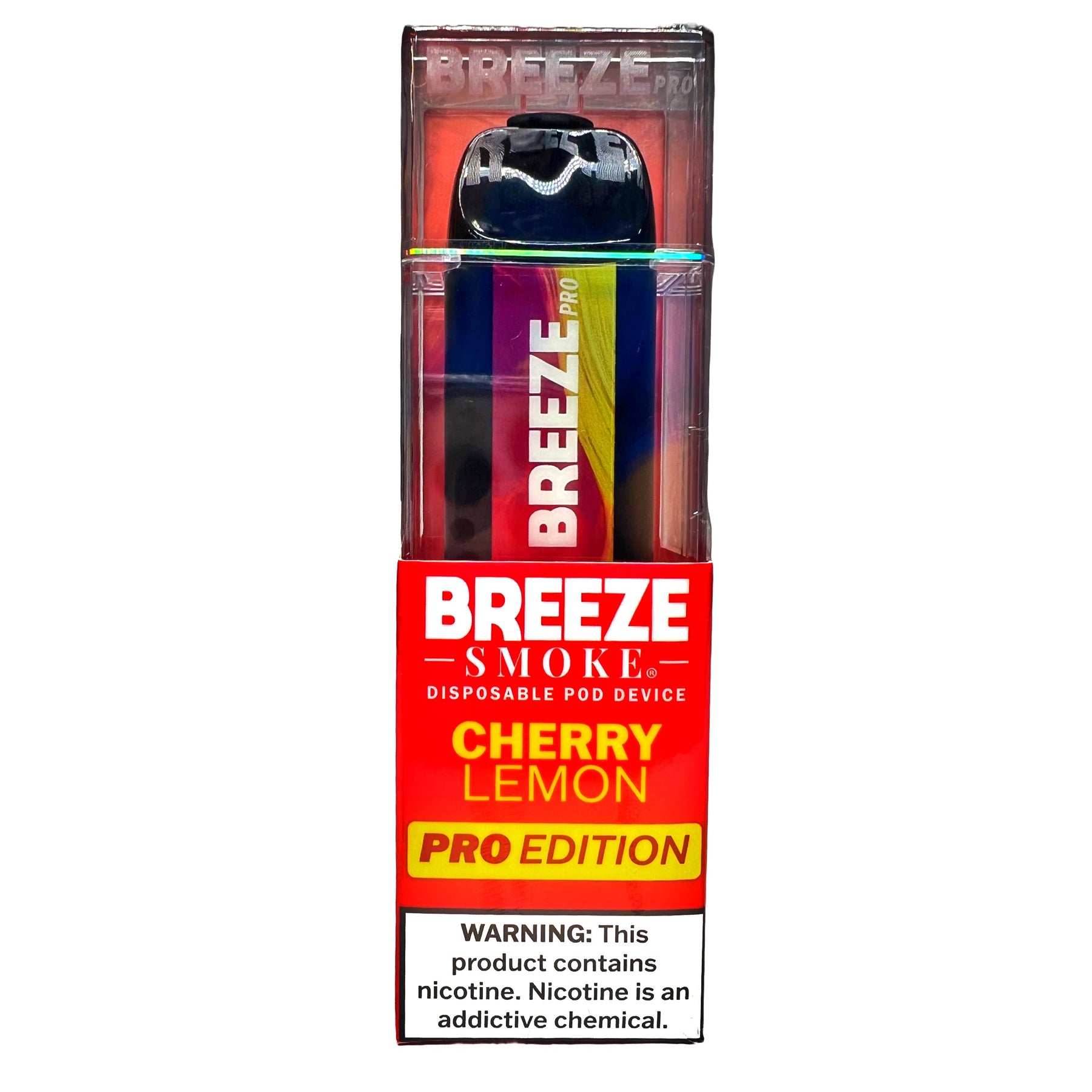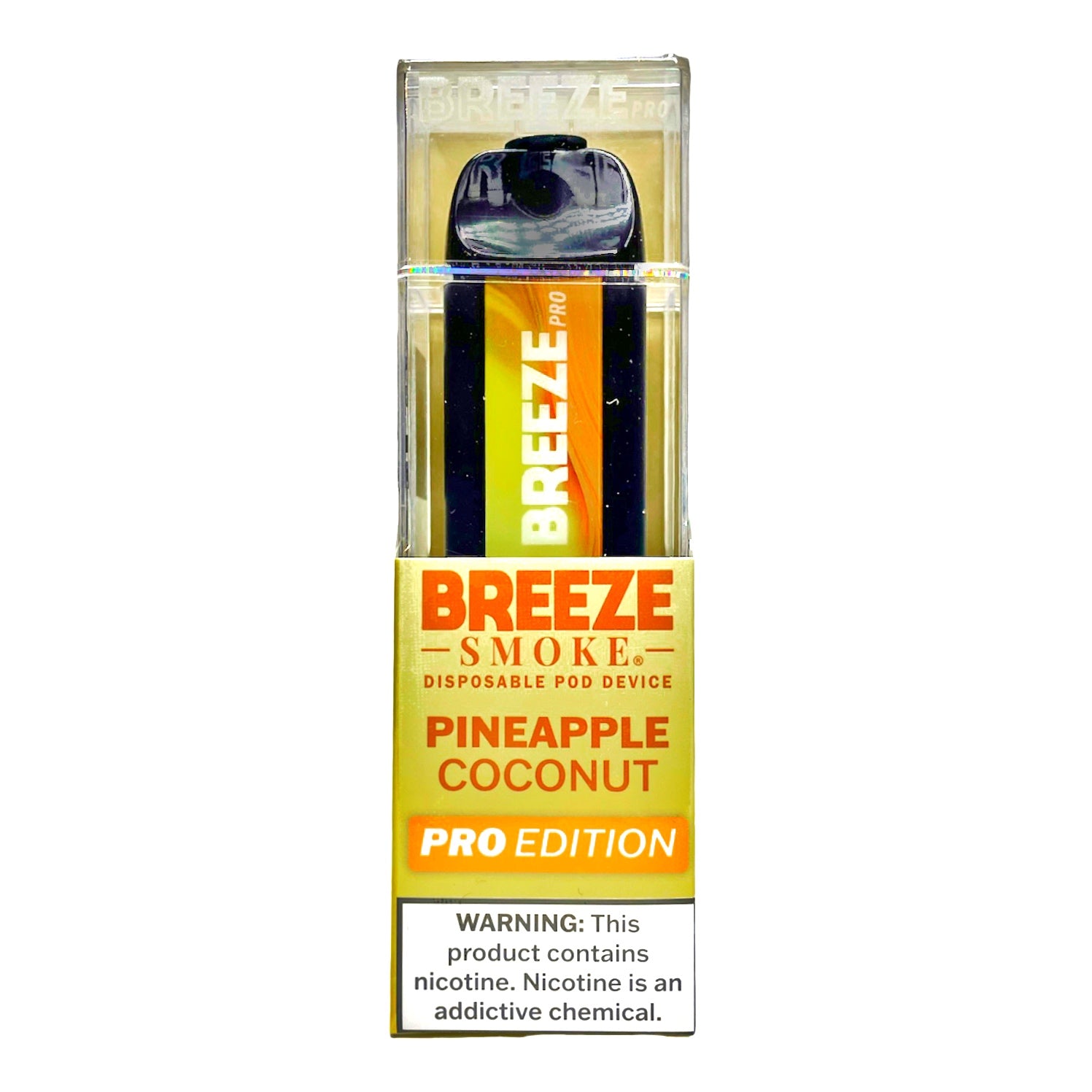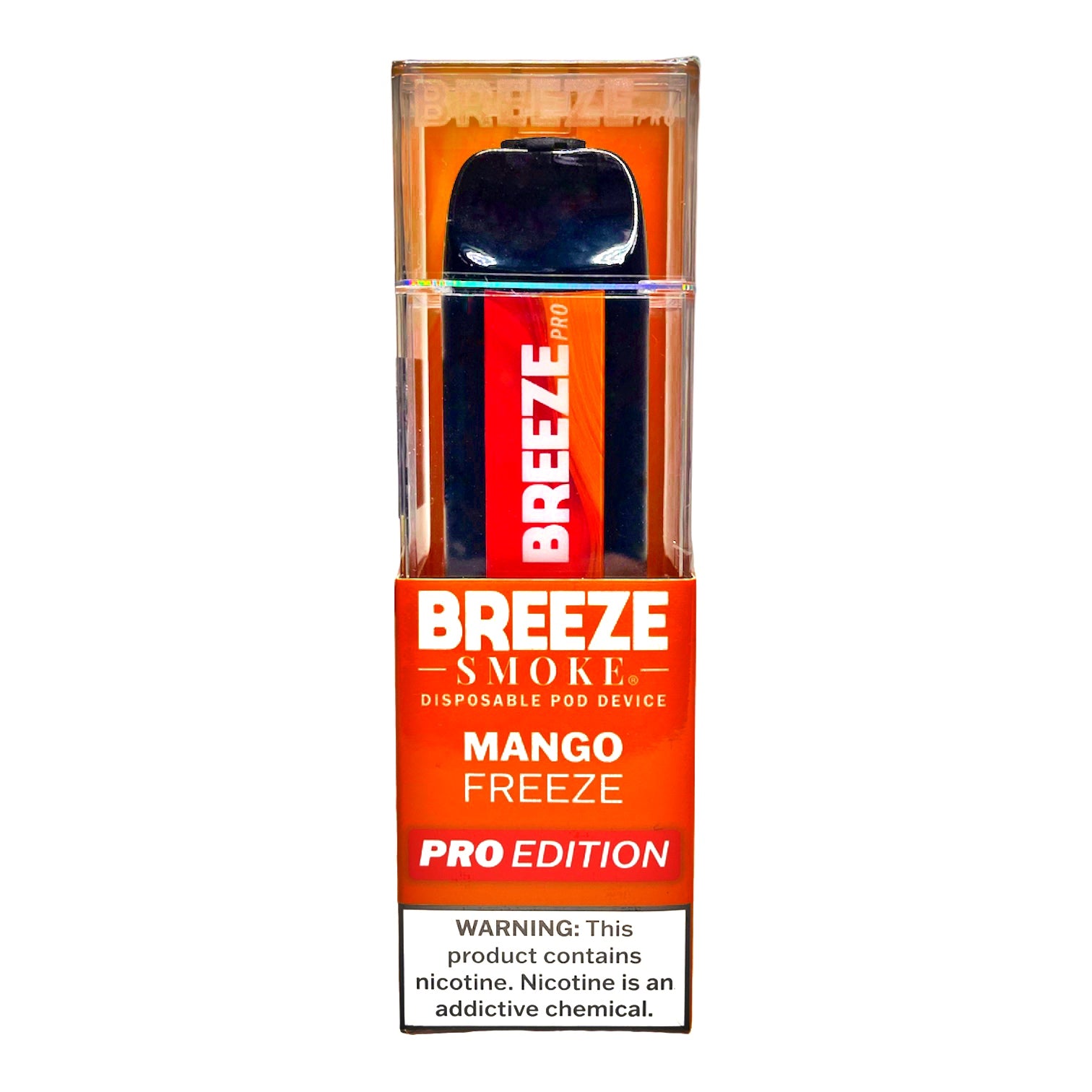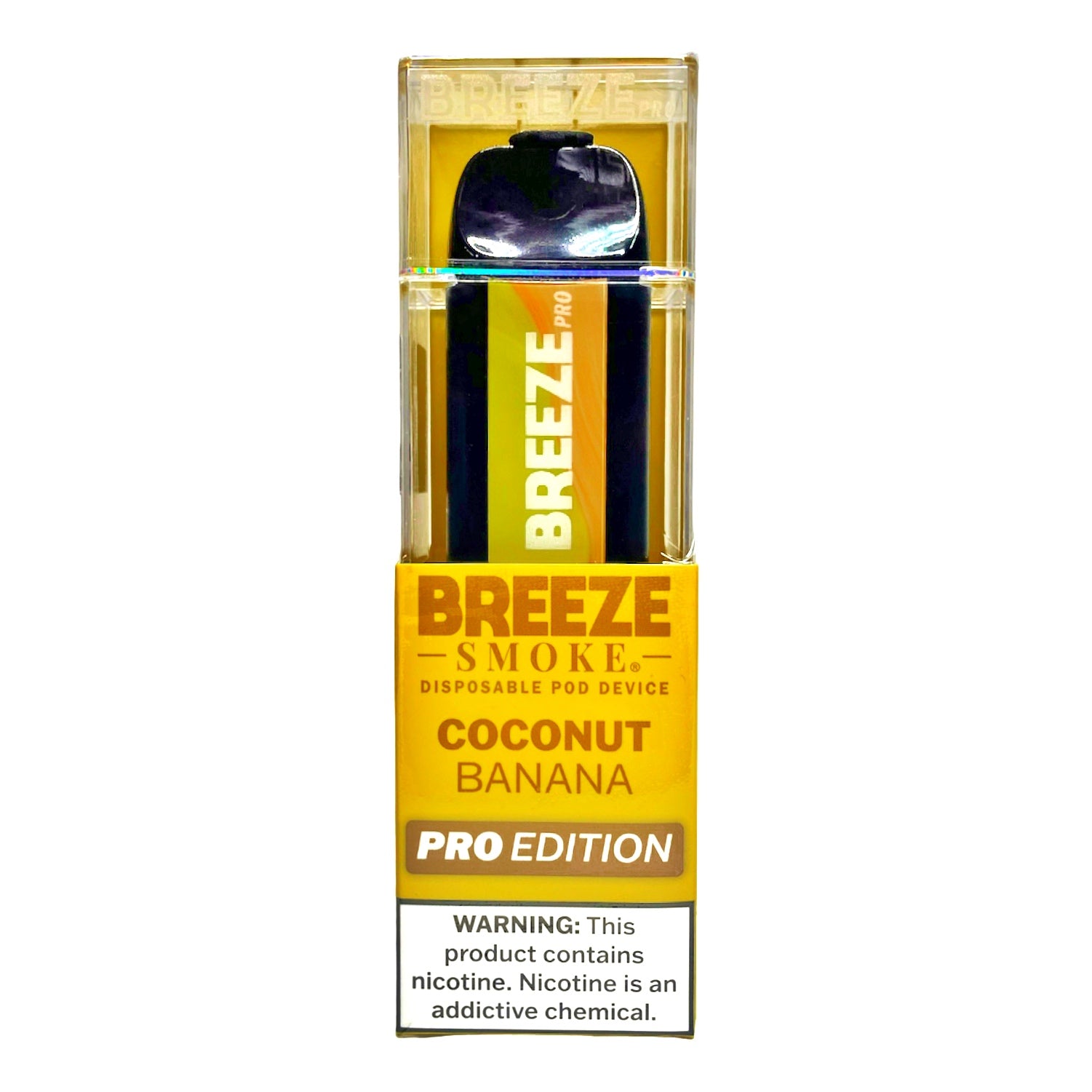 Breeze Pro Edition 2000 Puffs Disposable Device
Exploring Breeze Vape: Price, Types & Flavors
Have you ever wondered about the perfect vaping experience? Dive into the world of Breeze Vape, where innovation, quality, and customer satisfaction take center stage! In this blog post, you'll discover the company's rise to fame, their unique product offerings, and tips to enhance your vaping experience. Ready? Let's get started!
Short Summary
Discover Breeze Smoke's unique & exotic flavors at an affordable price!

Experience the revolutionary Breeze Pro Disposable Vape with powerful performance, flavor variety and long battery life.

Enhance your vaping experience by upgrading device components, choosing the right flavor/nicotine strength and proper maintenance.
Discovering Breeze Smoke
Established in 2015 by a group of friends who shared a passion for vaping, Breeze Smoke aimed to fill a gap in the market by offering high-quality products at an affordable price. Their commitment to making vaping products accessible and convenient led to the creation of a brand that stands out in the market.
Who wouldn't love unique and exotic flavors that traditional combustion cigarettes can't offer?
The Rise of Breeze Vape
Born in Canada, Breeze Vape's commitment to customer satisfaction took the vaping world by storm. With their dedication to providing safe, reliable, and affordable products, Breeze Vape quickly gained popularity among vaping enthusiasts.
Their innovative product design, including the Breeze Pro disposable vape, became a game-changer in the industry.
Breeze Vape Philosophy
Breeze Vape's philosophy focuses on providing a seamless transition from traditional cigarettes to vaping through easy-to-use devices and a variety of flavors. Catering to different preferences, Breeze Vape offers three nicotine strengths: high, medium, and low, ensuring a customized vaping experience for each user.
With their next-gen vaping approach, Breeze Vape aims to be an essential part of their customers' vaping journey.
Breeze Pro: Next Generation Disposable Vape
Introducing the Breeze Pro, a next-generation disposable vape that offers convenience, performance, and a wide range of flavors and nicotine strengths. With its 1,000mAh battery, Breeze Pro can provide up to 2,000 puffs, ensuring a long-lasting vaping experience.
Its advanced mesh coil design and 5% salt nicotine vape juice capacity make it a popular choice among experienced vapers.
Device Convenience & Performance
Breeze Pro is known for its sleek design, adjustable airflow, and wattage settings, as well as compatibility with replaceable coils. Its powerful 1,000mAh battery and wattage output of up to 25 watts make Breeze Pro a top choice for vaping enthusiasts.
With a variety of flavors like strawberry banana, you'll never get bored of your vaping experience.
Unique Flavors & Nicotine Strengths
Breeze Pro offers unique flavors and various nicotine strengths to cater to different preferences and needs. With 50mg of nicotine per device, Breeze Pro can provide up to 2000 puffs, making it a great choice for vapers who appreciate a long-lasting experience.
Some of the exciting flavors include peach mango, orange mango watermelon, coconut banana, and strawberry lime, ensuring there's a taste for everyone.
Comparing Breeze Plus and Breeze Pro
While both Breeze Plus and Breeze Pro have their unique features, they cater to different vaping needs. Breeze Plus offers affordability and efficiency, while Breeze Pro provides a more premium and versatile experience.
Whichever you choose, you're in for an exceptional vaping experience with Breeze Smoke.
Breeze Plus: Affordable & Efficient
The Breeze Plus line of disposable vapes comes with a 1000mAh battery and pre-filled nicotine salt e-liquid, available in a variety of flavors. Users appreciate the ease of use and device convenient nature of disposable devices. There is also a wide variety of flavors to choose from, plus they have great battery life.
With flavors like menthol, tobacco, strawberry, grape, blueberry, and blueberry mint, there's something for everyone.
Breeze Pro: Premium & Versatile
Breeze Pro boasts a larger battery capacity, wattage output, and e-liquid capacity than Breeze Plus, making it a more versatile option for vapers. Priced between $14 and $18, Breeze Pro offers great value for the price, with up to 2000 puffs per device.
Available in a variety of colors and styles, Breeze Pro also offers an extensive range of flavors, including classic tobacco, menthol, and fruit flavors such as coconut banana.
Enhancing Your Vaping Experience with Breeze Vape
To get the most out of your Breeze Vape experience, proper maintenance and care are essential. By upgrading your battery, using quality e-liquids, accessorizing with a drip tip, and investing in coils, you can ensure your device performs at its best.
Moreover, choosing the right flavor and nicotine strength can greatly impact your overall satisfaction and enjoyment of Breeze Vape products.
Proper Maintenance & Care
Taking care of your Breeze Vape device is crucial for optimal performance and longevity. Regularly cleaning your tank, using the right type of e-liquid, and replacing coils when needed are all important steps in maintaining your device.
By using batteries recommended by the manufacturer and properly charging them, you'll ensure a great next-gen vaping experience with Breeze Vape devices.
Choosing the Right Flavor & Nicotine Strength
Selecting the appropriate flavor and nicotine strength can significantly impact your overall satisfaction and enjoyment of Breeze Vape products. With a variety of flavors like peach mango and nicotine strengths ranging from 0mg to 6mg, there's an option for everyone.
If you're a beginner, start with a lower nicotine strength and experiment with different flavors to find your perfect match. Who knows, you might even discover a new favorite, like coconut banana!
Summary
In conclusion, Breeze Vape offers a world of convenience, innovation, and satisfaction. With their dedication to quality and customer satisfaction, Breeze Smoke has created exceptional products that cater to various vaping needs. Whether you're a beginner or an experienced vaper, choosing the right device, flavor, and nicotine strength can enhance your vaping experience. So, why not give Breeze Vape a try and embark on a flavorful journey?
Frequently Asked Questions
How many hits are in a breeze disposable?
Experience up to 2000 puffs with the Breeze Pro - depending on your vaping style, you can enjoy a hit for every second you inhale! No matter how you vape, the Breeze Pro will provide you with a consistent and satisfying experience. Its long-lasting battery and easy-to-use design make it the perfect device for any vaper.
What is the difference between Breeze Plus and Breeze Pro?
Breeze Plus offers affordability and efficiency, while Breeze Pro delivers premium features and versatility.
What flavors are available with Breeze Pro?
Experience a delicious burst of flavor with Breeze Pro! Peach mango, orange mango watermelon, and coconut banana are just some of the delightful flavors available.
How can I properly maintain my Breeze Vape device?
Maintain your Breeze Vape device by regularly cleaning the tank, using the correct type of e-liquid and replacing the coils when needed - this will keep it running smoothly!
What nicotine strengths does Breeze Vape offer?
Discover nicotine strength options ranging from 0mg to 6mg with Breeze Vape!
Excellent online and product experience!
I have purchased several times from this retailer. Always a positive experience. Products arrive on time and as ordered.