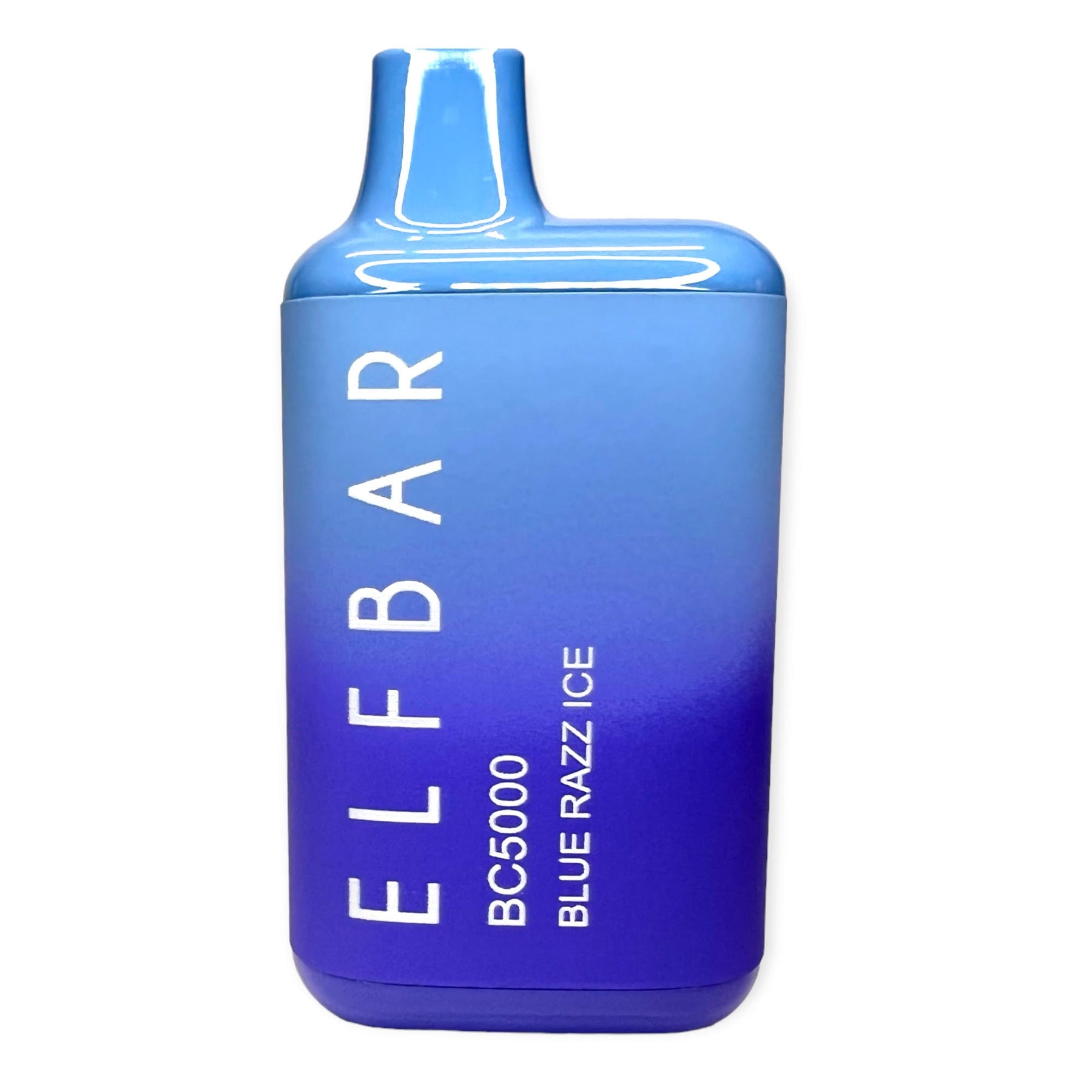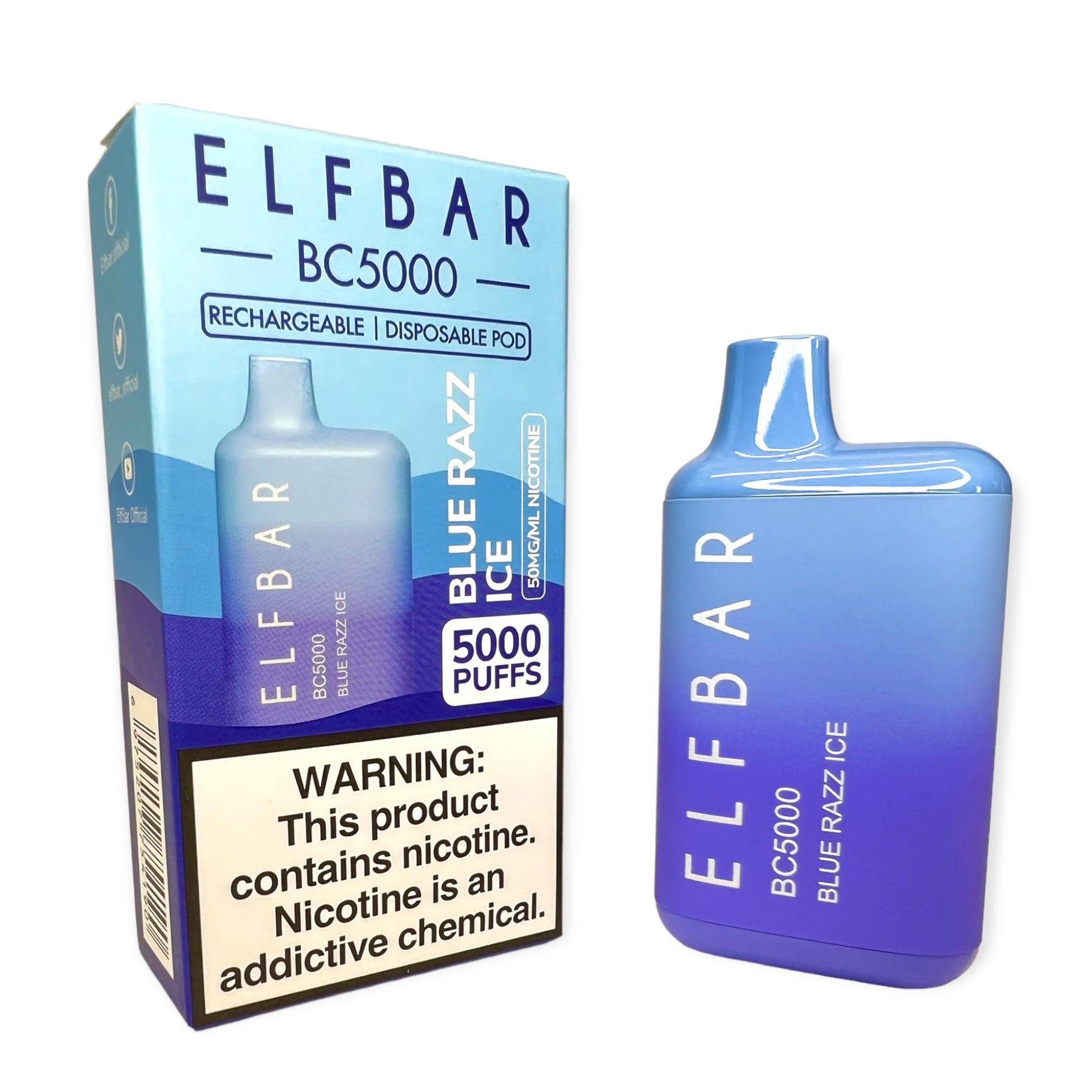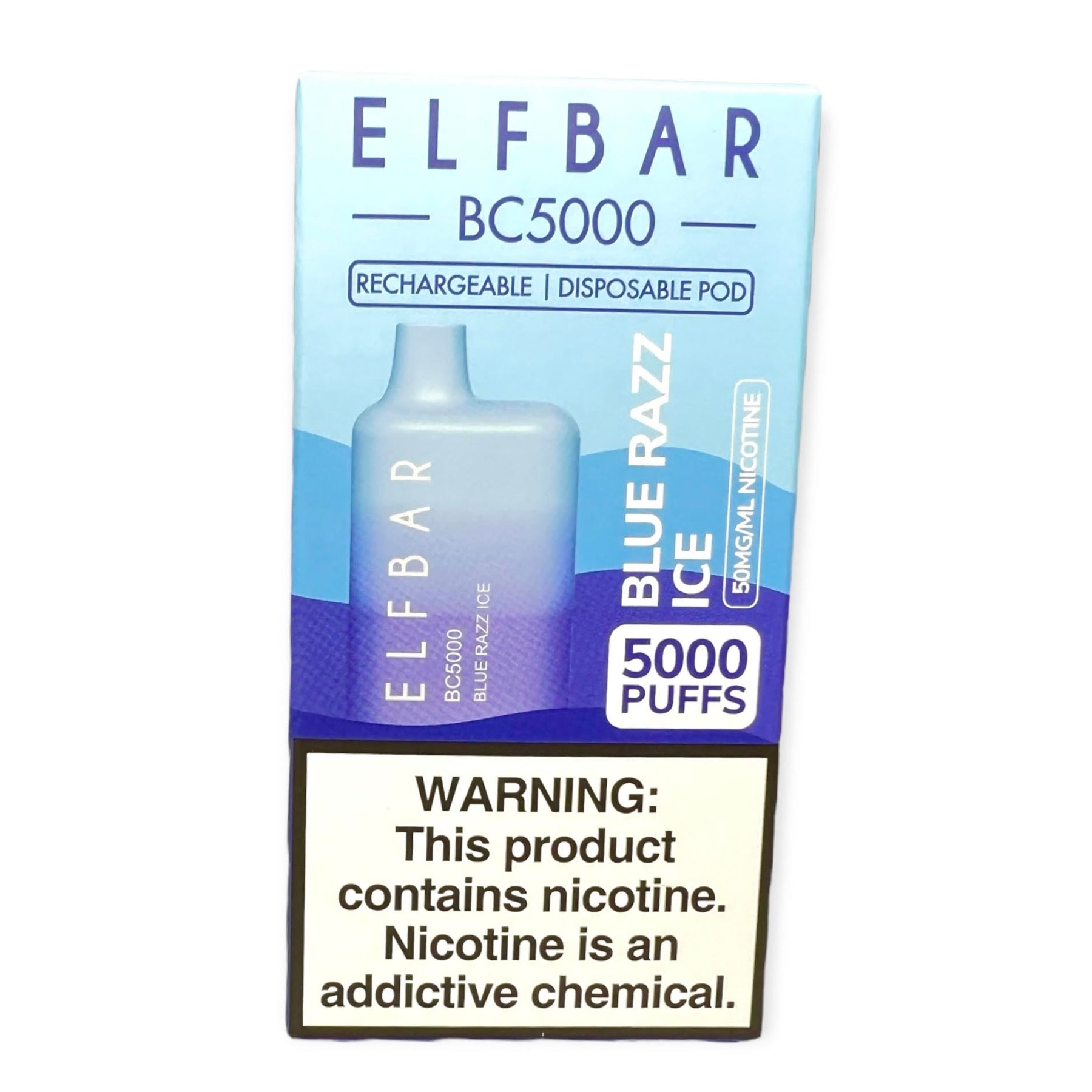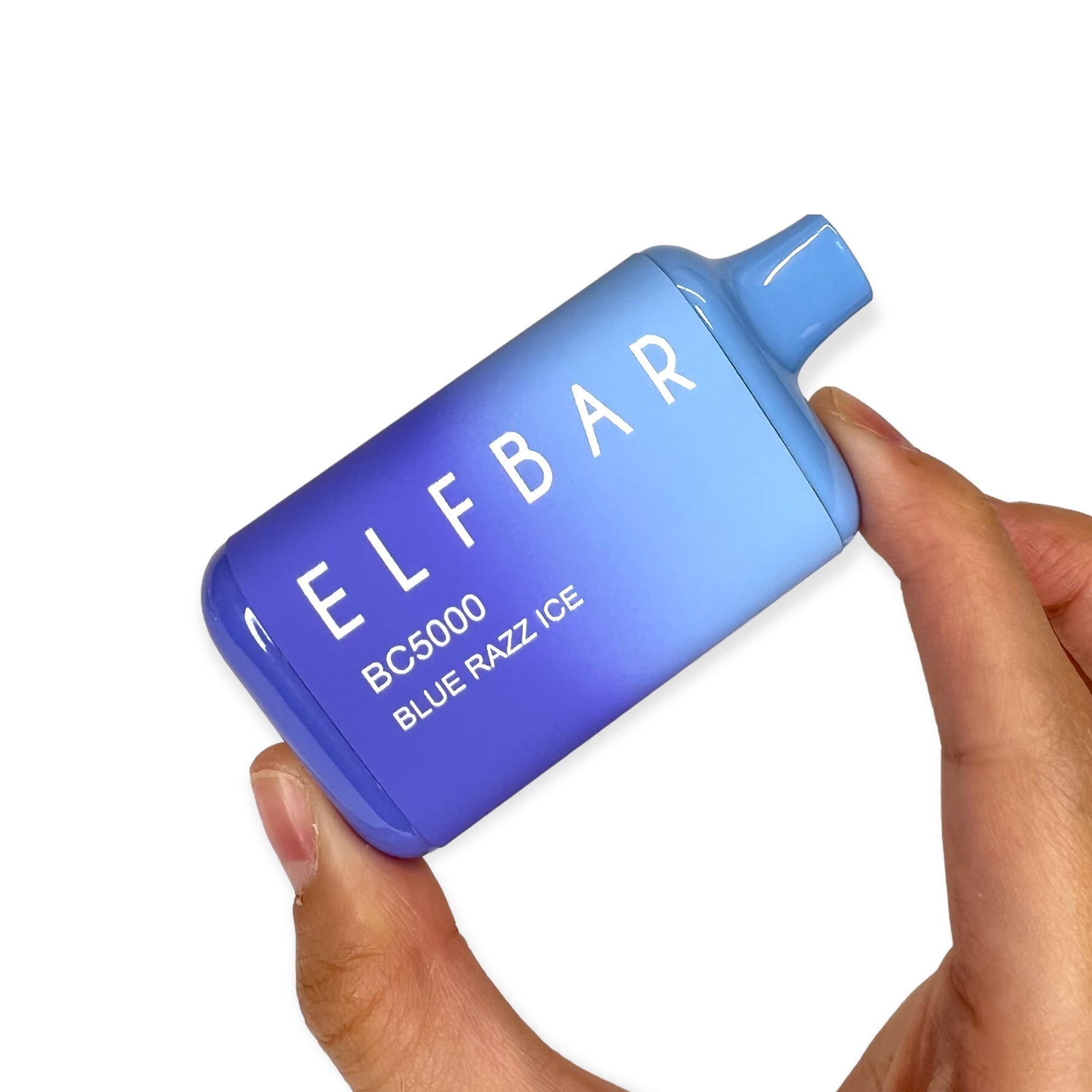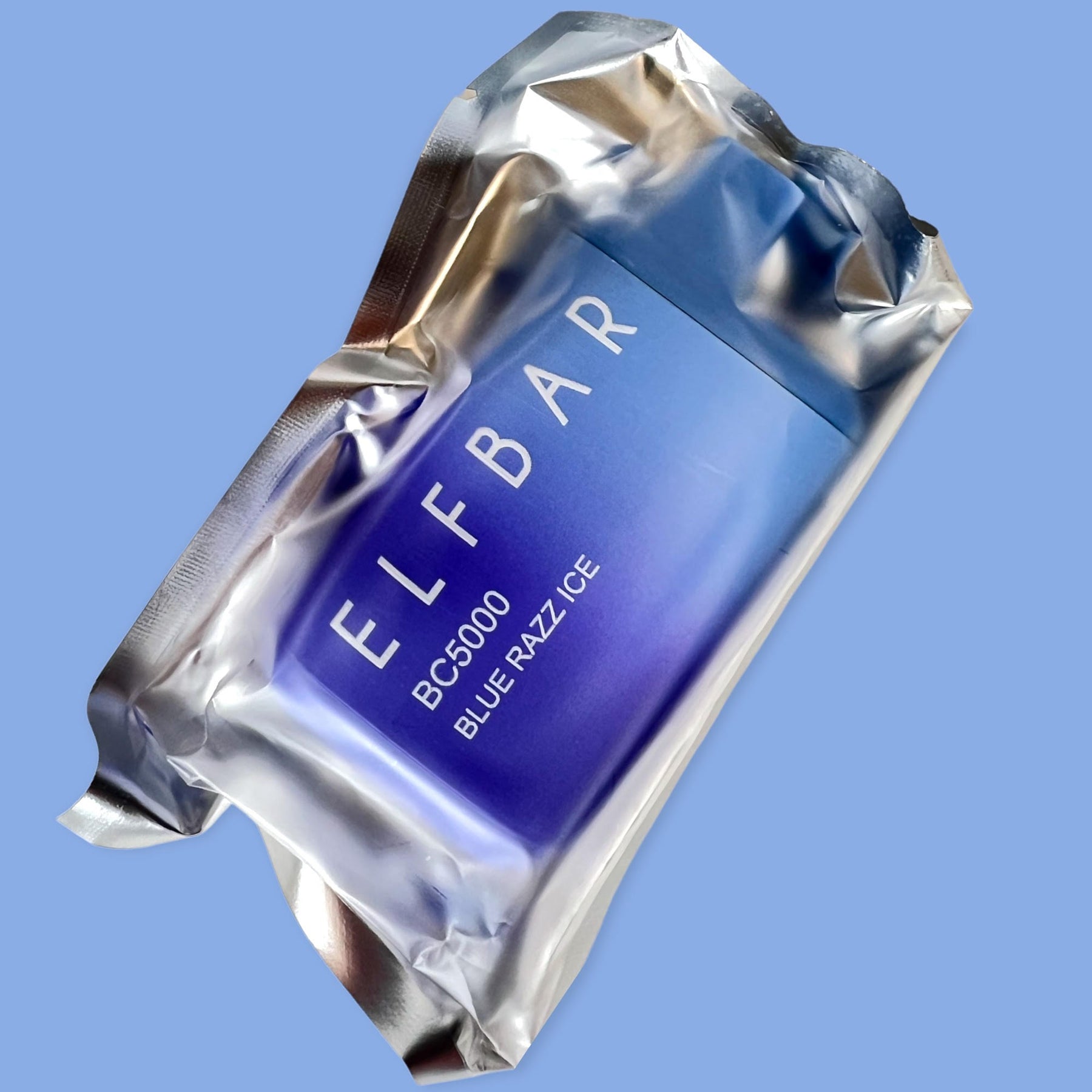 Blue Razz Ice Elf Bar 5000 Puffs Disposable
Elf Bar Blue Razz Ice Description:
Blueberry Raspberry slightly iced creates a wonderful sensation for your taste buds. If you love the sweet and sour taste of blueberries this vape is the right one for you. Take a look at our other popular Elf Bar BC5000 flavors!
Elf Bar BC5000 Features:
- 5,000 puff capacity
- Rechargeable with USB C charger
- Sleek Box Build
- 13ml pre filled e liquid
- 5% nicotine content
- Flavor: Blue Razz Ice
loved it
best ice flavor in the game!