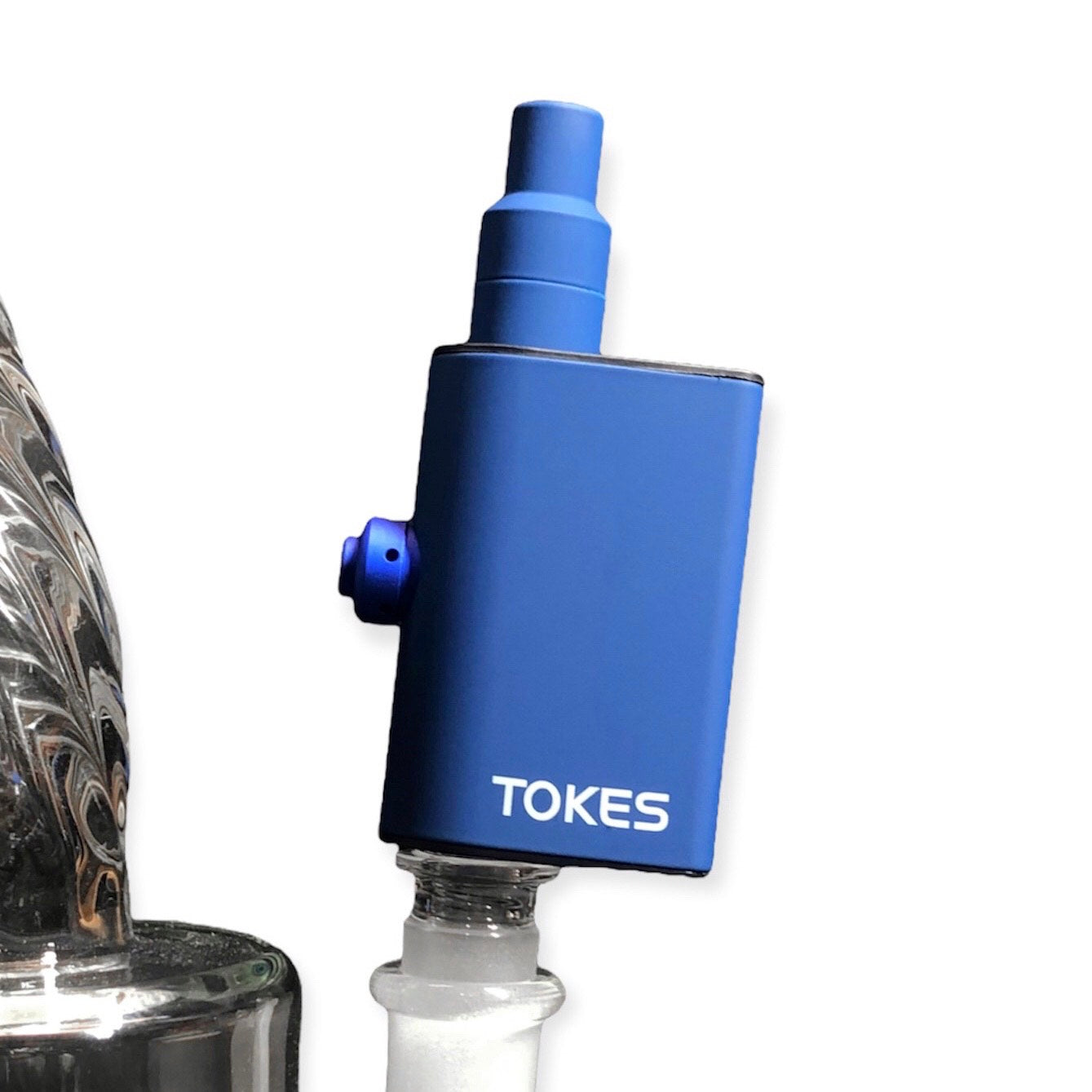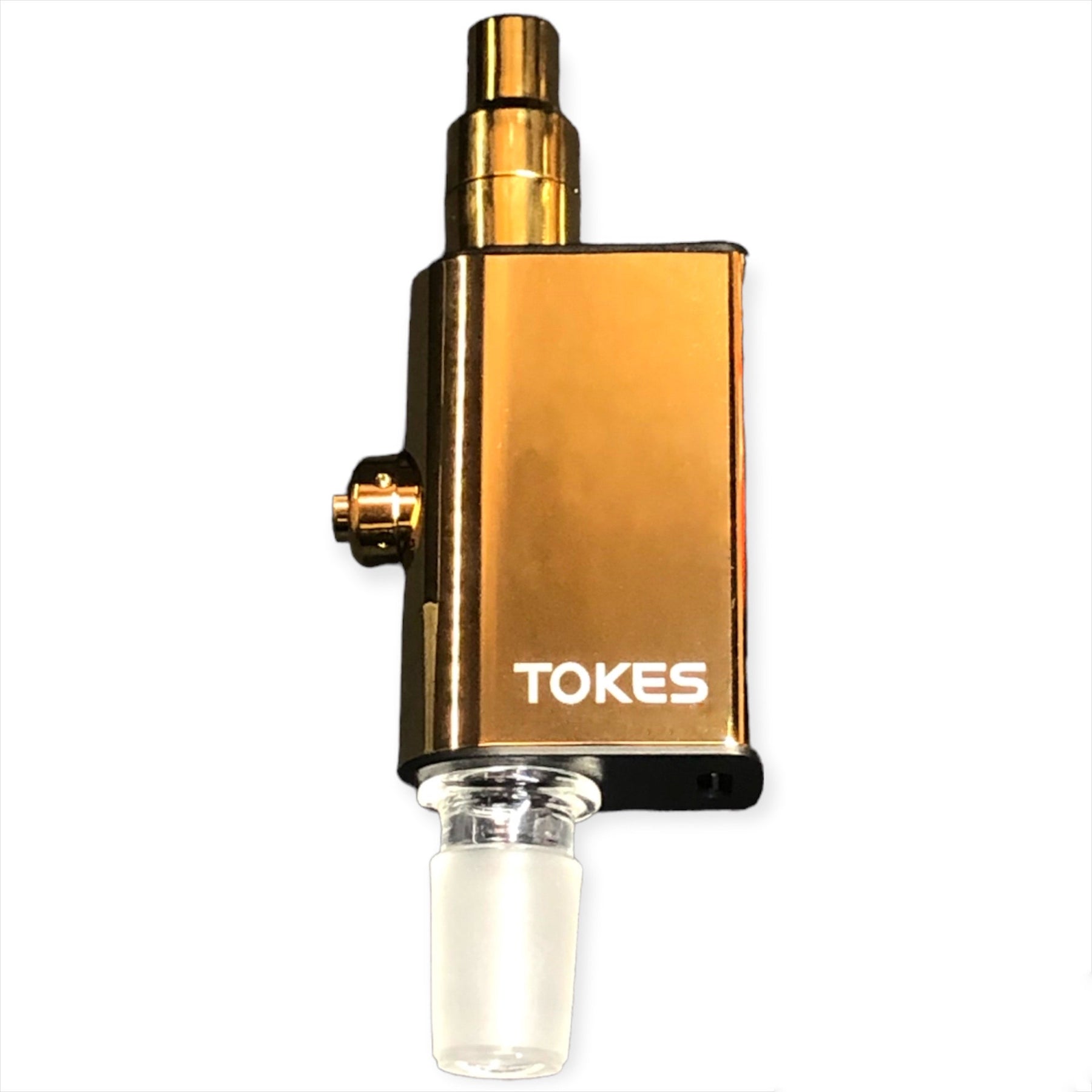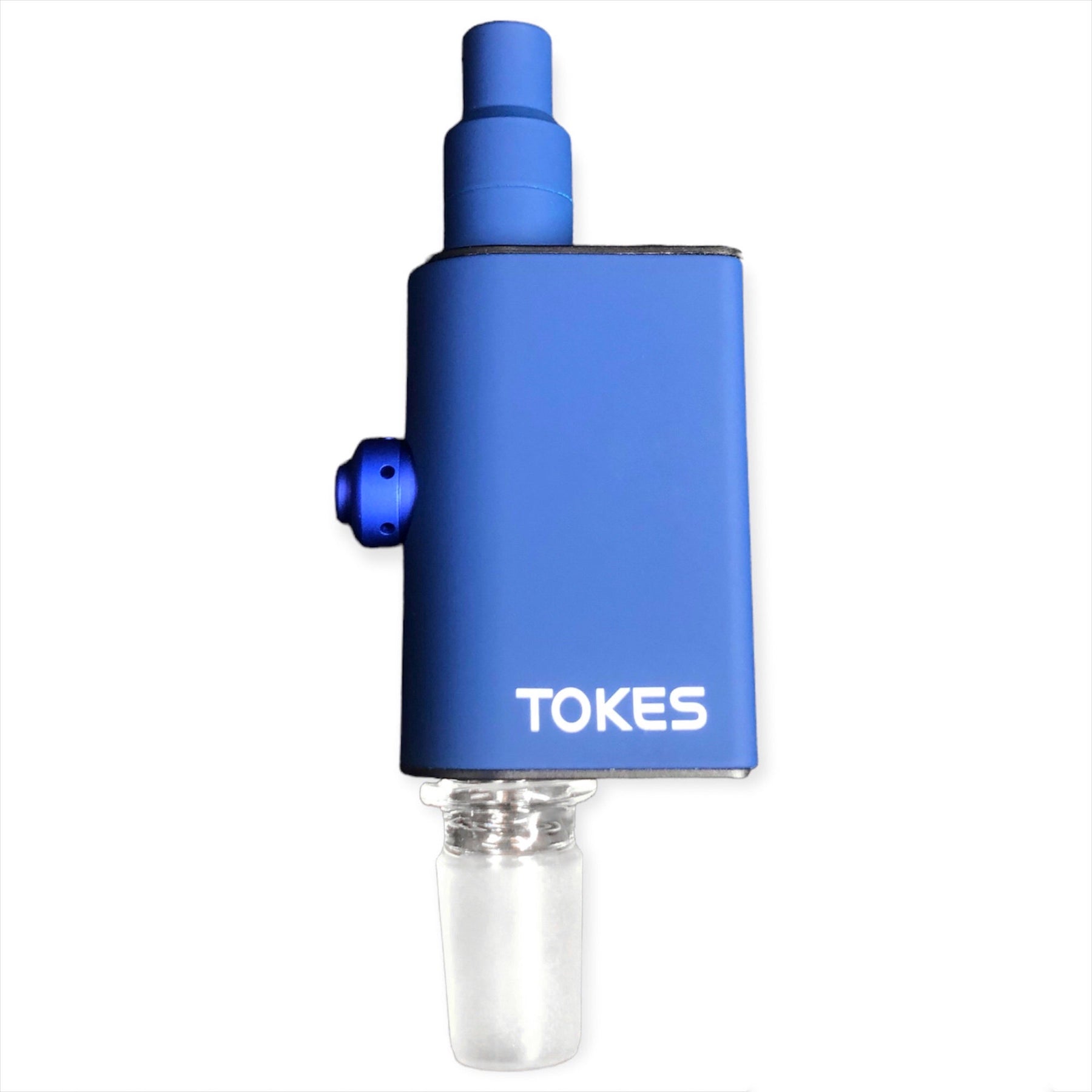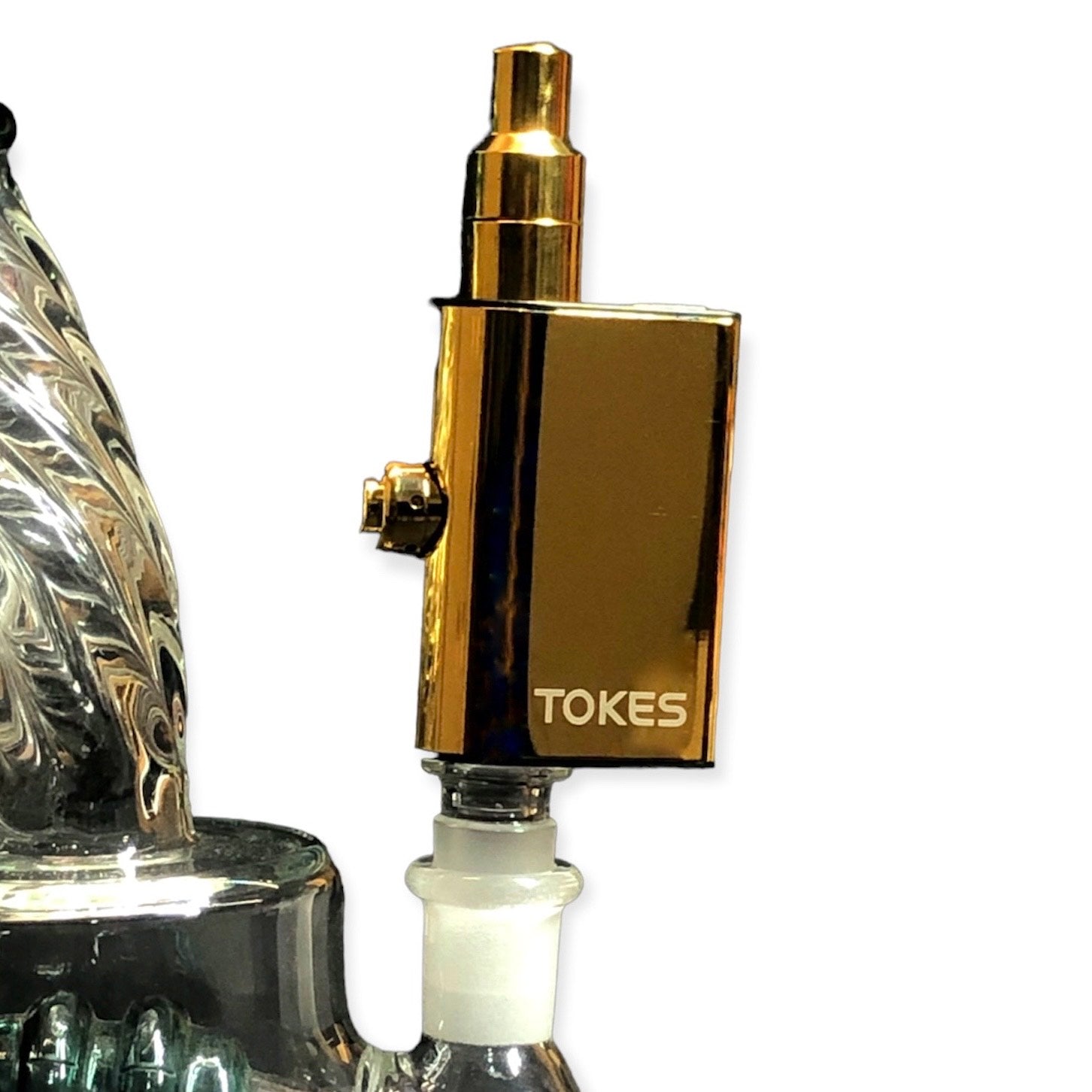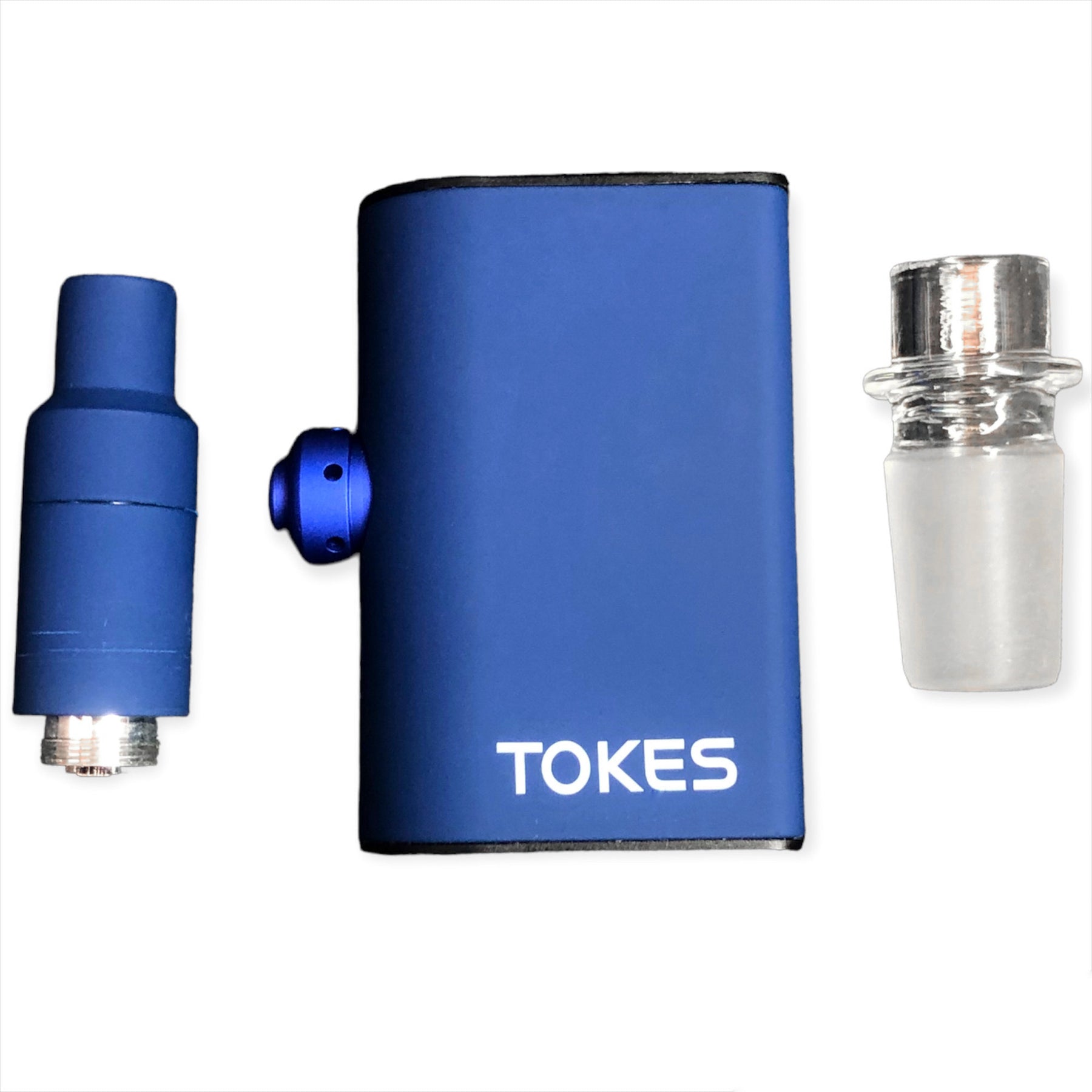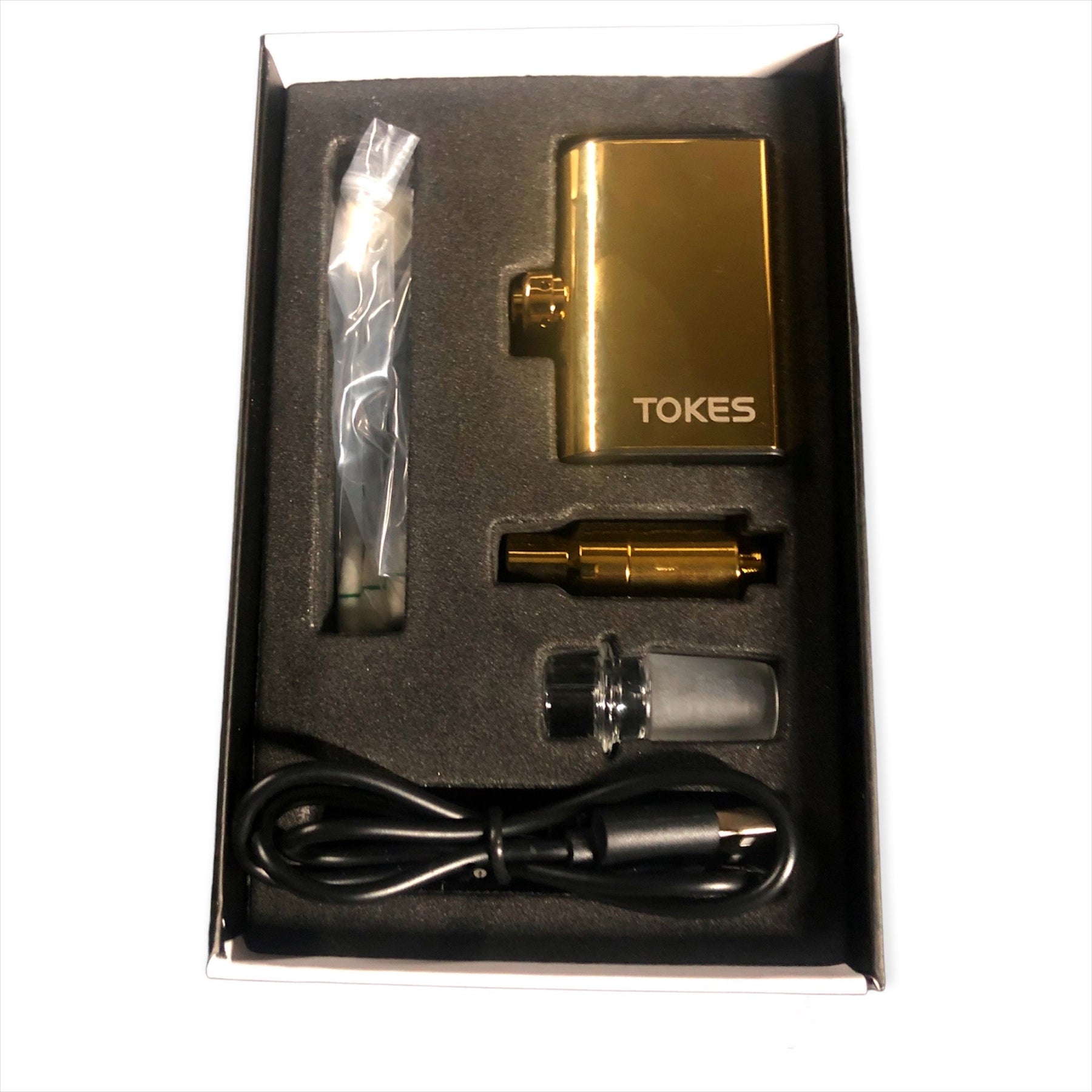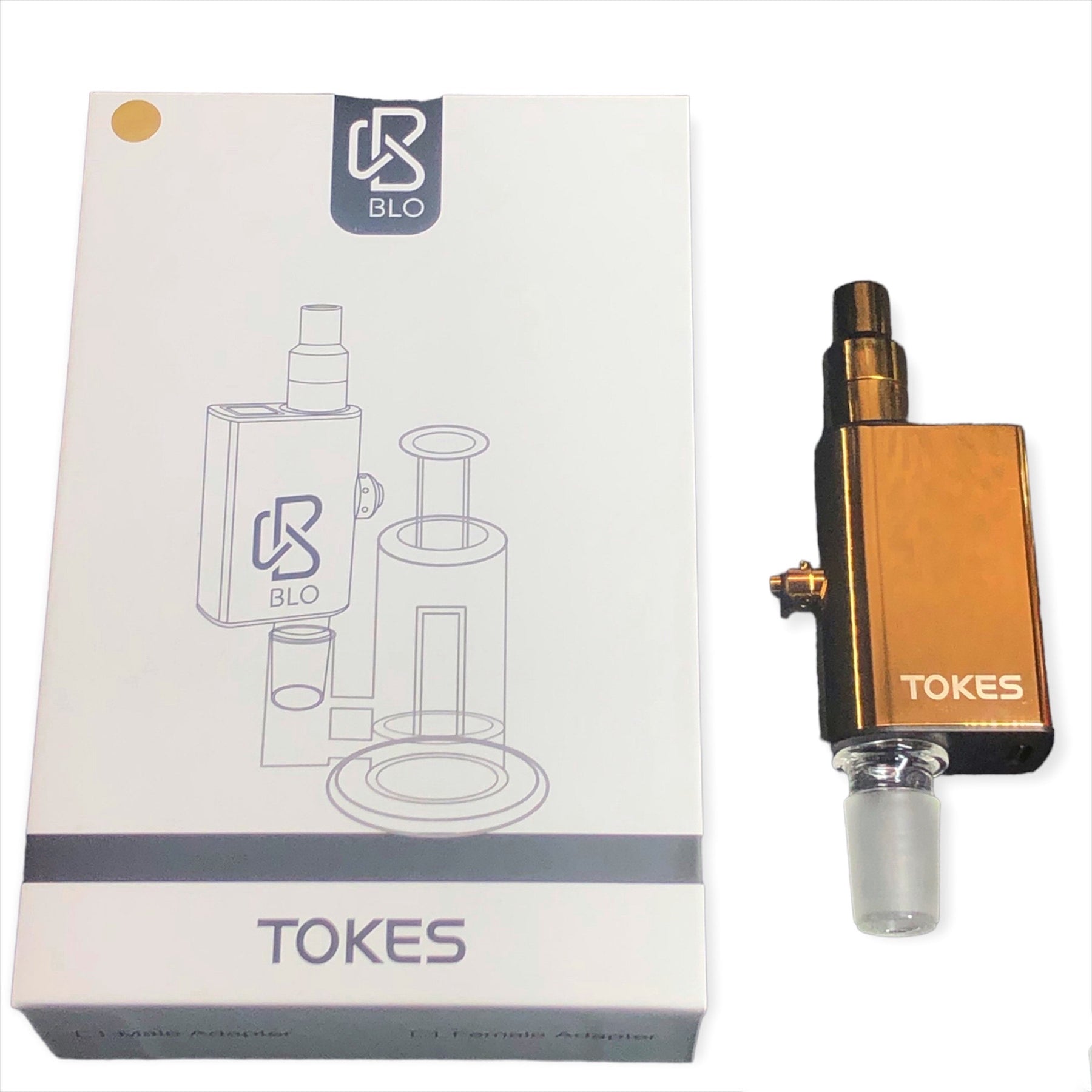 Blo Tokes Electric Dab Nail
The Blo Tokes is a revolutionary electric dab nail that won't break the bank. While most E-Nails cost upwards of $100, the Blo Tokes stands out with its affordable price tag and high quality build design. Although the price is great, no corners were cut in the construction of this amazing dab nail.
The Blo Tokes has a 650mAh battery that is perfect for burning all types of concentrates and leaving you high as a kite. It also has adjustable airflow so that you can control the size of your hits. No more having to worry about a banger, torch and waiting for it to cool down. With the Blo Tokes you can have the full dabbing experience with one easy tool.
Features of the Blo Tokes E-Nail
14mm and 18mm Compatible

650 mAh battery

3 Voltage Settings

Magnetic Mouthpiece

Type-C USB Charger
What's Inside the Box:
650mAh Battery

Concentrate Tank

Loading Tool

Alcohol Swabs x3

14mm Adapter

User Manual
Works Just as Advertised
This product was advertised as a high quality e-nail at a great price and it is exactly that. Have been using for one week and no complaints about the function. It burns my wax pretty well. You have to clean it after every sesh but thats pretty standard when smoking wax