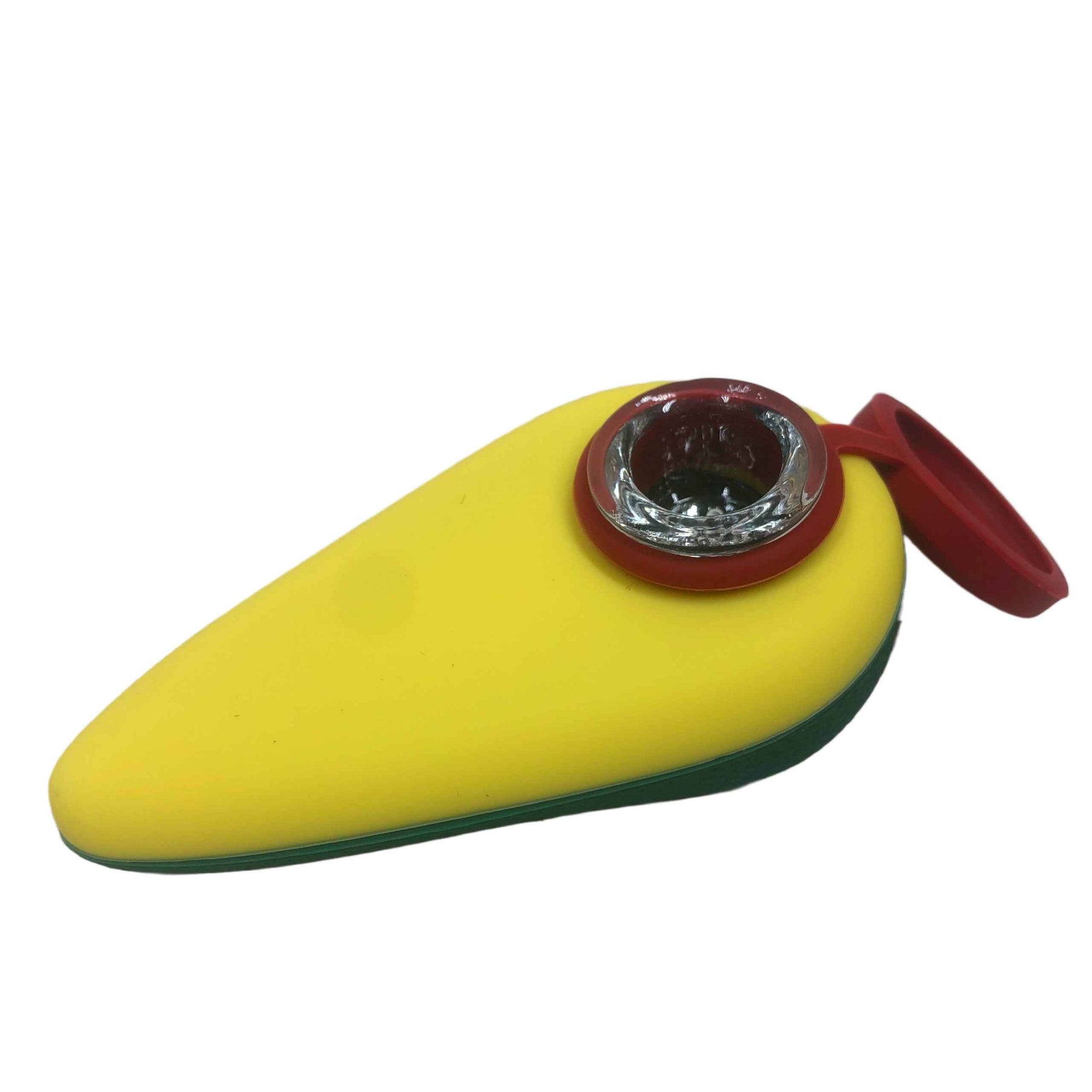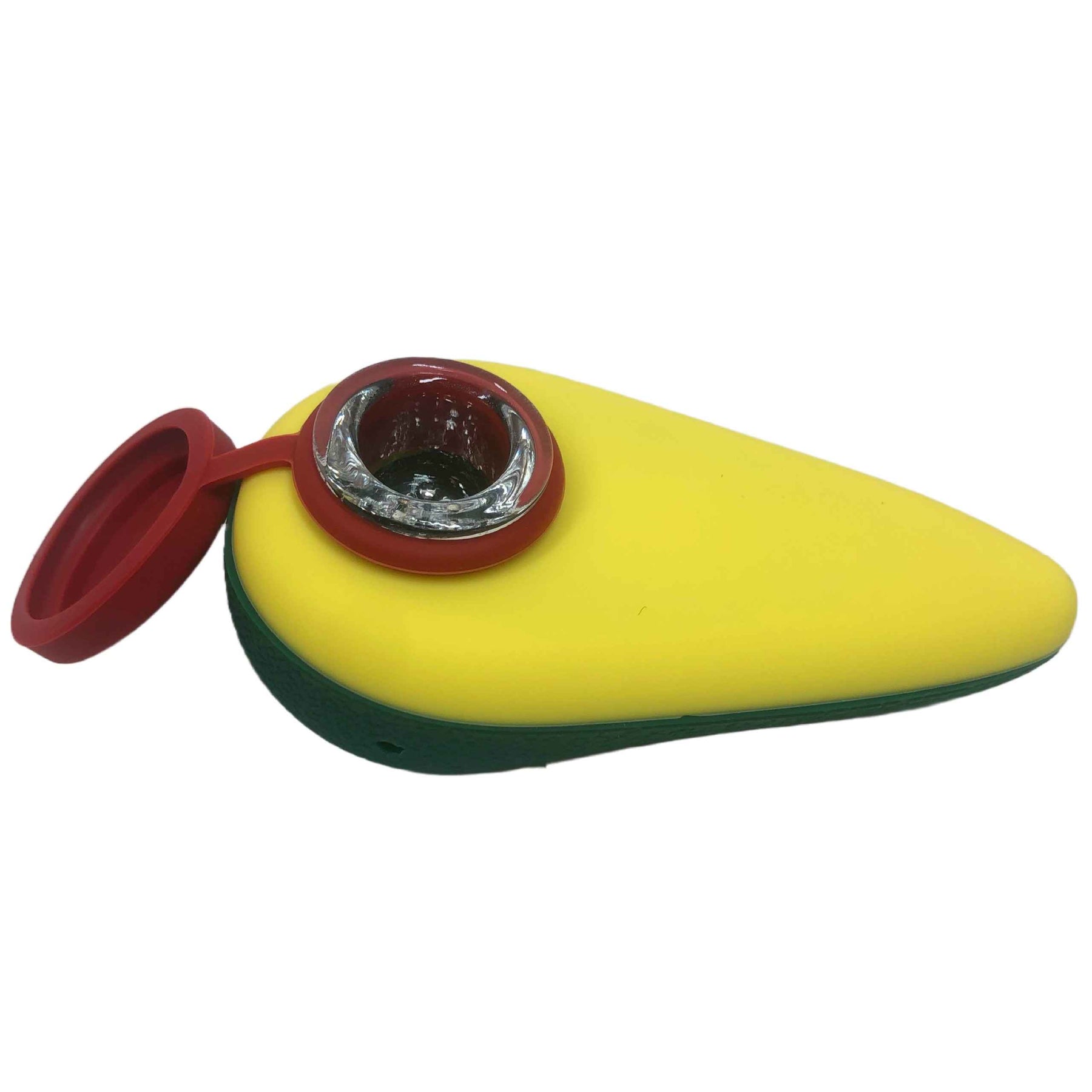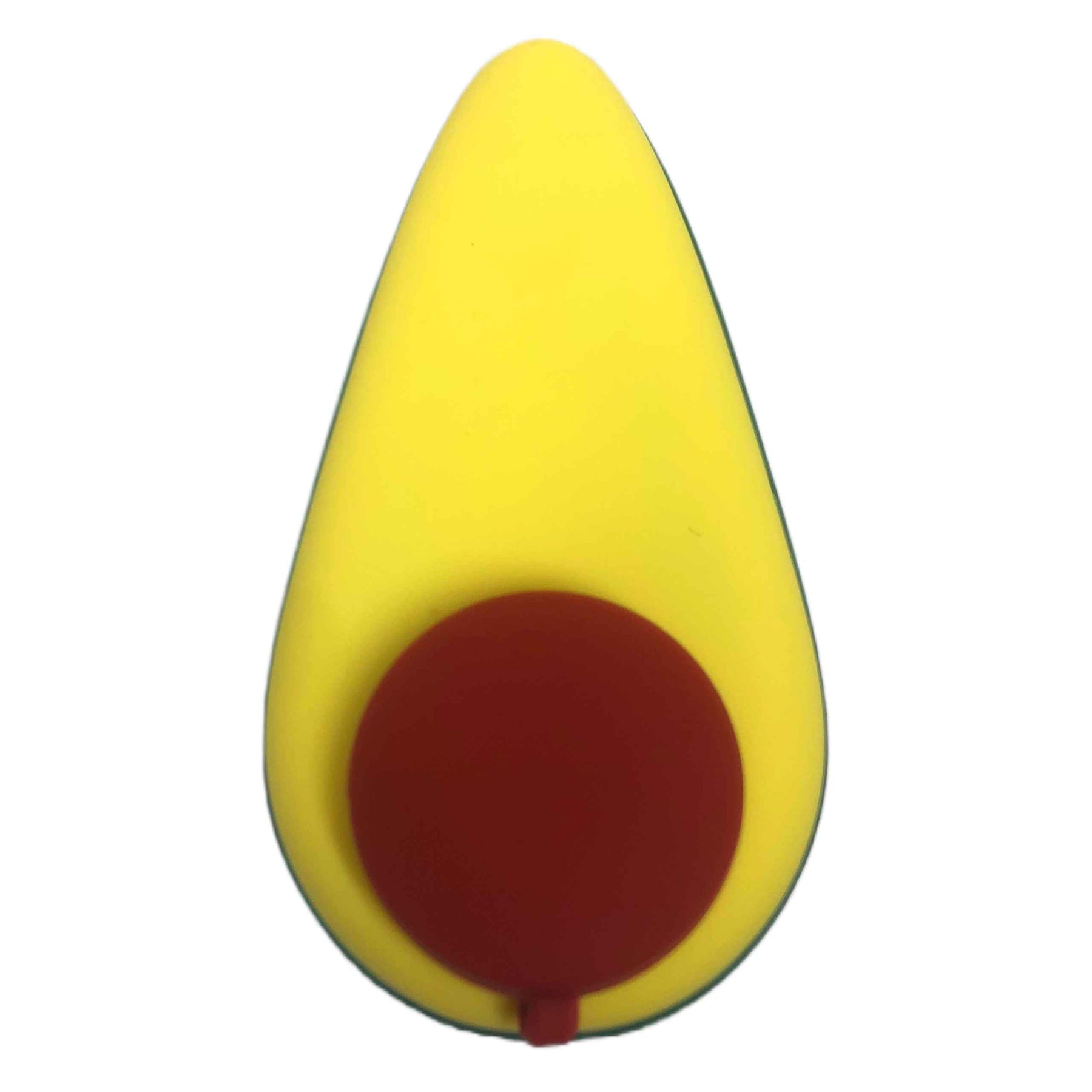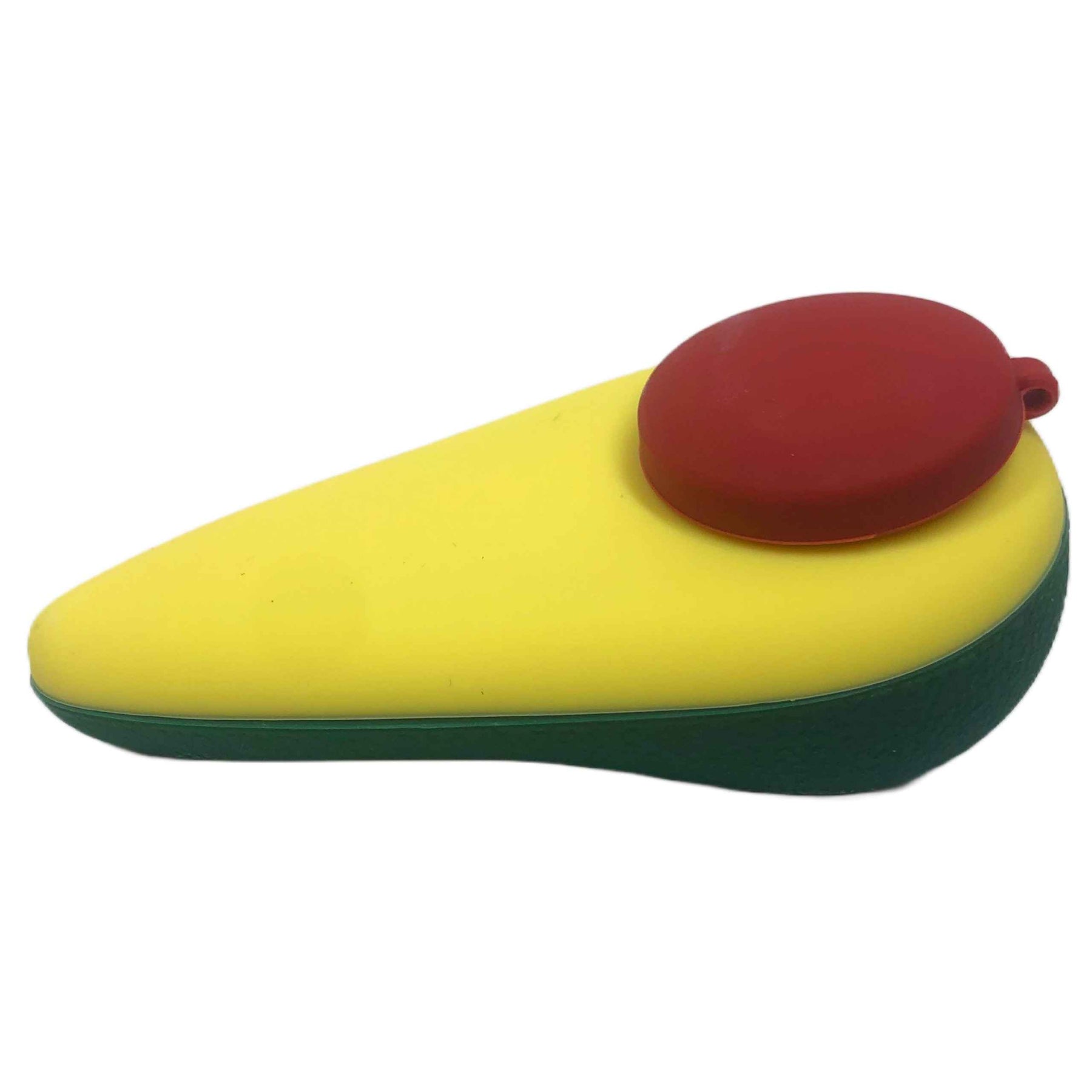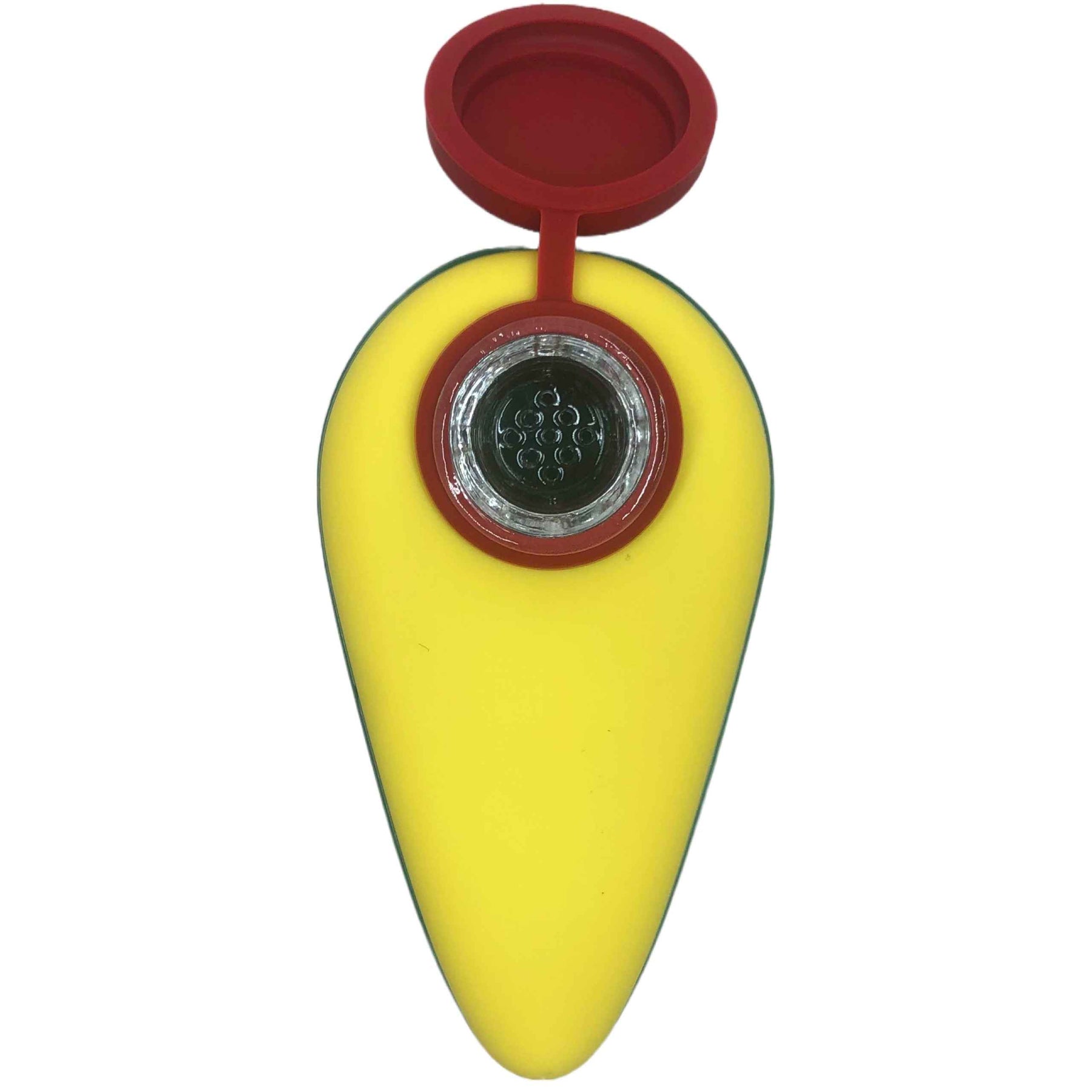 Avocado Silicone Hand Pipe
This Avocado Pipe is the perfect next addition to your smoking collection! It features a removable glass bowl as well as a silicone bowl cover so you can transport your herbs and save them for later.
This bright colored silicone pipe is completely indestructible, so you don't have to worry about breaking it. The curved avocado shape was made to fit comfortably in the palm of your hand, just like a real avocado!
But don't be fooled by this cute silicone avocado pipe. This piece can produce massive hits! It has a conveniently placed choke hole so you can burn your flower just the right way.
One more thing to mention about this fun pipe is that it is a great conversation starter and is sure to get a few laughs. If you or any of your friends love avocados, get this pipe today! Here at Golden Leaf we carry absolutely the best price for the silicone avocado pipe.
Features of the Silicone Avocado Pipe:
Palm Sized and Portable

Removable Glass Bowl

Silicone Bowl Cover

Lightweight

Made from BPA-FREE Food-Grade Silicone

4 inches

Cute Avocado