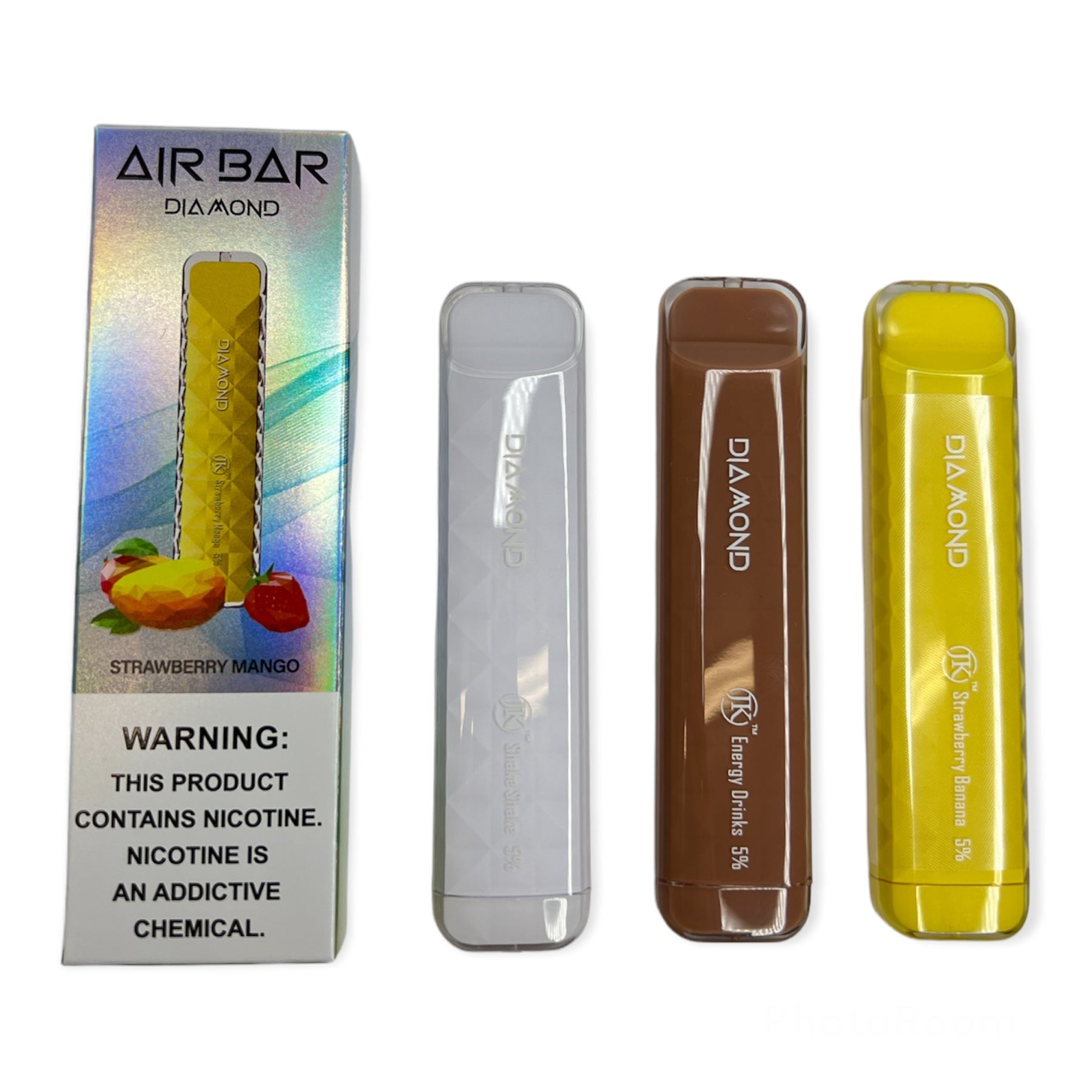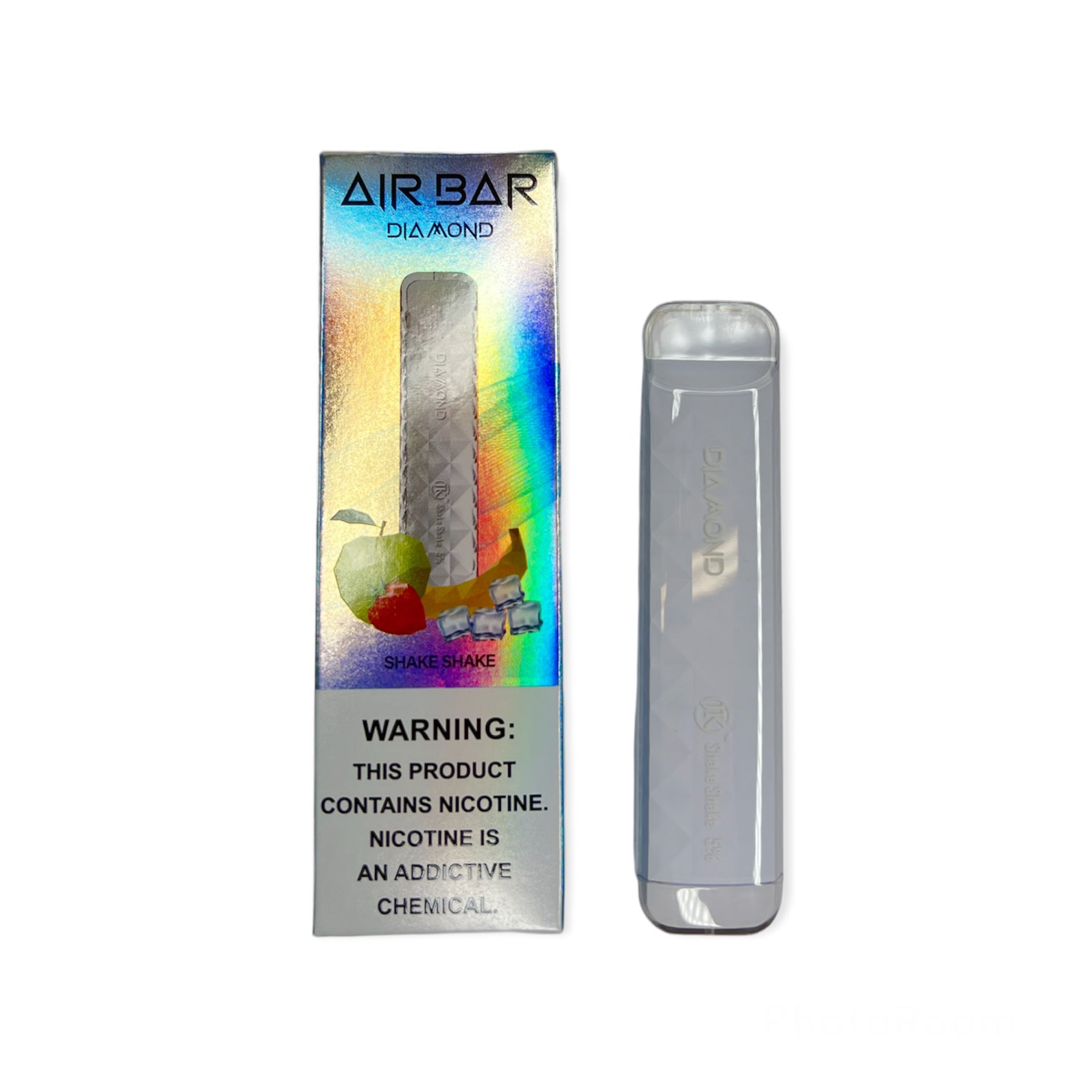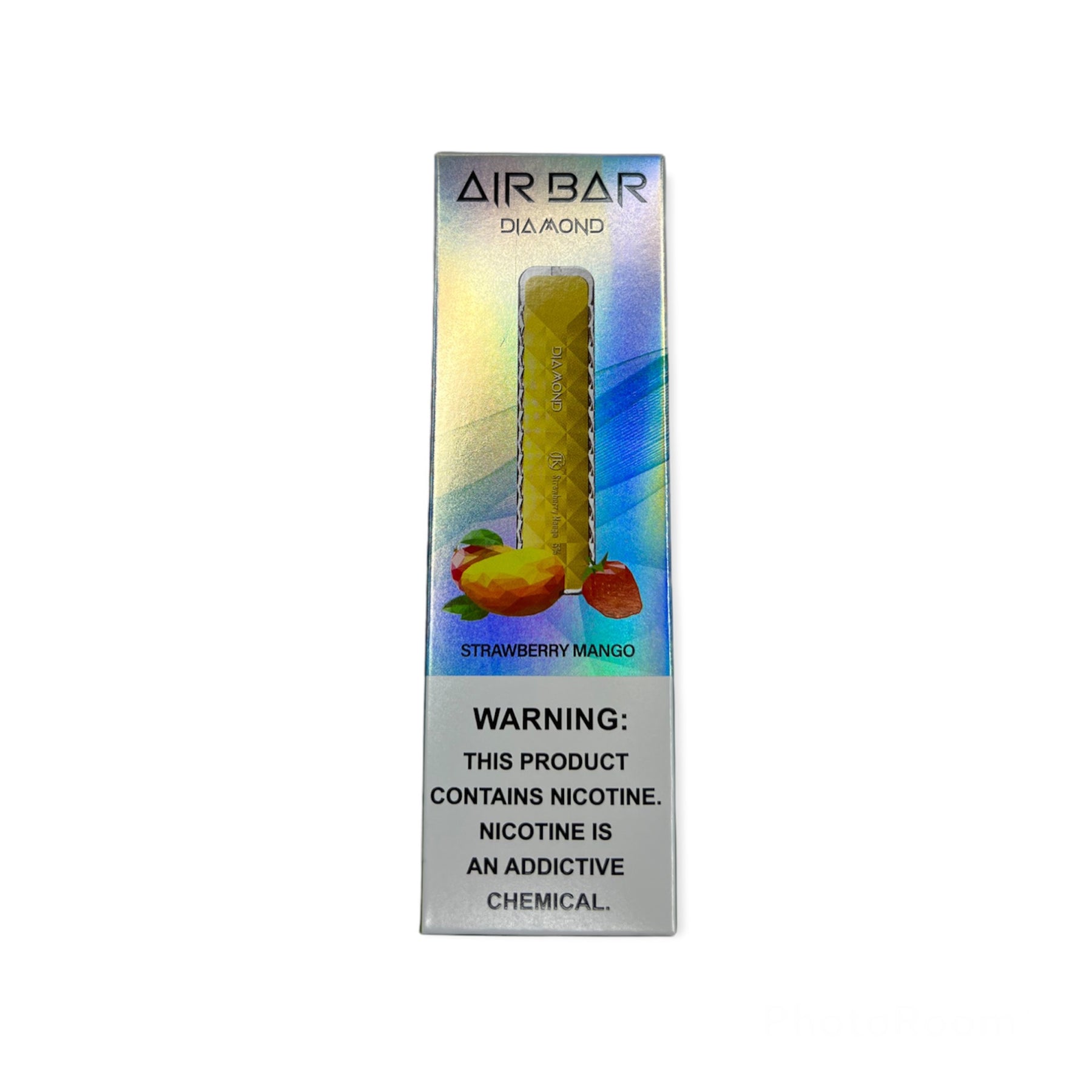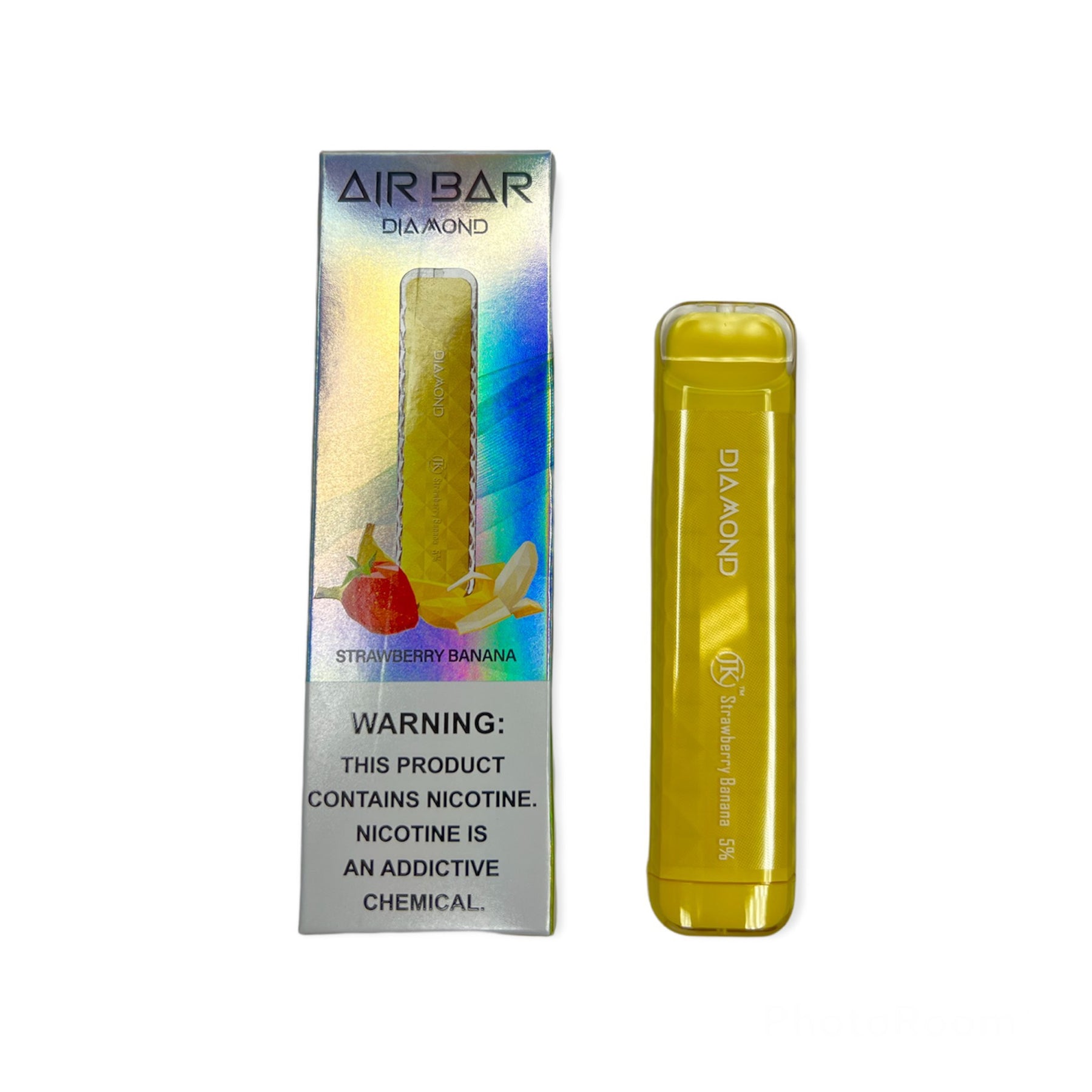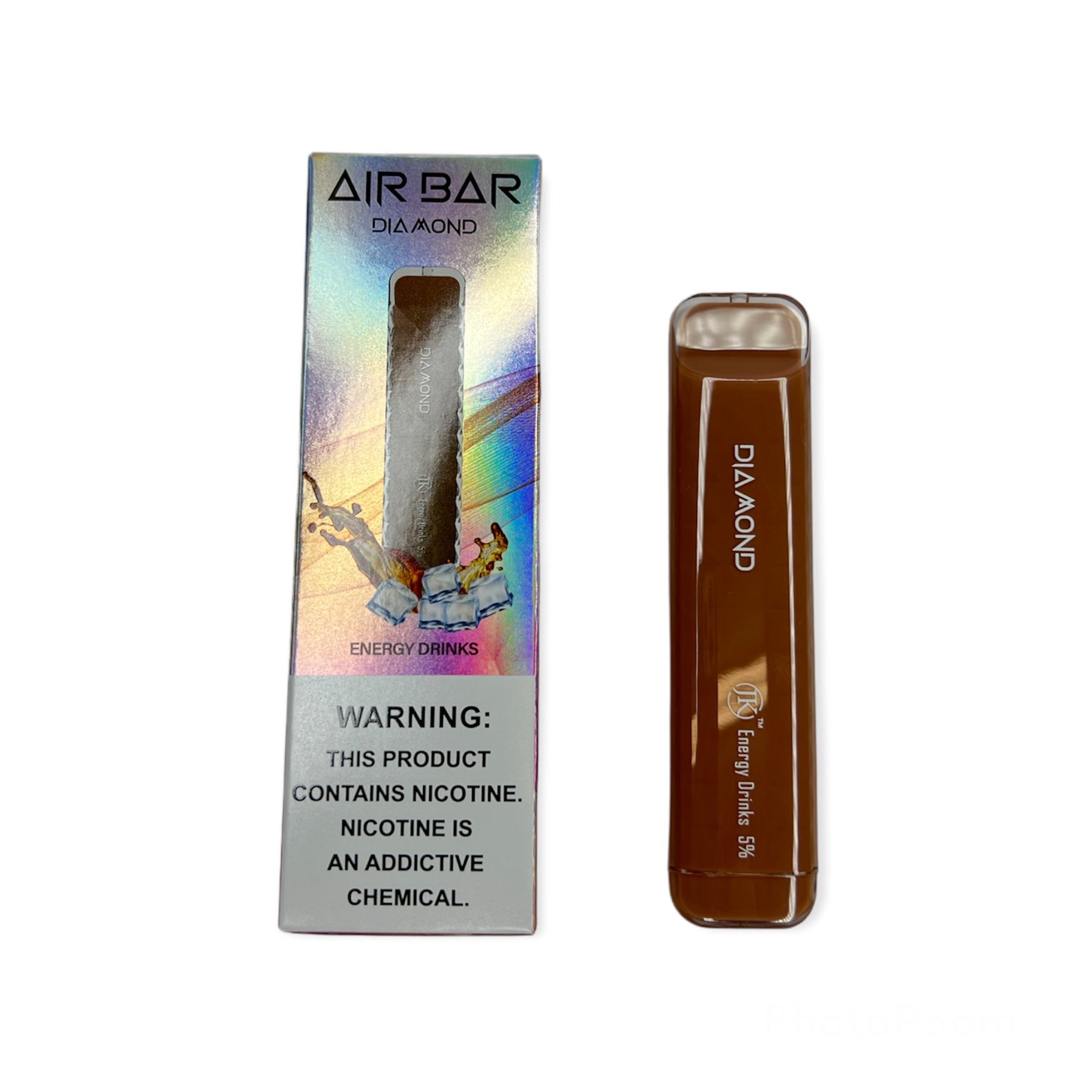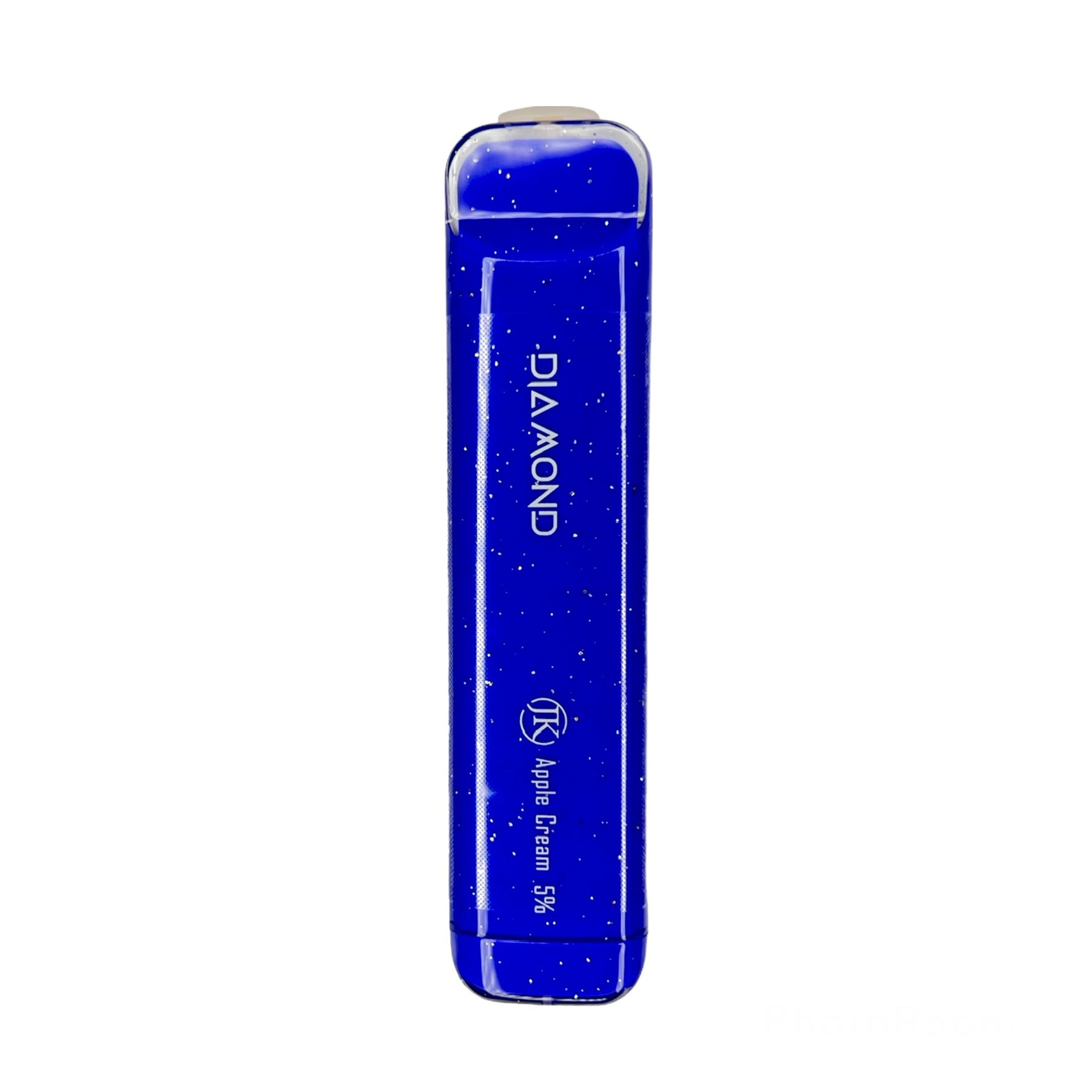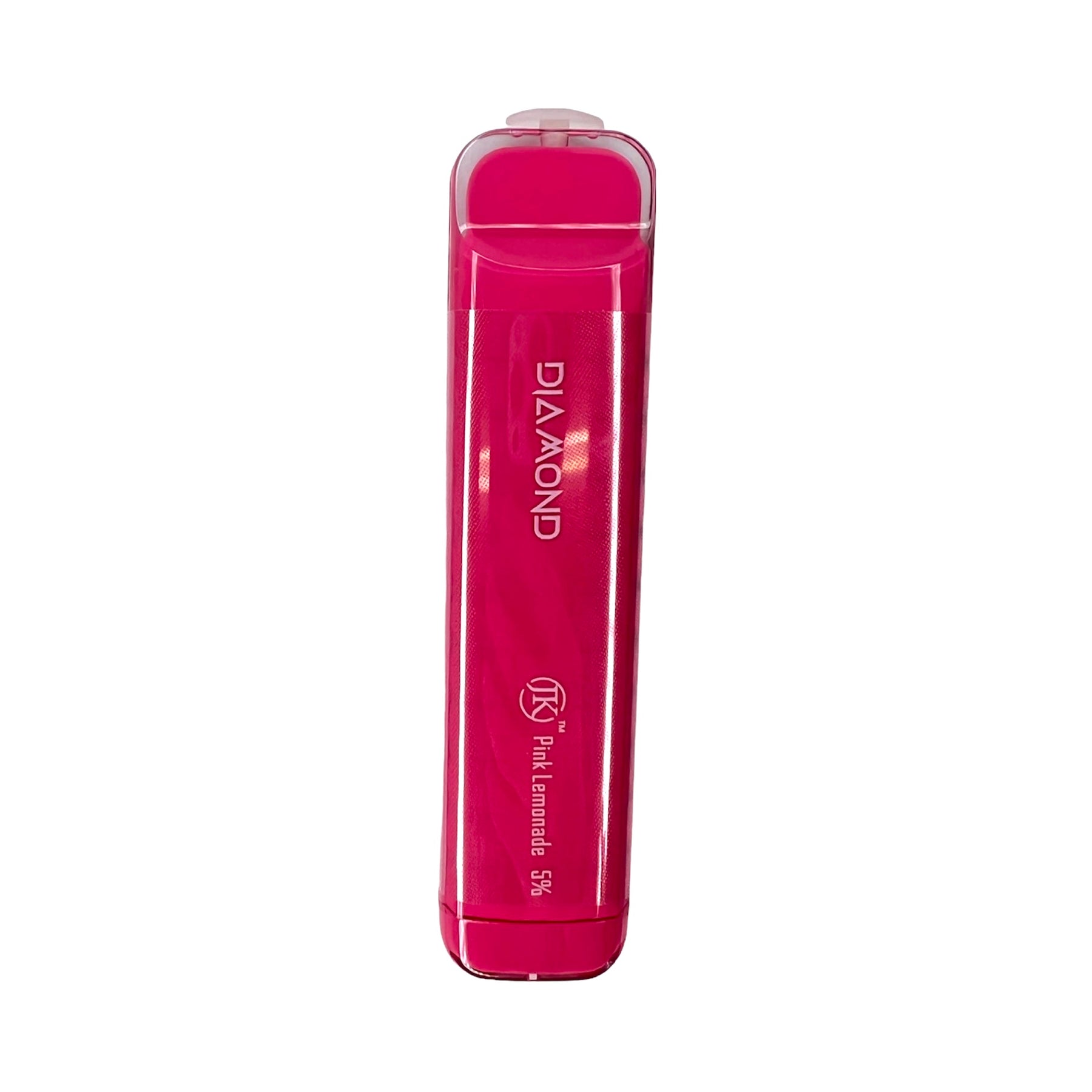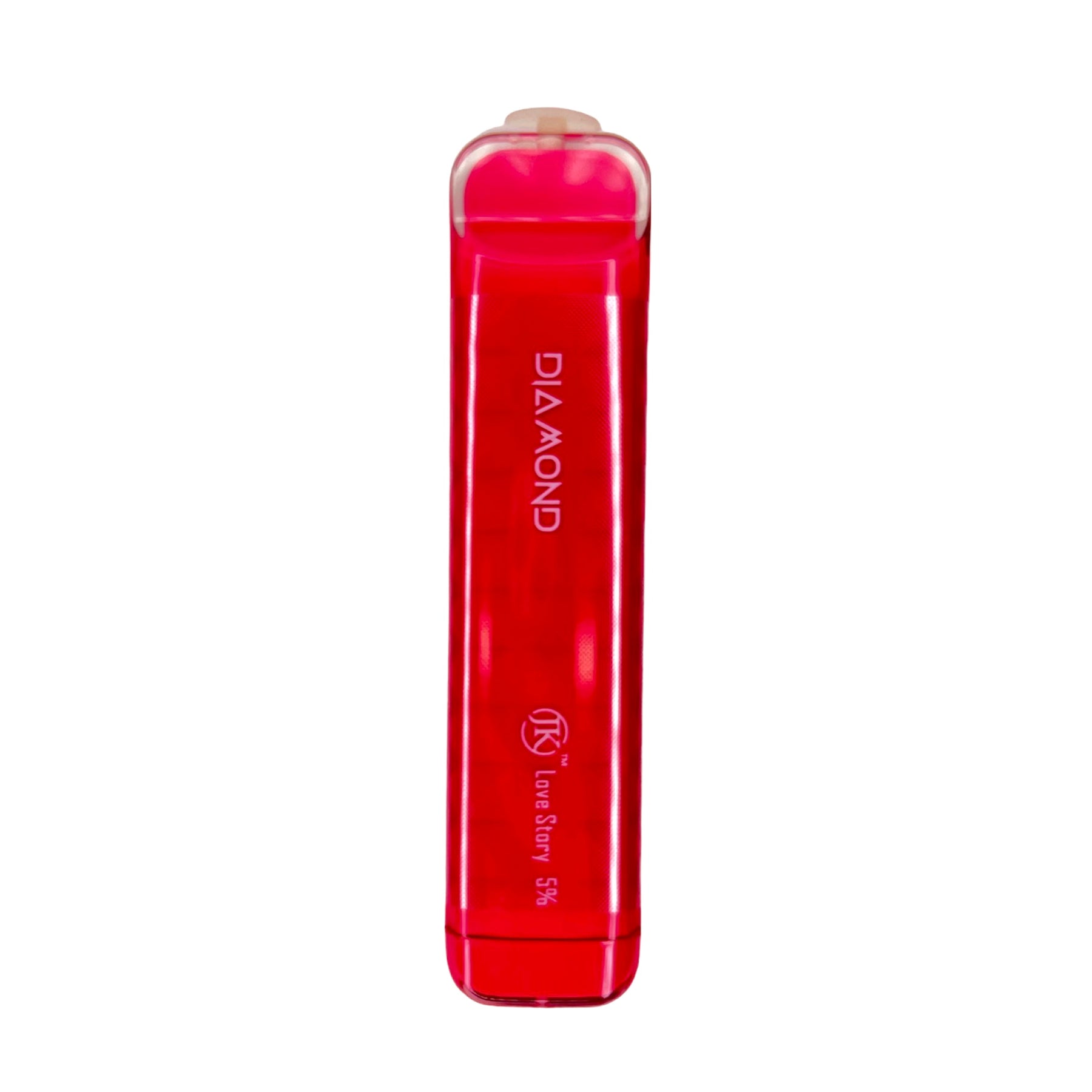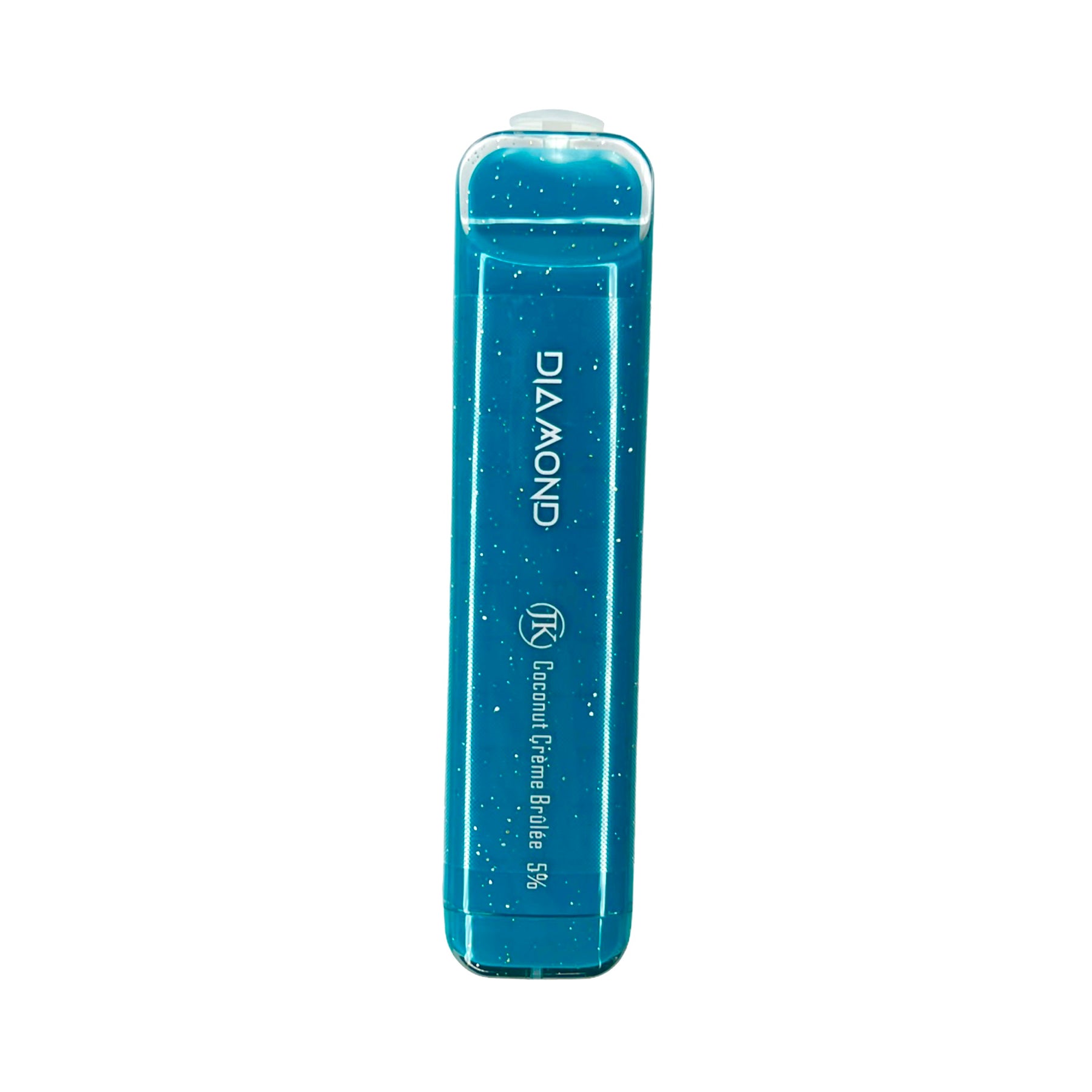 The Air Bar Diamond is an absolute beauty of a vape. The precious design combined with the distinguished quality of the air bar diamond flavors has made it one of the most popular vapes on the market. To start off, it is clear that this vape was made for ease of transport with stylish intent, no detail was left out in the creation of this vape. The sleek body features a unique pattern that gives the air bar diamond a beautiful shine earning it its name. Upon first opening the diamond air bar, you will experience firsthand what it feels like to finally have a vape in which quality and the consumer experience was prioritized over anything else. Take the first drag from it and your mind and taste buds will be blown away by the smoothest drag of flavor that you have had the pleasure of experiencing to this day. Overall, what makes the air bar diamond one of a kind is that Air Bar had the consumer in mind when coming out with this disposable vape. With an unbeatable price and unmatched reputability, here at Goldenleaf we bring to you the diamond air bar for your enjoyment. 
Flavors available:
Shake Shake: Many look at the name of this flavor and wonder what it may taste like, some even take the risk of buying without knowing in order to find out. The shake shake air bar diamond flavor is a mix of strawberry, banana and apple. A smooth combination of the most popular flavors creates an even better well rounded and balanced taste that is sure to satisfy you. 
Strawberry Mango: A classic flavor that has been re-invented by popular vape brands multiple times. The diamond air bar has blended the sweetness of a strawberry with the creamy smooth mango taste into a perfect balance.
Strawberry Banana: Perfect choice for those that are into the smoothie-like flavors. The strawberry Banana air bar flavor is a crowd favorite due to the fact that it combines the two most highly sought after flavors into one.
Energy Drinks:
It takes a unique pallet to appreciate this flavor for what it really is. For those who are into bold flavors with no iciness. The best way to think about the energy drink diamond air bar flavor is to compare it to the taste of Redbull.
Yummy
Love story is my favorite air bar flavor. GREAT ONLINE PRICES!!
Amazing!
Quick and easy to order. Fast shipping
Love it
Love it so much tastes real