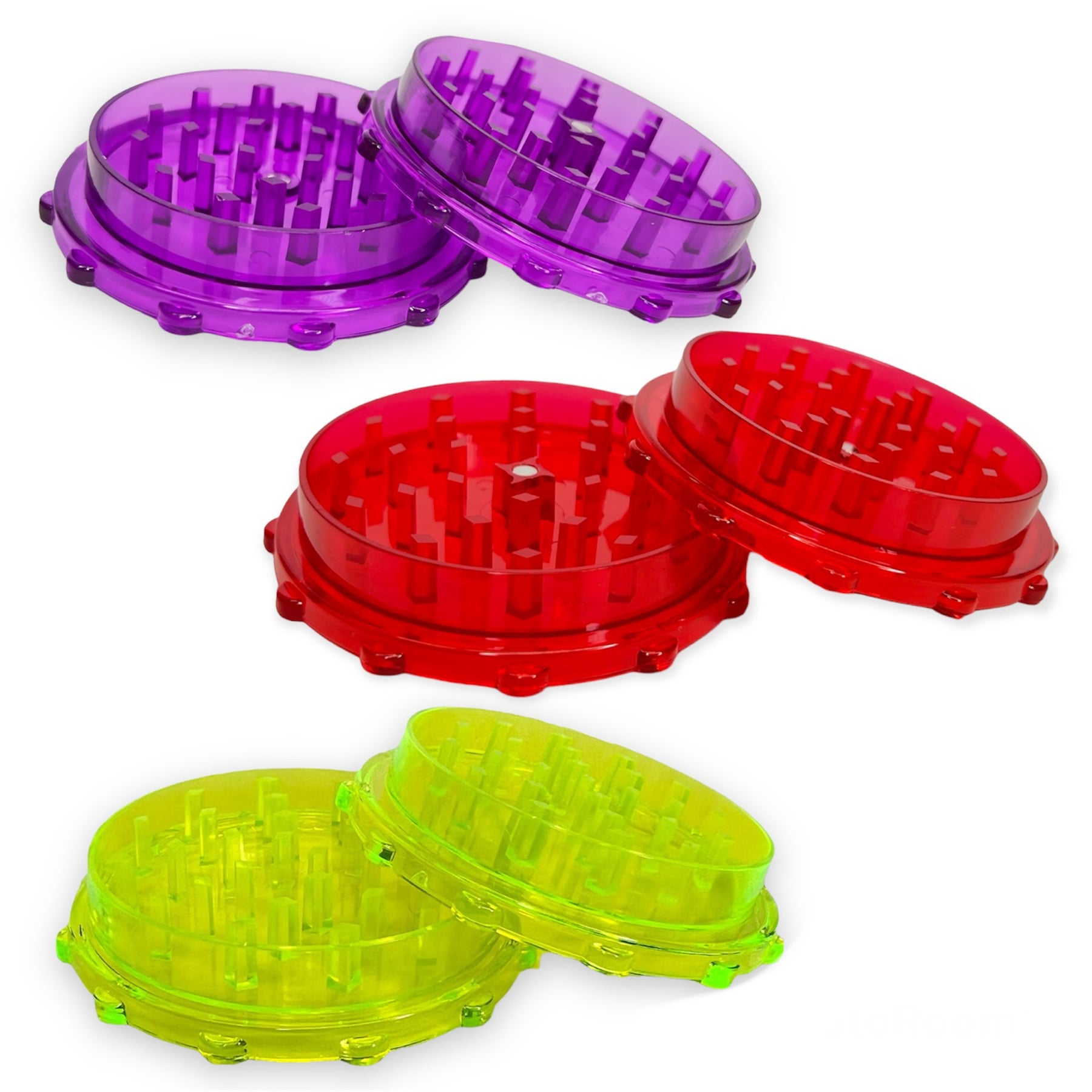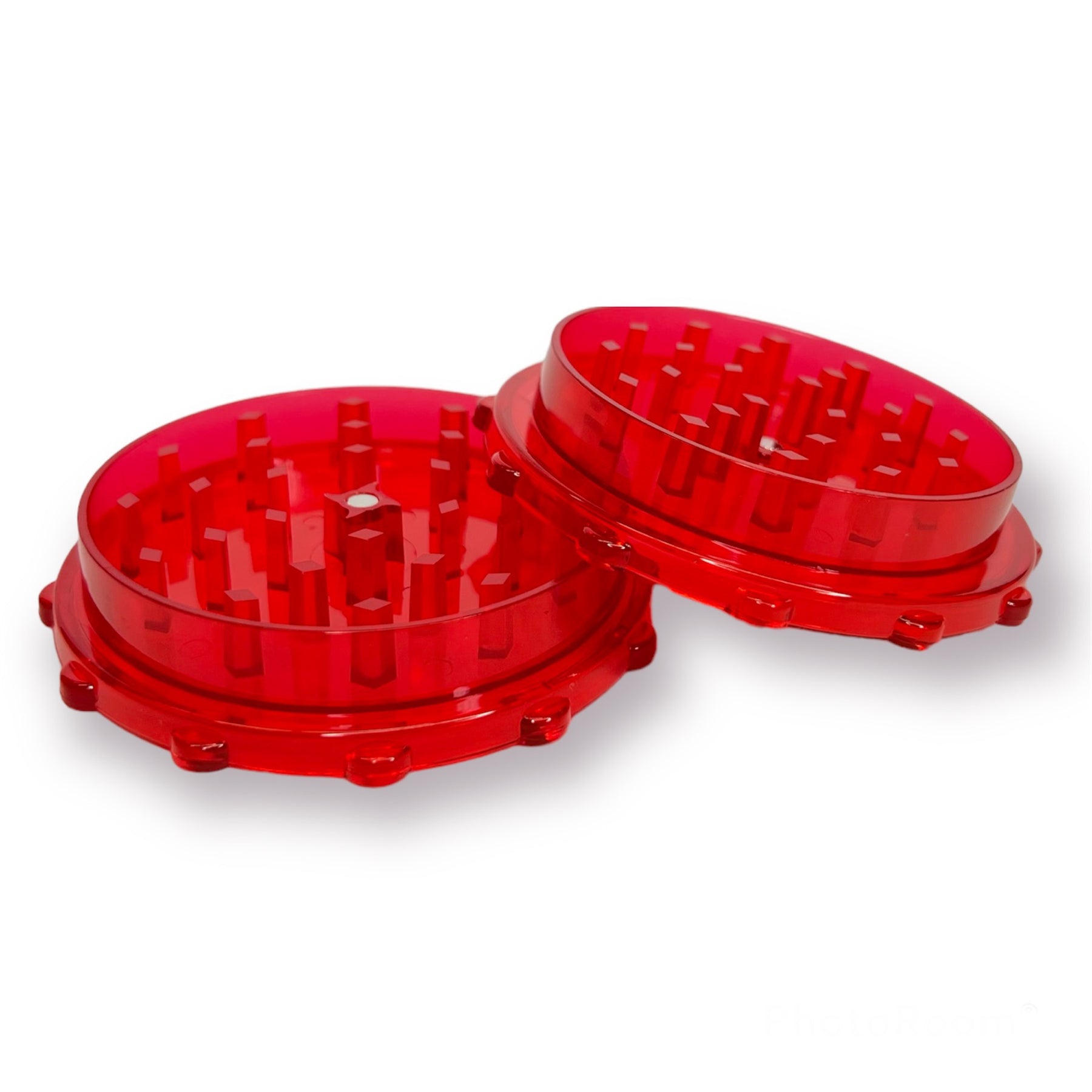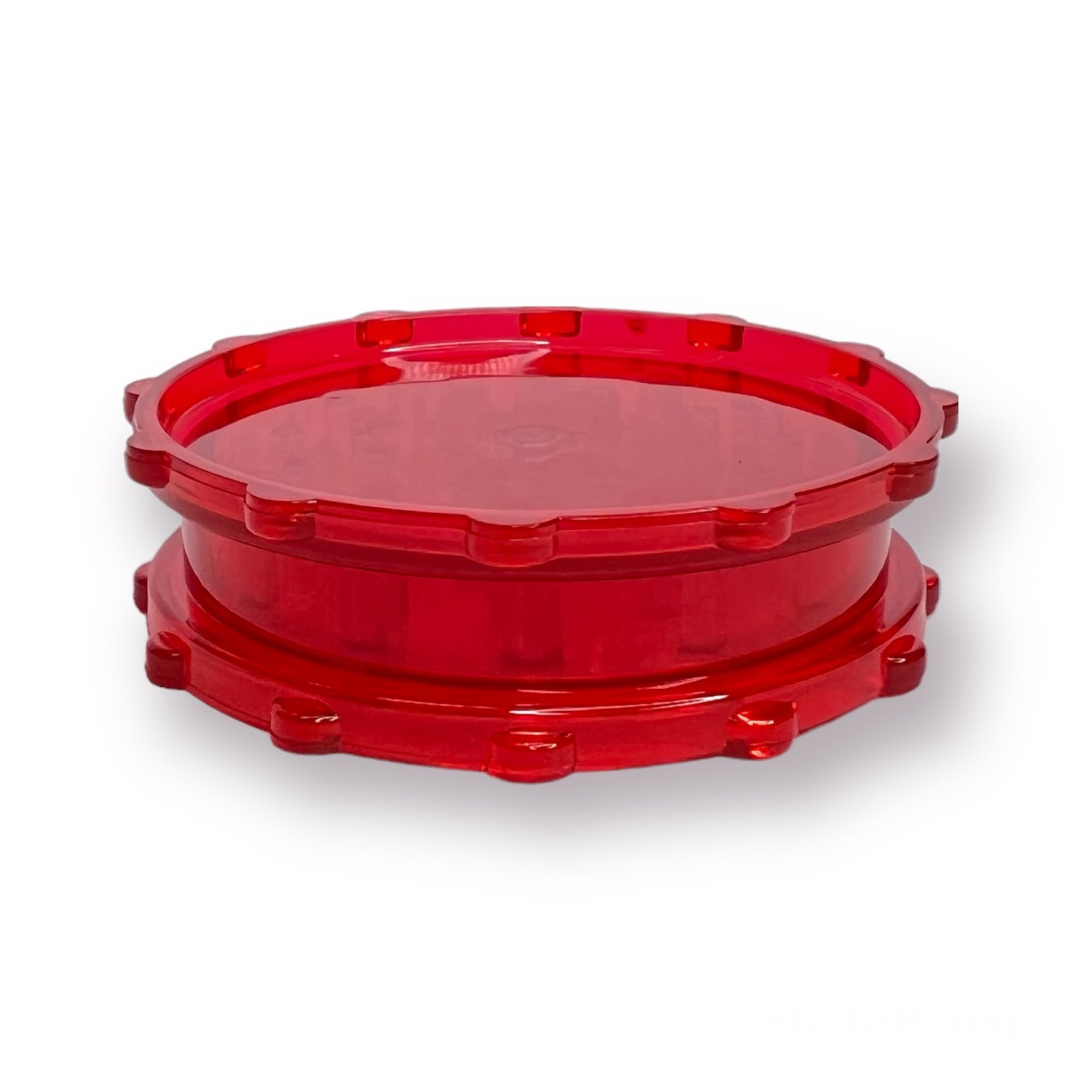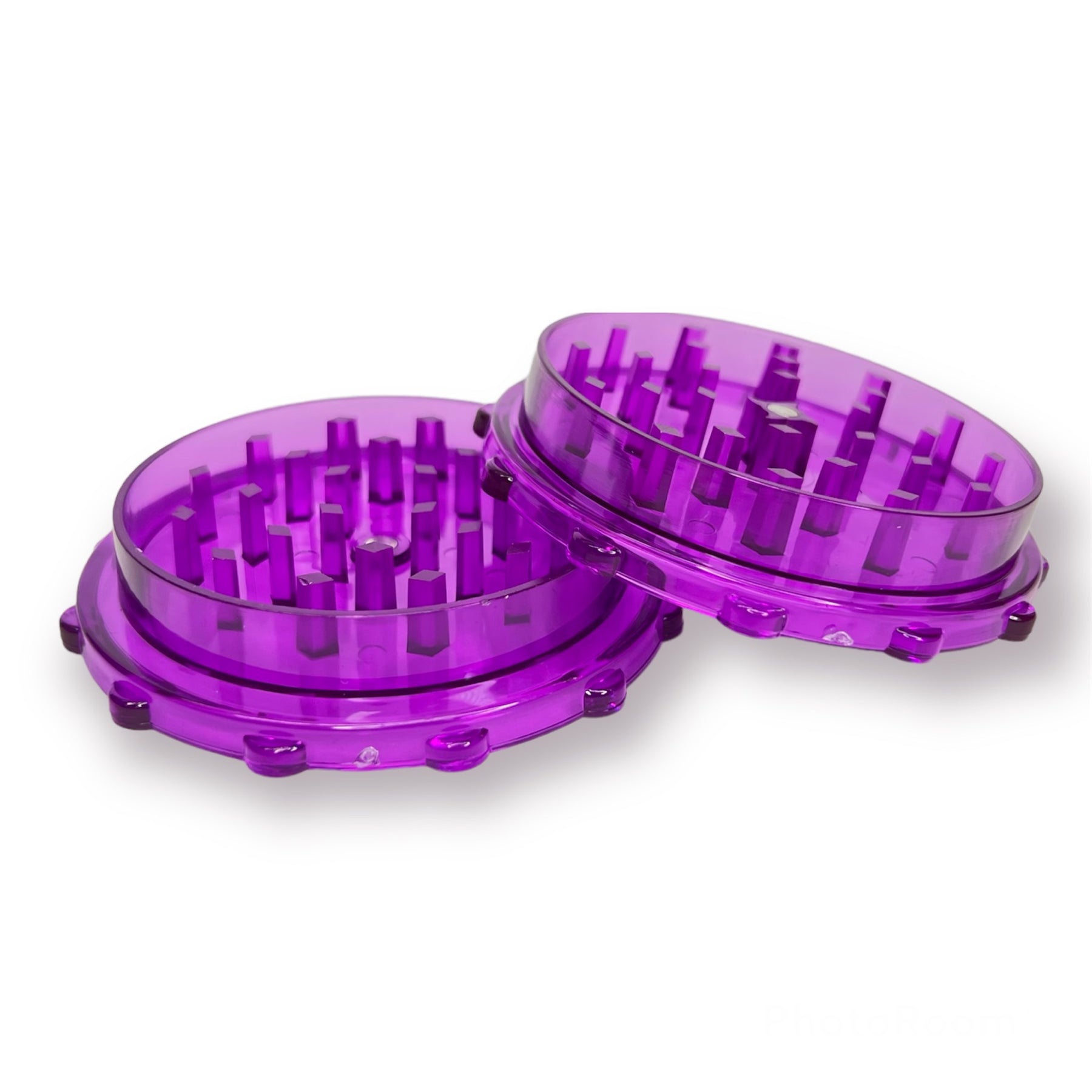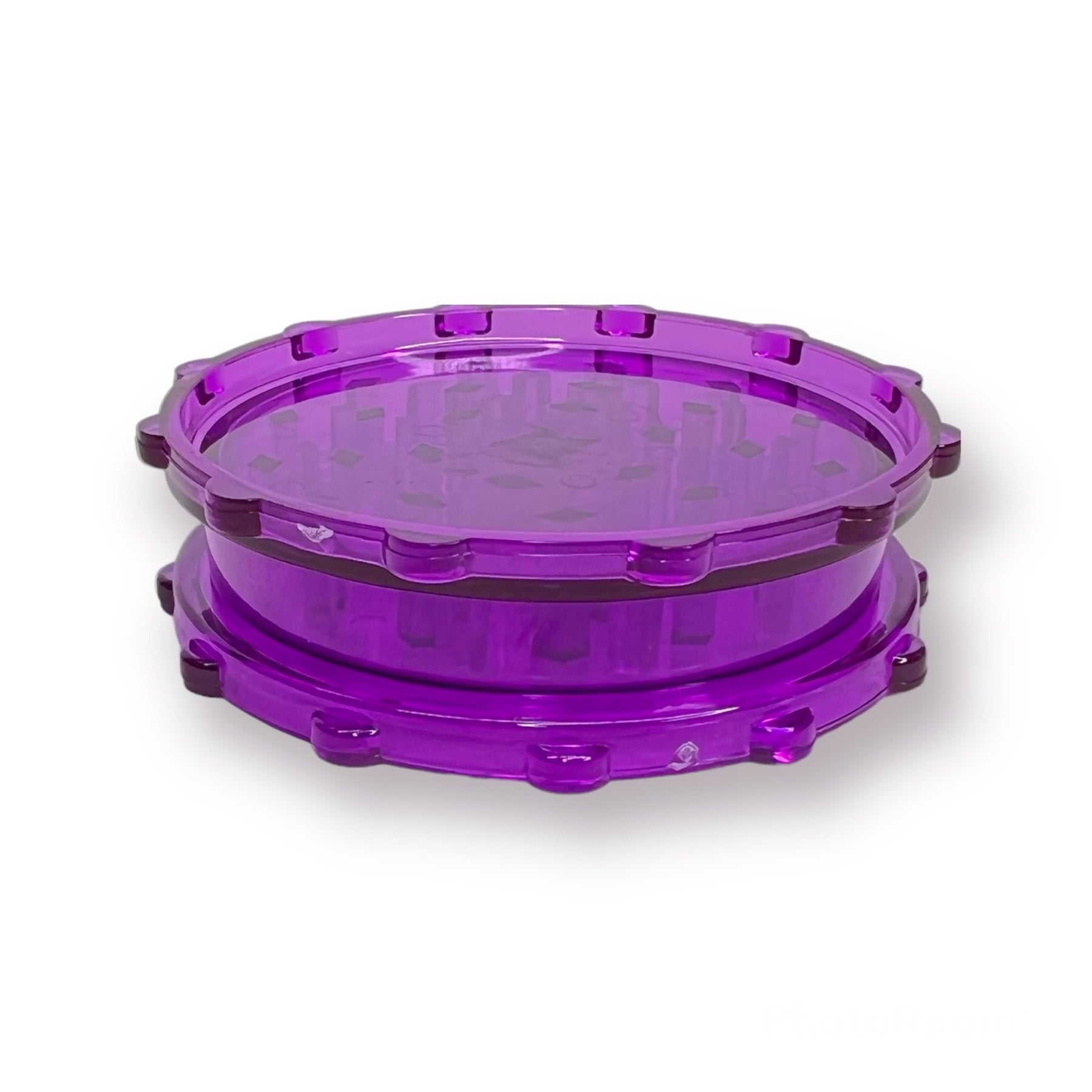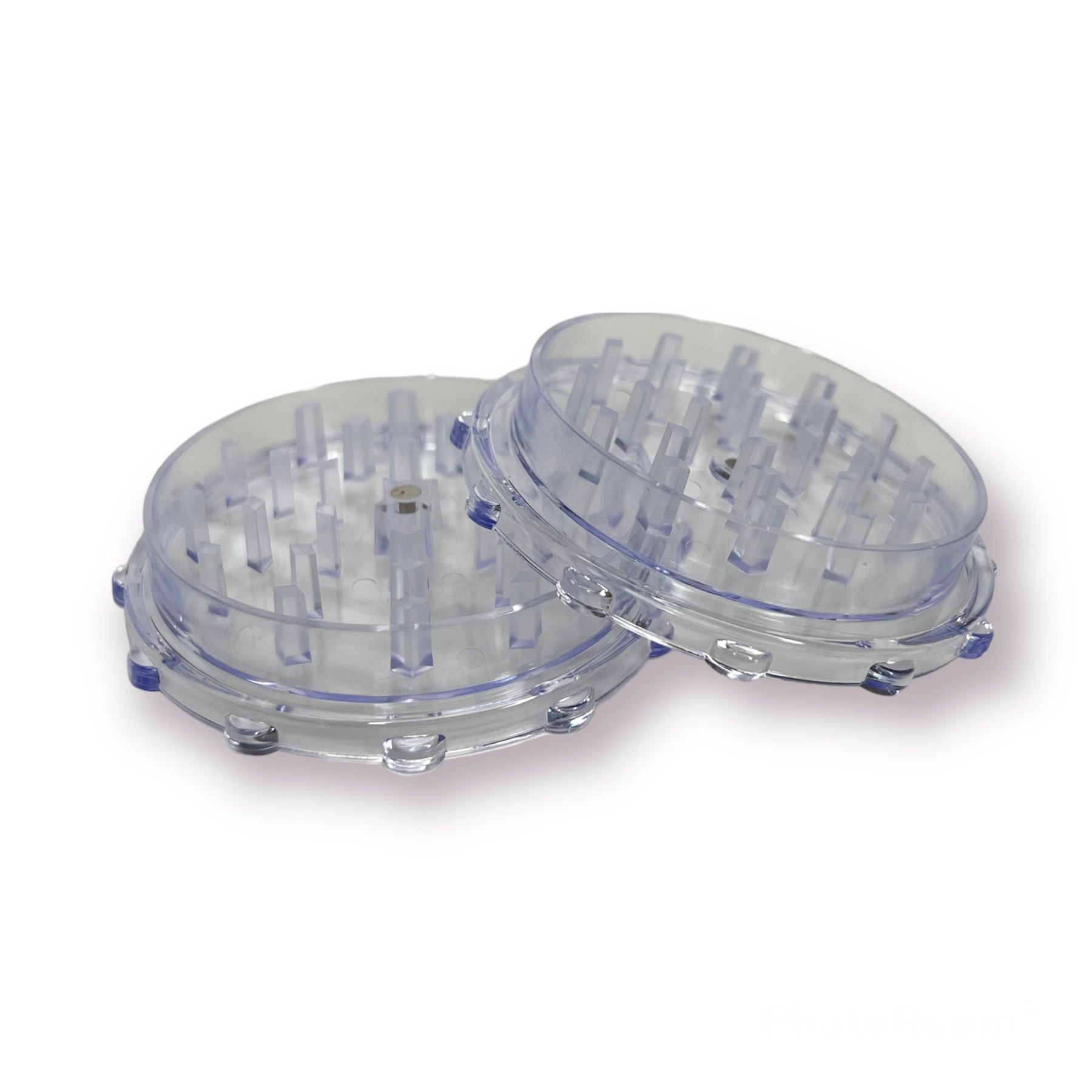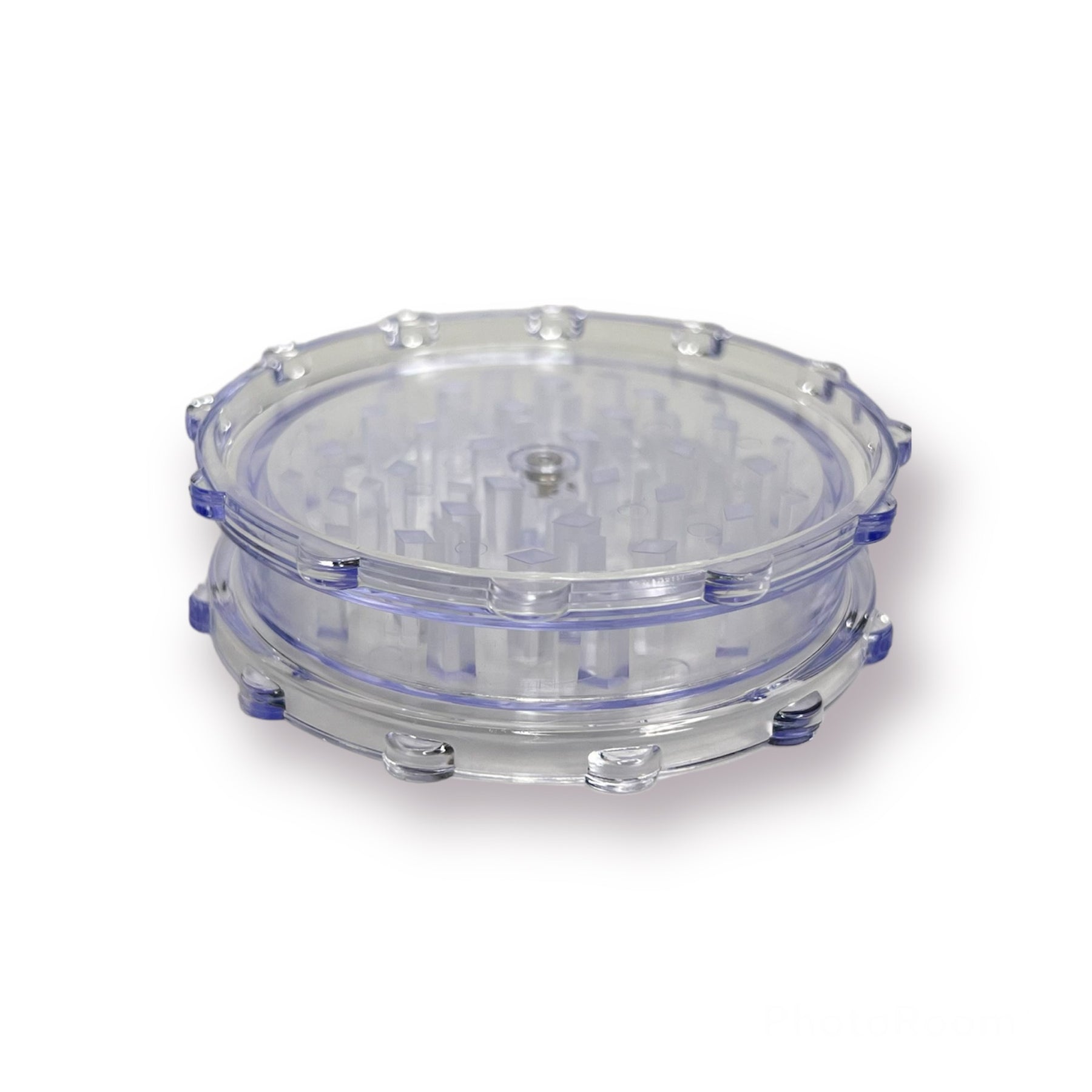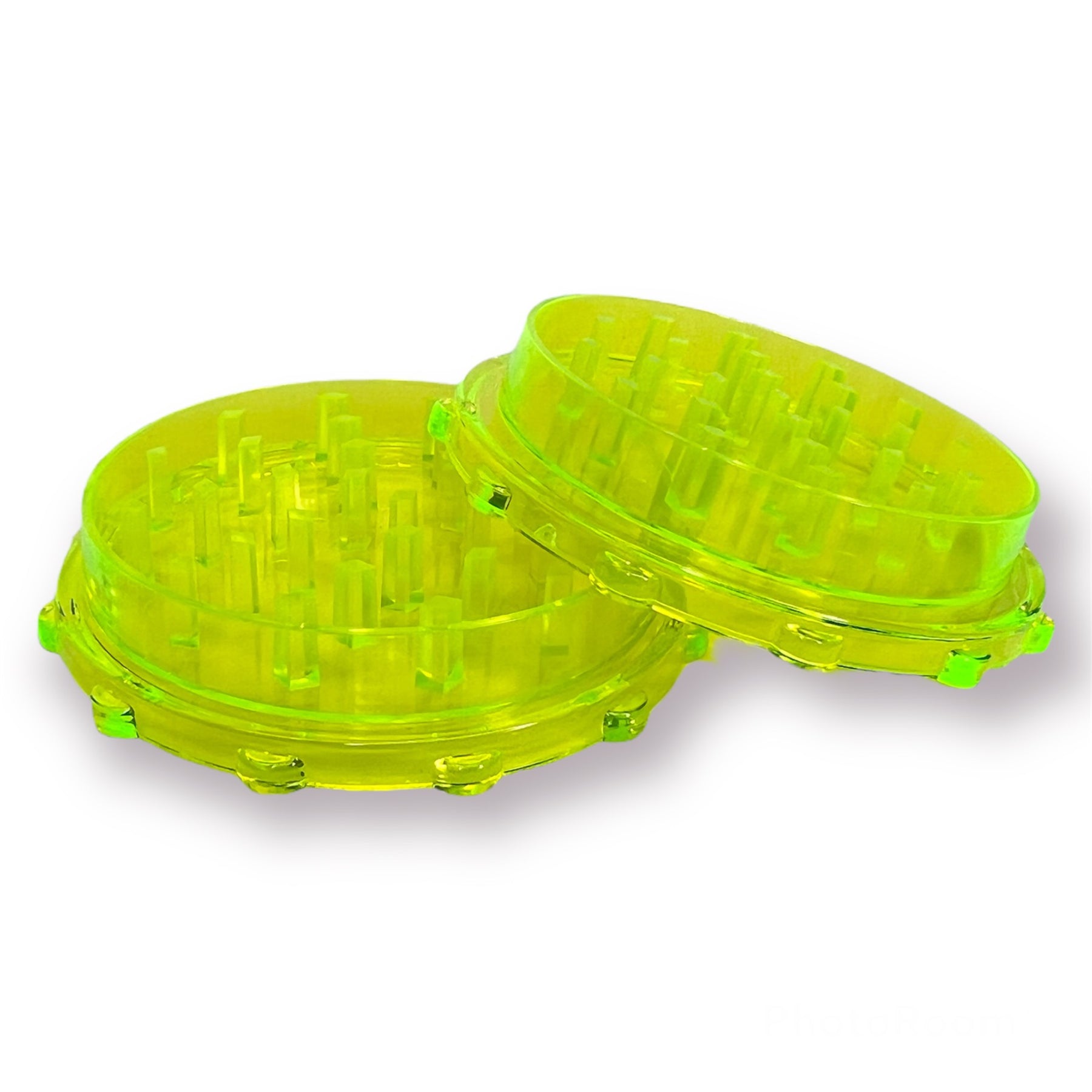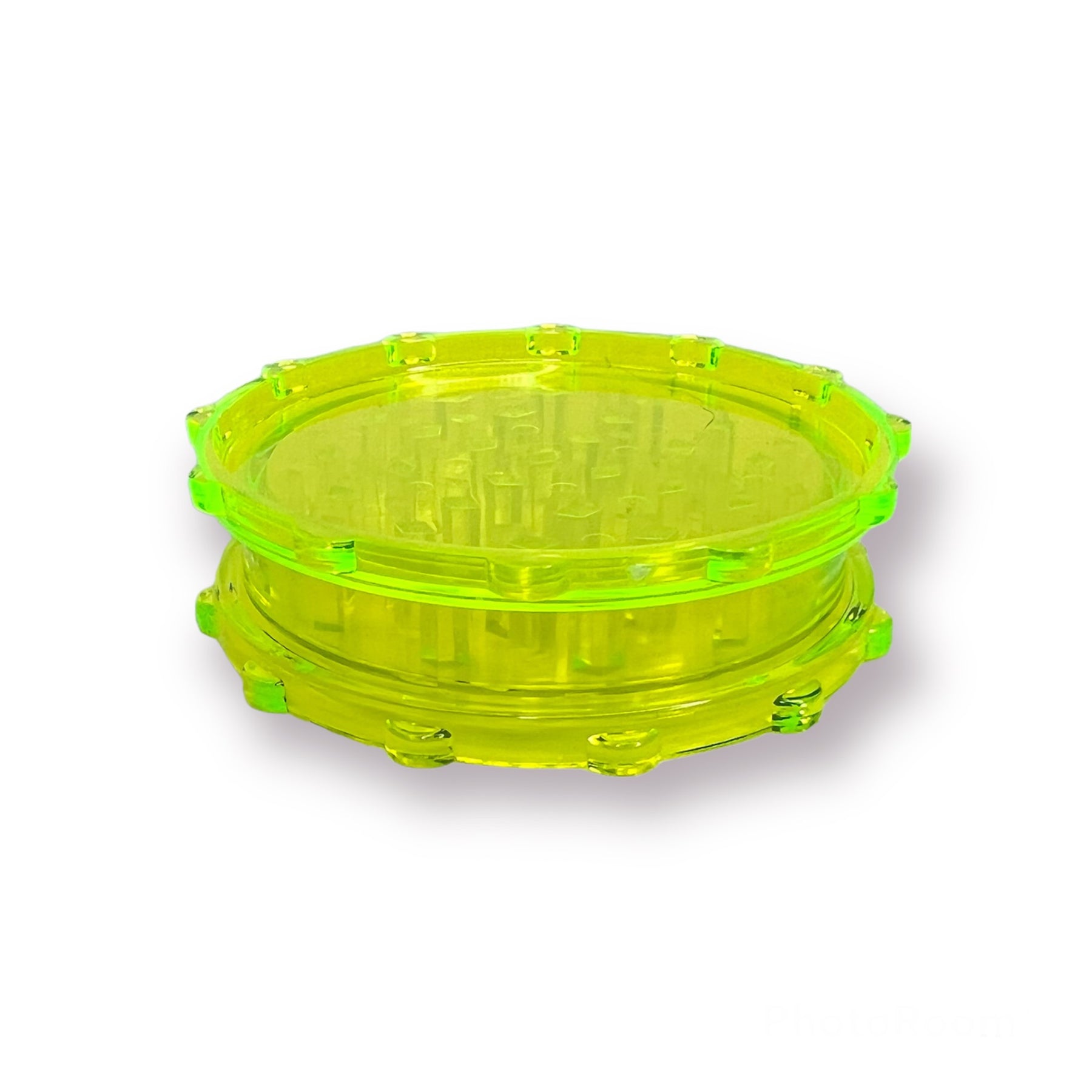 2 Piece Herb Grinder with Magnet
This 2 piece grinder is all you need to grind your herb into a fine consistency. They are simple and easy for everyone to use. They come in a variety of popular colors to suit everyone's needs. It consists of two acrylic pieces held together by a magnet for ease of use and transportability. The plastic they are made of is durable to ensure that it lasts the user.
2 Piece Grinder Colors Available:
Red
Purple
Clear
Glow
Very Easy to use
Bought this plastic grinder without having high expectations, was very pleased when it arrived. Overall very happy with my purchase, especially for the price.